Chingmy Yau's 19-Year-Old Daughter Feared Going To School As She Was Bullied By Her Classmates
She was also stalked by the paparazzi and so her parents got her a bodyguard, which only made the bullying worse.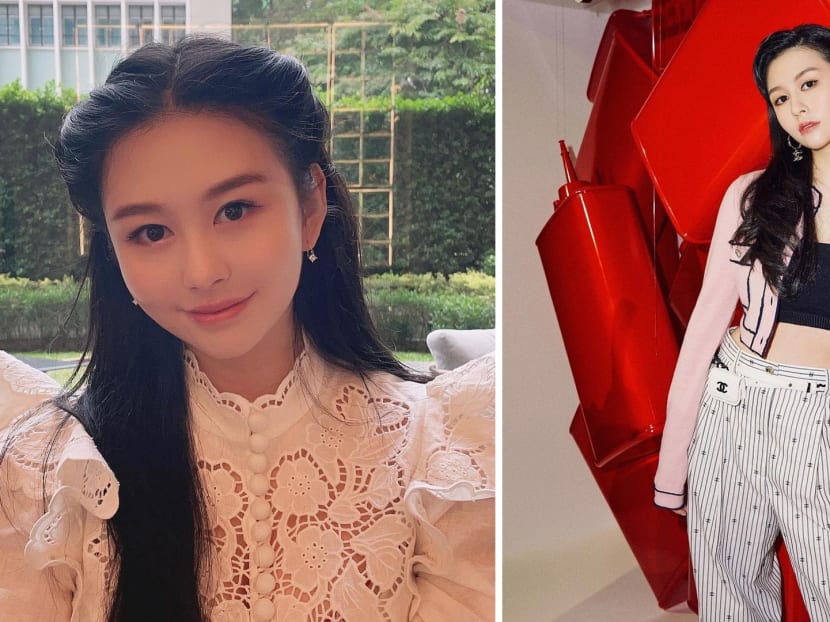 Former Hongkong actress Chingmy Yau's eldest daughter, Shum Yuet, seems to have it all.
The 19-year-old, who is a spitting image of her 51-year-old screen goddess mum, has seen her modelling career take off in recent years and is now the darling of major fashion brands.

Shum Yuet, whose dad is Hongkong fashion mogul Sham Kar Wai, already has almost 200K followers on Instagram and has been lauded by media and netizens as the "most beautiful second-generation star". And we all know how tough the competition is in that category.
Though she appears super confident on the runway and on social media, Shum Yuet recently revealed in an interview with Hongkong's Prestige magazine that she's introverted and was never popular in school.

In fact, she was ostracised by her classmates. And things got so bad she was forced to transfer schools.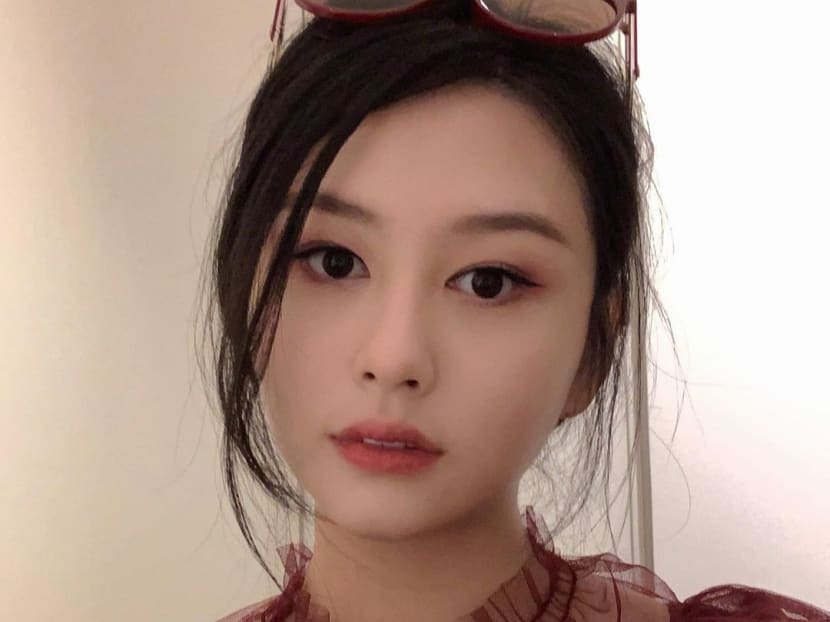 According to Shum Yuet, she has been dogged by paparazzi, who would wait for her at the school gate, since elementary school.
"I'd dread the end of school day… These random men with big cameras, just waiting for me. That was really annoying. I hated it, like, I just wanted to be a regular kid," she said.
So her parents got her a bodyguard, but that only made her stand out more.
"I was bullied a little, to be very honest. The first two years of middle school, I definitely felt that I was different. I had two friends whom I was really close to, and I just stuck with them. But other people would be a bit nasty and say bad things about my family. I actually ended up moving schools," she shared.
Shum Yuet is now in her second year of studying Japanese and psychology at the University of British Columbia in Vancouver.

She returned to Hongkong last year when her grandfather fell ill, and has remained in the city and is attending classes virtually due to the ongoing pandemic.
This has turned out to be a blessing in disguise for Shum Yuet, who still has a phobia of going to school.

Turns out, people recognise her even in Canada and that has made it difficult for her to make friends.
"There were rumours spreading about me," she said. "There have also been people wanting to be best friends and then asking me questions about my family. That always made me uncomfortable."
Ironically, Shum Yuet, who loves to sing and dance, once aspired to be a K-pop star. Though she has yet to decide on what to do in future, she's still keen on a career in showbiz or fashion.
"I really like singing and dancing, so that's still a possible career path. And fashion as well – I really like styling my own clothes. I also hope to help children and I like volunteer work. So maybe I want to do something along all those lines," she said.
Photos: Shum Yuet/Instagram