Creators Of Tiny Times & Story Of Yanxi Palace Finally Apologise For Plagiarism, But Netizens Doubt Their Sincerity
Guo Jingming and Yu Zheng are taking responsibility for their actions before the year comes to a close — or are they?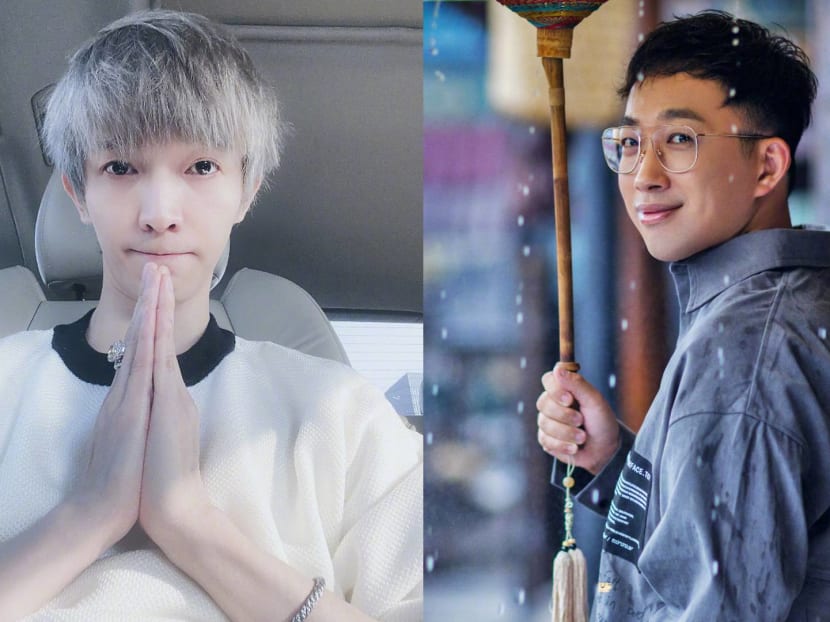 Last week, it was reported that over a hundred writers, directors, and producers had signed an open letter denouncing Chinese writers Guo Jingming and Yu Zheng, who are the creators of hit shows Tiny Times and Story of Yanxi Palace respectively.
Calling the both of them "literary thieves" and "terrible role models" (ouch), the industry insiders expressed their displeasure with the fact that Jingming, 37, and Yu Zheng, 42, were being featured so prominently on television when they were notorious for plagiarising the works of others.
Jingming was accused of copying Zhuang Yu's In and Out of the Circle for his book Never-Flowers in Never Dream in 2006, while Yu Zheng was accused by Taiwanese author Chiung Yao of using her novel Plum Blossom Scar as a reference for his drama Palace 3: The Lost Daughter in 2014. While they were found guilty and ordered to pay damages, Jingming refused to apologise, while Yu Zheng was only forced to do so when the ruling was published in a newspaper.
However, it seems like their conscience has gotten the better of them — or has it?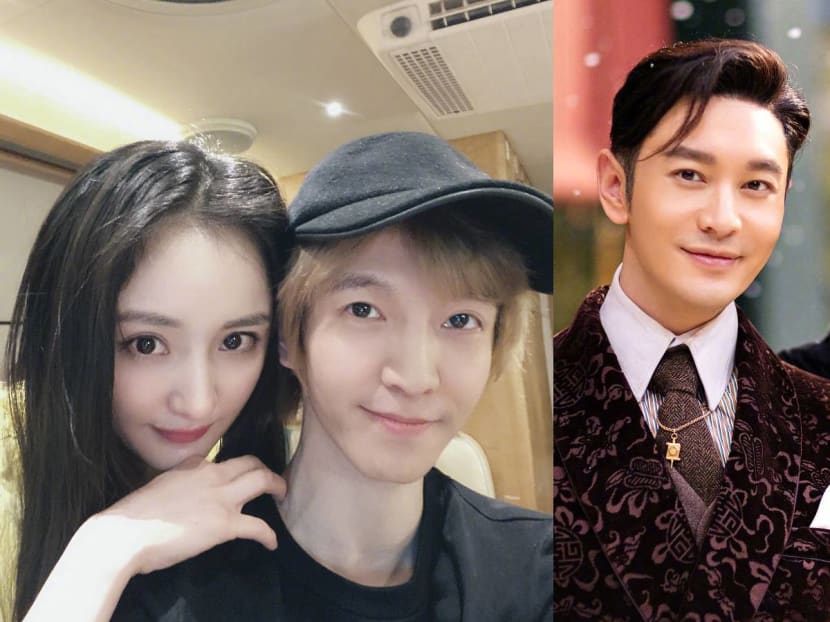 This morning (Dec 31), both Jingming and Yu Zheng took to their respective Weibo accounts to share lengthy statements admitting to their misdeeds and saying sorry for them.
First to speak up was Jingming, who explained that his youthful pride made him reluctant to own up to his mistake or apologise to Zhuang Yu for plagiarising her work. He also avoided talking about the matter altogether as it was like "an unhealable wound" that he did not dare to face.
Still, Jingming continued to be haunted by what he did for fifteen years, and so he finally decided to face the music on the last day of 2020.
"Ms. Zhuang Yu, I sincerely apologise for the harm that I caused you, I'm very sorry," he wrote. "I would also like to apologise to the public, all original creators, and the hard-won creative environment in China. I'm sorry. I set a very bad example. Please see me as a warning to refuse plagiarism and respect creative work."
To show just how serious he is about righting his wrongs, Jingming declared that he would be giving all the royalties and proceeds from Never-Flowers in Never Dream to Zhuang Yu. If she does not wish to accept this, then he will donate the money to charity instead.
Before long, Zhuang Yu responded with her own post, saying that she has chosen to graciously accept Jingming's delayed apology. She also proposed that they use the earnings from In and Out of the Circle and Never-Flowers in Never Dream to set up an "anti-plagiarism fund" to help protect the rights of original creators, which Jingming happily agreed to.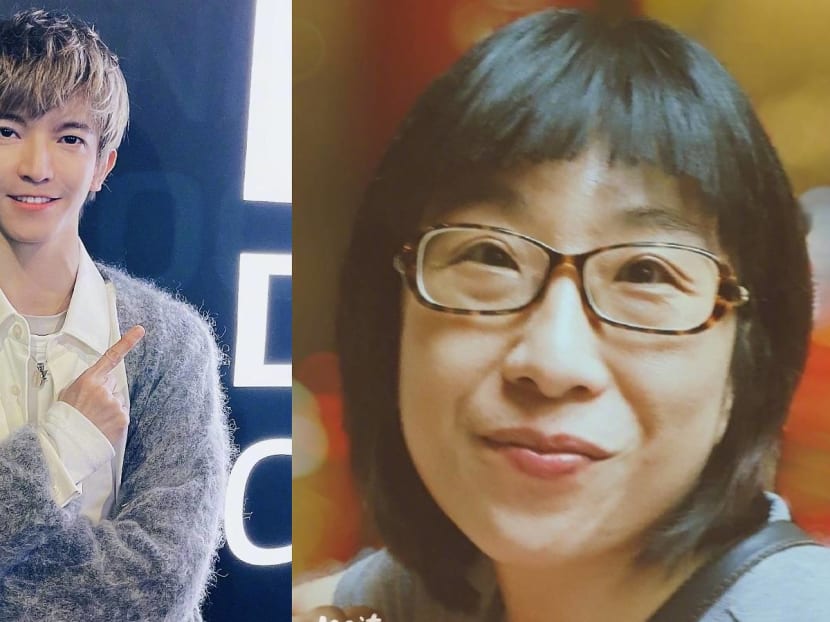 Yu Zheng soon followed suit by penning his own apology to Chiung Yao. "This apology only comes now, not 'cos I was unwilling to admit my mistake, but 'cos I lacked enough courage," he wrote. "You have been my idol since I was young, and I am familiar with all of your books. It was my biggest dream to be like you, but I messed up. Not only did I hurt you, I messed up my own life. I know these are things an apology cannot fix."
He went on to say that unlike what everybody thinks, the past six years have not been smooth-sailing for him as he had to pay compensation not just to Chiung Yao, but to broadcasters and investors as well. He called this "a good punishment" and "lesson" for him.
"There were many times when I decided to write to you to express my repentance and sorrow, but the longer I put it off, the less I dared to do it!" he continued. "I know I was wrong, and it took me six years to face it."
In a subsequent post, Yu Zheng announced that he will be withdrawing from his role as a mentor on variety show I Am the Actor. According to Taiwanese media, Chiung Yao has seen Yu Zheng's apology and hopes that he will be able to learn from his mistakes and change for the better.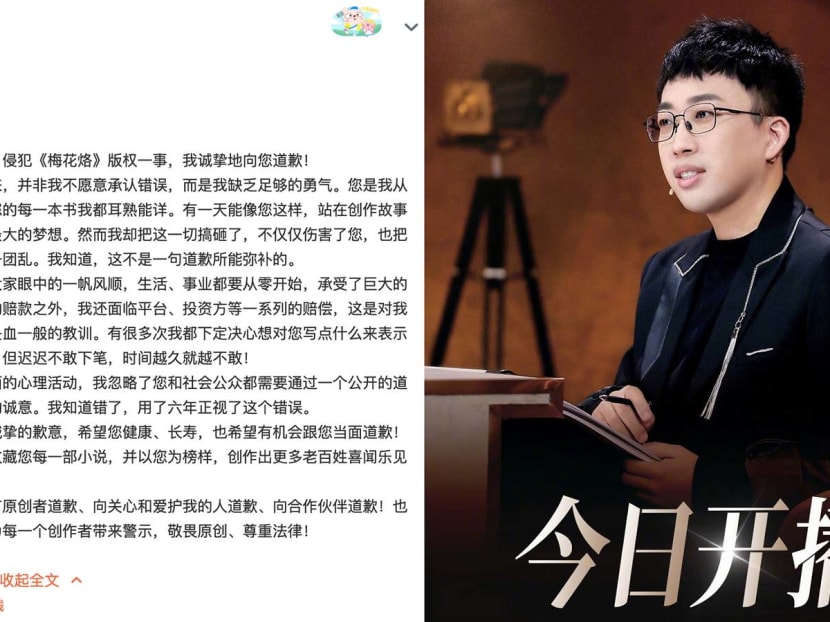 Despite finally mustering up the courage to swallow their pride and apologise, netizens don't seem to be buying it. Many believe that they were pressured into apologising to lessen the risk of being boycotted, while some even suspect that Jingming was just trying to generate publicity for his new film The Yin-Yang Master: Dream of Eternity.
It has also been pointed out that Chinese government intervention may have something to do with it (remember what happened to Fan Bingbing?). After that damning open letter was released, sources claimed that the government was intending to conduct a thorough investigation, and that the producers of I Am the Actor were going to remove all of Yu Zheng's footage from the show. In other words, Jingming and Yu Zheng would probably never have apologised if not for the dreaded possibility of official action.
Photos: Guo Jingming/Weibo, Yu Zheng/Weibo, Zhuang Yu/Weibo