Daniel Wu Shows How His Body Looks Before And After Surgery To Remove Appendix
He wants to remind everyone to pay attention to their health.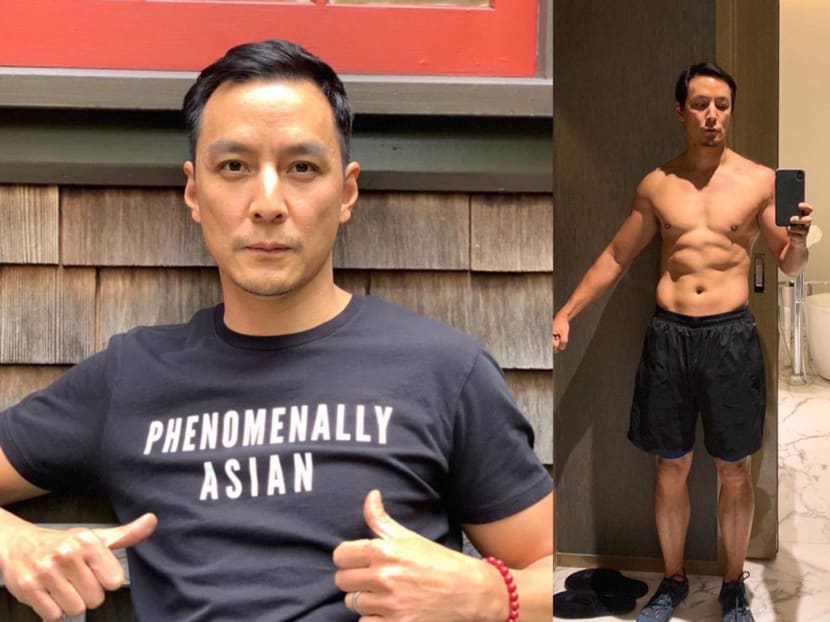 For the new year, Hongkong star Daniel Wu wants everyone to stay healthy. And that's because of a near-death experience earlier in 2019.

Back in March, the 44-year-old-actor vomited after a meal and he had waved it off as a bout of food poisoning. He then visited a doctor who prescribed him medicine for stomachache and nausea.

However, he continued to experience pain. When it got too unbearable, Daniel, whose wife Lisa S. was out of town at that time, decided to seek help from his sister who rushed him to the hospital. It was then discovered that Daniel's appendix had ruptured and that he would have died if he had waited any longer.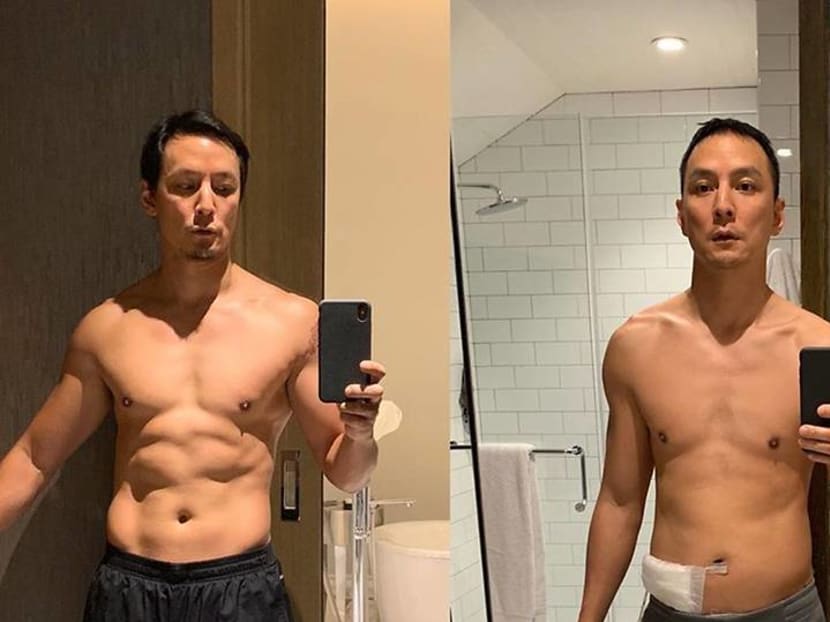 Yesterday (Dec 30), Daniel posted an introspective message on his Instagram along with two photos of his body before and after appendix removal surgery.

"I would have to say the second half of 2019 was much better than the first half. In January I was in the best shape of my 40's then in March I was hospitalised with a burst appendix that I had thought was food poisoning so waited three days before I finally went to the hospital, wrote Daniel.

I was so septic by that time that I almost lost my life. I spent a week in the hospital and was not allowed to eat thus losing 18 pounds (about 8kg) and most of my muscle mass as you can see on the right. After being released I was not allowed to workout for another six weeks. It took me the rest of the year to gain back the weight and get back into shape.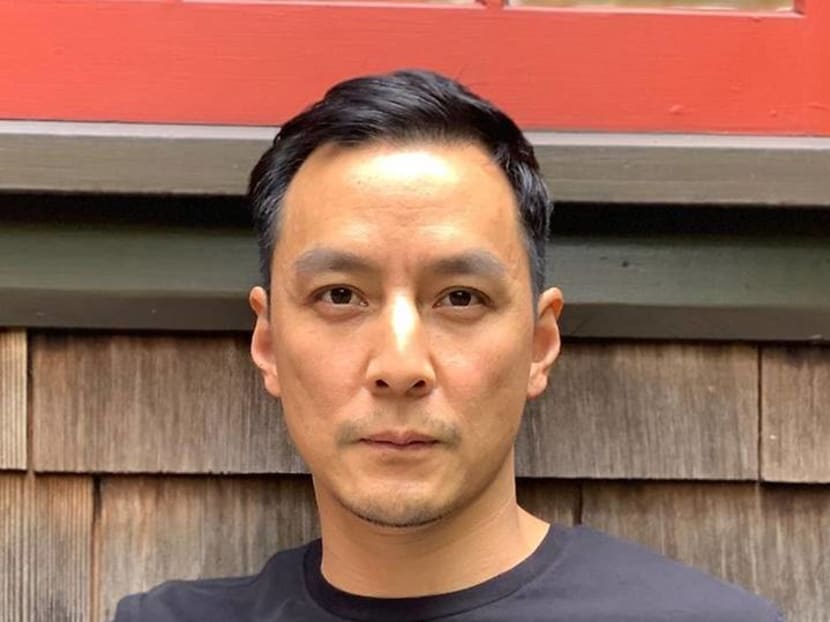 "This was a big wake up call for me to not take my health for granted. So here's to good health for 2020 because without your health you have nothing. If there is something bothering you, don't procrastinate and get it checked out. You can never be too safe," Daniel added.