Eddie Peng Rubbishes Claims That He's Dating Taiwanese Singer Danson Tang
He called the rumours fake and rotten to the core .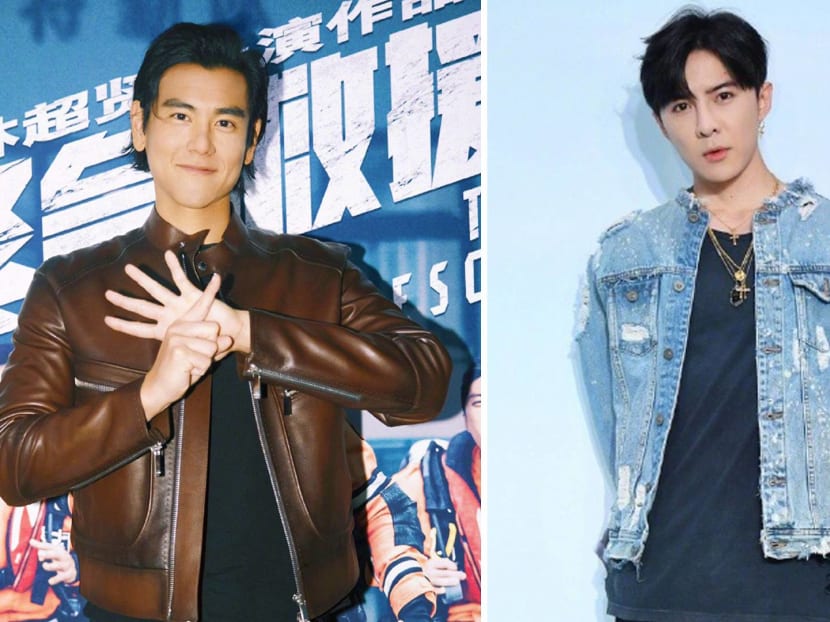 Last night (Jan 25), the internet went abuzz with news that Taiwanese actor Eddie Peng, 38, is dating Taiwanese singer-actor Danson Tang, 36, and that they would be going public with their relationship. Say what?!
According to the rumour, Eddie, who apparently pursued Danson, would "make the announcement first, followed by Danson" and that both men hope everyone would give [them] their blessings.
Eddie's work studio quickly issued a statement on Weibo refuting the rumours, saying that the goss has "seriously damaged his rights and interests".
It also threatened to take legal action against those who spread malicious rumours about the actor and asked for the false information to be taken down.
The rumours also apparently cheesed Eddie off so much that he went on Weibo to rubbish them, writing: "Fake. Lame. Rotten to the core.
It's not the first time the actor has had to deny gay rumours. In 2017, Eddie was rumoured to be in a relationship with Chinese venture capitalist Zhang Lei, though that turned out to be fake news too.

While it is unclear what sparked the new rumour, Eddie and Danson are known to be good friends and have supported each other throughout their careers. In fact, they go way back and were label mates 10 years ago.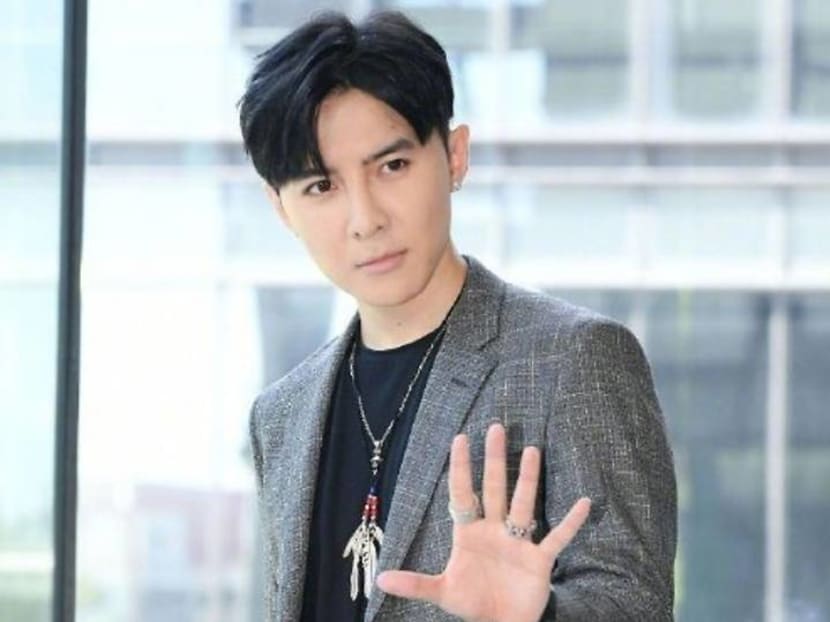 Eddie, whose love life has remained a mystery, has also been linked to a number of stars over the years, including Jolin Tsai and Chinese actress Summer Qing, as well as this fan whom many assumed was his girlfriend because of a photo she posted.

Last year, Danson was reported to be seeing 23-year-old Taiwanese-American actress Becky Su after the couple were spotted out on a date.
When asked about it, Danson admitted that they were still in the early stages of their relationship, and that he would take Becky home to meet his mum when he is ready for marriage.
Photos: Eddie Peng/Instagram, Danson Tang/Weibo