Evergreen Mak Seen Working As A COVID-19 Safety Volunteer In Guangzhou; Hailed By Netizens As "Guangzhou's Hero"
The former TVB actor is now based in China after selling his wagyu beef store in Hongkong.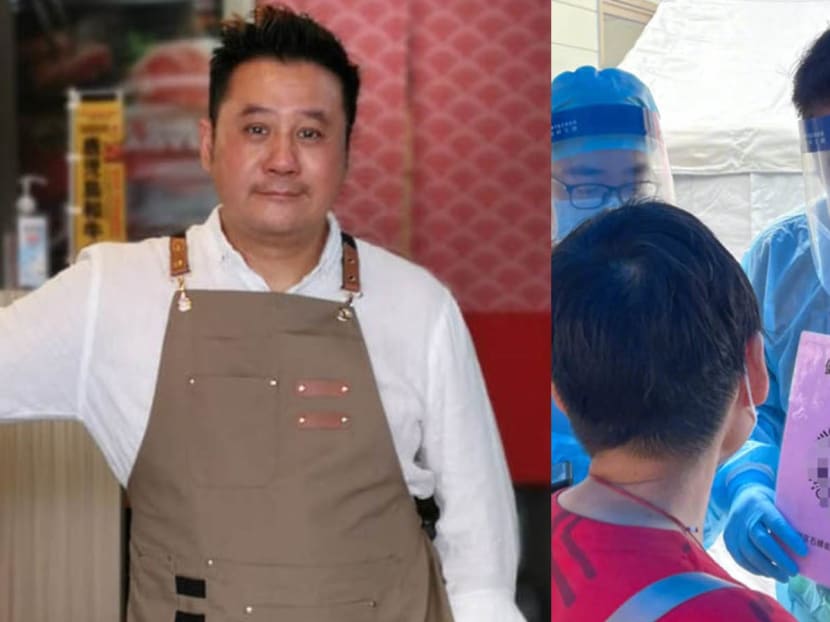 Evergreen Mak, 53, and his friend spent over S$178K to start a wagyu beef store in Hongkong less than a year ago.

However, that hasn't quite worked out for the actor and he has reportedly sold the business. According to reports, the former TVB actor is now working in China where he's acting in dramas.
Evergreen hasn't only been busy with work.

The actor was spotted on June 14 working as a volunteer and educating elderly residents of Guangzhou on epidemic control measures.

He was seen wearing personal protective equipment and patiently explaining COVID-19 know-how to old folks. Those who saw Evergreen in action said the actor was sweating profusely underneath all that gear as temperatures had soared to over 34 degrees Celcius that day.
Evergreen would later share with the media that he decided to volunteer because he's grown attached to Guangzhou, where he often travels to for work.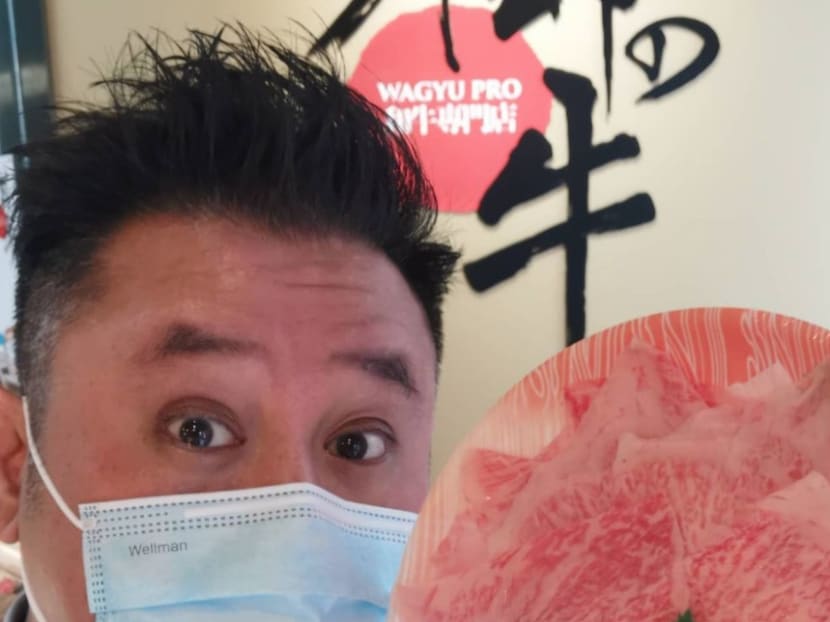 After photos of him hard at work were shared on Weibo, netizens quickly hailed him as "Guangzhou's Hero".

They've also decided to wholeheartedly support Evergreen's upcoming projects, which has led some rather cynical netizens to say that the "couple of hours that Evergreen Mak spent volunteering was the best way to boost his popularity within a short period of time".
Photos: PBE Media