Faye Wong, 51, Looks Just As Good Now As She Did 20 Years Ago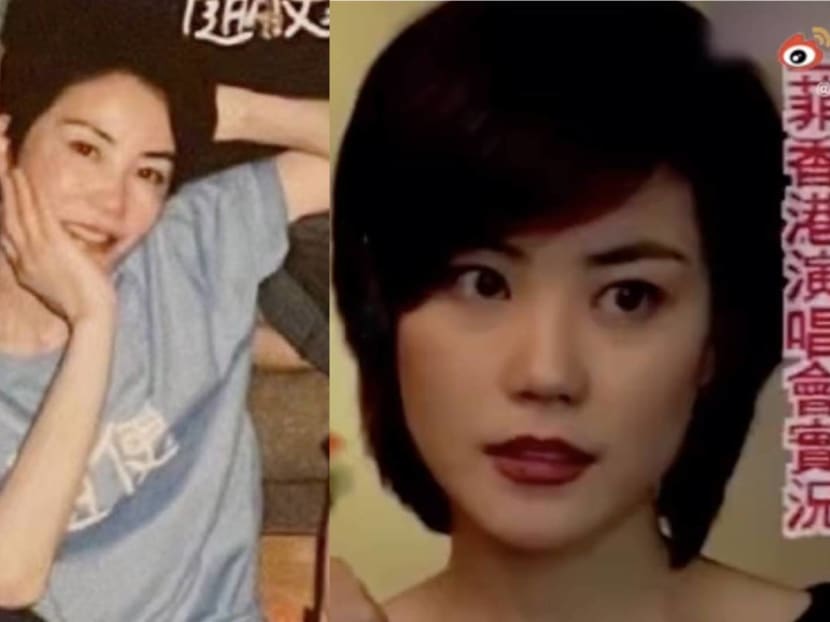 It's hard to keep up with how the famously private Faye Wong is doing, especially now that she's semi-retired.

Thankfully, we're able to get by with updates from the singer's friends and occasionally, her two daughters, 24-year-old Leah Dou and 14-year-old Li Yan.

And on February 16, Chinese musician Zang Hongfei did just that, sharing that Faye had dropped by for a visit with Li Yan.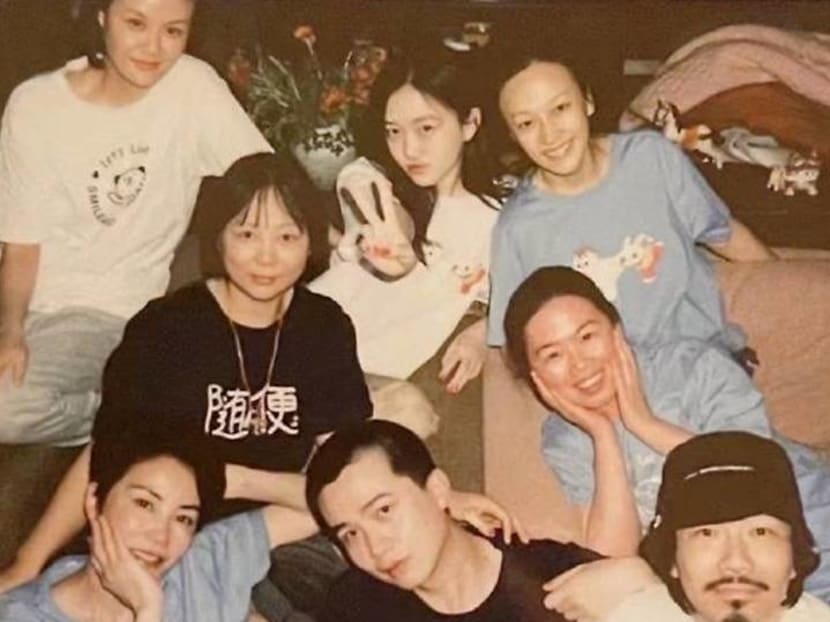 According to Hongfei, Faye also revealed that Smile Angel Foundation, the charity she'd started with her ex-husband Chinese actor Li Yapeng after Li Yan was born with a cleft lip, would be releasing a new line of T-shirts soon.

"Jie says the new tees are very nice, and I think she's right, everyone, you have to support Smile Angel Foundation's new tees!" Hongfei wrote in his caption.
But of course, netizens didn't really focus on the tees, as nice as they were. Instead, they couldn't believe how good Faye looked.

Hailing the pic as their "first glimpse of Faye in 2021", netizens unleashed a torrent of praise on the the pop diva.
"She's too cute" one netizen wrote, while another added: "My god! There's practically no difference between the Faye in this picture, and the fresh-faced Faye that made her showbiz debut 20 years ago".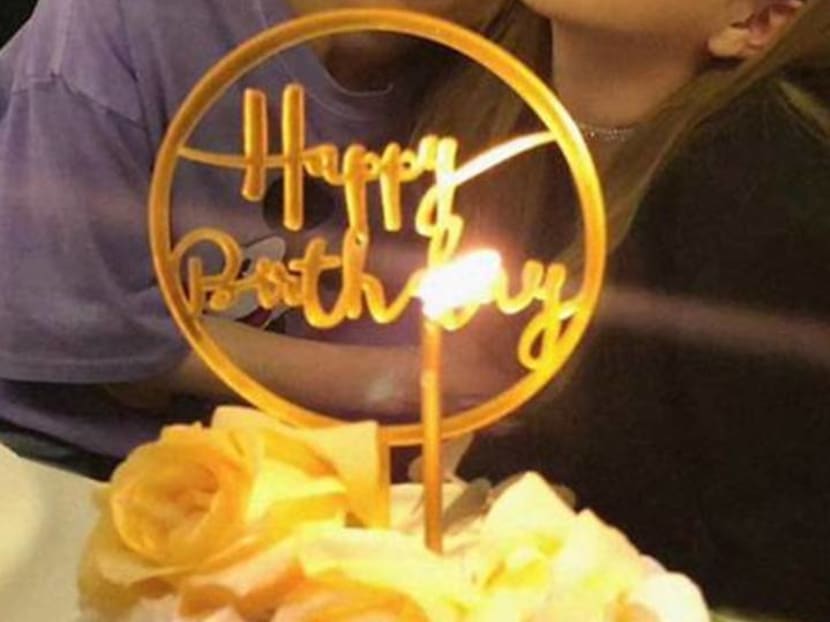 Photos: Zang Hongfei/Weibo, 飘先生Pp/Weibo