Faye Wong Models For Lingerie Brand… Without Showing Off Any Skin?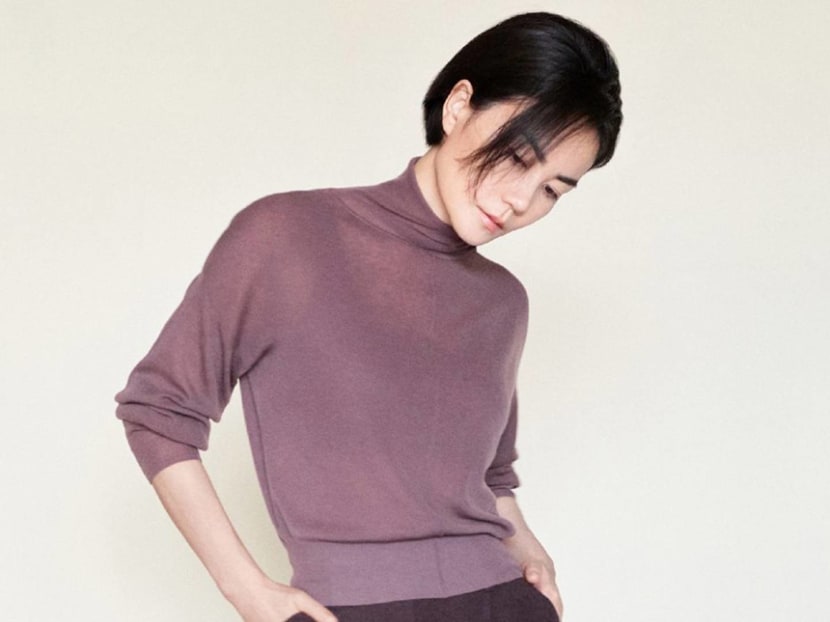 Pop diva Faye Wong has added Neiwai to her growing list of endorsements after the Chinese lingerie and apparel brand named her as their global spokesperson recently.
Neiwai (interpreted as 'Inside Out') made the announcement on Instagram and Facebook on Aug 19. The brand wrote: "Meet Faye Wong — A one-of-a-kind superstar, a legendary woman. We are proud to announce her as our global spokesperson. Faye is everything that we stand for — the freedom of body and mind in a profoundly international way."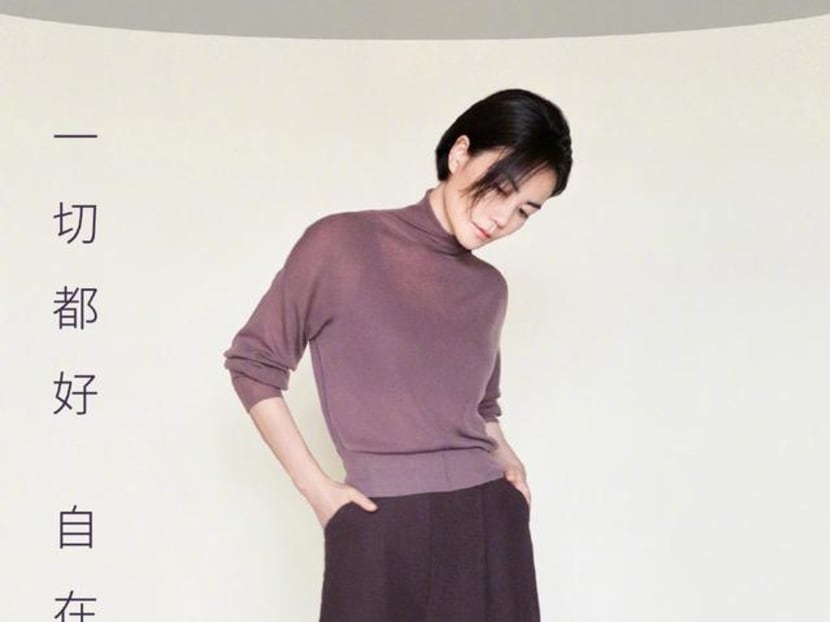 Her outfit was modest (it's for an underwear shoot, after all) and only revealed a hint of Neiwai's lingerie, but news of the 51-year-old diva's endorsement continued to go viral online.

Fans of Faye, who last saw her when she performed for a COVID 19-fundraising virtual concert in May, rushed to Neiwai's socials to lavish praise on the singer for carrying off the simple, yet sophisticated look.

"It's pretty refreshing to see Faye in something so comfortable, yet a little sexy and feminine," a fan on Weibo wrote.

Netizens also felt that having Faye onboard was the perfect choice, as her cool and individualistic personality would "encourage more women to explore their inner self and the outside world", in sync with Neiwai's goals.

Photos: Neiwai
Get our stories delivered to you on Telegram: t.me/eight_days