Goo Hara's Ex-Boyfriend, Who Blackmailed The Late K-Pop Star With Sex Video, Released From Prison; Says He Lost 20kg
Netizens are not happy with his narcissistic behaviour on Instagram.
The late Goo Hara's ex-boyfriend, hairstylist Choi Jong Bum, was released from prison earlier this month after serving his one-year sentence.
Jong Bum was jailed on July 2, 2020 for blackmailing the late K-pop star with sex videos. He was also charged for causing bodily harm, coercion, and destruction of property.

It was said that his actions — he blackmailed her in 2018 saying that he would send their sex tape to the media — had played a part in her death. Goo Hara was found dead in an apparent suicide on November 29, 2019.

On July 3, which is said to be a day after he was released from prison, Jong Bum took to his Instagram to post a photo of a flower in bloom. He has posted nine updates since then, most of which are selfies of himself.
For one photo, he wrote that he got his first hair cut in a year, and in another, he mentioned that he lost 20kg.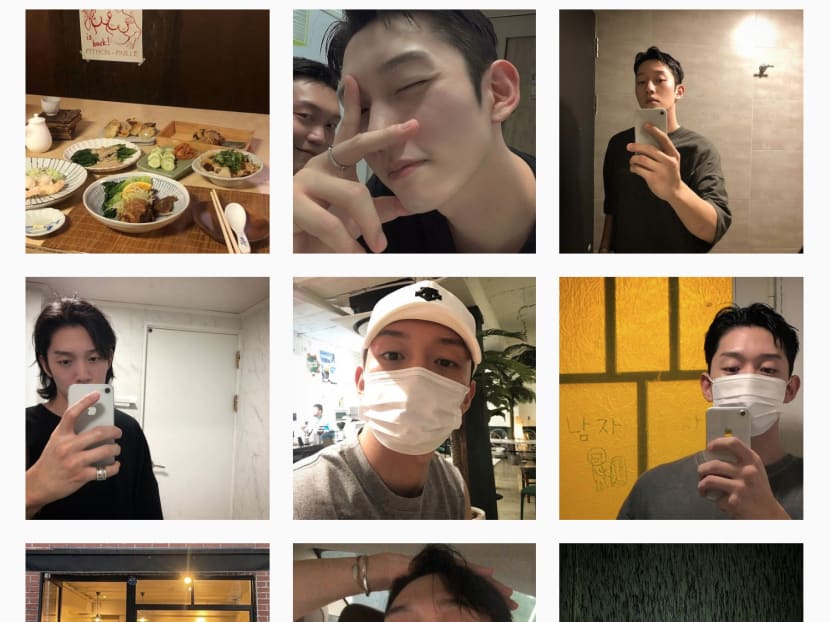 The online reaction to Jong Bum's narcissistic behaviour has been negative to say the least. Comments from angry netizens include: "Why is he acting like nothing happened? Did he forget that he blackmailed his ex with a sex tape which likely led to her death? and "He's boasting about losing 20kg while in prison. Are we supposed to find him handsome after the weight loss?

Photos: PBE Media, Choi Jong Bum's Instagram