Guess Which Stars These Bad Wax Figures Were Modelled After
A-list celebs and their C-list wax models.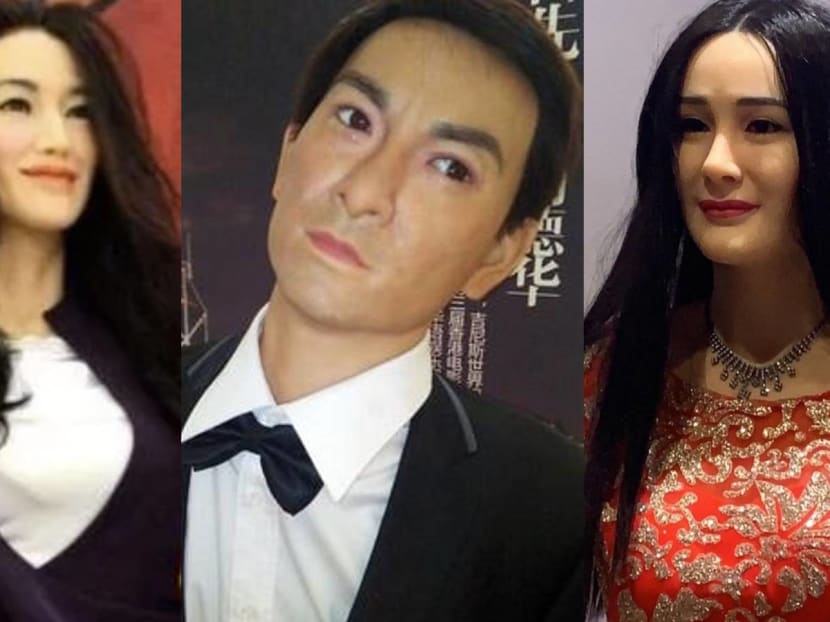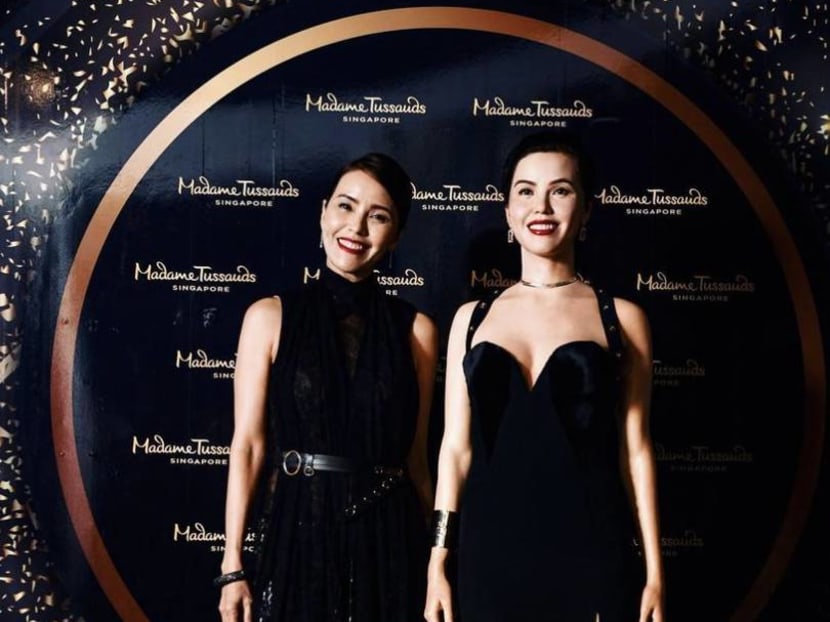 But apart from getting immortalised in wax at a Madame Tussauds museum, celebs also run the risk of getting their likeness replicated by less-than-skillful wax artistes, whose work can be found in various bootleg wax museums.

And more often than not, these C-list wax figures end up looking more horrifying than pleasing.

Recently, this wax figure (see below) of Chinese actress Yang Mi has gone viral, not for how good it looks, but for how terrifying it is.
Just take a look at it.

Does anyone else get a faint White Chicks vibe from the figure?

But thanks to this wax model, the spotlight has been cast once again on the many other horrifying wax iterations of various celebs.

Can you guess who they are supposed to resemble?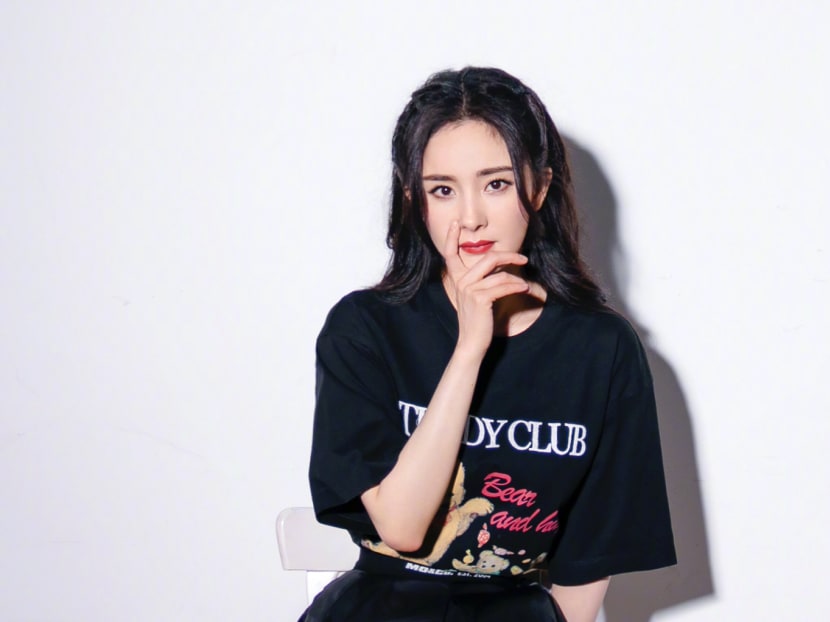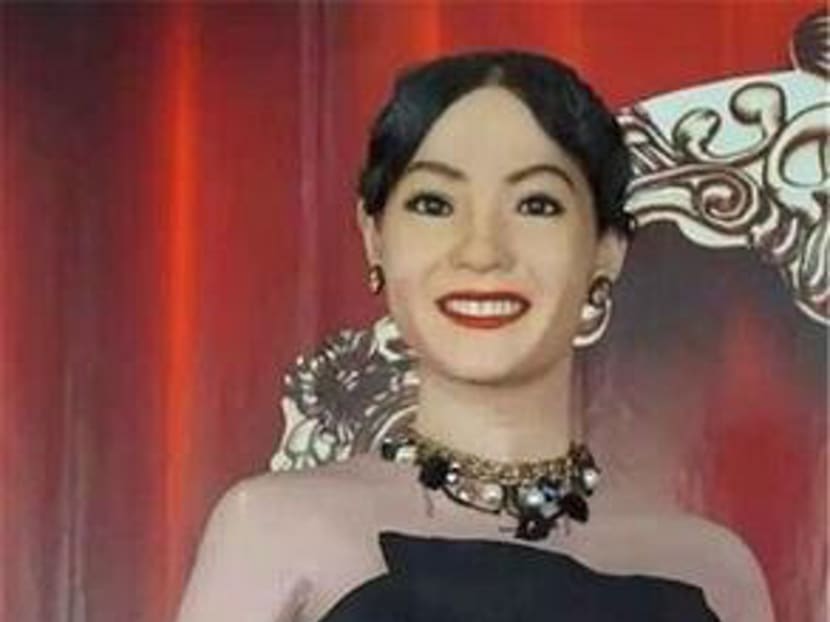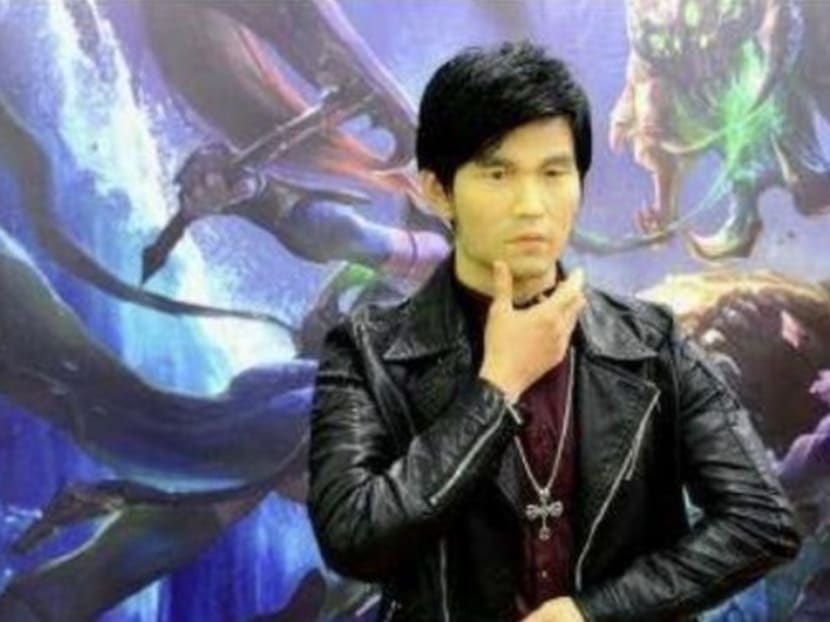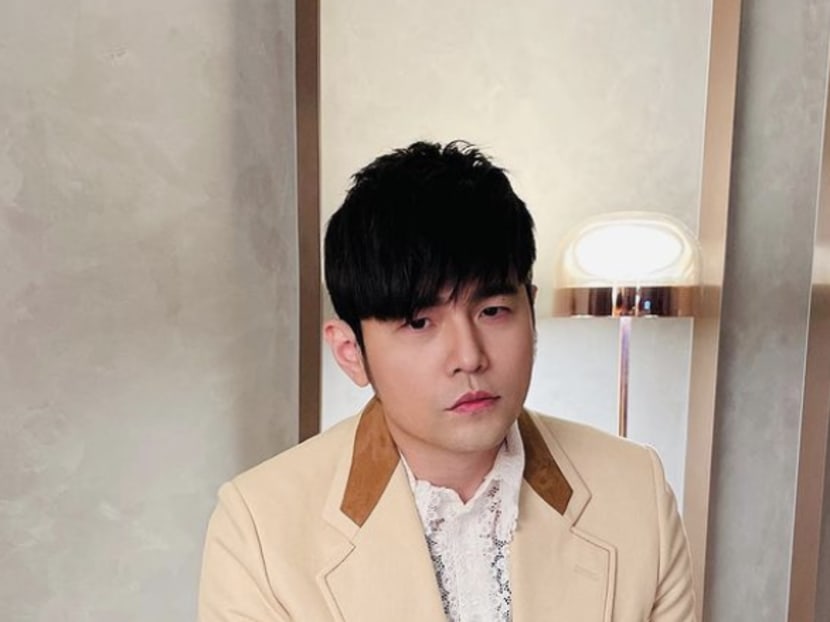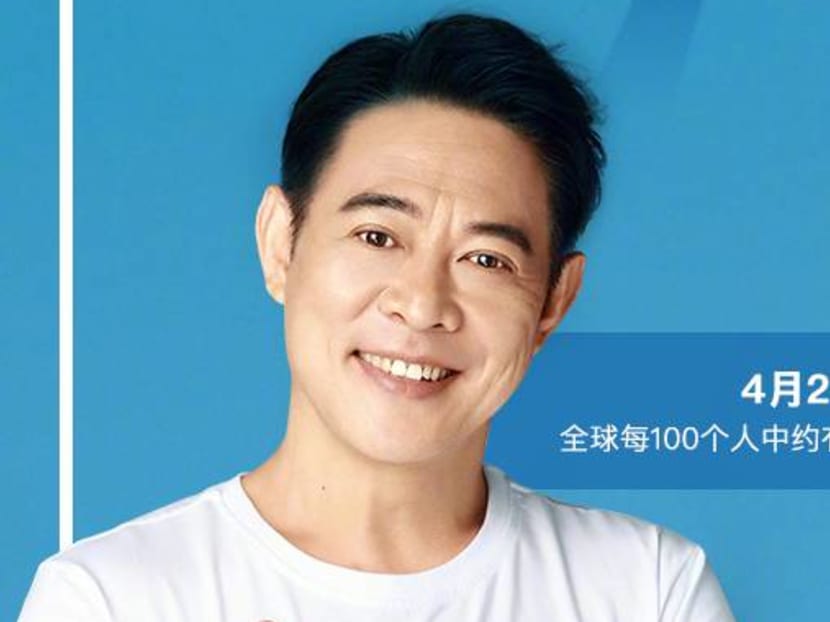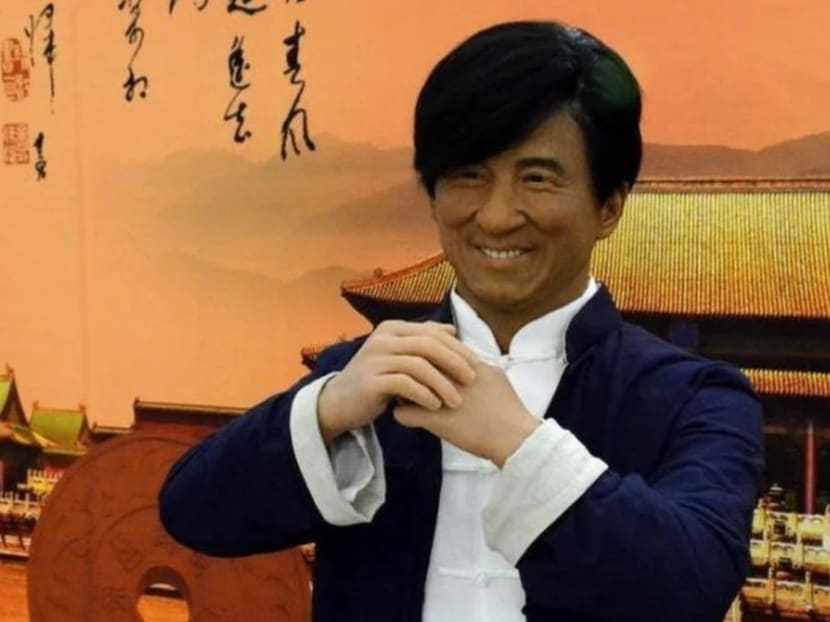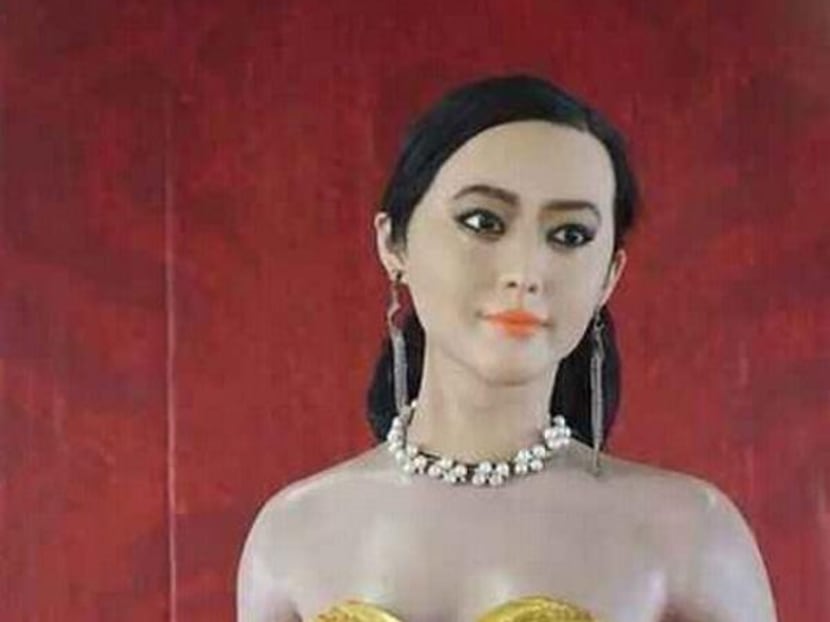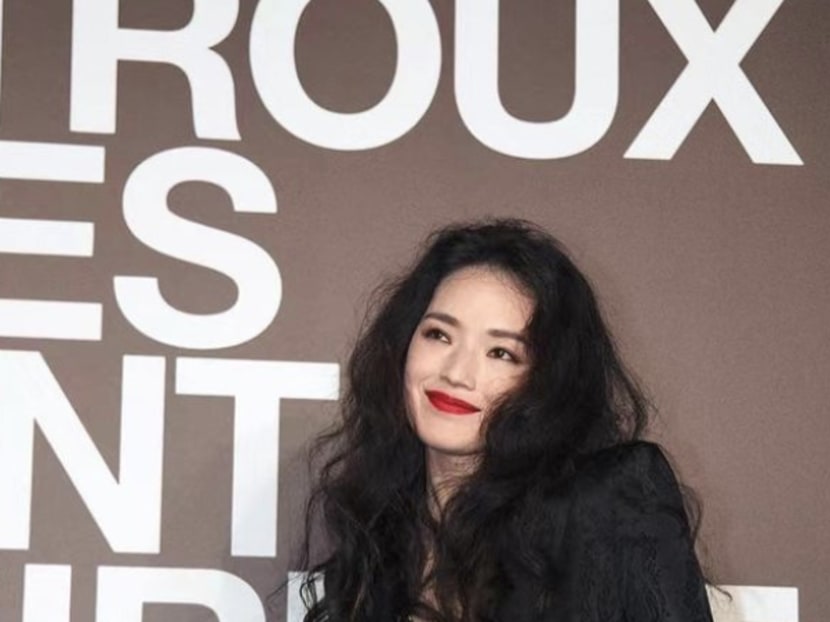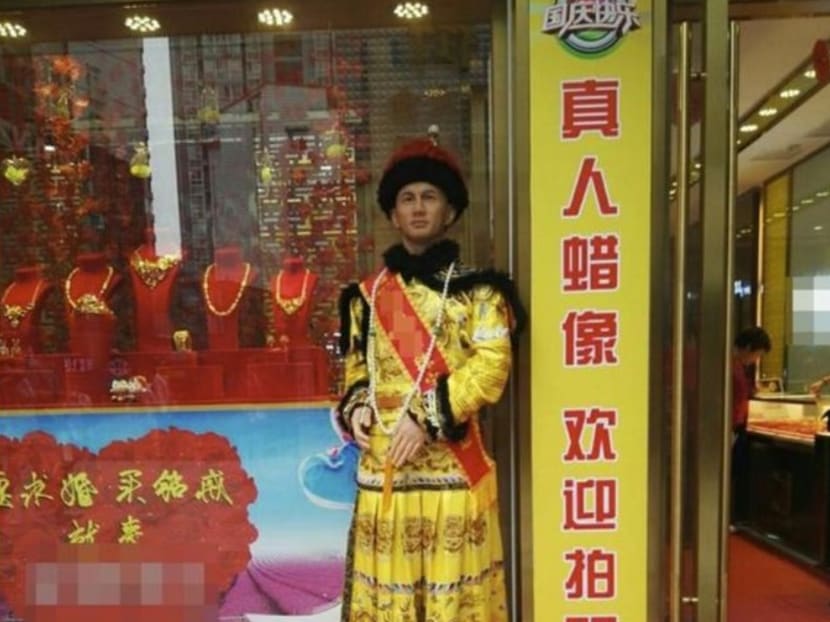 Photos: hk01, PBE Media, Yang Mi/Weibo, Fan Bingbing/Weibo, Cecilia Cheung/Weibo, Jackie Chan/Weibo, Jay Chou/Instagram, Jet Li/Weibo, Nicky Wu/Weibo, Shu Qi/Instagram