Hongkong Actress Selena Lee Engaged To Non-Celebrity Boyfriend
She says they may have to wait till after the pandemic to hold their wedding.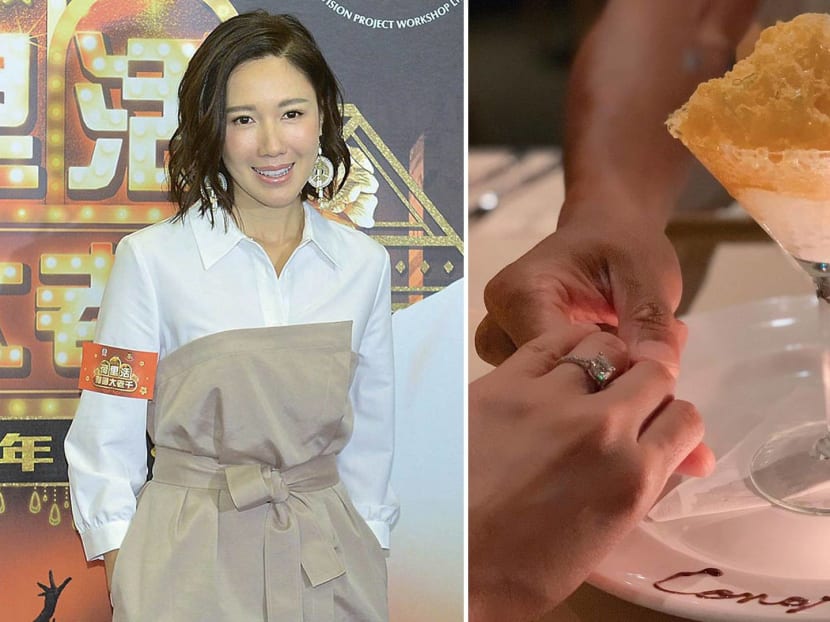 Sorry guys, Hongkong actress Selena Lee is off the market.

Selena, who Singaporean audiences might also know for playing Alaric Tay's wife in English comedy Spouse For House, announced on Instagram yesterday (Feb 8) that she is engaged to her non-celeb boyfriend, sharing pics of her stunning engagement ring.

"The Year of the Ox will definitely be better. Because there are new beginnings, there are also sweet beginnings," she wrote, along with a ring emoji and the hashtag "#ISaidYES".
Celeb pals like Charmaine Sheh, TVB actor Benjamin Yuen, as well as Selena's Spouse For House co-stars Desmond Tan and Alaric, flooded her Instagram with congratulatory messages, while six-months pregnant Myolie Wu wrote: "Finally we don't have to keep the secret anymore, so happy for you guys, look forward to your wedding, I have to lose weight in time."
Selena, who turns 40 on Feb 12, revealed in 2019 that she is dating a non-celebrity and would like to keep the relationship low key to protect him.
Little is known about her fiancé except that he is Chinese and grew up in a foreign country.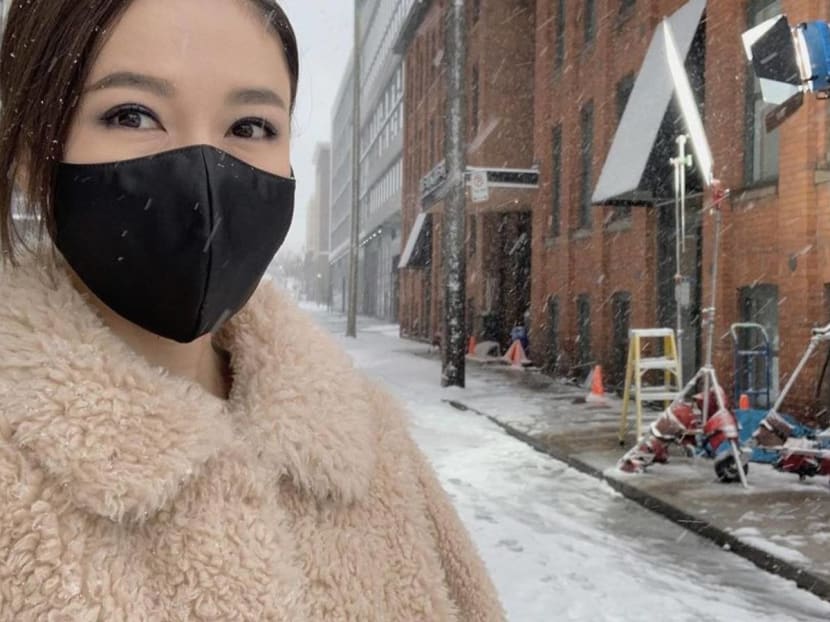 The actress, who is currently in Toronto filming the third season of the Canadian crime drama Blood and Water, told reporters: Actually, we have known each other for several years. We are very happy together, and I am very grateful for his support and for being so forgiving of my work. I am happy that I can finally share this good news with everyone."
She added that they have not picked a date for the wedding and "may have to wait till after the pandemic".
"As he is not a celebrity, I would be grateful if everyone will can give us some space. I will update you when we have more news. I feel blessed to receive your blessings. Thank you for your concern."
Photos: PBE Media, Selena Lee/Instagram