This Is How Jay Chou And Hannah Quinlivan Keep Their Marriage Fresh
Sounds simple but it's actually a lot of work.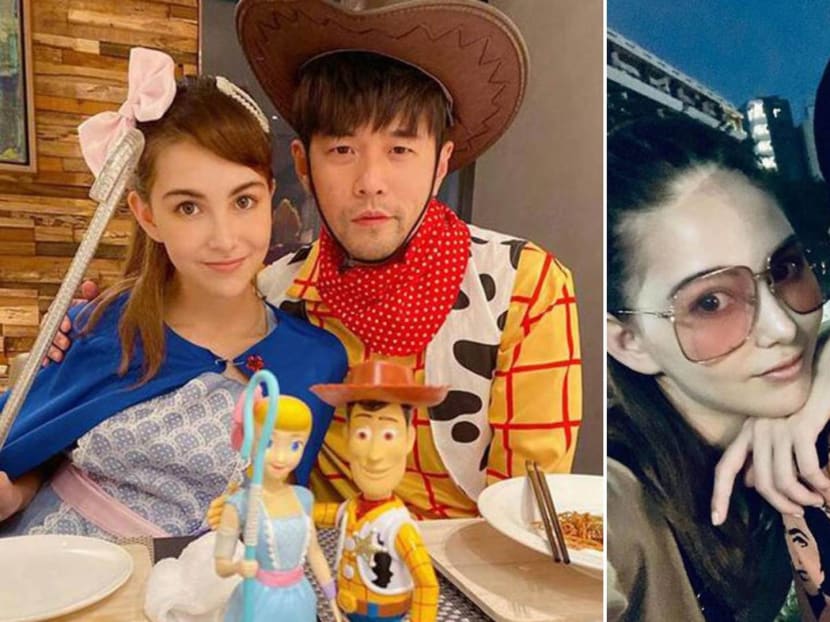 In a recent interview, Hannah revealed that it all boils down to just one word: "Care".

The 26-year-old shared that no matter how long a couple has been together, they need to work hard to maintain their love for each other, to keep the spark alive.

She then went on to say that she always puts Jay first, even before their children.
"I understand that a lot of mums will want to focus all their attention on their kids after giving birth, but I feel that it's important to have a sense of self-confidence, and to remember to pay some attention to yourself. You have to carve out some time, occasionally, for date nights," she said.
Hannah also revealed that Hathaway and Romeo are beginning to develop their own personalities and quirks.

Hathaway, who will be attending primary school soon, is more gentle, loves drawing, and is "afraid to grow up".

"Once, she told me worriedly: 'Mum, I don't want to grow up,'" Hannah recalled, adding that her daughter's fear stems from her belief that her growing up means Hannah would pass away.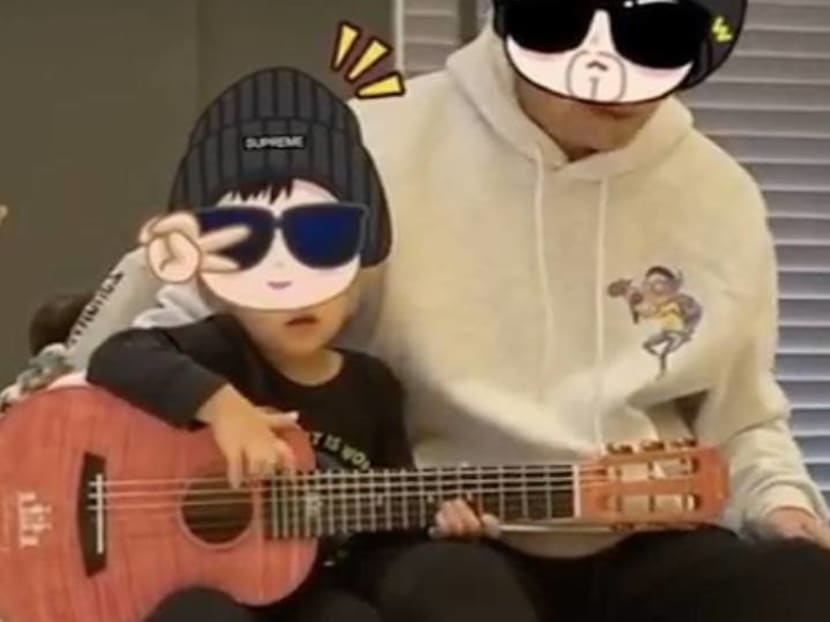 Meanwhile, Jay and Romeo have been bonding by engaging in rough play and Hannah let on that Jay would "start 'fighting' with Romeo out of the blue" whenever he's home. The proud mama also added that Romeo has an attentive side to him as well, and that he often rushes to help Hannah prepare the hair dryer whenever he sees her washing her hair.

Photos: PBE Media, Hannah Quinlivan/Instagram