Hu Gua Is Taiwan's Top-Earning Host In 2020 With S$4.62mil, Overall Income Shrank By 20% 'Cos Of COVID-19
The pandemic has made a dent on the pockets of Taiwan's most well-paid variety show hosts.
Apple Daily has revealed Taiwan's top-earning variety show hosts and taking the top spot this year is Hu Gua with an estimated NT$98mil (S$4.62mil).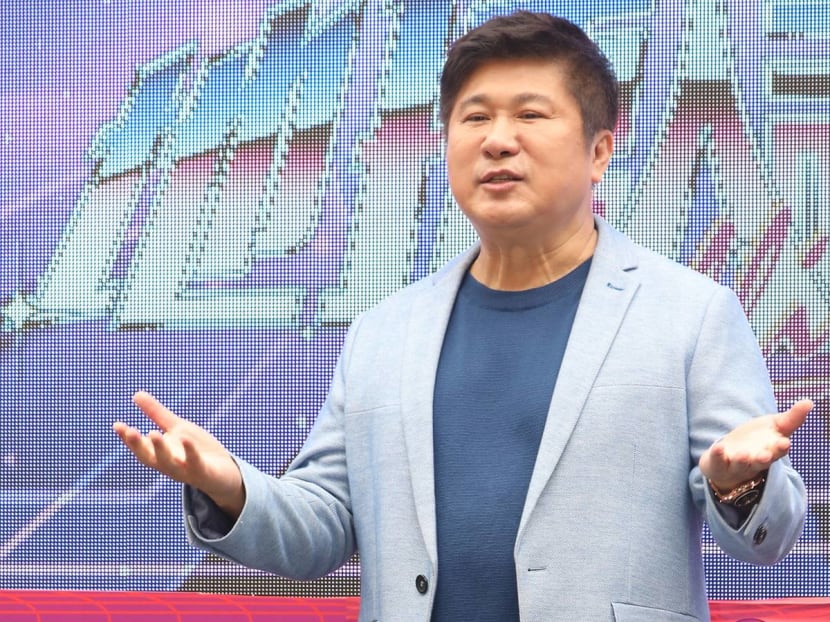 The veteran host, who ranked second with NT$166mil (S$7.82mil).in 2019, made most his income from his five variety show gigs including the popular Big E Group and Di Qiu Ren Qing Hui Da, which he hosts with his daughter, Hu Xiaozhen. The latter show was cancelled earlier this year.
On topping the list, Hu Gua said: I am grateful to the audience for their support since my showbiz debut [more than 30 years ago], and I would like to thank all the production teams for their hard work and the TV station's affirmation. I will work even harder on the shows in future."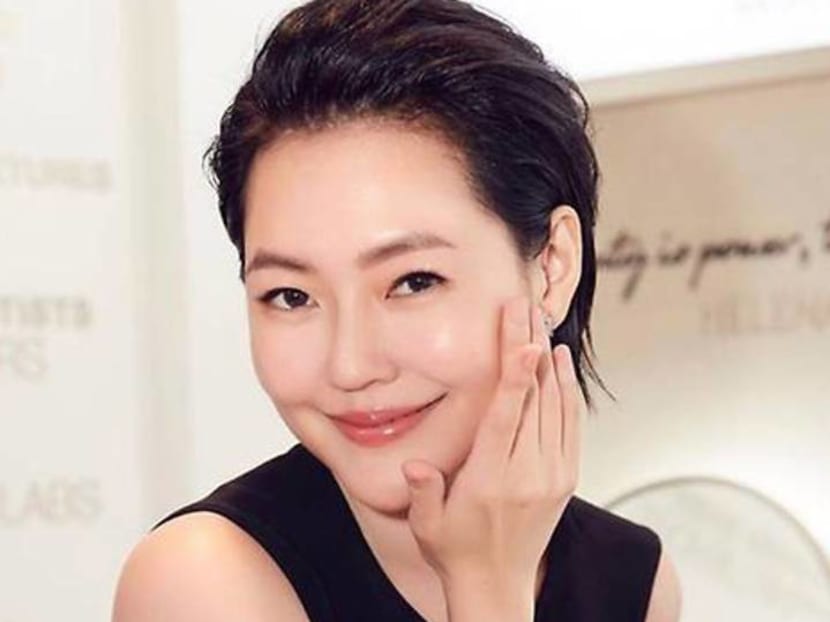 The annual ranking was derived from a survey of advertisers, producers and TV stations, and according to Apple Daily, the overall annual income of the top earners shrank by 20 per cent due to the COVID-19 pandemic.

The hardest hit was last year's top earner Dee Hsu, who fell to the sixth spot.
The 41-year-old raked in NT$30mil (S$1.42mil), less than a third of her NT$114mil (S$5.37mil) windfall last year. As she could not take on jobs in China due to the pandemic, the bulk of Dee's earnings this year came from advertisements. She also reportedly lost a S$142,000 endorsement deal after criticising Taiwan's mask export ban earlier this year.
However, the 41-year-old is taking it in her stride. The mother-of-three, who has signed on to host a new variety show, said she's just happy to be able to get through 2020 safely and that other matters are not important .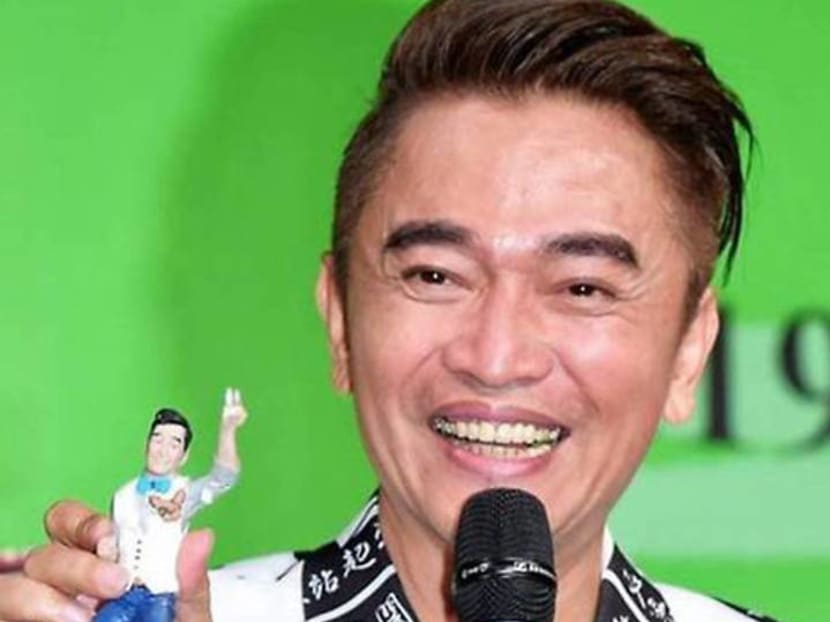 Coming in second is Jacky Wu with NT$88mil (S$4.15mil). Most of his earnings were derived from his three variety shows including Mr Player, which he hosted with the late Alien Huang, as well as appearance fees.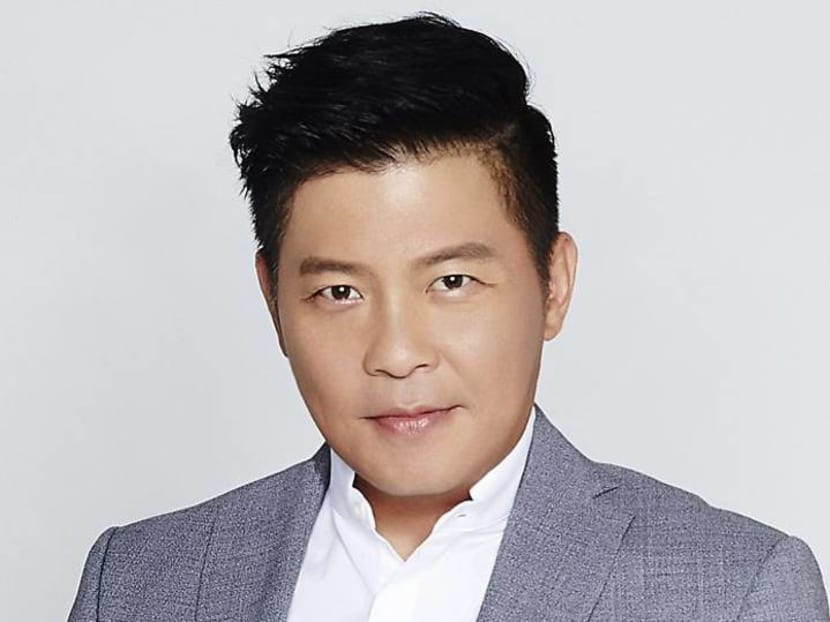 In third place is Zeng Guocheng, who is making his first appearance in the top three.
According to Apple Daily, the 52-year-old's earnings jumped from NT$48.9mil (S$2.3mil) to NT$82.7mil (S$3.9mil) mostly due to his work on five variety shows. However, Guocheng was skeptical of this, asking: "How did you calculate this? Who came up with this [figure]"?
Mickey Huang, who saw his income dip slightly from last year's NT$38.54mil (S$1.82mil) to NT$35.24mil (S$1.66mil), placed fourth.
Though the 47-year-old, who tied the knot with actress Summer Meng in March, earned less than NT$9mil (S$425,000) from his work on variety shows, he managed to rake in a substantial sum from other jobs such as event hosting, design and creative work, and promoting city tourism. "In this era, it's important to work in different industries to survive," he said.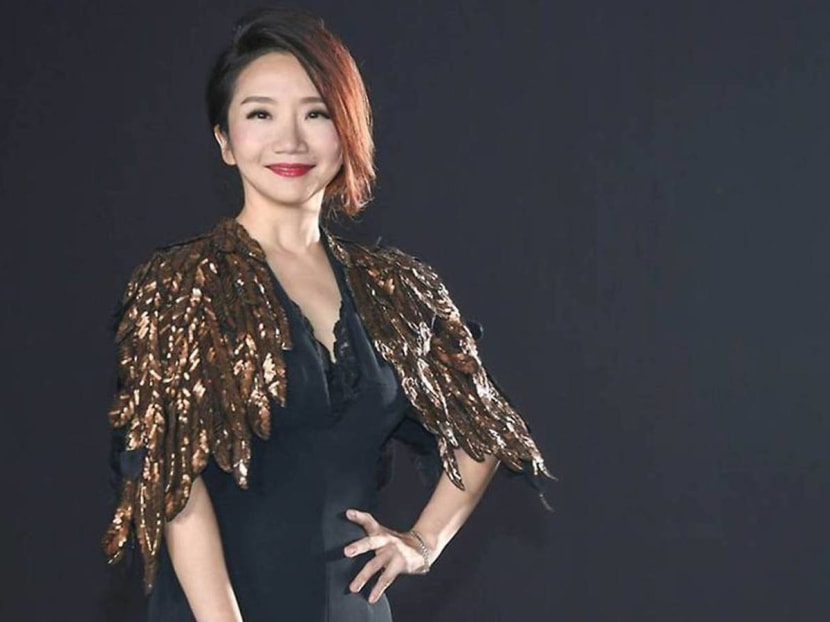 Rounding up the top five is Matilda Tao. The 51-year-old, who made the bulk of her NT$37mil (S$1.75mil) earnings from hosting Chinese gameshow The Brain, also pulled in millions from endorsements, event appearances as well as hosting online shows.
Photos: PBE Media