Jimmy Lin Celebrates His 45th Birthday But It's His Mum Who Gets All The Attention
The Lin family doesn't seem to age.
Good genes definitely run in the family. Just ask Wu Chun, Lin Chiling and Li Bingbing, who have all had their spotlight taken away from them by a family member.
This time round, it's Taiwanese singer Jimmy Lin's turn to have his thunder stolen... and by his 69-year-old mother, no less.
Yesterday (Oct 15), the star, who doesn't look a day over 30, turned 45 and he decided to celebrate the occasion on social media by uploading two pics, one featuring his mum and the other his three-year-old twin boys, Jenson and Kyson.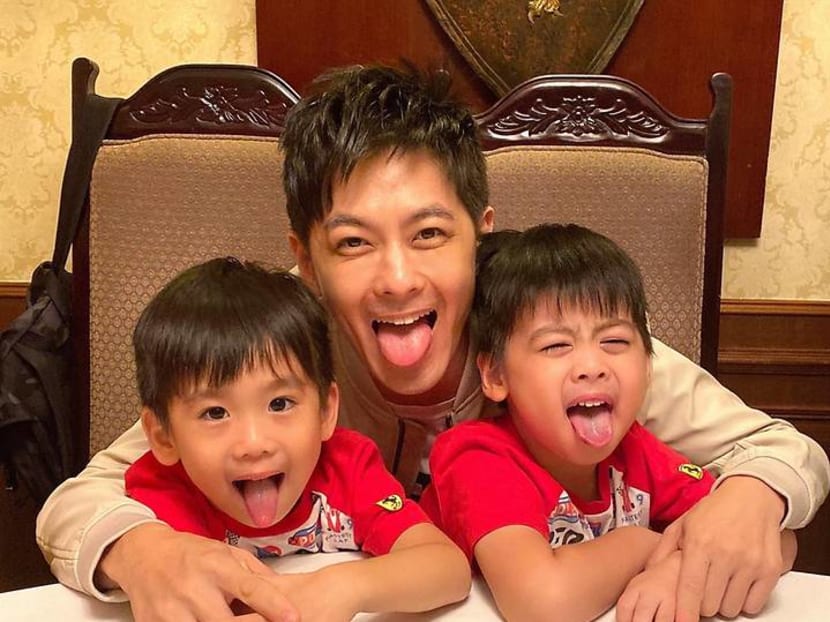 "I am really happy. This year, I got to celebrate my birthday together with my mum, who happens to be a Libra too. I wish my mum happiness, health, and to enjoy the company of all her grandkids (she currently has seven grandchildren). I hope that everything goes well for everyone! As for my wish, I wish to be able to surpass myself and fulfill my dreams! Happy birthday," wrote the '90s teen idol .

But well-wishes for the birthday boy were drowned out by netizens who decided to flood praise on the very youthful Mama Lin's instead.
"Wow, this whole family doesn't seem to age at all!" commented a fan while another follower went one step further by saying that Jimmy and his mum look more like siblings.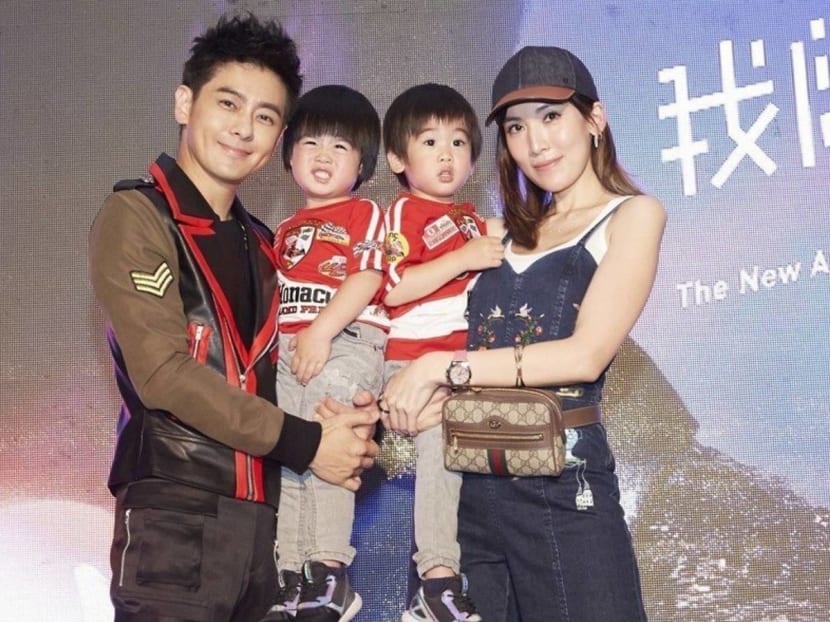 Missing in action though were Jimmy's wife, former model Kelly Chen, 47, and their oldest son, Kimi, who just turned 10. We can only guess that it was Kelly who took the photos while Kimi's keeping a low-profile these days. The kid's popularity surged after appearing on the first season of hit Chinese reality show Where Are We Going, Dad?, but after the show ended, Jimmy revealed that he wants his son to lead a life away from the limelight and so would not be sharing much about the boy on social media anymore.