JJ Lin Names & Shames 27 Netizens Who Spread False Rumours About Him Being Involved In Kris Wu's Sex Scandal
This is why you should never spread fake news on the Internet.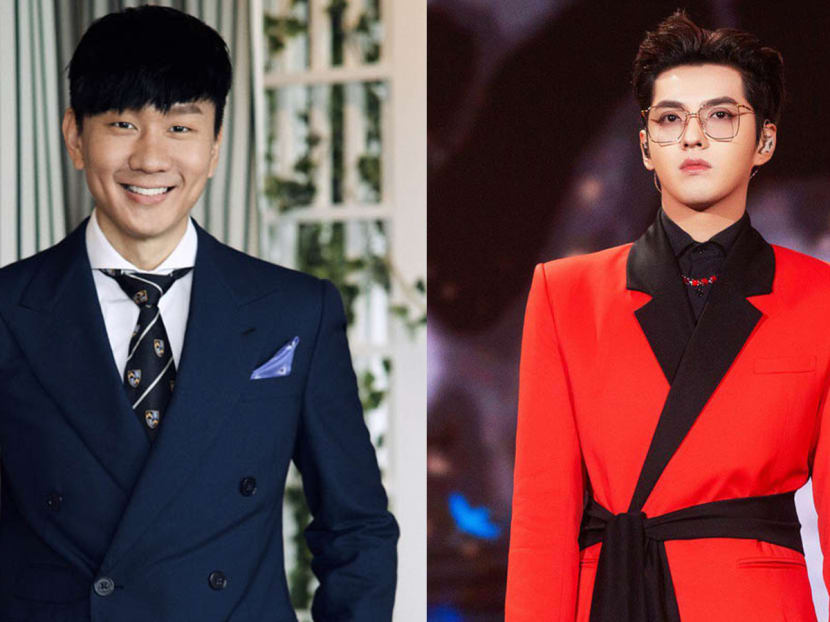 JJ Lin's JFJ Productions has taken swift action against netizens who claimed that the Singaporean singer and Taiwanese popstar Wilber Pan are involved in disgraced star Kris Wu's sex scandal.

JJ's company posted a statement on Weibo yesterday night (Aug 1) refuting those claims. The 40-year-old singer is represented by Shanghai Jiuze Law Firm, who named 22 Weibo users, one DouYin user and four WeChat accounts for spreading these malicious rumours.

Legal action will also be taken against those who spread defamatory claims about JJ.
"We ask that you delete and cease dissemination of the false information about JJ Lin immediately (…) Our firm will collect relevant evidence and take immediate legal action against netizens who are suspected of infringing on JJ Lin's legal rights [and] reputation, read the statement.
Wilber's work studio issued a similar statement today (Aug 2) to deny all the allegations.

Kris, 30, was arrested on July 31 on suspicion of rape, and although investigations are still ongoing, netizens claiming to be privy to the situation have been posting bold claims on Weibo.

Among the rumour mongers were a group of individuals who claimed that JJ and Wilber were with Kris when he preyed on minors.
They alleged that Kris has provided the names of other male celebs to the police in hopes of getting a lighter sentence, and JJ and Wilber were allegedly singled out because they "enjoy hanging out together" and "like to go after girls together".

Again, that's all fake news.