K-pop Star Goo Hara Found Dead In Suspected Suicide; Fans Want Her Ex-Boyfriend Punished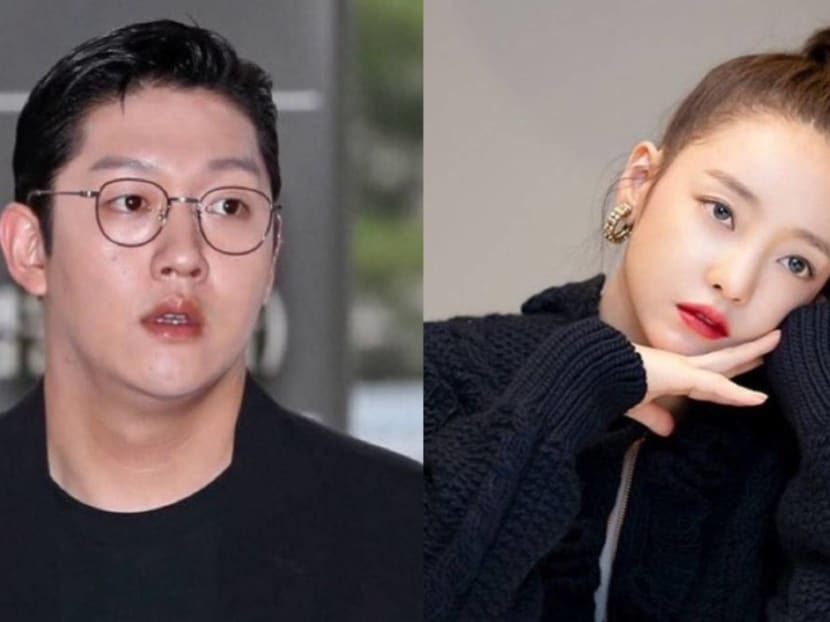 Slightly more than a month after the tragic passing of Korean idol-actress Sulli, K-pop singer and Sulli's close friend, Goo Hara, was found dead at her home in Cheongdam-dong, Seoul, at around 6pm Korean time (5pm Singapore time) yesterday (Nov 24). The cause of her death is still unknown and investigations are still ongoing.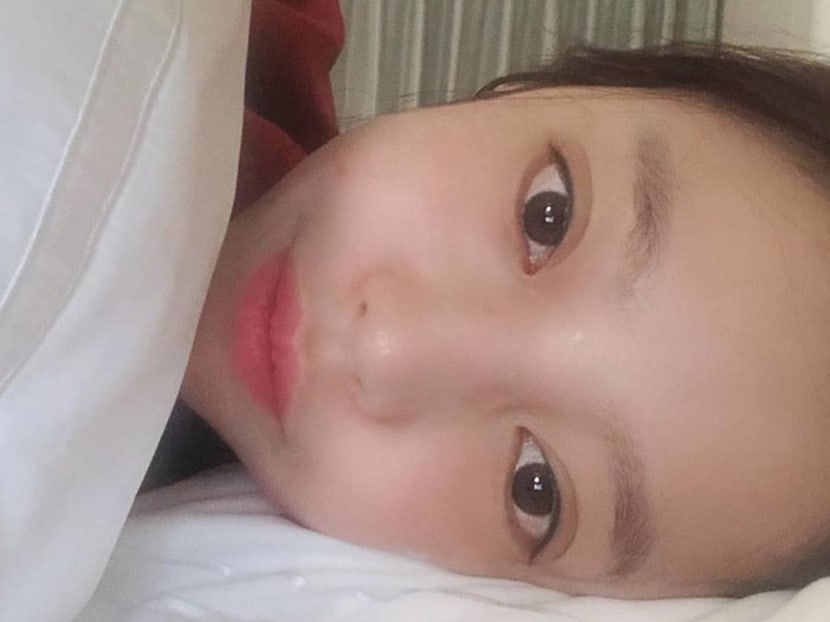 The 28-year-old's final Instagram post was a pic of herself lying in bed with the caption: "Sleep well".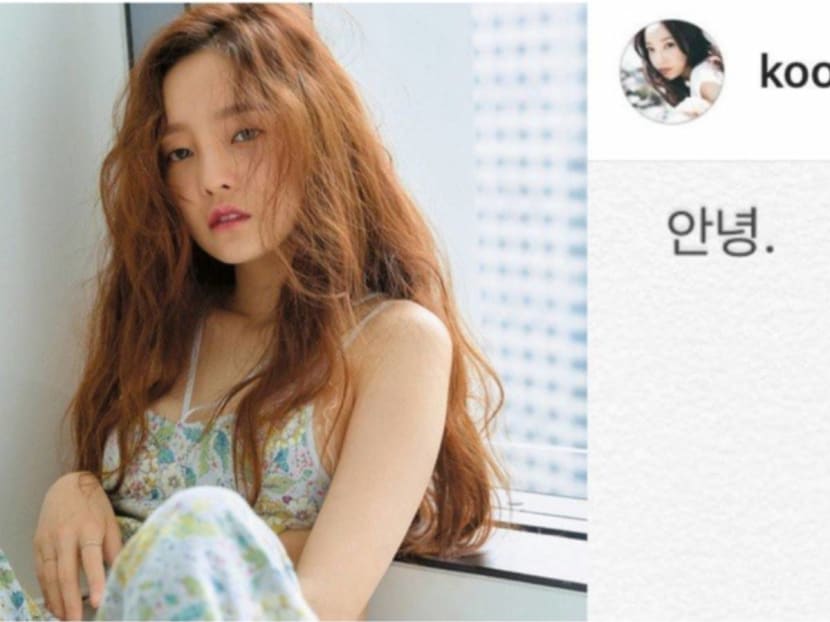 Just six months ago, Hara had written a cryptic message on her Instagram, telling her fans "Goodbye". The star was later found unconscious at home by her manager, who had gone to check on her when she could not be contacted.
After she was released from hospital, Hara released public apology assuring everyone that she will recover. I am sorry for causing concern and a commotion. In terms of health, I am recovering... I had been in agony over a number of overlapping issues," she wrote.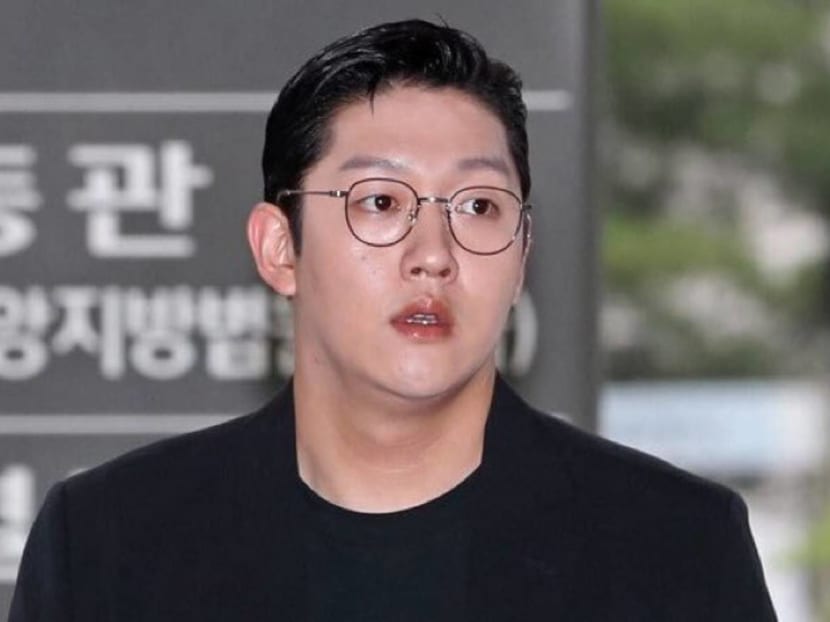 Hara, who was best known for being a member of the now-defunct K-pop group Kara, made her idol debut in 2008 and moved on to a solo career after the group was disbanded in 2016.
Prior to that alleged suicide attempt, Hara had been embroiled in a court battle with her abusive hairdresser ex-boyfriend, Choi Jongbum, since August 2018.
According to news reports, Jongbum had assaulted the late singer and threatened to ruin her career with revenge porn. Their case, which was followed closely by the media, subjected Hara to much criticism. Jongbum was eventually sentenced to prison for 18 months, along with three years of probation. At the time of the dispute, Hara's Korean management terminated her contract.
However, the ex-Kara member looked poised for a comeback when she signed a contract with Japanese agency, Production Ogi, earlier this June. The singer's sudden death came as a shock as she had just released a Japanese single, 'Midnight Queen', on November 13, and was touring Japan from November 14 to 19.
In the wake of her passing, angry fans are now asking for more in-depth investigation of the case between Jongbum and Hara and for the former to be more severely punished. The hashtag, #Punish_Choijongbum, remains the top Twitter trend in South Korea.
"If I have something to say, you deserve to be in hell," a fan fumed online.
Earlier today (Nov 25), Hara's agency released a statement announcing the venue in which fans can go to pay their respects.
"Fans and members of the press will be able to pay their respects to [Hara] in Hall 1 at St Mary's Funeral Hall in the Gangnam District starting from 3pm today to midnight on November 27. In accordance with the wishes of the family, who hopes to have a quiet funeral, we have arranged for a separate location [for fans] to pay their respects. We are overwhelmed with sorrow at having to relay the news of [Hara's] passing," they wrote.
If you or someone you know is having difficulties coping, here are some numbers to call:
Samaritans of Singapore: 1800-221-4444
Singapore Association for Mental Health: 1800-283-7019
CHAT @ *SCAPE: (+65) 6493 6500, (+65) 6493 6501
SAF Counselling Hotline: 1800-278-0022