Liu Yifei Looked Absolutely Gorgeous Even As A Child
Guess this is what people refer to when they say someone's "born to be a star".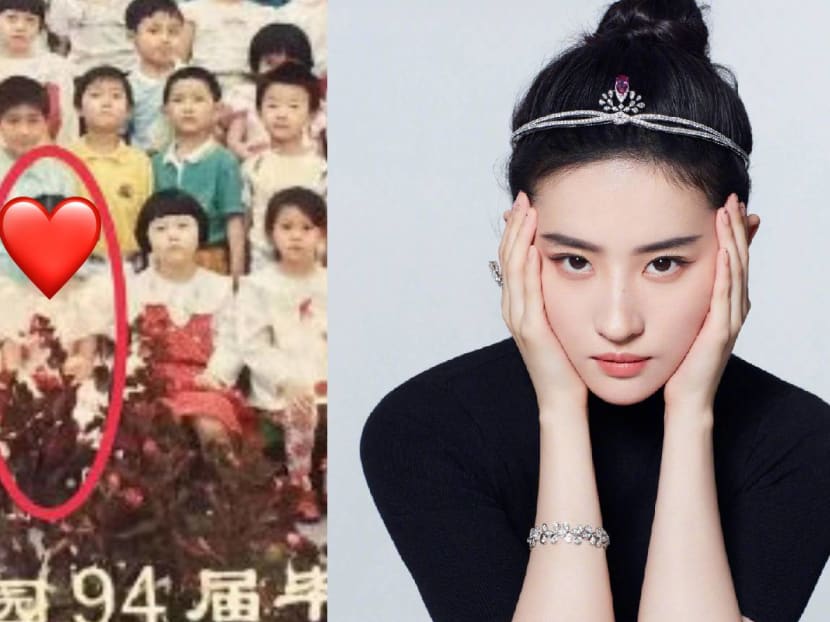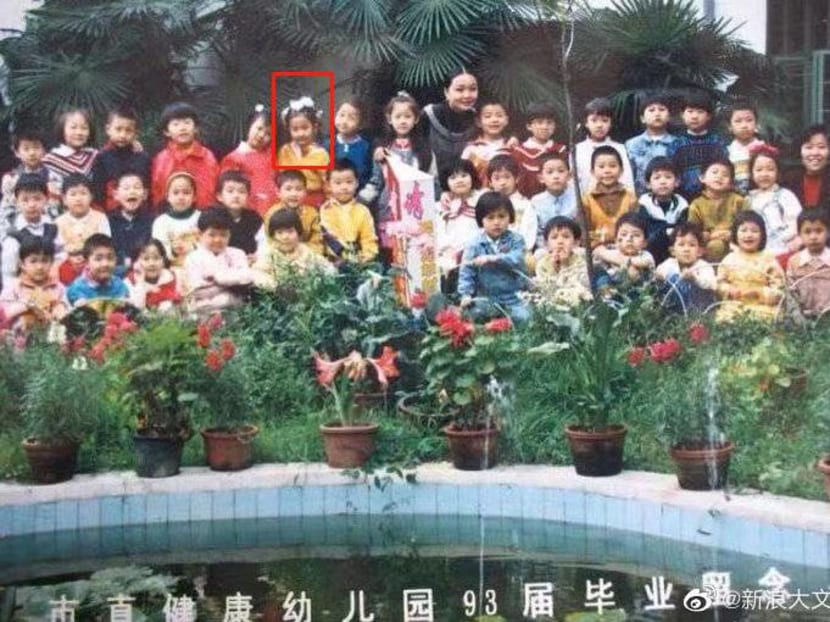 Yes, said netizens apparently kept these pictures for the past 27 years, and they're all in super good condition.
In the pictures, Yifei, who was only seven then, clearly stood out from the rest of the class. The first picture showed the actress right in the middle, with her hair all done up.

"She's born to be a star," one netizen gushed in the comments section, while others praised Yifei for "looking so pretty even as a child".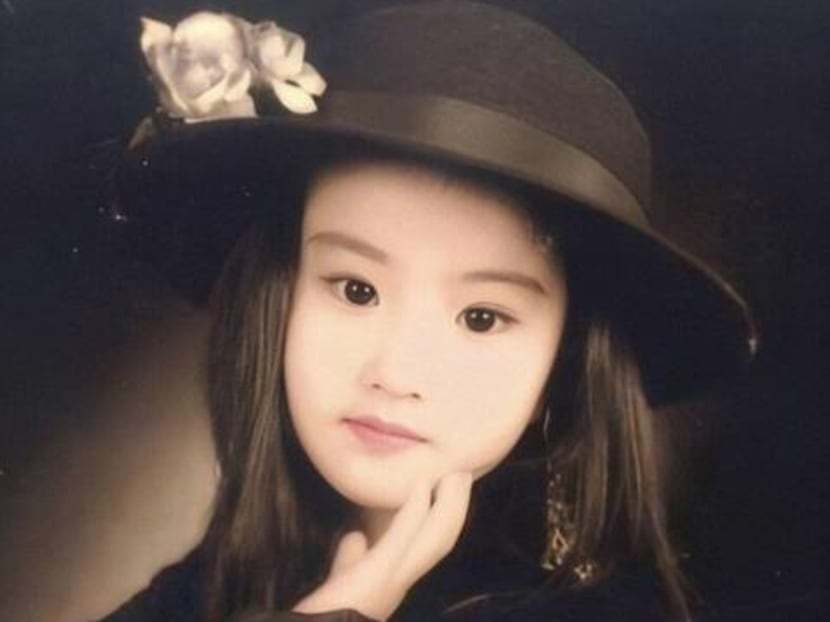 Other netizens also started sharing pictures of a younger Yifei that they'd apparently collected over the years, to the delight of the actress' fans.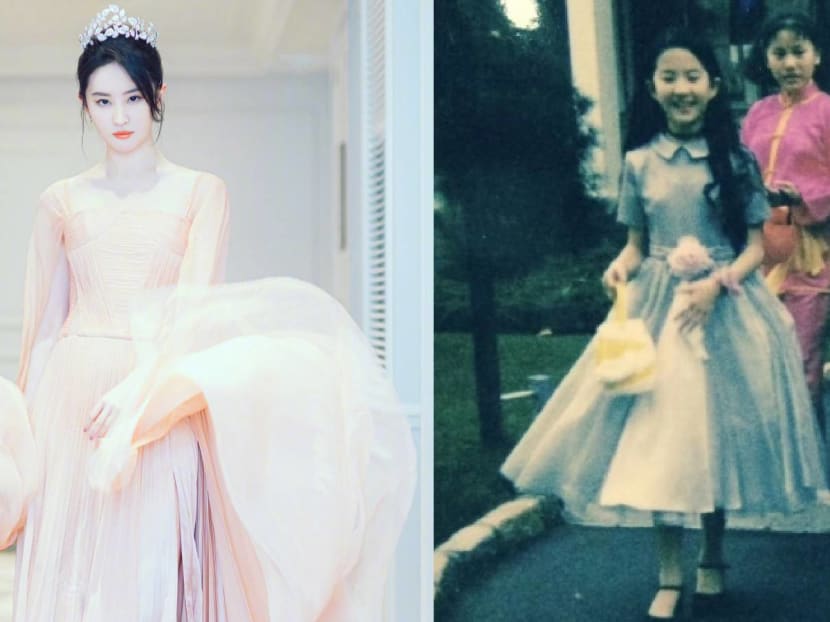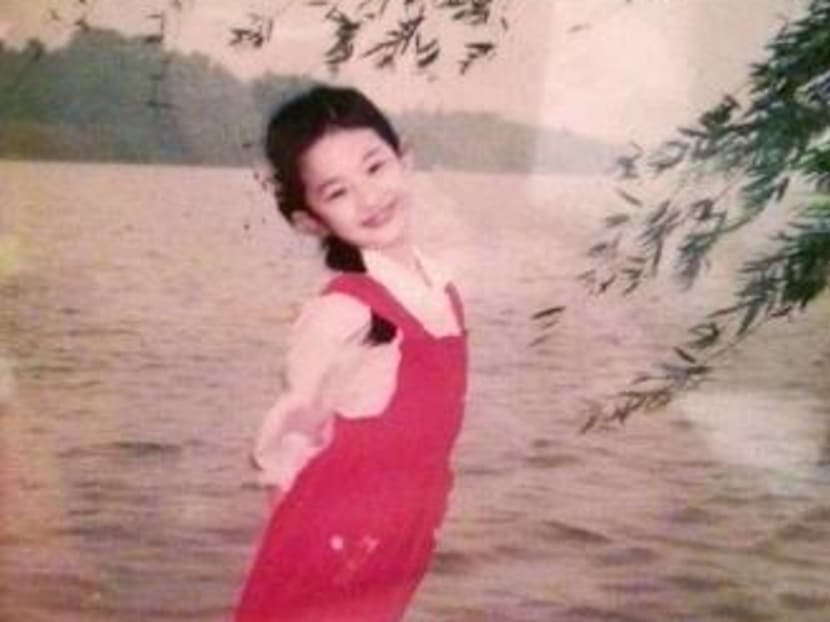 Photos: Liu Yifei/Weibo, Sinchew Daily