Lynn Hung Reportedly Pulled Her Twins Out Of A Kindergarten 'Cos Her Ex Aaron Kwok's Daughter Goes There Too
Her girls are now attending another prestigious school that costs over S$20K a year.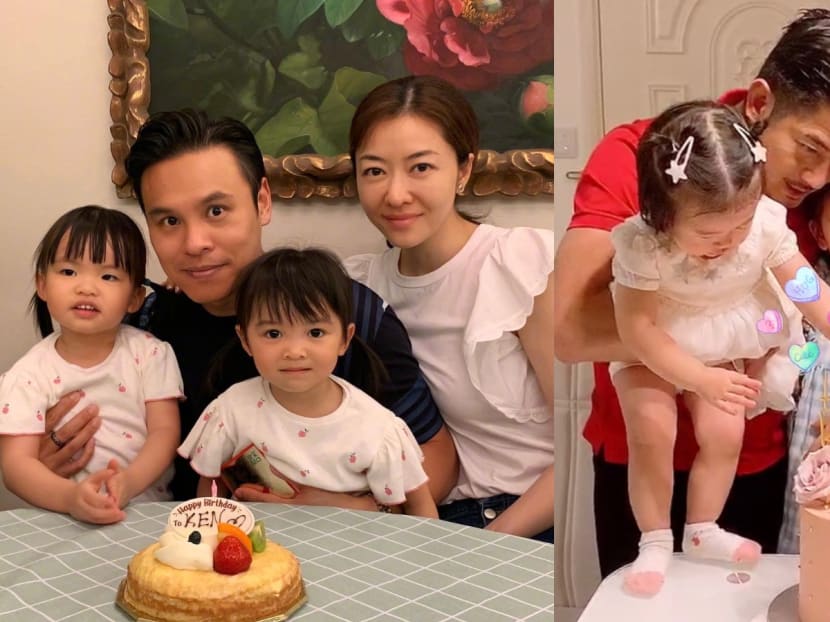 Out of all the hot babes Hongkong Heavenly King Aaron Kwok has been romantically linked to over the years, Chinese model-actress Lynn Hung was perhaps his most high-profile (rumoured) squeeze.
The two of them are believed to have broken up in 2013 after a seven-year relationship and they have since gone on to marry and start families with other people. However, it looks like there may still be some considerable awkwardness between the exes, and it could even be affecting the lives of their children.
In September 2017, Aaron and his wife Moka Fang welcomed their first child, daughter Chantelle. A few months later in April 2018, Lynn and her billionaire husband Ken Kwok became parents to twin girls Kaylor and Lyvia.
Yup, this means their kids are around the same age, which has supposedly led to some drama during the all-important school selection process.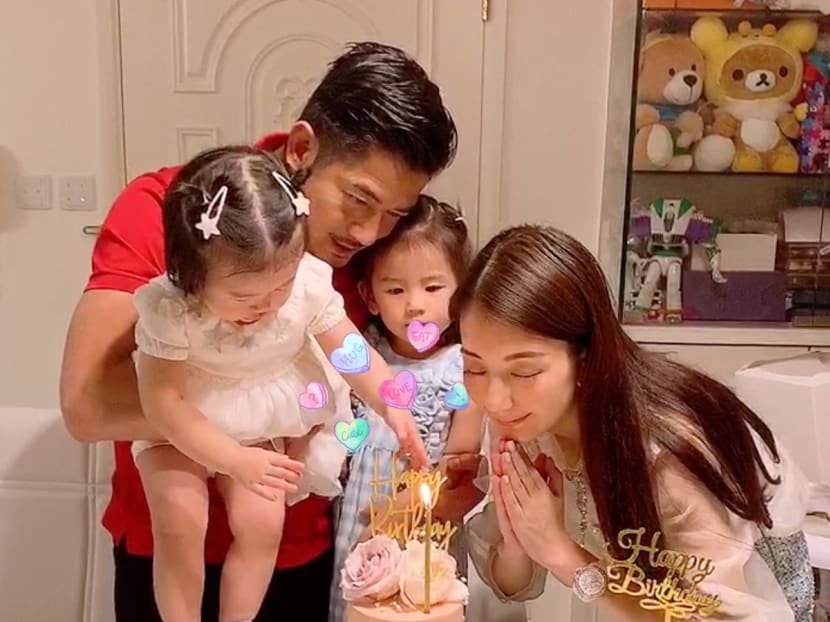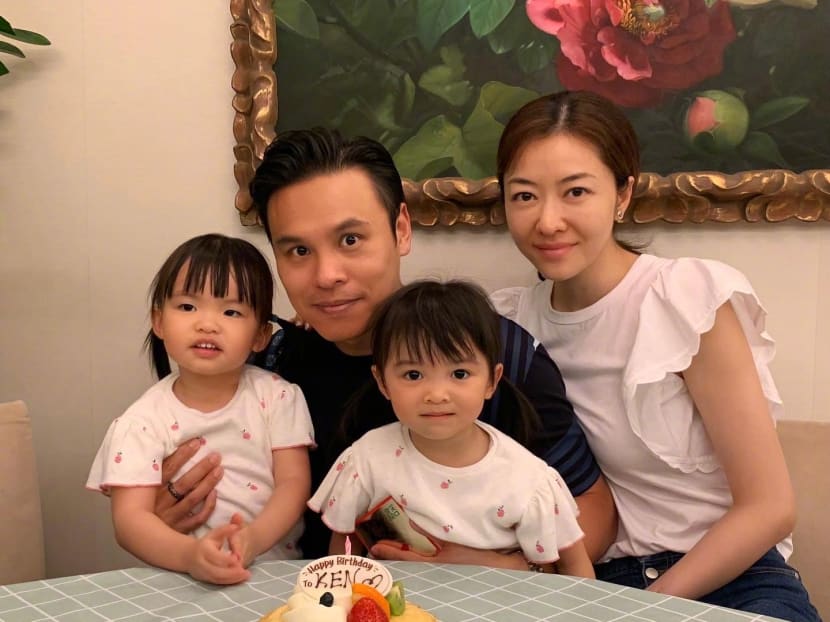 According to Hongkong media reports, Chantelle, Kaylor, and Lyvia were all attending pre-school at the Causeway Bay Victoria Kindergarten & International Nursery. While Chantelle was admitted straight into the kindergarten programme at the same place, Kaylor and Lyvia were reportedly rejected.
This led to speculations that the school only chose to accept Chantelle due to the "awkward relationship" between Aaron and Lynn, who would presumably have a higher chance of meeting each other if their daughters happened to be classmates.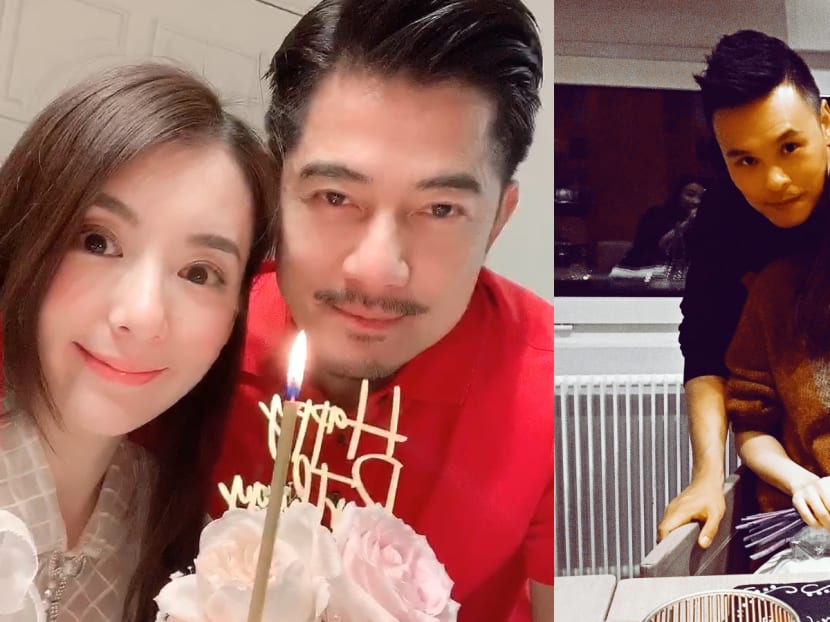 However, other sources claimed that it was Lynn herself who decided not to enrol her girls in the same kindergarten, so she ended up sending them to the prestigious Braemar Hill Nursery School instead.
Braemar Hill Nursery School is regarded as the "Harvard of kindergartens" and school fees are said to cost a whopping HK$120,000 (S$20,700) a year. The twins were reported to have successfully gotten in with the help of their aunt, Hongkong actress Kenix Kwok, who is Ken's sister.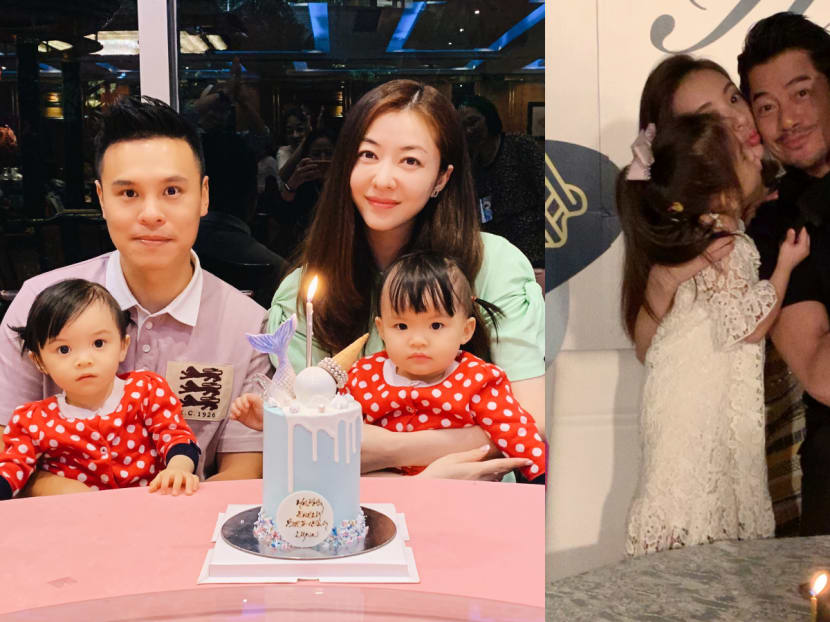 Photos: Lynn Hung/Weibo, Moka Fang/Weibo