Make-Up Artist Claims A Hongkong Singer Once Shamed Her About Her Work, Netizens Think She's Talking About G.E.M
It would not be the first time G.E.M has been accused of being a diva.
A Chinese make-up artist, who calls herself Mira, recently spilled the tea on bad celeb behaviour during a live stream last week.
Mira, who claimed to have worked with many big names in showbiz, revealed that some stars are very different in private, adding that their demands, arrogant attitude, and tantrums will put off even their die-hard fans.
While Mira did not personally experience most of what she talked about, there was one particular female Hongkong singer who hurt her feelings.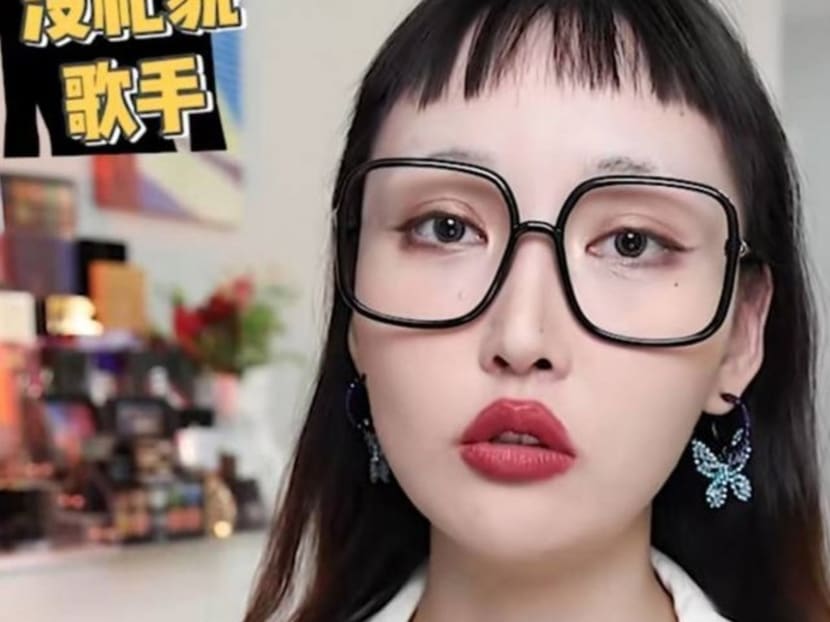 According to Mira, she would usually check with the celeb if they had a preferred brand of cosmetics or style of make-up before she started.
However, that female Hongkong singer completely ignored her question and continued playing with her phone.

Hence, Mira used her professional judgment to a create a look that she felt would suit the singer.
When she was done, the singer looked into the mirror, rolled her eyes, before turning to her assistant and saying in Cantonese: "This make-up doesn't cut it."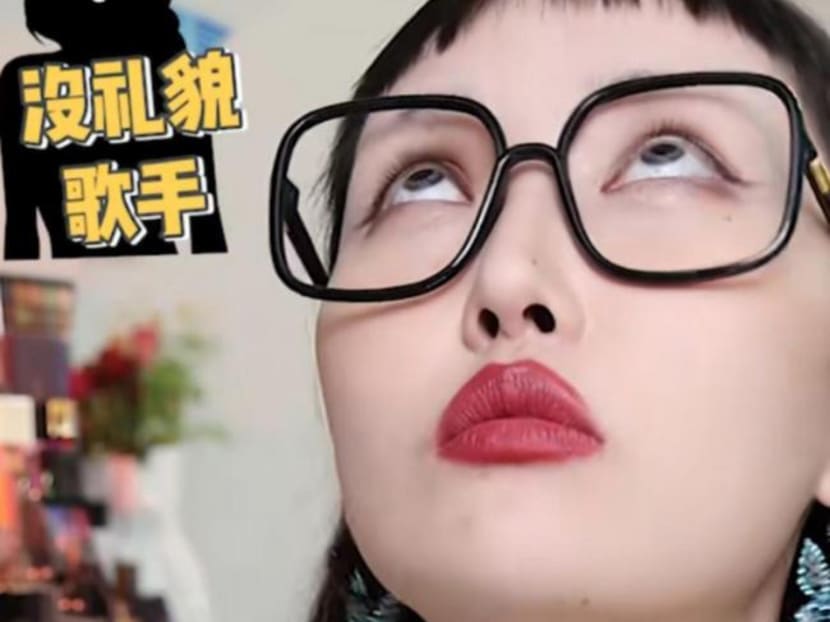 Even though Mira, who felt completely embarrassed, understood Cantonese, she pretended that she didn't and continued to put up with the singer's attitude.
While Mira refrained from dropping any names, she did reveal that people born after the 90s are more familiar with the singer and that people from that era would definitely listen to her songs. That led netizens to speculate that she's referring to G.E.M, who has a reputation for being a diva.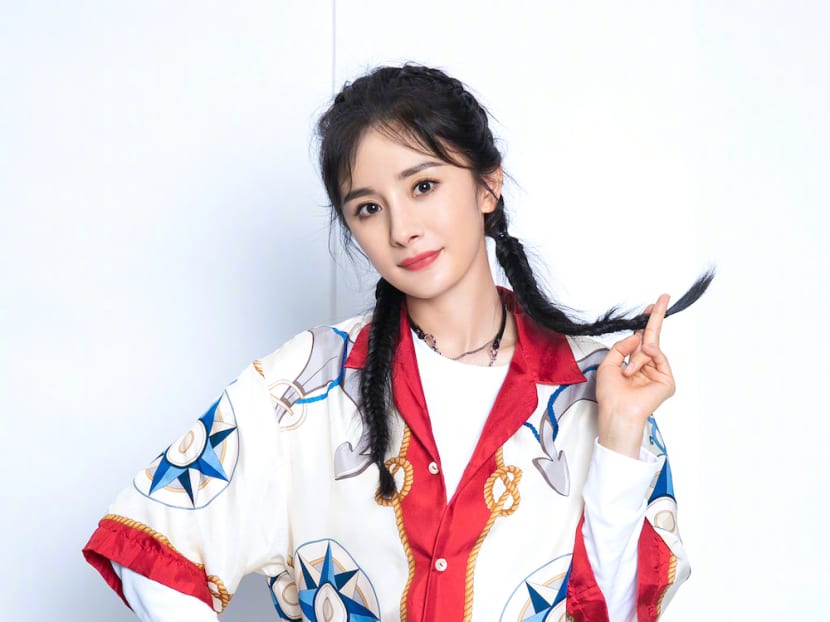 During the live stream, Mira also revealed the shocking antics of another female A-lister, who allegedly dumped her assistant in the middle of a busy road in Beijing in the dead of winter.
The reason? The assistant forgot to bring the mobile phone the star uses to play games.

The star even told her assistant that if she couldn't bring her the phone by the end of the day, she should forget about returning to her job.
Netizens were enraged by the star's behaviour and speculated that she is Chinese actress Yang Mi, who is also rumoured to be extremely difficult.
However, some netizens commented that one should take Mira's words with a pinch of salt, and that what she said may not be all true.
There were others who felt that it is unprofessional of Mira to be talking about her clients behind their back like that, and that no one would want to engage her services in future.
Photos: G.E.M/Instagram, Yang Mi's Work Studio/Weibo