Mario Ho & Wife Reportedly Getting S$20mil From Mario's Tycoon Dad Stanley Ho, Just For Giving Him A Grandson
It's all about the money, money, money.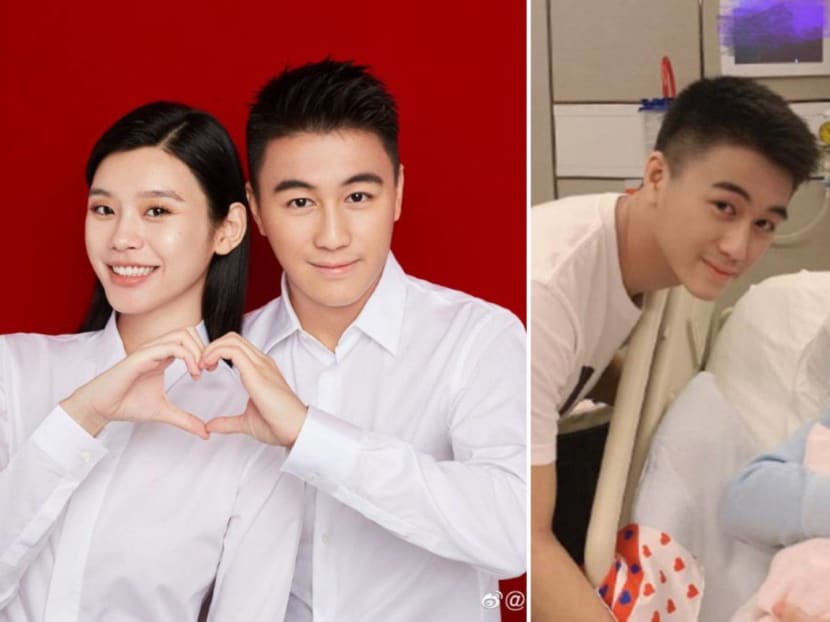 Mario Ho and his wife, Chinese supermodel Ming Xi, were the talk of the town yesterday (Oct 24) when they announced the birth of their baby boy, Ronaldo. One person who's sharing the recently-married couple's joy is Mario's dad, Macau casino magnate Stanley Ho. After all, Ronaldo is the first grandson in the huge clan — the 98-year-old Stanley has four wives and 17 children — who will carry the family name.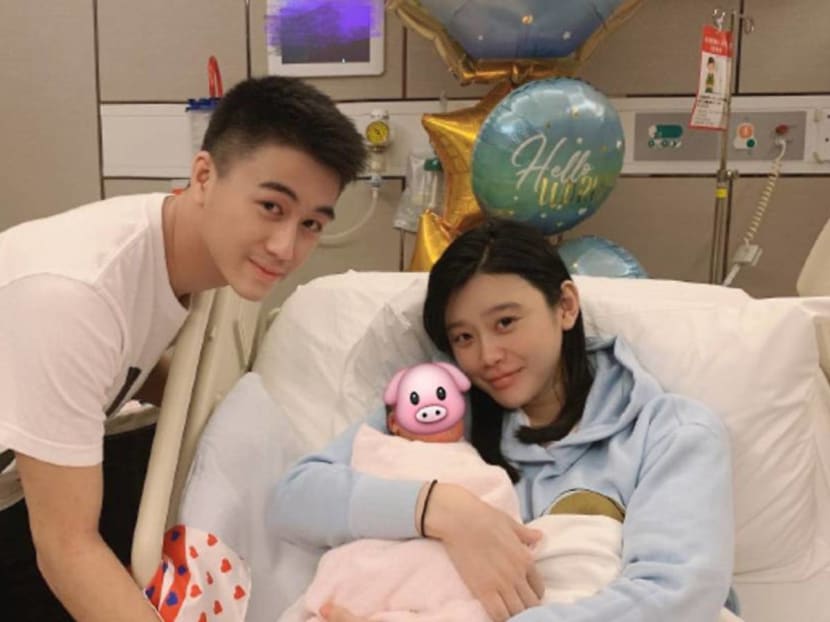 And if you're thinking that this little bundle of joy is set for life, you're not alone. In fact, netizens were so curious about the family's money matters, some have unearthed some of the 25-year-old Mario's past social media posts. Among them is a Weibo entry which revealed that the couple would reportedly be receiving an astonishing 100mil yuan (S$20mil) for bringing little Ronaldo into the world.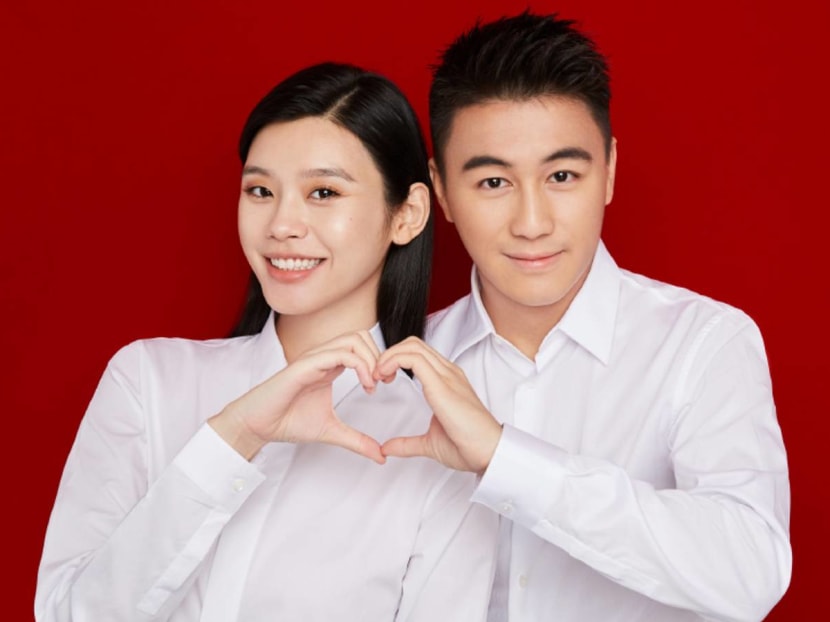 In order to encourage the Hos to expand their brood, Stanley's children were promised cash rewards of 100mil yuan if they succeed in producing a new family member.

In a Weibo post by Mario earlier this year, he joked that his mum "wanted a grandson" and if he is "successful", he will be rewarded with "100mil yuan" as a "thank you gift".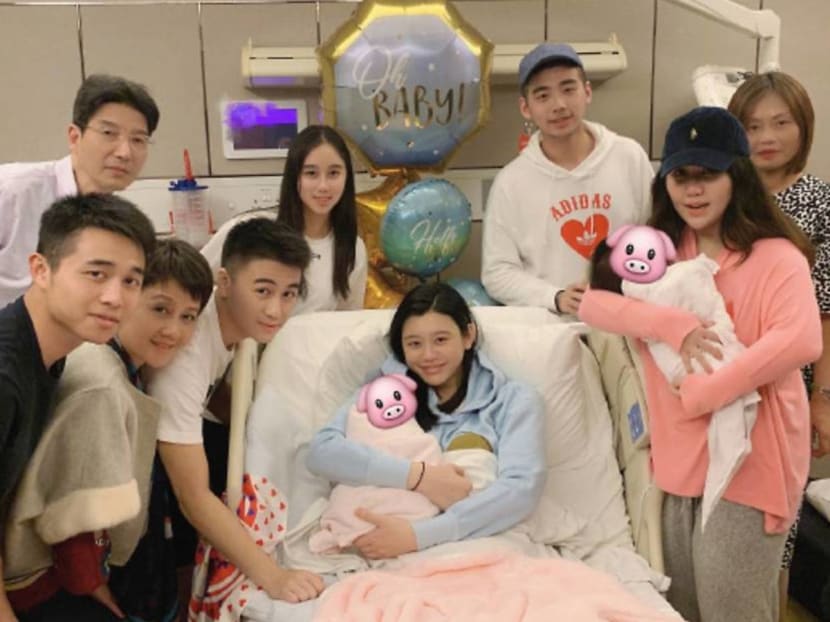 But that's not all. Rumours are swirling that Ming Xi, a 30-year-old erstwhile Victoria's Secret supermodel, received 500mil yuan (S$10mil) when she married Mario three months ago. After a lavish proposal by Mario in May, the couple signed their wedding papers in July in a low-key event, and have yet to announce a date for their official wedding ceremony.