Netizen Criticises Dee Hsu For "Donating Too Little" To Charity, But The Star Had A Sassy Clapback That Silenced Naysayers
Dee had donated medical supplies amid the surge of Covid-19 cases in Taiwan.
As Taiwan grapples with a sudden surge of COVID-19 cases, a number of celebs have stepped up to show their support for the healthcare workers there, including Taiwanese host Dee Hsu. The 43-year-old recently took to social media to share a number of pictures, revealing that she'd taken part in a donation drive organised by Taiwanese model Janet Chia.

Apart from purchasing much-needed medical supplies and delivering them to the hospitals, Dee and her family also pooled together their money to purchase a High Flow Nasal Cannula (HFNC) machine, which is used to supply oxygen to COVID-19 patients.

However, a number of netizens weren't so pleased with Dee's kind act, with some criticising Dee for "only donating one machine".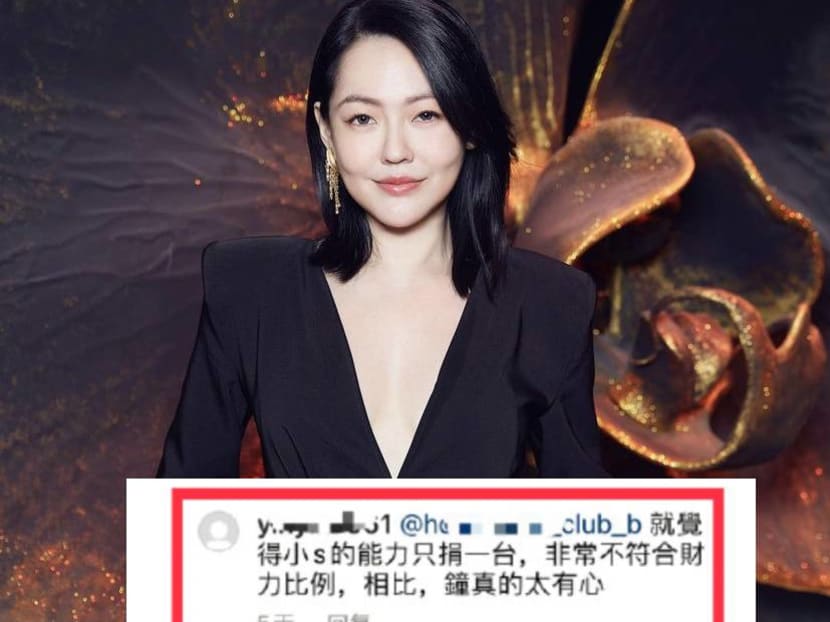 "I feel that with Dee's [earning] power, donating just one machine really doesn't match up with her financial status," one netizen wrote. And even though this remark was hidden deep in a comment thread, Dee still noticed it, and replied a few days later: "If you want to scold me, just do it, there's no need to be polite."

But after receiving this reply from Dee, said netizen soon deleted their comment, without even replying to the host. Keyboard warrior, much?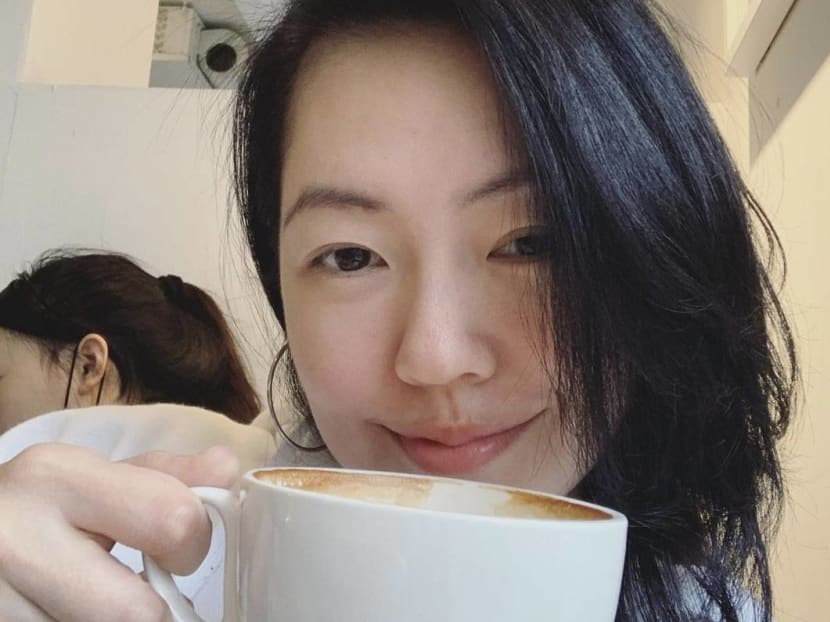 At the end of the day, though, these negative comments are just like water off a duck's back to Dee.

As Dee shared in another reply to a fan, she's used to it .

"As an artiste, [I'll] receive love from the public, but I also have to endure the scoldings of those who hate me! I'm used to it! After all, when I see the people who love me, all my anger dissipates." she wrote.

Photos: Dee Hsu/Instagram, 会火 /Weibo