Netizens Are Really Concerned After Seeing This New Photo Of Julian Cheung's 14-Year-Old Son
What did they notice in this picture that Anita Yuen posted of her husband and son?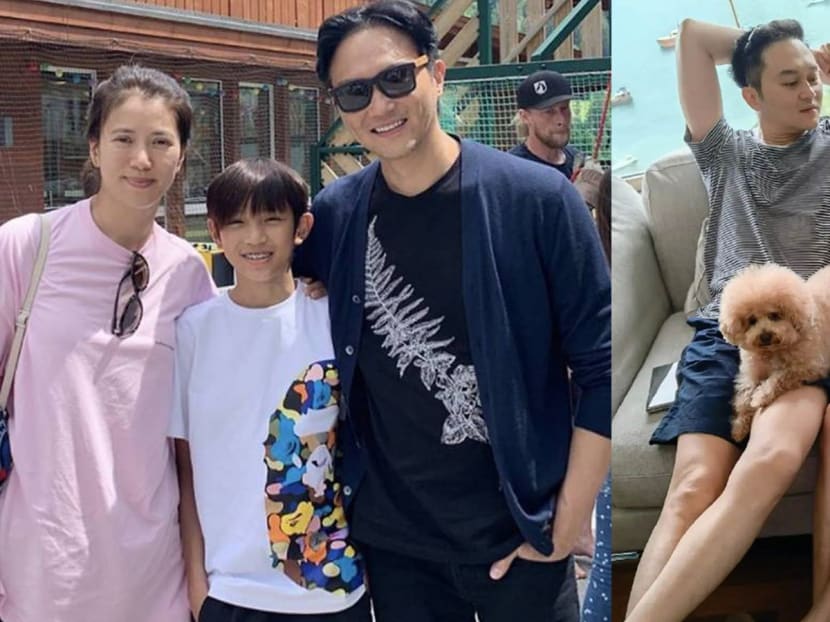 Netizens are really concerned about Julian Cheung and Anita Yuen's son, Morton Cheung, after Anita Instagrammed this photo of her husband and their 14-year-old son.
While she posted it as a Father's Day tribute, netizens' attention was mostly focused on Morton's legs.
"His calves are half the size of his dad's!" one remarked. "And his thighs are about the same size as his calves. Is this normal?"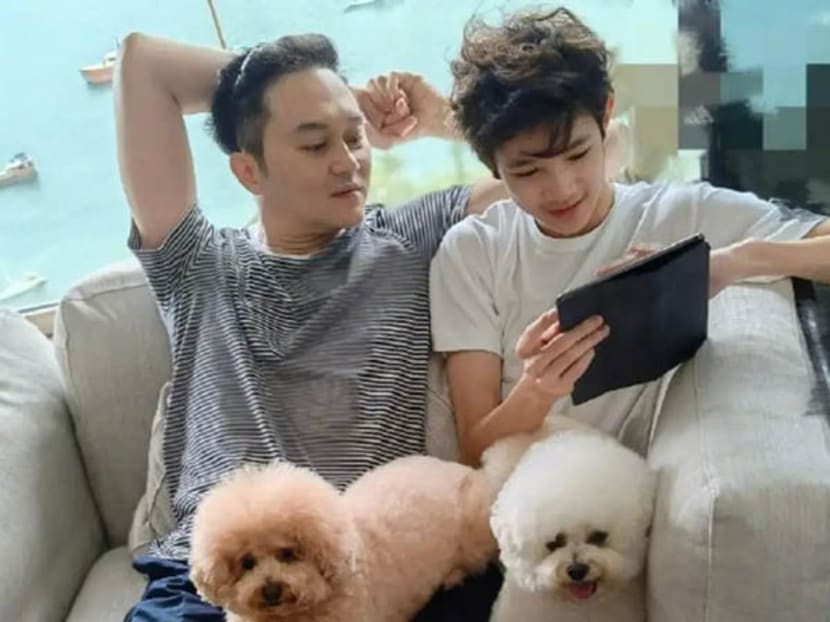 However, other netizens also pointed out that growth spurts are normal at that age, and that "he will put on weight in due time as his body adjusts to his new height".
They've also cautioned fellow netizens from putting undue pressure on the teenager, as he "could be more sensitive towards negative comments at his age". Most importantly, they highlighted that it's important not to body-shame Morton.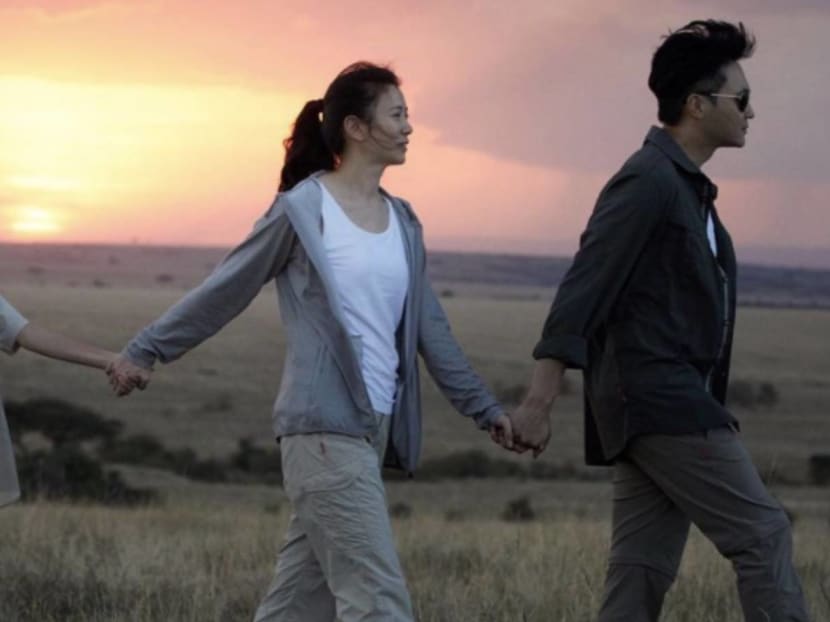 All the hullabaloo over the photo has gotten so intense that Anita has taken down the photo from Instagram, which has led to speculation that she's trying to protect Morton from these unnecessary comments.
Photos: PBE Media