Netizens Are Supporting Fan Bingbing's Breakup With Actor Beau Li Chen
They think she's successful enough to fly solo.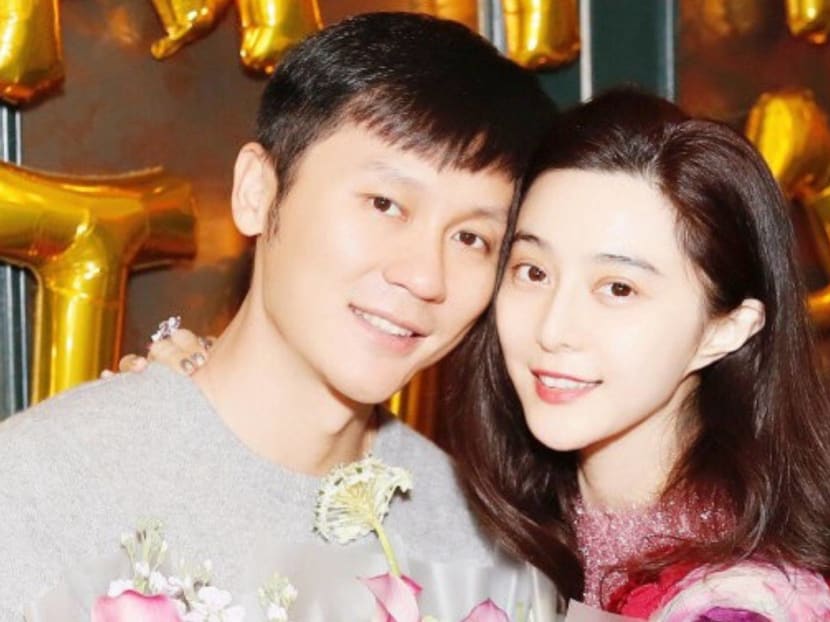 The Internet was still reeling from Korean stars Song Joong Ki and Song Hye Kyo's shocking divorce announcement when Chinese actress Fan Bingbing, 37, declared on her Weibo account the same day that she and her fiancé, Chinese actor Li Chen, 40, have also decided to part ways after four years together.

While K-fans collectively mourned the end of the Song-Song couple, Chinese netizens supported Fan Bingbing's split. "Stay strong Bingbing. Men will only be an accessory for successful women like you. I trust that you will get better and better in the future," commented one fan on her page. Another fan advised: "Sister, get back to work and pack your schedule. Love is only like the floating clouds; your career is more important!"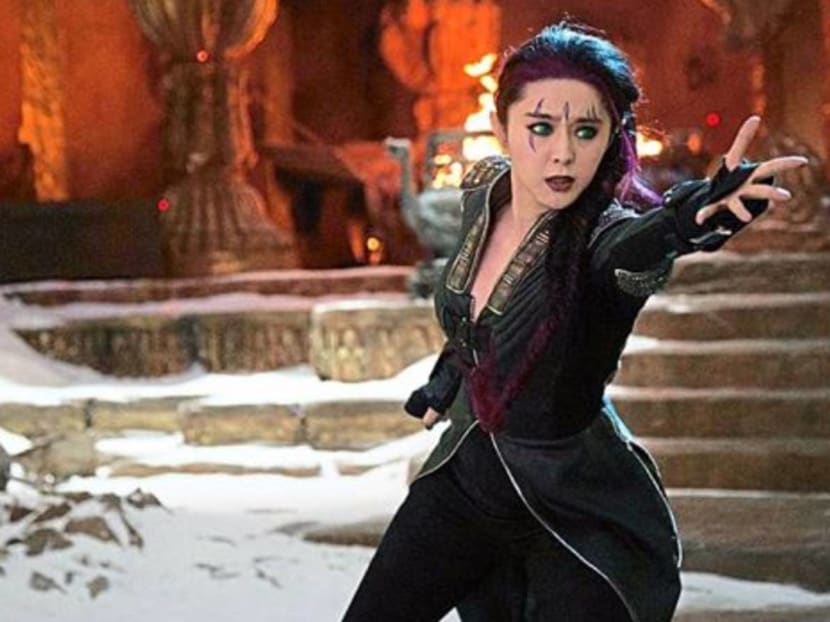 Before her downfall from a high-profile tax evasion scandal last year, Fan Bingbing had been China's highest-paid actress with a reported net worth of $100 mil, and broke into Hollywood playing mutant Blink in X-Men: Days of Future Past. She's also nicknamed 'Lord Fan' by Chinese fans due to her ambitious alpha personality.

Compared to Bingbing's superstardom, Li Chen is relatively unknown outside of his native China. His agency also rubbished rumours that he's the scion of a wealthy military family. Bingbing famously defended her relationship with him, saying: "I've never thought of marrying rich, because I'm already rich."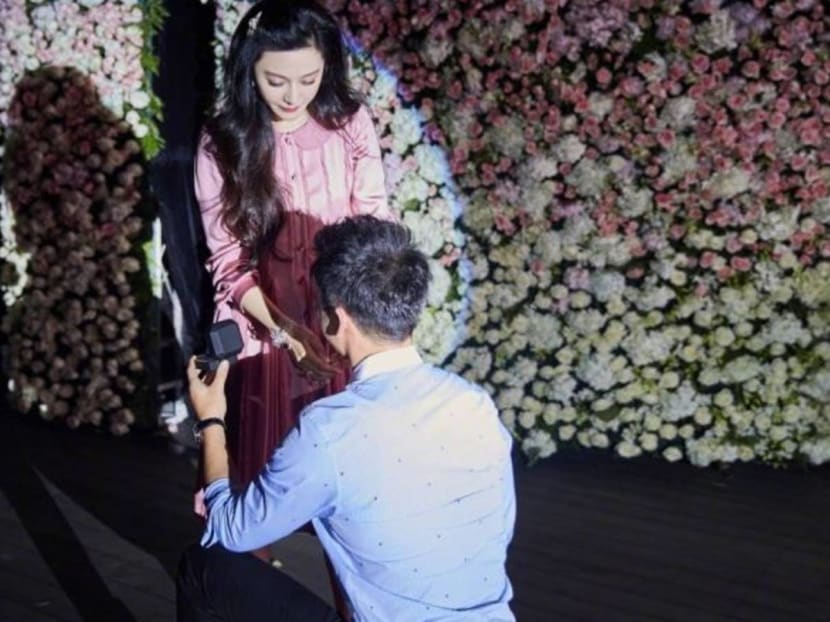 Some fans expressed surprise about the split, as Li Chen had publicly stood by Bingbing during her tax scandal ordeal. He proposed to her in September 2017 at her lavish 36th birthday party, and the couple posted blissful photos on Weibo captioned: "Forever and ever…" Oh, the irony now.

But unlike the Song-Song couple's impending, dramatic divorce (Song Joong Ki had cryptically said he "hope[d] to complete the divorce amiably"), Fan Bingbing and Li Chen appeared to have consciously uncoupled on friendly terms. She said on Weibo: "In one's lifetime, there are always a lot of parting and goodbyes. Thank you for everything you have given [me] – the support and love – along the way. We will not be an 'us' any more, but we are still us."

Li Chen responded in kind: From friends to lovers, and now back to friends. Our feelings toward each other may have changed, but the purest feelings we shared will not. The trust and support we give each other will be forever. There may no longer be an 'us', but what we share will remain.