One-Armed Swordsman Wang Yu, 77, Was Hospitalised For The Past 5 Years After Suffering Stroke; Was Discharged Yesterday
His total medical expenses according to this daughter? Almost NT$10mil (S$477,000).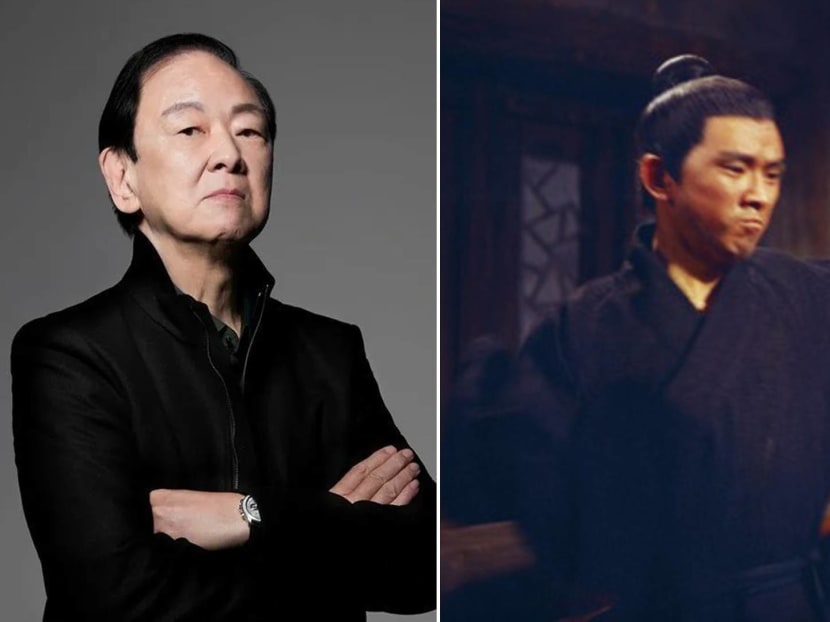 It's been revealed that '60s movie star Jimmy Wang Yu, 77, had been in the hospital since 2016 after suffering a stroke. He was finally discharged yesterday (Feb 2).
Best known for playing the One-armed Swordsman in the 1967 movie of the same name, Wang Yu suffered his first stroke 10 years ago. In 2016, he had his second stroke in Bangkok where he fainted at the airport and had to be rushed to the hospital for two emergency brain surgeries. He returned to Taiwan by medical plane that same year and was hospitalised for the past five years.
His second daughter, Carol Wong, has been taking care of him all this time, while his eldest daughter, singer Linda Wong, lives in Hongkong and could not visit him due to the pandemic.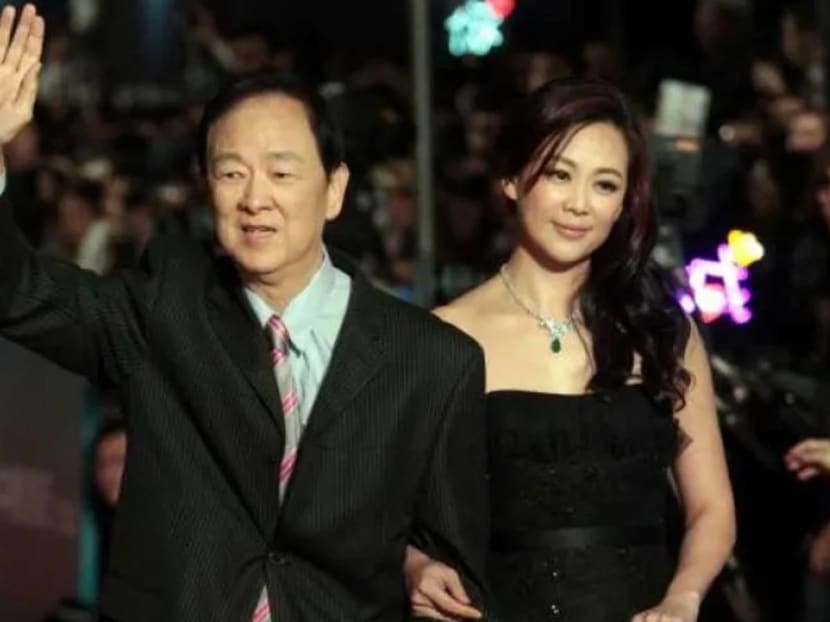 Carol told Apple Daily that she and her dad now rent a place near the hospital so that it's more convenient for him to go for physiotherapy. It is also close to a park where he can enjoy some time out in the sun every day.
She revealed that the decision to get discharged was made because of the high medical expenses, which were not covered by insurance during the later period of his hospitalisation.
As Wang Yu stayed in a single room and had a dedicated nurse to take care of him, the monthly medical bill amounted to more than NT$100,000 (S$4,770). She estimated that his total medical expenses for the past five years is almost NT$10mil (S$477,000), and that renting a place is relatively cheaper.
It was my decision to move him to the new home. My family members agreed too and so did my elder sister, said Carol.
Another reason for moving out of the hospital was the pandemic. Carol said that hospital visits in recent weeks have caused a lot of inconvenience. Visitors can only stay for a limited period of time and only one visitor is allowed per day due to the quota reserved for caregivers.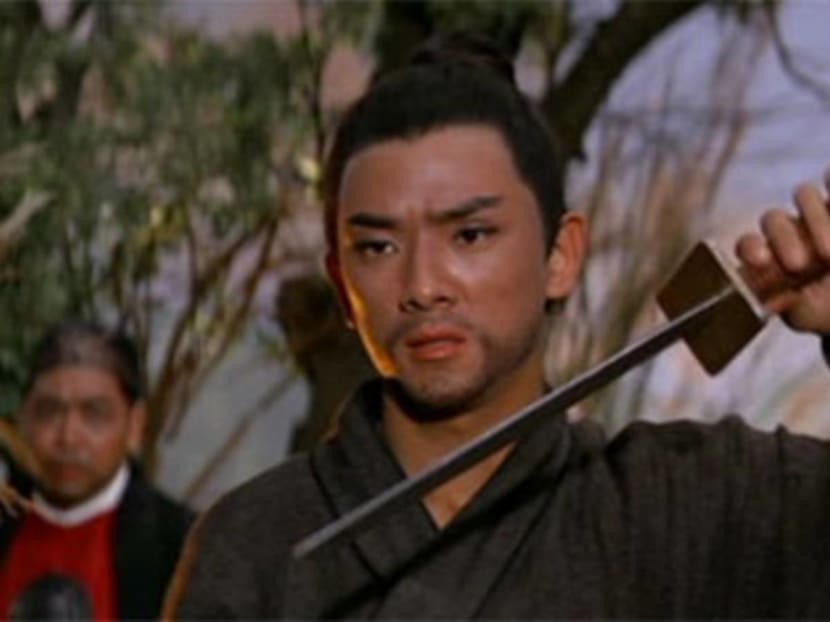 Carol spent more than a year looking for a home for her dad. It was not until a while ago that, with the help of a woman selling medical equipment, she finally found a suitable place.
"A few days ago, I brought him to see his new home. He seemed to be a little nervous when he saw the place. Perhaps he was used to the hospital, so he was a bit nervous in an unfamiliar environment. I told him not to be worried and that we have a comfortable home now," said Carol.
The space has three bedrooms, a living room and two bathrooms, and while it is a far cry from the mansions their family used to live in at Yangmingshan and Xindian when they were younger, Carol said it's a place to call home: "This home has a unit number, not a ward number, and it has a doorbell. Ring the bell and someone will open the door to greet you. With this, I have a family home to return to."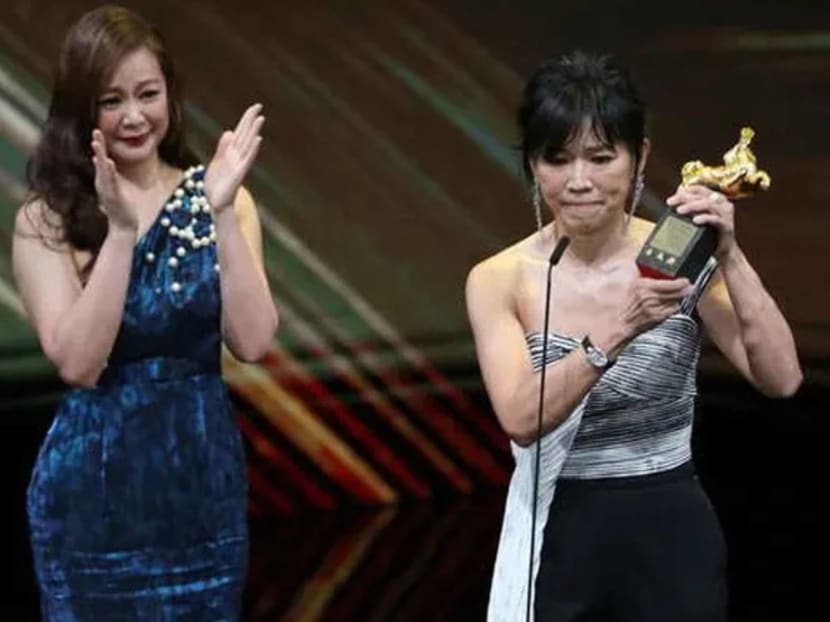 Wang Yu shot to superstardom after appearing in 1967 martial arts film One-Armed Swordsman. He starred in some 70 movies over a two-decade period and went into business in his later years. Despite suffering a stroke in 2011, he returned to acting and won Best Actor for his performance in Soul at the Taipei Film Awards in 2013. He was presented with the Lifetime Achievement Award at the 2019 Golden Horse Awards.
Photos: Apple Daily