Rain And Kim Tae Hee Praised For Reducing Their Tenants' Rents By 50% To Tide Them Over COVID-19 Business Slump
"I knew that they are good people, but I didn't expect this level of generosity from them, said one netizen.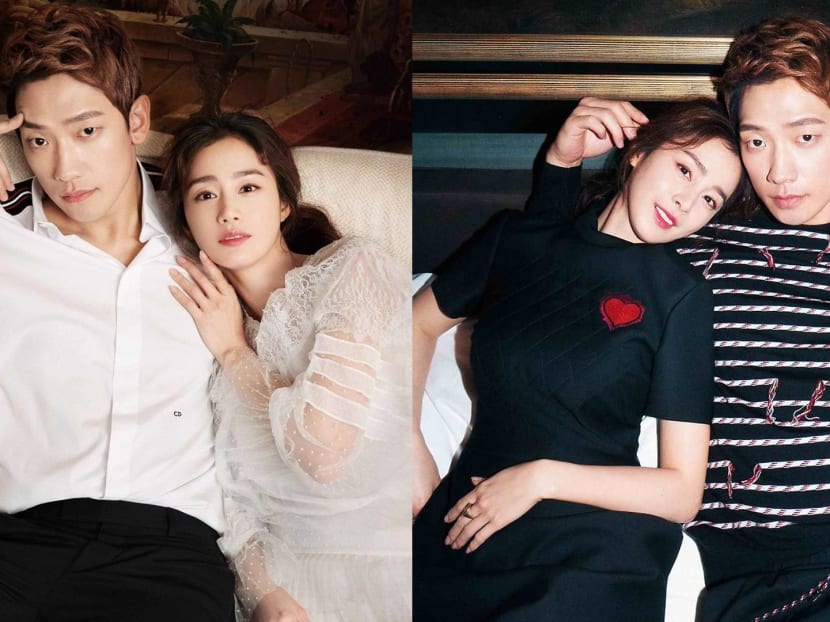 We've been hearing a lot about celebs being good bosses in the midst of the COVID-19 outbreak, then there's Korean power couple Rain and Kim Tae Hee who are leading by example by being very good landlords.
It was first reported that Kim Tae Hee had reduced the rent for the tenants of her Gangnam building by 50 per cent, which immediately garnered praise from netizens since Gangnam is known as one of the busiest and most expensive areas in Seoul. Shortly after, her husband Rain, was confirmed to have done the same for the tenants of his building in Cheongdam, an area which is home to numerous luxury brands.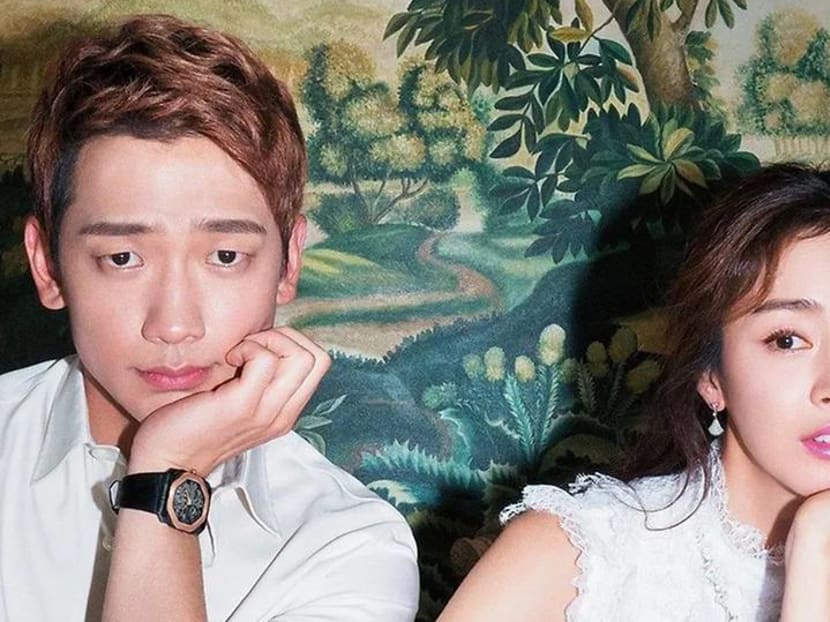 Although the exact figures were not made available to the public, netizens have speculated that the reduction in rental could potentially set the couple back in the hundreds of thousands. "This is the first time in a while that I've seen the rich help the poor," one netizen wrote. "I knew that they are good people, but I didn't expect this level of generosity from them."
Businesses in South Korea have been hit hard by the COVID-19 outbreak as the country now has the most number of reported infected cases outside of China. Although most of the cases are in Daegu and Cheongdo, which are a few hours away by car from Seoul, the entire country's economy has been badly affected as citizens and tourists are opting to stay home.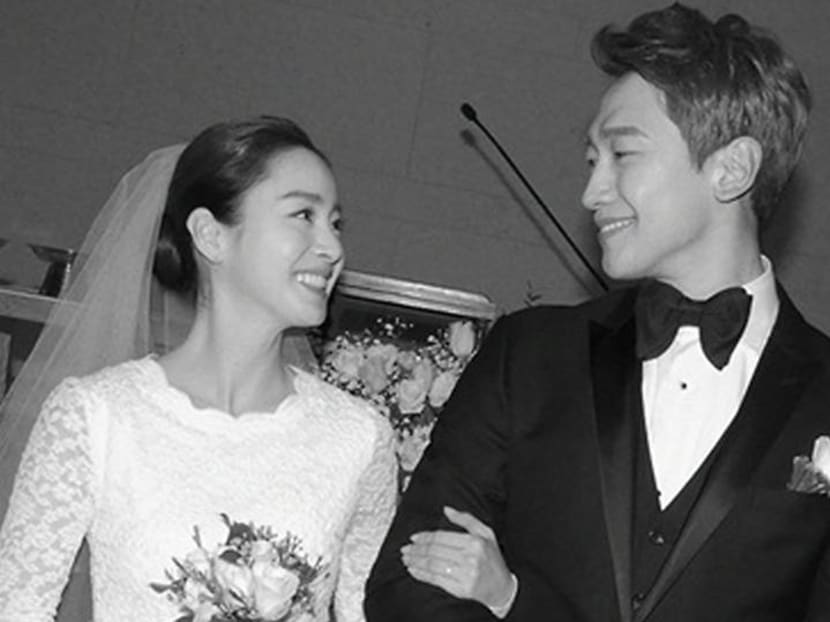 The couple's past charitable deeds have also been highlighted by netizens, who shared that Rain previously donated money to build 50 drinking water wells and playgrounds in Cambodia. He also donated KRW 300mil (S$351,000) in 2008 after a serious oil spill happened in Taean. The money was used to provide clean water and clothes to the residents after the incident.
Photos: PBE Media