Rainie Yang and Li Ronghao Spotted Getting Their Marriage Certificate In China
Rainie had said last month that they would get married within the next two years. Guess she was telling the truth.
Taiwanese singer Rainie Yang and her fiance Chinese singer Li Ronghao are reportedly officially married, at least according to eagle-eyed netizens who spotted the couple obtaining their marriage certificate at a government building earlier today (Sept 17) in Hefei, China.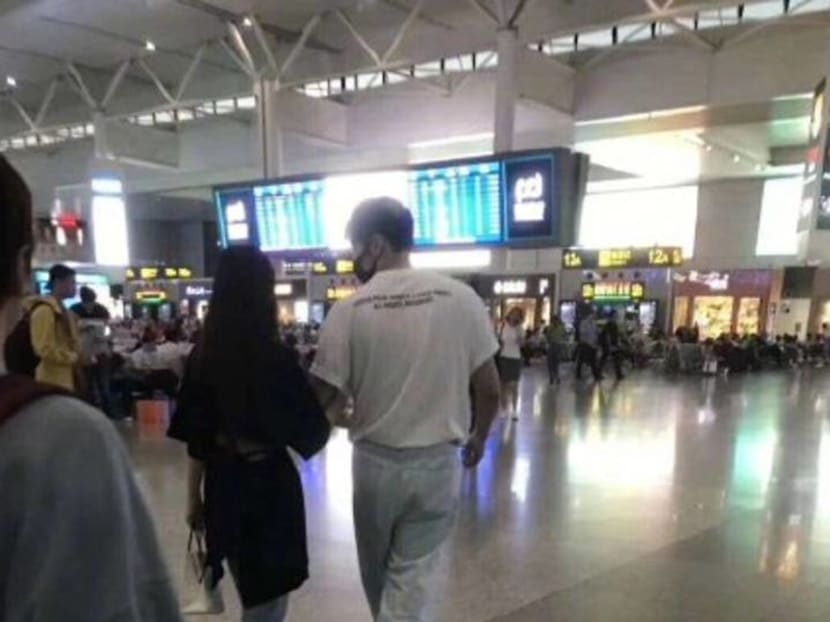 Apparently, some fans had bumped into Rainie and Ronghao at the airport yesterday (Sep 16), and the couple, who got engaged in July, was described as behaving super sweetly . Who would've known that they were off to Hefei to register their marriage?

A Chinese netizen working at the Civil Affairs Department who claimed to have witnessed the ceremony this morning took to social media to spread the word. The netizen wrote in a text message that was eventually posted online: "This morning, Rainie and Ronghao came to Hefei to register their marriage. My friend who works there told me. It just happened only."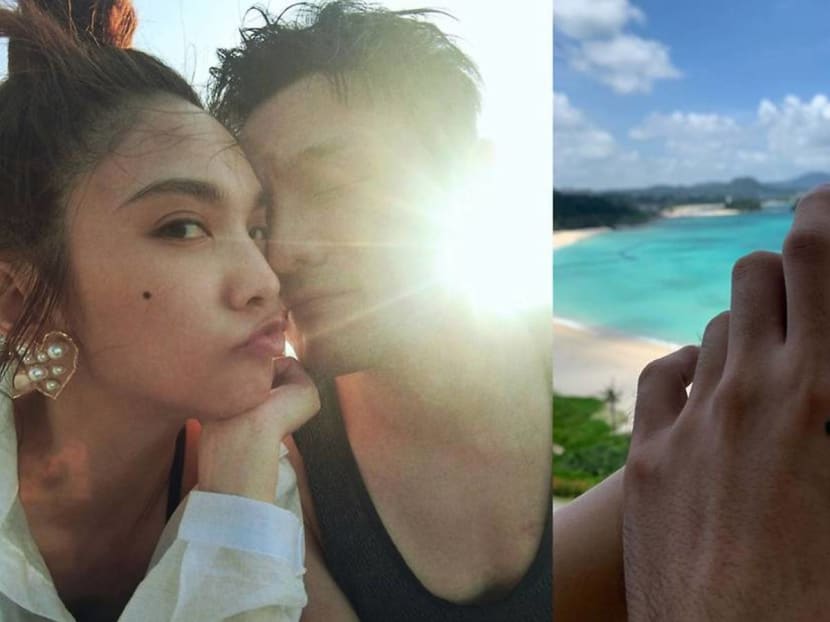 Both Rainie and Ronghao have released separate but similar statements through their management that have more or less confirmed the rumours. "Thank you all for your concern," they both said. According to a source close to the couple, Rainie is not pregnant and they plan to hold their wedding banquet next year.

Photos: Rainie Yang's Instagram, Li Ronghao's Instagram, PBE Media