Sammo Hung Is So Skinny Now He's Unrecognisable In His Latest Photos
Also, can you believe that Alan Tam is actually older than him?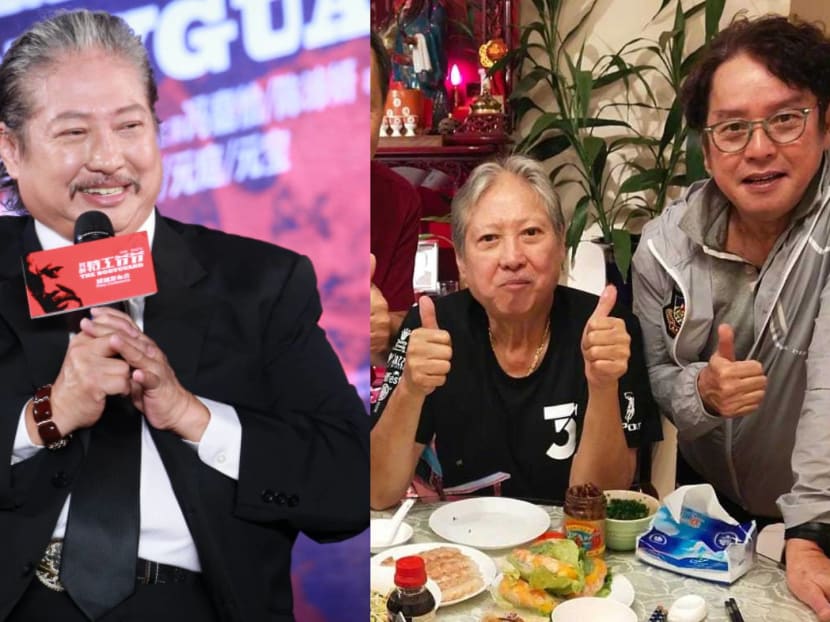 With social distancing measures gradually being eased in countries like Hongkong and Taiwan, more and more celebs are sharing snaps of their star-studded hangouts, much to the delight of fans. However, Cantopop singer Alan Tam's photos from a recent gathering with martial arts legend Sammo Hung has netizens buzzing for a very different reason.
Yesterday (May 25), Alan updated his Weibo with two pictures from his lunch date at Sammo's house with a couple of other friends that afternoon. In his caption, he shared that Sammo personally cooked the meal and that it was delicious, but that certainly wasn't the focus of the conversation in the comments section. Instead, his followers were shocked at how much thinner Sammo has become.
Despite being on the larger side for most of his life, Sammo managed to carve out a stellar career for himself as an action star and fight choreographer. Alas, all that onscreen butt-kicking took a toll on his body and he had to undergo knee surgery in 2017, which left him wheelchair-bound for two years.
Fortunately, the 68-year-old seems to have recovered really well, even going up on stage to accept an award in July last year without the help of any mobility aids and looking healthier than ever. He also appears to be in good spirits in his photos with Alan, albeit unrecognisable without the extra pounds that formed his signature look for so long.
But instead of being concerned, some netizens pointed out that it's actually a good thing Sammo has lost weight. After all, he was instructed by doctors to shed 18kg after his operation, which means he's been listening to them and adopting a healthier lifestyle.
On the other hand, there are those who think that the weight loss has made Sammo look much older and compared him to the more youthful-looking Alan, who, believe it or not, is almost two years his senior.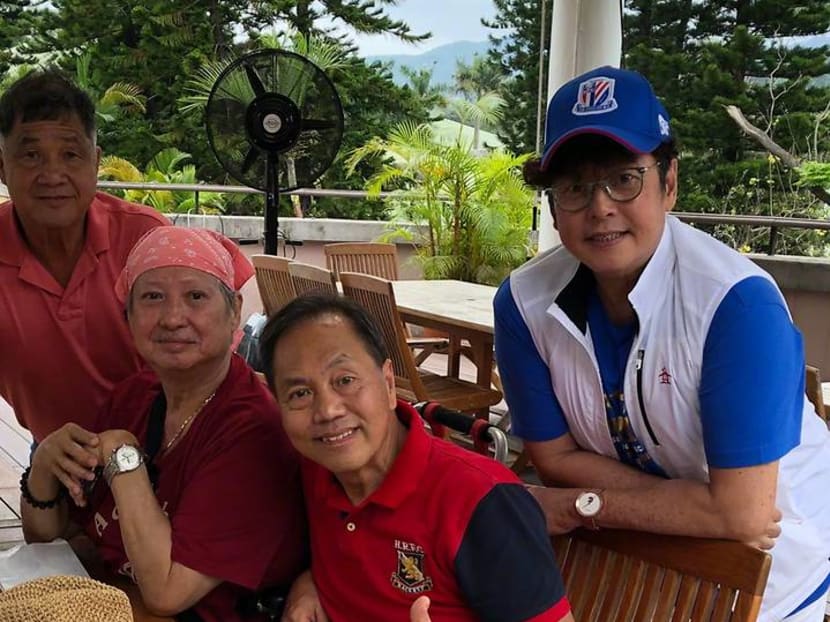 Photos: Alan Tam/Weibo, TPG