Shu Qi Had The Best Response To Someone Asking Her Why She's Still An Actress At 45
She has a comeback for every occasion.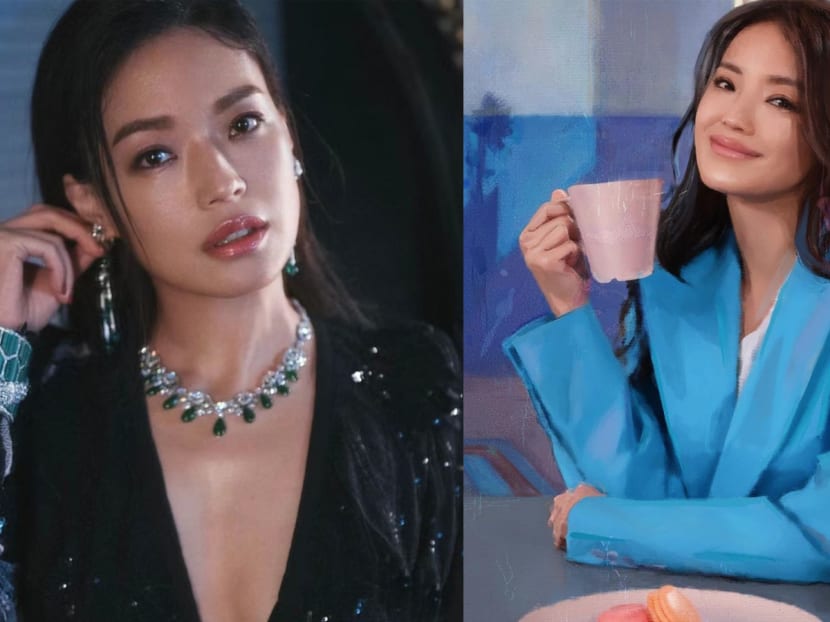 Celebs get asked very odd questions from time to time.
On a recent episode of new Chinese variety show 50km Tao Hua Wu, where a bunch of celebs work together to build a heritage resort, Shu Qi was asked why she's "still an actress at 45".

While other actresses might have taken umbrage at such an ageist question, Shu Qi handled the situation with aplomb, saying, "I can't help it, I'm too popular".

Her witty response was a hit among netizens who praised the actress for the way she tackled the question.

This wasn't the only time Shu Qi put her high EQ to good use in potentially awkward situations on the show.

When Shu Qi was seen wearing flip flops instead of heels, she was told that netizens were praising her for being "down to earth", Shu Qi quickly said that she wore the slippers only because her feet were hurting, and that it had nothing to do with being down-to-earth , smartly side-stepping the chance for self-praise.
Then when a younger star was late, which could easily be misconstrued as a sign of disrespect, Shu Qi, in a bit to lighten the mood, said in mock anger, "You have no manners. You should greet me first!". She then followed that up with: "Do you think you can be forgiven just by apologising? But I forgive you anyway."

Her words quickly defused the awkward situation and Shu Qi was again commended for her ability to read the room.