Vicki Zhao's Husband Spent S$28mil On A Two-Storey Luxury Penthouse Near Orchard Road
It could belong to their 10-year-old daughter in the future.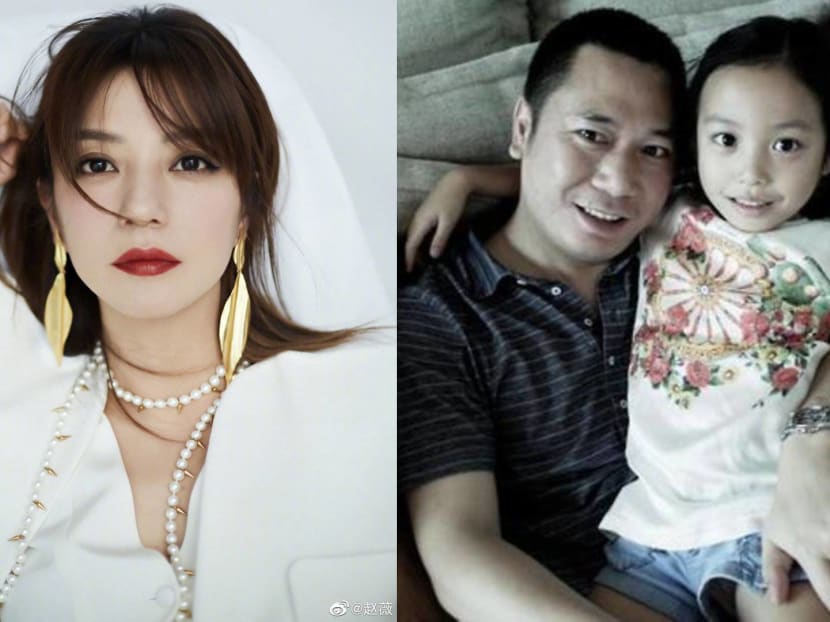 Singapore has become quite the hotspot for overseas celebrities to splurge on property. A few months after Hongkong veteran actor Benz Hui was revealed to own a S$4mil house in Yishun, The Business Times reported that tycoon Huang Youlong, who is the husband of Chinese star Vicki Zhao, has bought a penthouse near Orchard Road.
Youlong was said to have spent S$27.65mil on the unit, which is located on the 29th and 30th floors of an Ardmore Park condominium not far from the Shangri-La Hotel and the country's most famous shopping belt.
The 43-year-old businessman is believed to have made the purchase in trust and listed his daughter with Vicki, April Huang, as the beneficiary, which means the penthouse could belong to the 10-year-old when she's older.
According to The Business Times, the previous owner of the penthouse was Kishin RK, the CEO of real estate development company RB Capital (and supposedly Singapore's youngest billionaire). He acquired the unit for S$19.5mil in 2017, and rumour has it that Youlong made him an irresistible offer for the place not long after that.
The two of them then entered into an Option to Purchase agreement, which granted Youlong exclusive rights to buy the property in the future. The OTP was finally exercised last month when he decided to go ahead with the purchase.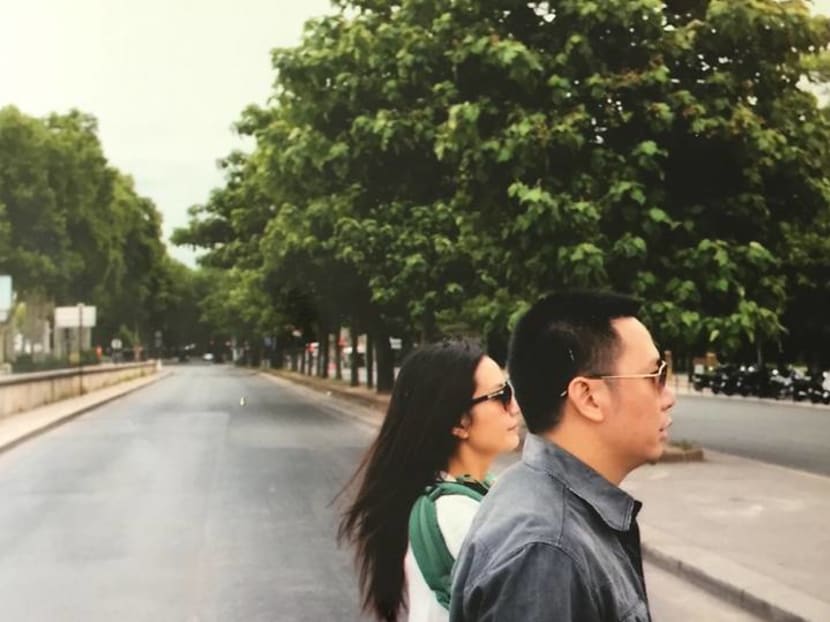 In addition to the Ardmore Park penthouse, Youlong also owns another four-bedroom apartment in another block of the condo. It's safe to say that he and Vicki, 44, are pretty much seasoned pros when it comes to making big investments, with their impressive portfolio in real estate, jewellery, and wine.
Talk about a power couple.