Video Of Christy Chung's Husband Asking Her Why Her Outfit Is "So Revealing" Goes Viral
Some netizens think he crossed the line by saying that.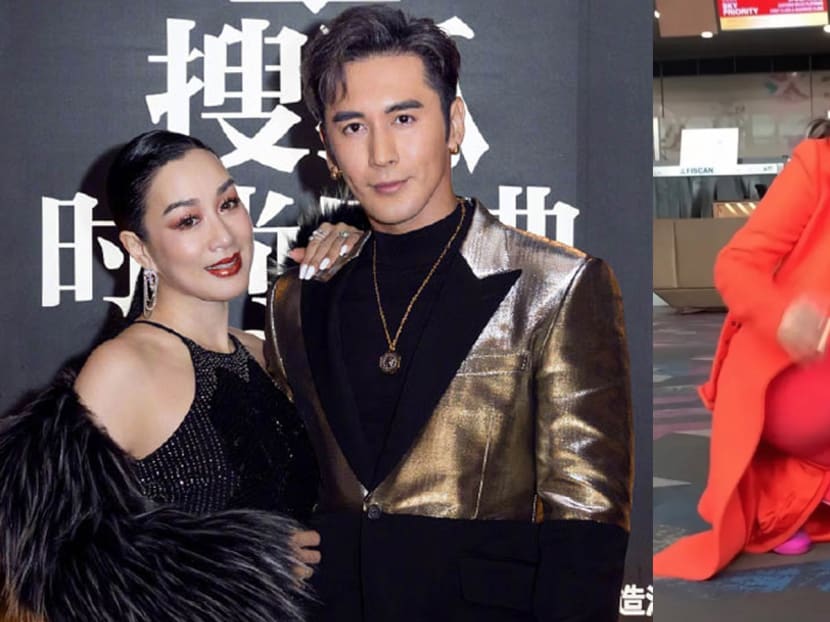 '90s bombshell Christy Chung is not afraid to flaunt her amazing figure. The 50-year-old has largely ignored haters calling for her to "dress her age". But this time around, the one telling her to cover up came from her husband, Chinese actor Shawn Zhang, 38.
The pair was seen at an airport in China being as loving as ever. Christy was dressed in an all-red ensemble which covered a lot of skin, save for its low neckline.

Shawn has always been very supportive of Christy, which is why netizens were surprised to hear him saying to his wife: "Why are you wearing something so revealing?"

He then asked her to adjust her top as there were people taking photos of them.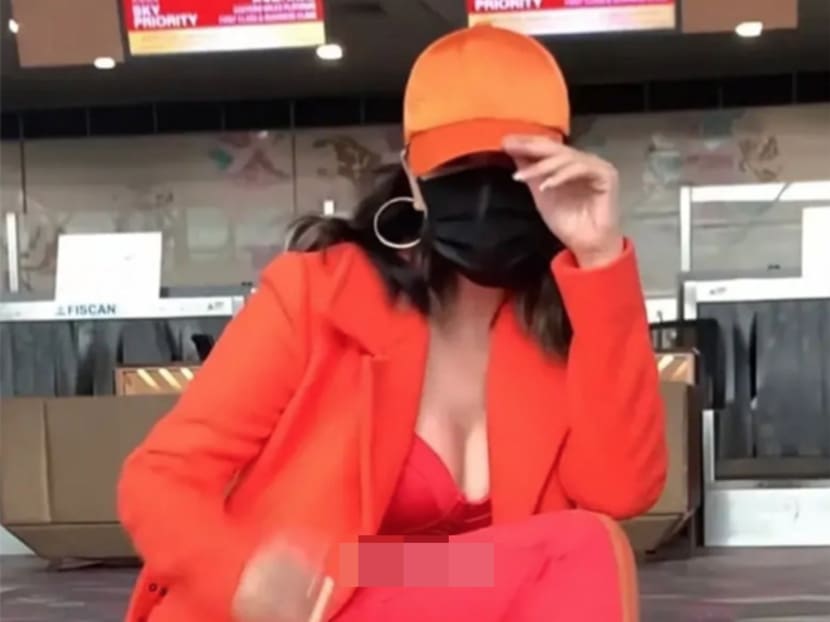 This short clip went viral on Weibo, with numerous accounts posting their own versions (some even added dramatic music and techno beats).

Naturally, there were very different reactions to the exchange between Shawn and Christy, with some saying that Shawn "crossed the line .
One netizen said: "It's her body and she can wear what she wants. Who is he to police her on her attire and worse, shame her about it in front of everyone?" Another added: "This is considered pretty conservative for Christy. It's not like her boobs were hanging out.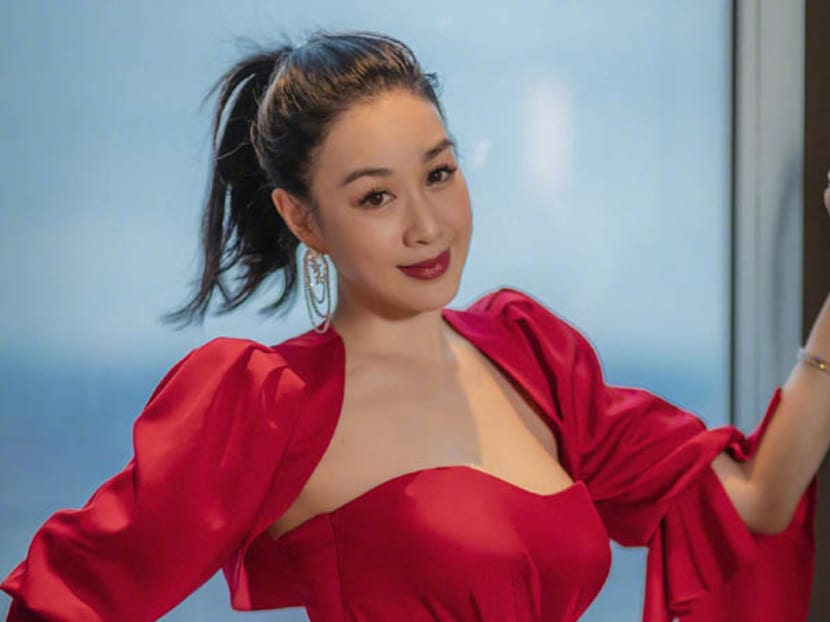 There were also some netizens who felt that Shawn was very sweet and that his comment was purely out of concern for his wife.

A netizen wrote: "Any husband would be protective of his wife. Considering there were so many people surrounding them, it's understandable that he didn't want her to accidentally flash everyone."
Photos: PBE Media