Visually Impaired Taiwanese Singer Hsiao Huang-Chi Says He Picks Property By Smelling Them
He has a knack for sniffing out good real estate. Literally.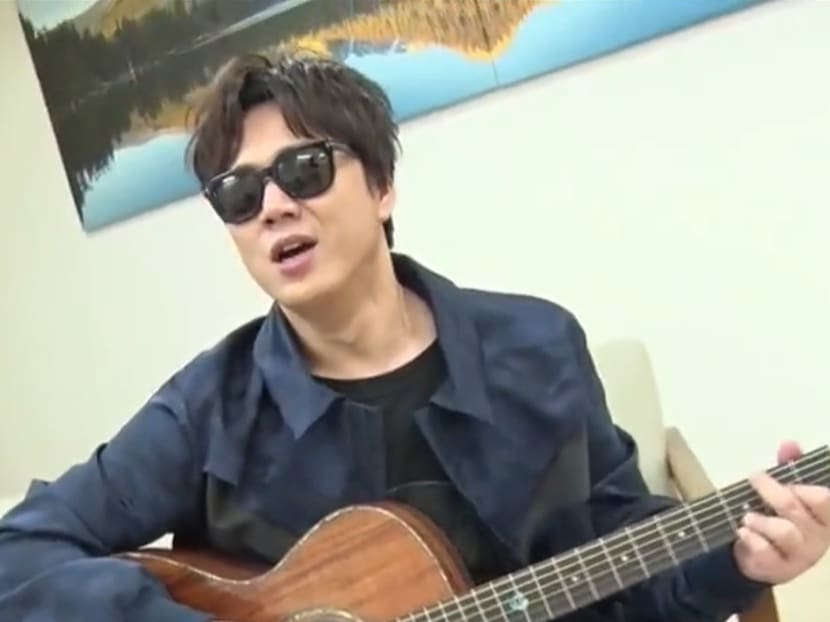 Like many forward-thinking celebs with deep pockets, Taiwanese singer-songwriter Ricky Hsiao Huang-Chi, 44, is a keen property investor.
The visually impaired singer recently shared on a YouTube show that he is pretty savvy when it comes to investing in real estate and has a talent for sniffing out good property.

Literally.
Best known for his self-penned song 'You Are My Eyes', Huang-Chi recently spent NT$20mil (S$970K) on a new home and recording studio.
Despite his disability, he revealed that he's very much involved in the house hunting process and would personally "view" each property before making the investment.
"[I] Smell the place, feel the air flow, and ask the person next to me how the light is. I am fast when it comes to buying property. I will buy it after seeing it twice," he said.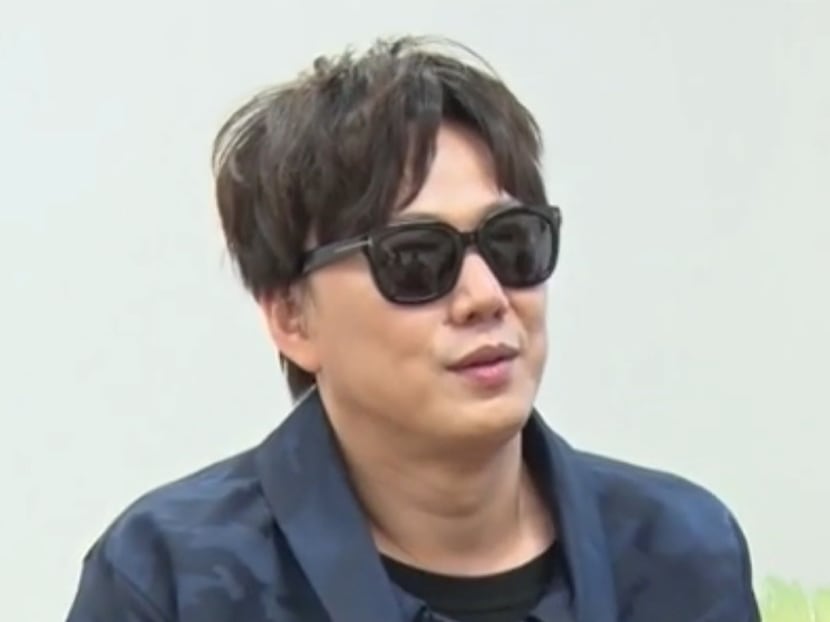 When asked if he has found a woman to share his home with, Ricky, who usually doesn't comment on relationship matters, replied: "There is someone in mind."
Although he has no plans to get married yet, he said that he is working on it and hopes to share good news soon.
Born blind, Huang-chi regained partial vision when he underwent surgery at the age of four. He later lost his sight completely at 15 when he overstrained his eyes playing computer games.
Photos: Apple Daily