Wang Leehom & Wife Have Not Posted A Photo Of Them Together In 2 Years, Rumours That They've Separated Go Viral
Netizens say the only plausible reason for his scruffy new look is 'cos he's "suffering from a broken heart".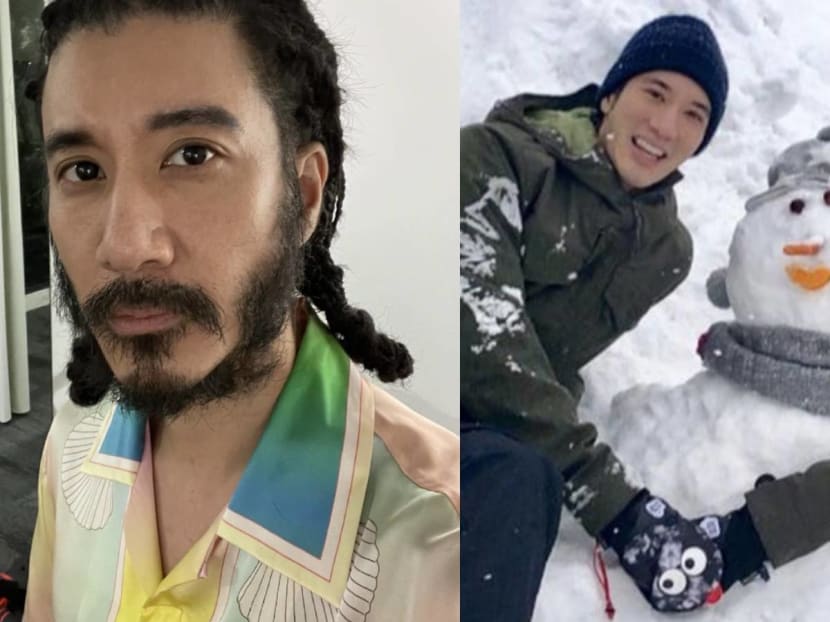 Back in May, Wang Leehom, 45, took to his socials to show off his new look: a thick black beard and very long hair, that he's since taken to wearing in braids.

Reaction to the singer's new look has been largely mixed, with quite a number of netizens clamouring for Leehom to return to his usual, clean-shaven look. Some netizens also said his hirsute look made him resemble other celebs, like Hollywood star Keanu Reeves.

And now, it seems like this new hairy Leehom has spawned something new — rumours that the singer is now separated from his wife, Lee Jinglei.

Leehom and Jinglei tied the knot in 2013 and they have three kids together — two daughters, six-year-old Jiali and four-year-old Jiana, and a two-year-old son, Jiayao.
According to netizens, the last time Leehom posted a picture with Jinglei was on Valentine's Day... way back in 2019. (See pic above)

Similarly, Jinglei's last post of Leehom on social media was in June that year.

And that was all the proof netizens needed to believe that the couple is no longer, well, a couple.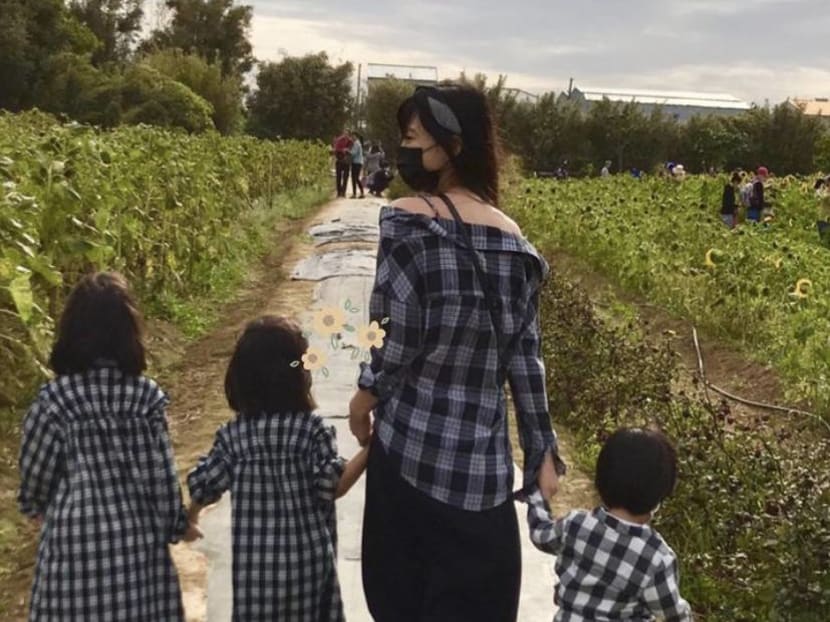 Soon enough, other netizens began jumping in with assumptions about the couple's relationship.

Some theorised that Leehom and Jinglei have been separated for the past two years, with Jinglei assuming primary custody of their kids, as she frequently posts pictures with them on her social media.
Others also brought up Leehom's new look, claiming that the "only reason he's growing out his hair and beard is 'cos he's "suffering from a broken heart".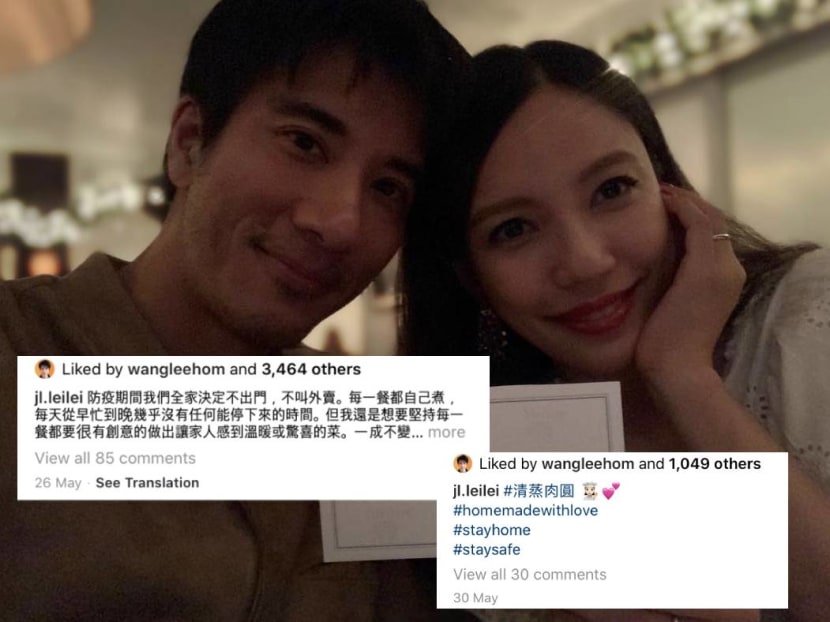 But of course, all these inane speculations were quickly shot down by other netizens, who shared pictures of Leehom going cycling with Jinglei and their kids.

Others also started sharing screenshots of Jinglei's Instagram, revealing that Leehom still likes her posts, which effectively shows that the couple still interacts with each other on social media and thus are most likely still together.

Photos: Wang Leehom/Instagram, Lee Jinglei Instagram, PBE Media