Sex, Secrets, And The Afterlife — What Topped Mediacorp's List Of Most-Watched Shows In 2019
So these are the Mediacorp shows we watched last year.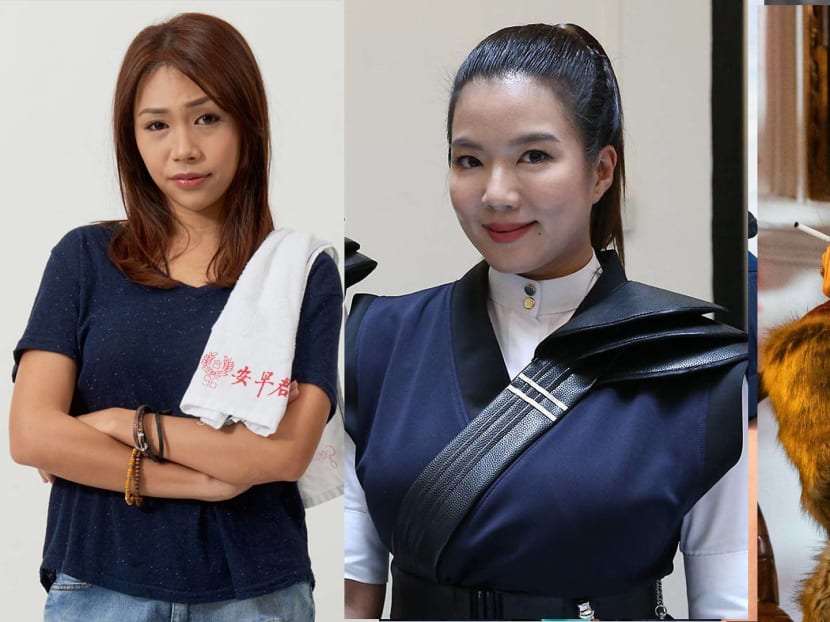 The long-running English family drama Kin and the Rui En-starring supernatural drama Hello From the Other Side were the most-watched Mediacorp dramas last year, according to data compiled by SG-TAM (Singapore Television Audience Measurement).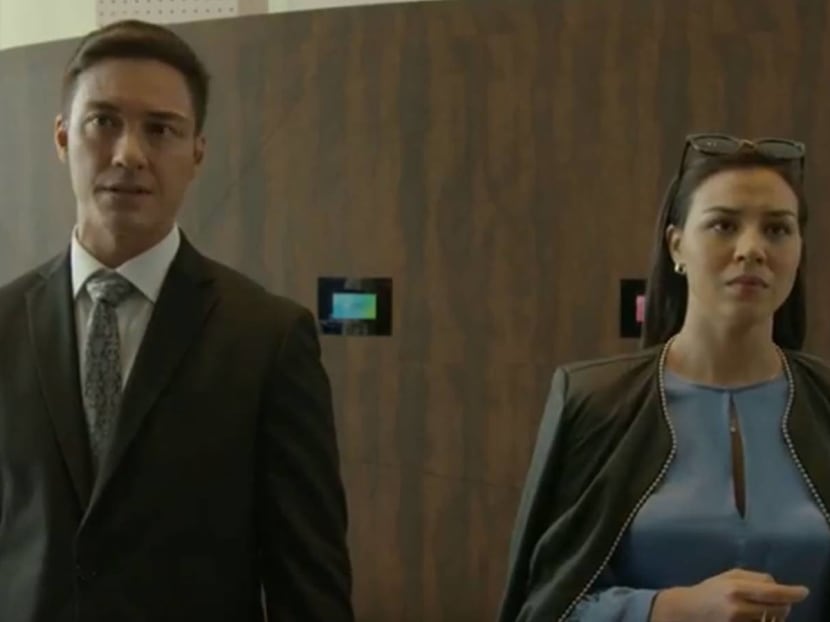 Kin, which premiered in October 2018, was not only Mediacorp's most-watched English drama, it also topped the overall list of English-language programmes. Sex sells too. Joanne Peh's raunchy Last Madame, Mediacorp's first M18 drama, was a big draw as well.
Top 10 Locally-Produced English Programmes
1 Kin
2 Last Madame
3 Crimewatch 2019
4 National Day Parade 2019
5 Talking Point 2019
6 Let's Celebrate 2020
7 Lion Mums 3
8 128 Circle
9 Meet the MP 2
10 RenovAID 8

Top Locally-Produced English Dramas
1 Kin
2 Last Madame
3 Lion Mums 3
4 128 Circle
5 Meet the MP 2
6 Fried Rice Paradise
7 Derek
8 Michael Chiang's Mixed Signals
9 Paddles Up!
10 Kin: Matthew's Story
Over on the Chinese-language side, Hello from the Other Side, the underworld-set drama starring Rui En — in her first drama since 2017's Have a Little Faith — as a grim reaper, was the most-watched Chinese drama.
But the drama, co-starring Shaun Chen, didn't crack the overall list of Chinese-language programmes, where variety specials such as Star Awards, Star Search and SPD Charity Show reigned supreme.
Top local Chinese-language programmes
1 Star Awards 2019
2 National Day Parade 2019
3 Lunar New Year's Eve Special 2019
4 Star Search 2019: Grand Final
5 Sian Chay Bonding With Love Charity Show 2019
6 SPD Charity Show 2019
7 Star Search 2019 Semi Final
8 Chingay 2019
9 Remembering Aloysius
10 National Day Rally 2019
11 Star Awards 2019: Walk of Fame
12 National Day Parade 2019
13 Hello From the Other Side
14 C.L.I.F. 5
Top 10 local Chinese-language drama series
1 Hello From the Other Side
2 C. L. I. F. 5
3 Daybreak
4 Hello Miss Driver
5 While You Were Away
6 Dear Neighbours
7 How are You?
8 My One in a Million
9 The Good Fight
10 Heart to Heart
Source: SG-TAM (all rights reserved by IMDA)

These shows are streaming on Toggle.