S'pore Films Wet Season, A Land Imagined Score Golden Horse Awards Nods
The 'Chinese Oscars' will be handed out on Nov 23 in Taiwan.
Two homegrown films, Anthony Chen's Wet Season and Yeo Siew Hua's A Land Imagined are up for a few honours at next month's Golden Horse Awards. Congrats!
The nominations were announced yesterday (Oct 1) in Taipei.
Wet Season stars Ilo Ilo's Yeo Yann Yann as a Chinese language teacher struggling to conceive a child, and Koh Jia Ler (who plays Yeo's son in Ilo Ilo) as a student she forms an unlikely friendship with. The cast also includes Christopher Lee and stage veteran Yang Shi Bing.
The film, which had its world premiere at the recent Toronto International Film Festival, landed six nominations — Best Narrative Feature, Best Director, Best Actress (Yeo), Best Supporting Actor (for Koh and Yang) and Best Original Screenplay.
The UK-based Chen is no stranger to the Golden Horse. His first film, Ilo Ilo, won four awards in 2013, including Best Feature Film and Best Supporting Actress. The film, about a Filipino maid working in 1990s Singapore, also won the Caméra d'Or at Cannes Film Fest.
Wet Season will premiere here as the Opening Film at Singapore International Film Festival on Nov 21. It will open commercially on Nov 28, with sneak previews from Nov 22. The line-up and ticketing details for the 11-day SGIFF will be unveiled on Oct 22.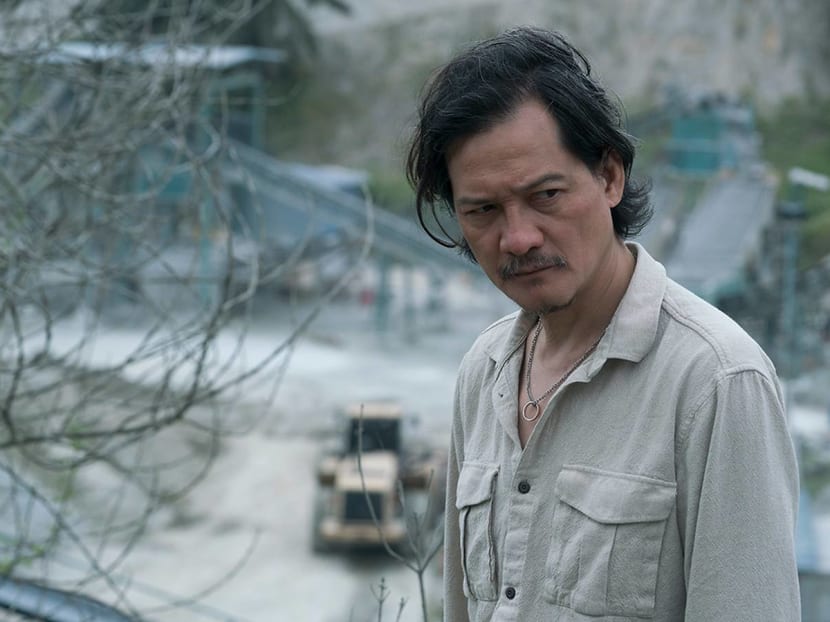 Elsewhere, Yeo Siew Hua's A Land Imagined, starring Peter Yu as a world-weary, sleep-deprived cop searching for a missing construction worker from China, received four nominations — Best Original Screenplay, Best Film Editing, Best Original Film Score, and Best Sound Effects.
A Land Imagined, which was released here back in February, bowed out at last year's Locarno Film Festival where it took home three awards, including the coveted Golden Leopard. It's also Singapore's entry to the International Feature Film category at the Oscars.
This year's Golden Horse Awards sees mainland Chinese films completely shut out from the competition. In August, China's film regulator banned its movies, directors and actors from taking part in the 'Chinese-language' Oscars amid political tension between China and Taiwan.
The 56th Golden Horse Awards will take place in Taiwan on Nov 23. For the full nomination list, click here.
Wet Season opens Nov 28; A Land Imagined is now streaming on Netflix.
Photos: Giraffe Pictures, MM2