Stuff To Watch This Week (Aug 16-22, 2021)
Catch the National Day Parade this Saturday!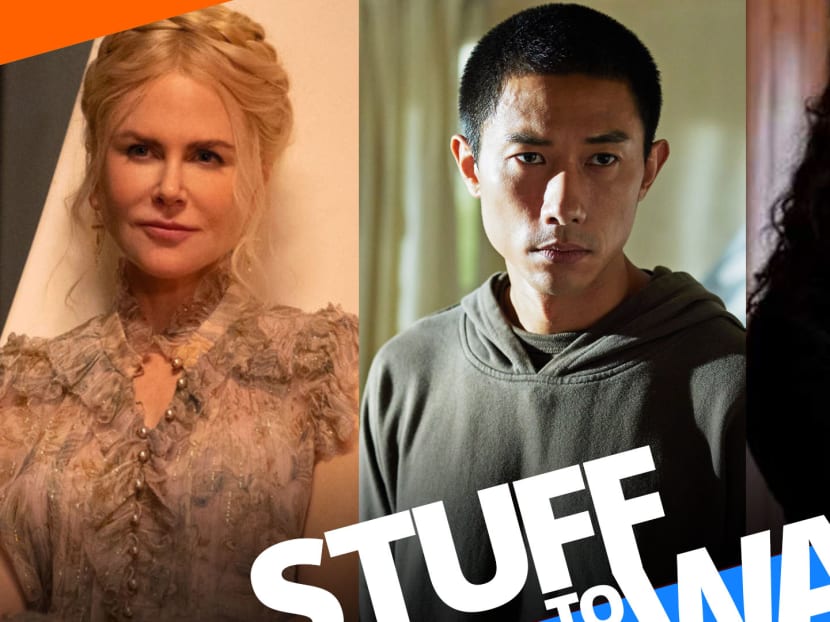 What's the National Day Parade without the fireworks display? Join 'The Show of Resilience' from The Float@Marina Bay with hosts Joakim Gomez, Patricia Mok, Fauzi Laily and Eswari Gunasagar. For more details on the parade, click here.
Watch it on: meWATCH, Channel 5, Channel 8, Channel U, Suria, Vasantham, Sat, 6.05pm
Photo: ndp.gov.sg
Denise Camillia Tan plays an ex-Interpol agent who teams up with a funeral planner (Sheryl Ang) and an arcade janitor (Desmond Tan) to track down witnesses in criminal cases...so they're some kind of bounty hunters? But unbeknownst to the former law enforcer, her collaborators are not who they say they are. The 20-part crime drama also stars James Seah, Joel Choo and Zhang Zetong.
Watch it on: meWATCH & Channel 8, Thur, 9pm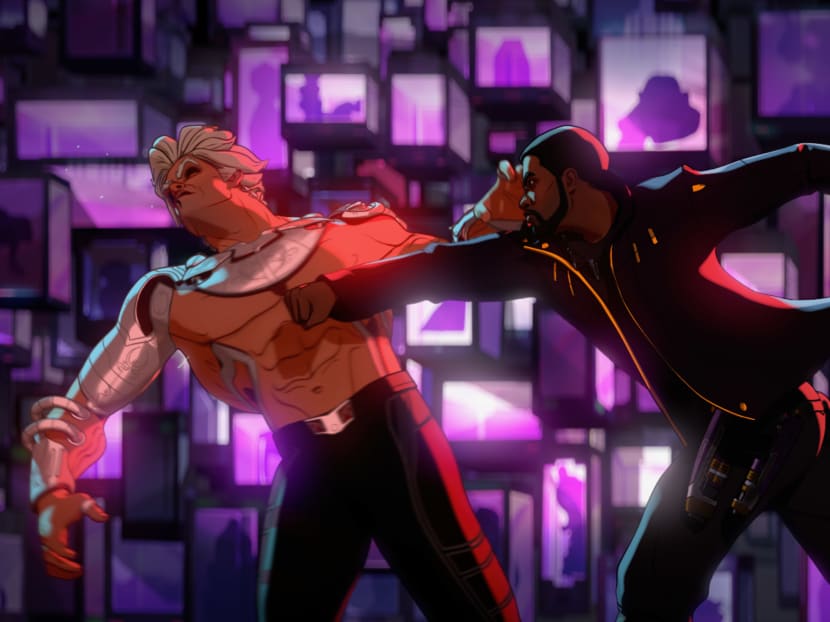 Imagine an alternate timeline where the Guardians of the Galaxy is led not by Star-Lord, but T'Challa (voiced by the late Chadwick Boseman) instead.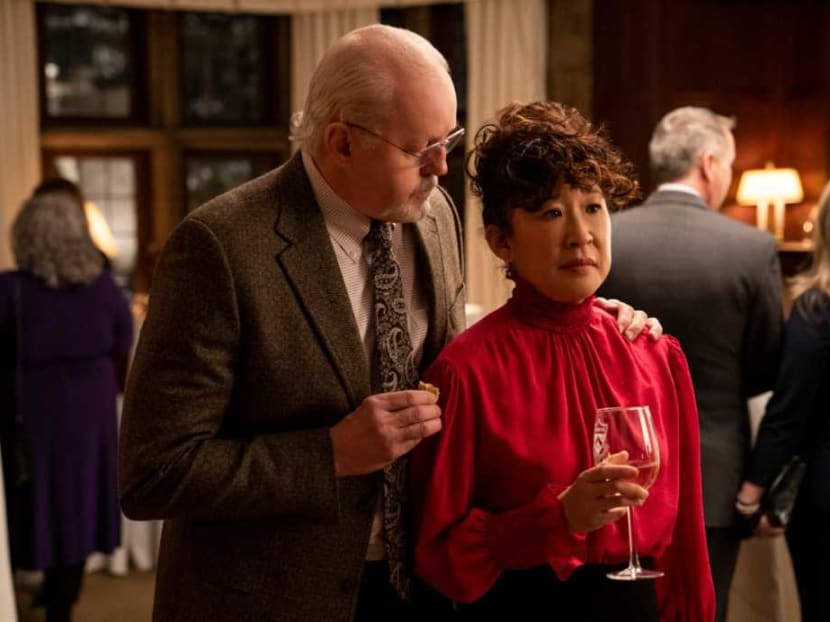 Sandra Oh leaves espionage behind for academia in this six-part, half-hour comedy series — created by Amanda Peet and executive produced by Game of Thrones showrunners David Benioff and DB Weiss — to play the first woman to chair the English department at a major university.
Weird things happen when nine stressed city dwellers — including Melissa McCarthy, Michael Shannon and Samara Weaving — join a Northern California (filmed in Australia, actually) wellness retreat run by a mysterious Russian guru (Nicole Kidman). The eight-part limited series — based on Liane Moriarty's best-selling novel —will launch with the first three eps, with the remaining dropping every Friday.

Photo: TPG News/Click Photos