Stuff To Watch This Week (Aug 2-8, 2021)
It's the final week of Tokyo 2020!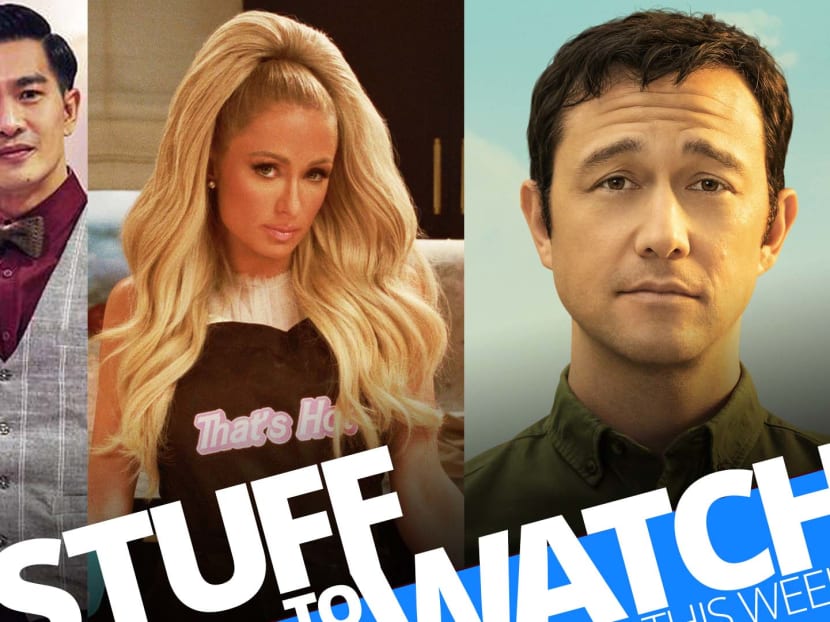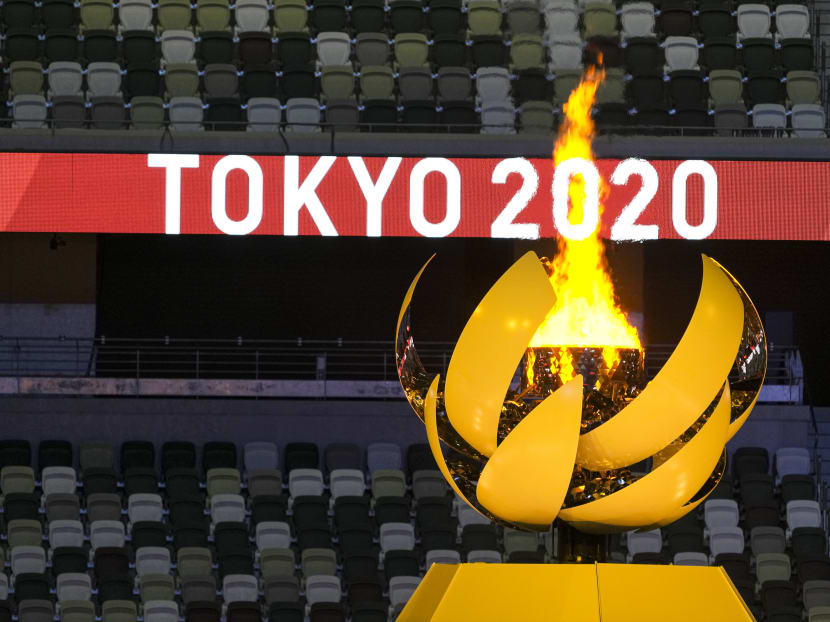 It's the final week of the Olympics! (Cheer for Feng Tianwen, Yu Mengyu and Lin Ye in the table tennis round of 16 on Monday; Freida Lim in the Women's 10m platform on Wed; and Jonathan Chan in the Men's 10m platform on Friday.) After 16 days of competition, the athletes will gather at the National Stadium again for the closing ceremony. Then the countdown to the 2024 Paris Olympics begins…
Watch it on: meWATCH; Mediacorp Entertainment YouTube Channel; Singtel TV (Ch 21-34), Singtel TV Go, Cast; and StarHub TV (Ch 250-263), StarHub TV+; Sun, 6.45pm
Photo: SNOC/Kong Chong Yew
In this Mediacorp's historical drama, Pierre Png stars as a lawyer assigned to defend Japanese war criminals in post-WWII Singapore. Rebecca Lim plays his cousin and a clerk working at his firm. This 15-ep adaptation of former Attorney-General Walter Woon's 2011 novel, The Devil's Circle — by the creators of Code of Law — also stars Sora Ma, Ramesh Panicker, Shrey Bhargava and Duan Weiming.
Watch it on: meWATCH (Prime), Mon; catch it free on Aug 9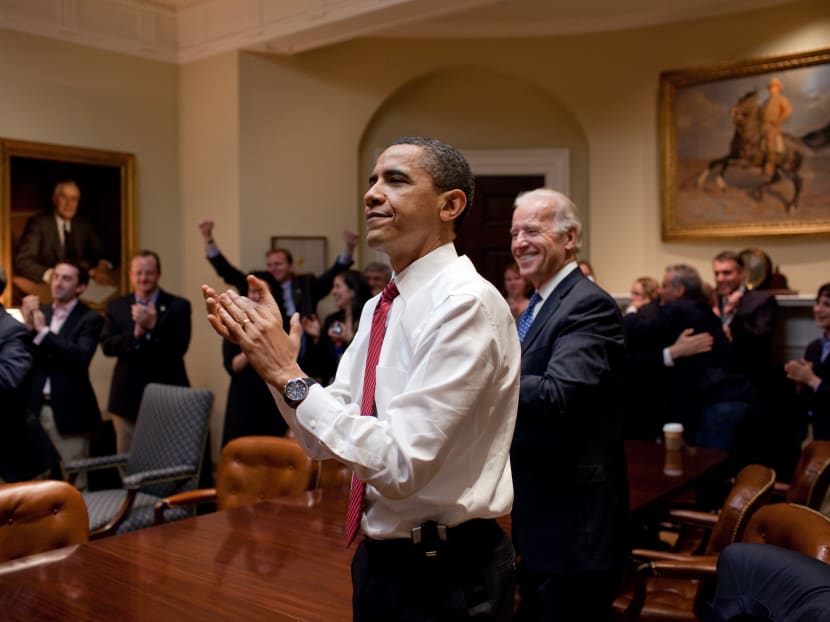 Barack Obama turns 60 on Wednesday and what better way to celebrate his birthday than to have the premiere of this three-part, six-hour docu-series examining the legacy of his two-term presidency.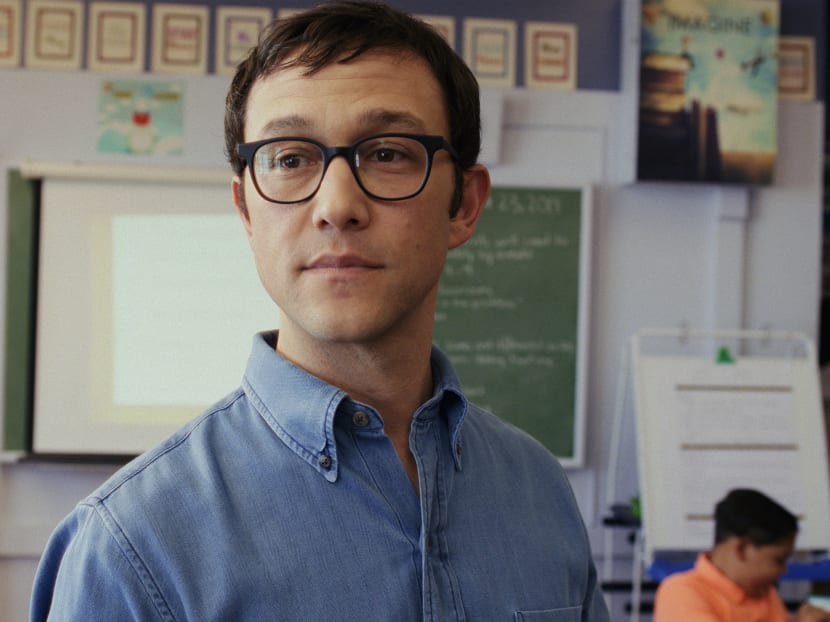 Joseph Gordon-Levitt returns to TV with this dramedy series as a public school teacher going through a rough patch, both personally and professionally. Double episode premiere, with subsequent eps dropping weekly on Friday.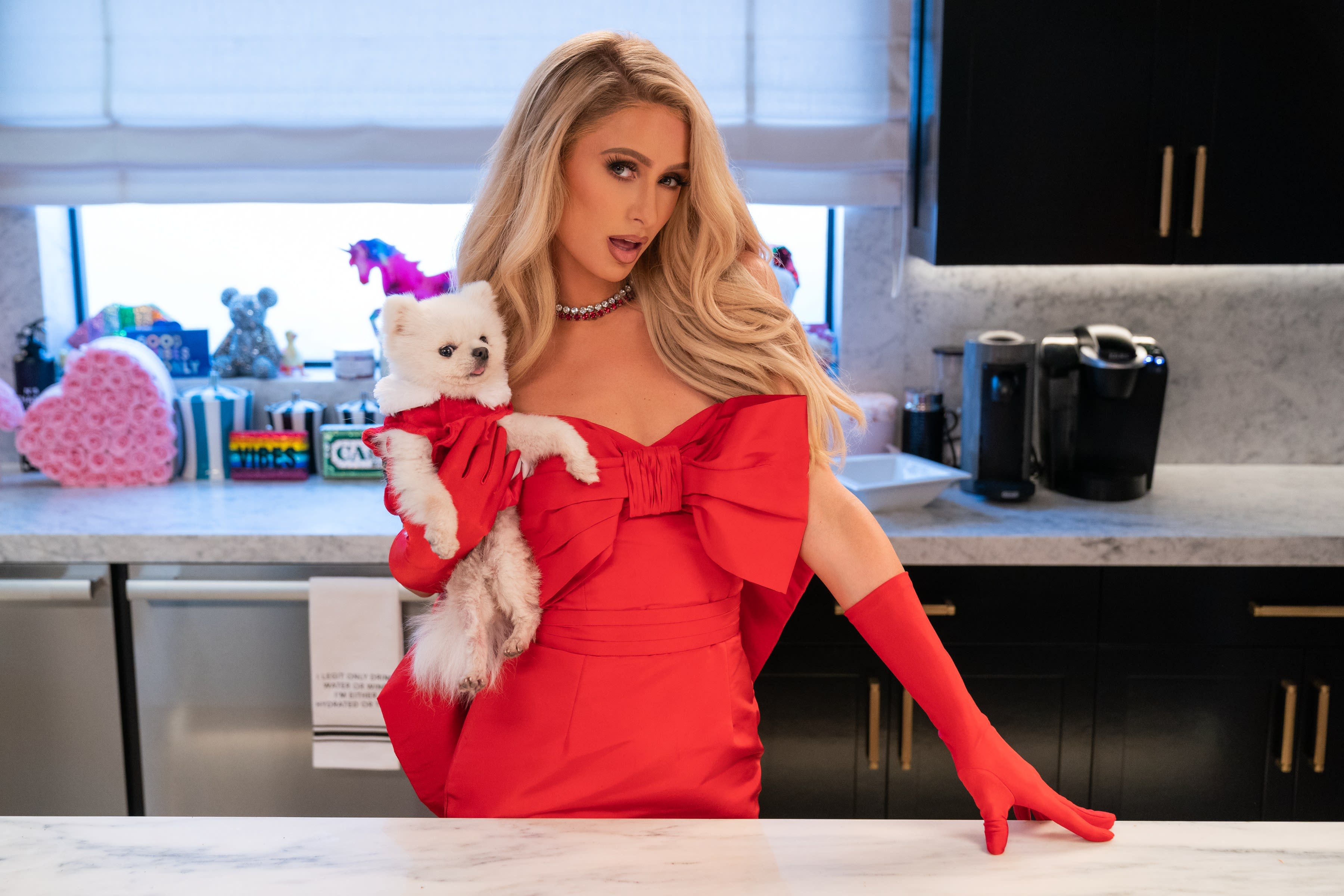 If Paris Hilton can cook, then so can you… maybe. We think. Perhaps. Whatever. This Inspired by Hilton's YouTube series, the six-part show will also feature the socialite's celeb pals, including Kim Kardashian, Demi Lovato, Nikki Glaser and Saweetie.
Photo: Kit Karzen/Netflix
This K-thriller series stars Designator Survivor: 60 Days' Ji Jin-Hee as a popular news anchorman whose privileged life is upended a child kidnapping case in his posh residential complex. New episodes dropping Thursdays and Fridays.
Watch it on: Viu, Fri
Gripping three-part drama about crime and punishment as seen through the eyes of an inmate (Sean Bean) and a veteran prison officer (Stephen Graham).
Watch it on: BBC First (StarHub Ch 502) & BBC Player, Fri
Photo: BBC Studios
Prophylactic alert! Love Island. Too Hot to Handle. Temptation Island. Ex on the Beach. And now, here's the latest raunchy dating show to get viewers all hot and bothered. Hosted by comedian Nikki Glaser, this series follows three women on a tropical island where they have to choose from 12 'nice guys' and 12 'Fboys' (you know fellas who like to screw around…) to be their soul mates. The first ep debuts on Thur, with subsequent three ep on Aug 12 and the final four on Aug 19.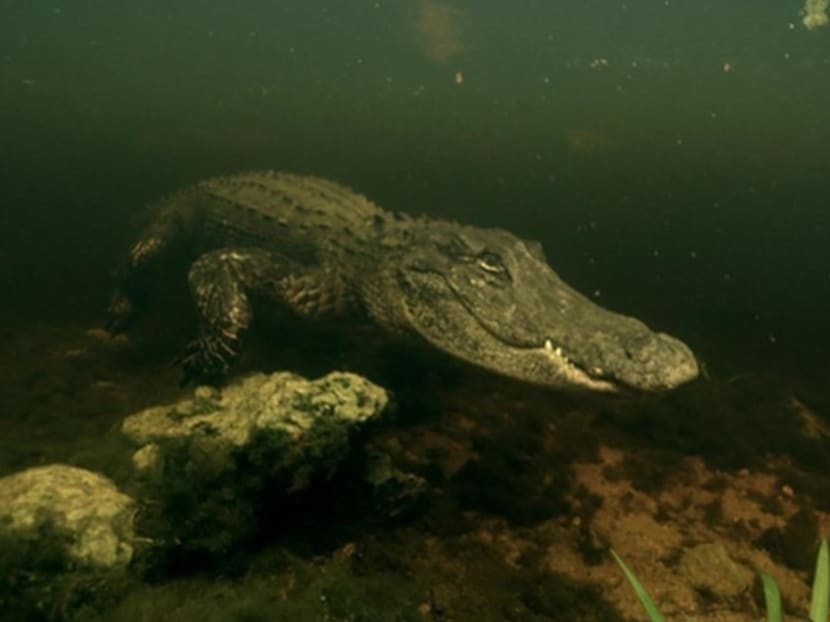 Biologist and marine predator expert Mike Heithaus investigates a shocking spate of shark-crocodile confrontations. Place your baits...bets.
Watch it on: Disney+, Fri