Stuff To Watch This Week (Aug 30-Sept 5, 2021)
Marie Kondo returns with more decluttering techniques; Selena Gomez, Steve Martin and Martin Short play amateur detectives tracking down a killer.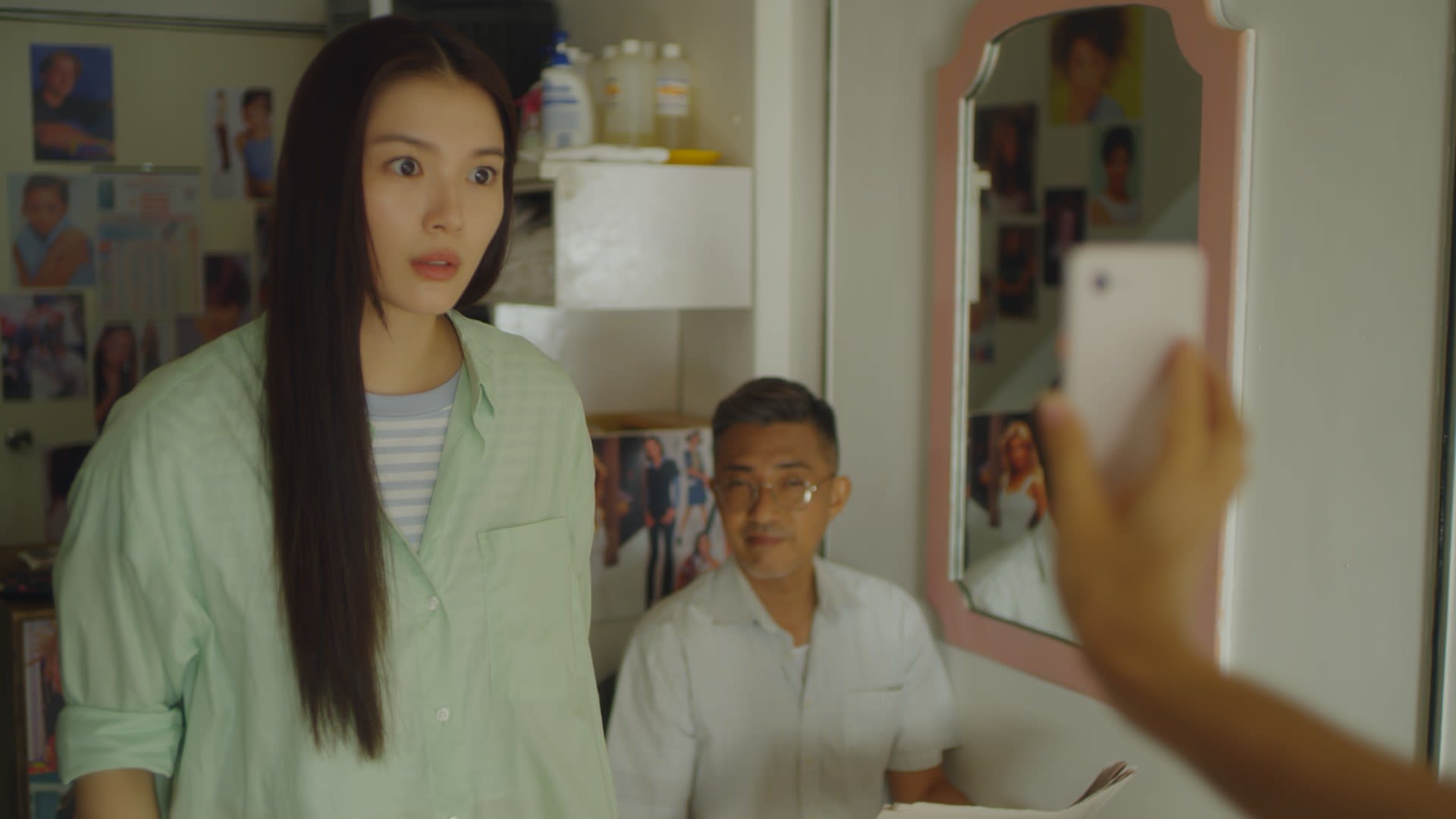 Reunion's Cheryl Chou stars in this eight-part half-hour drama as an aspiring hairstylist trying to make a name for herself at a celebrity salon called Cutting Edge. Cynthia Koh, Derrick Hoh, Sofia Dendroff, Tabitha Nauser and Bernard Tan co-star.
Watch it on: meWATCH; Channel 5, Tue, 9.30pm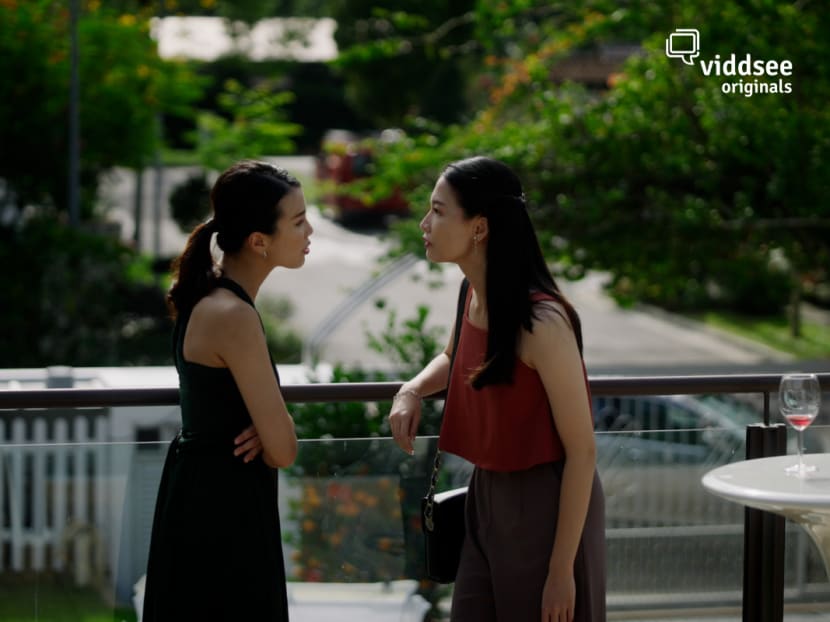 Five-part mini-drama starring Regina Lim (Invisible Stories) and Estelle Fly (formerly of the J-pop group MYnT) as sisters feuding over the titular family heirloom, a 24-carat golden pig that's to be given to the daughter who gets married first. Regent Neo — son of Jack Neo — directs.
Watch it on: Viddsee, Mon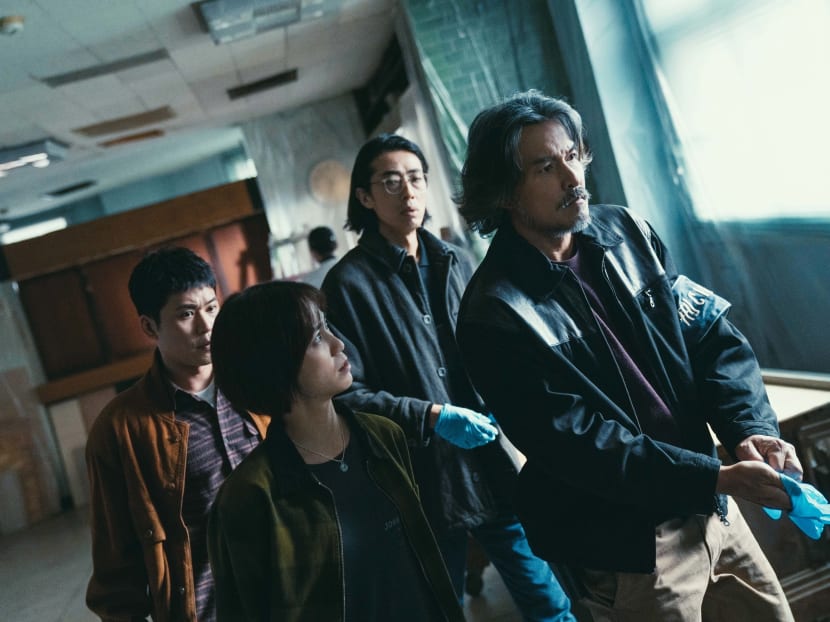 To avoid jail time for violent behaviour, a psychological profiler (F4's Vic Chou) enters into a covert arrangement to consult for a veteran cop (Christopher Lee) and his rookie partner (Berant Zhu). This 24-part Taiwanese crime drama also stars Sandrine Pinna, Wu Hsing Kuo, Teresa Daley and Tseng Jing Hua.
Watch it on: iQiYi, Fri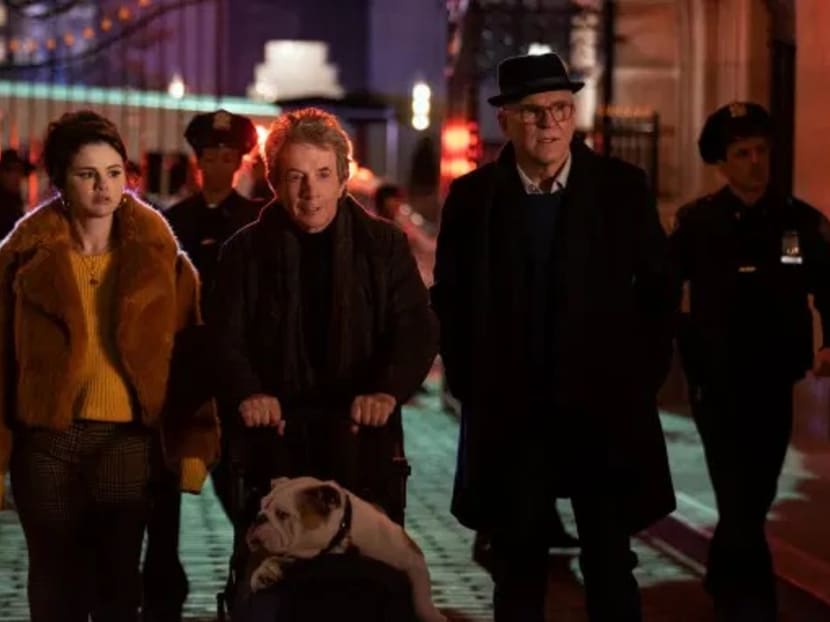 Ten-part whodunnit starring Steve Martin, Martin Short and Selena Gomez as true-crime enthusiasts who put their detective knowledge to good use when a neighbour in their Upper West Side apartment dies under suspicious circumstances. (Sting — yes, that Sting — is a suspect.) Kick off with the first three eps, with subsequent instalments dropping every Tuesday.
Watch it on: Disney+, Tue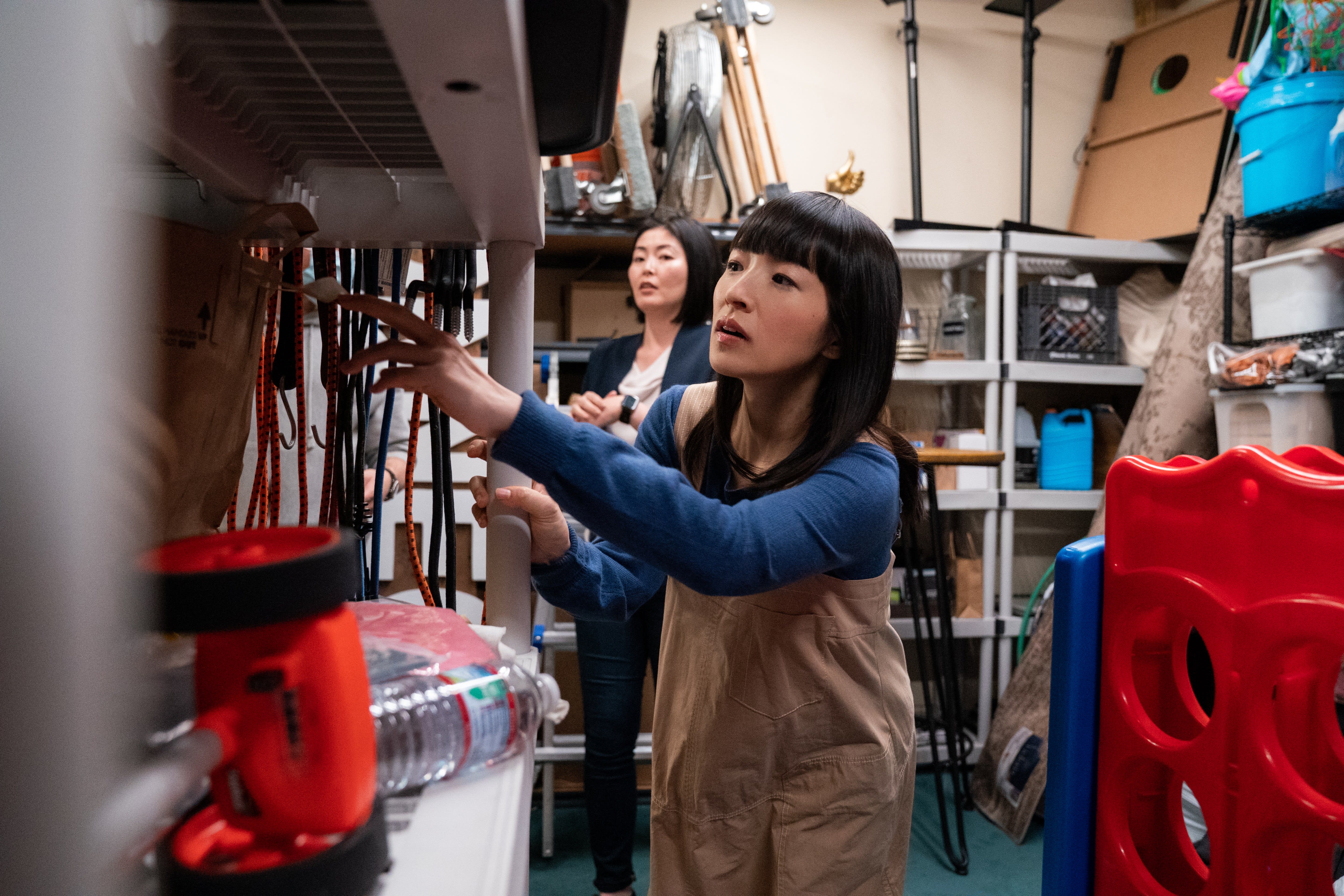 The decluttering expert returns to help people transform their lives by tidying up their messy homes. In this three-part series, we'll also get to visit Marie's home, meet her family and see how she practices what she preaches.
Dug, the loveable dog from Pixar's Oscar-winning animated classic Up, gets his own spin-off, with the recently departed Ed Asner reprising his role as his owner Carl.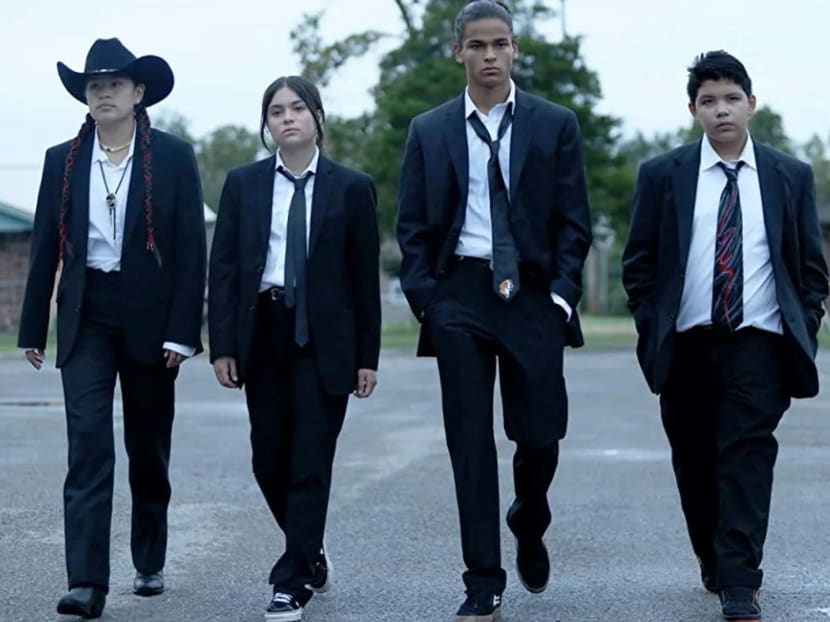 From Taika Waititi (What We Do in the Shadows) comes this buzzy half-hour comedy series following the exploits of four Native American teenagers in rural Oklahoma.
The end is near! Can the gang function with out The Professor? How will the greatest heist in history (still too early to declare that, actually) conclude? With a bang or a silent fart? The final season will be released in two parts; Part 2 will be out on Dec 3.
Watch it on: Netflix, Fri
Photo: Netflix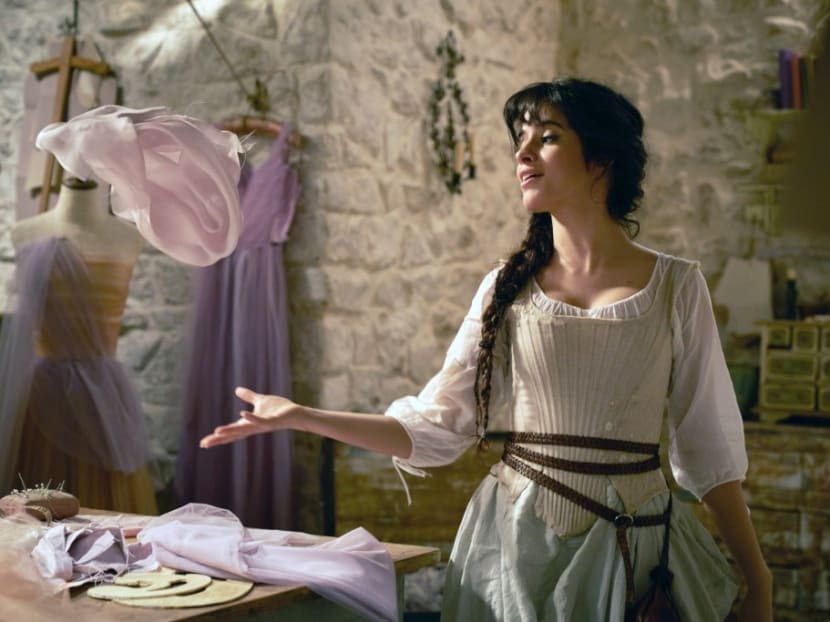 Another live-action remake? Not from Disney, but Sony, who sold this musical update by Pitch Perfect director Kay Cannon to Amazon. Camila Cabello stars as oppressed heroine with Pose's Billy Porter as her Fairy God…father and The Craft: Legacy's Nicholas Galitzine as Prince Robert.
Photo: TPG News/Click Photos
Missed this because you were too scared to bring the kids to the cinemas? Fret not. It's now on streaming, where it'll probably be less painful to watch LeBron James shoot hoops with the Looney Tunes amid the soulless CG overkill.
Watch it on: HBO Go, Fri
Photo: WarnerMedia