Stuff To Watch This Week (Dec 6-12, 2021)
Are you ready for the 'Sex and the City' revival, 'And Just Like That...' — but without Kim Cattrall?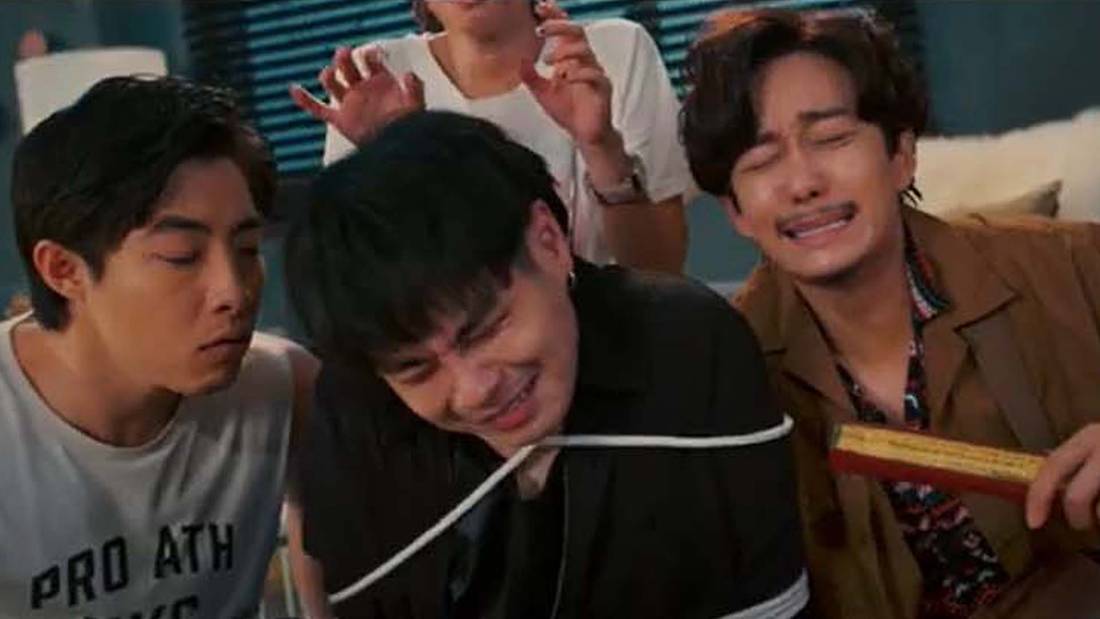 Last week it was the Asian Academy Creative Awards and now this. The two-night event (the first is devote to the Technical and Creative categories; the second is reserved for the more 'glamorous' Entertainment and Performance categories) will be hosted by Benjamin Josiah Tan and Chua Qin Kai from Singapore; Ramida Theerapat from Thailand, and Thanh Giang from Vietnam. Among the local shows nominated include Mind Jumper, Crouching Tiger, Hidden Ghost and Crash Landing on Schools. Click here for the complete list of nominees.
Watch it on: meWATCH, Fri, after 10.30pm (for Technical and Creative categories); Sat, live simultcast, 8pm (Entertainment and Performance categories)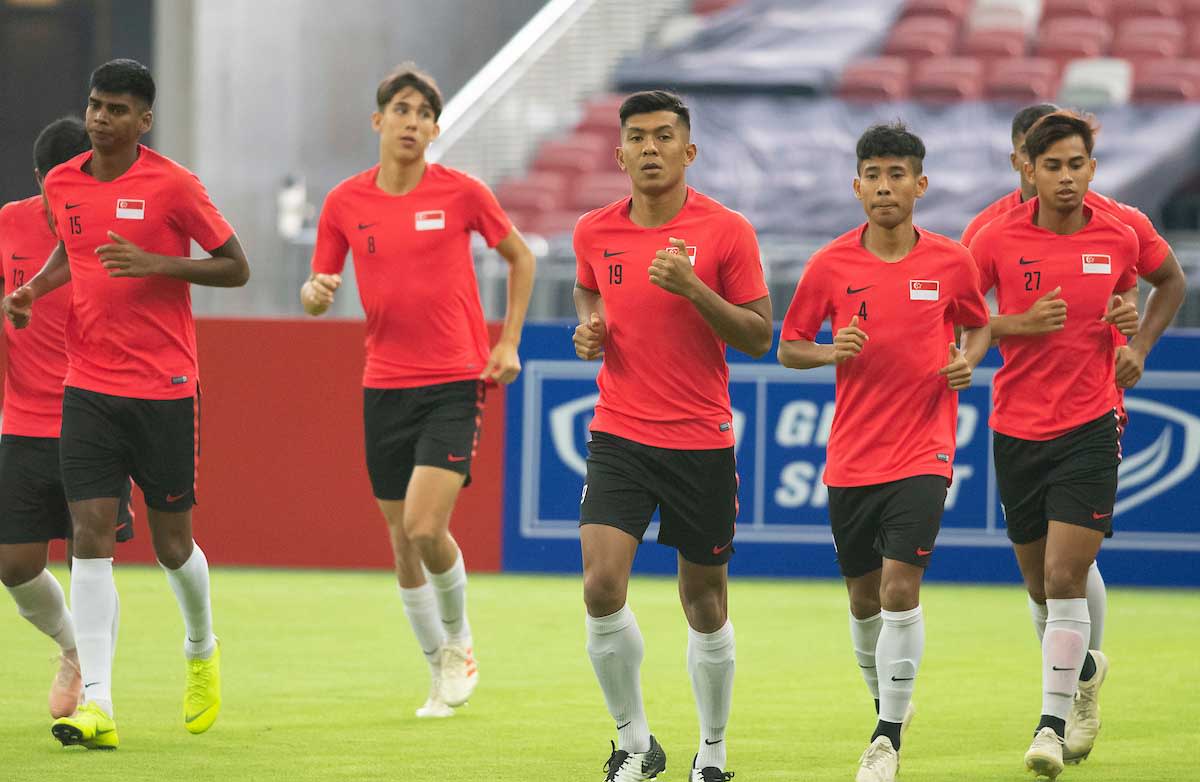 After the sensational opening match against Myanmar, can the Lions continue the winning streak in their second Group A showdown with the Philippines? Another Group A match: Myanmar vs Timor Leste.
Watch it on: meWATCH, Wed, 5.30pm (Myanmar vs Timor Leste) & 8.30pm (Philippines vs Singapore)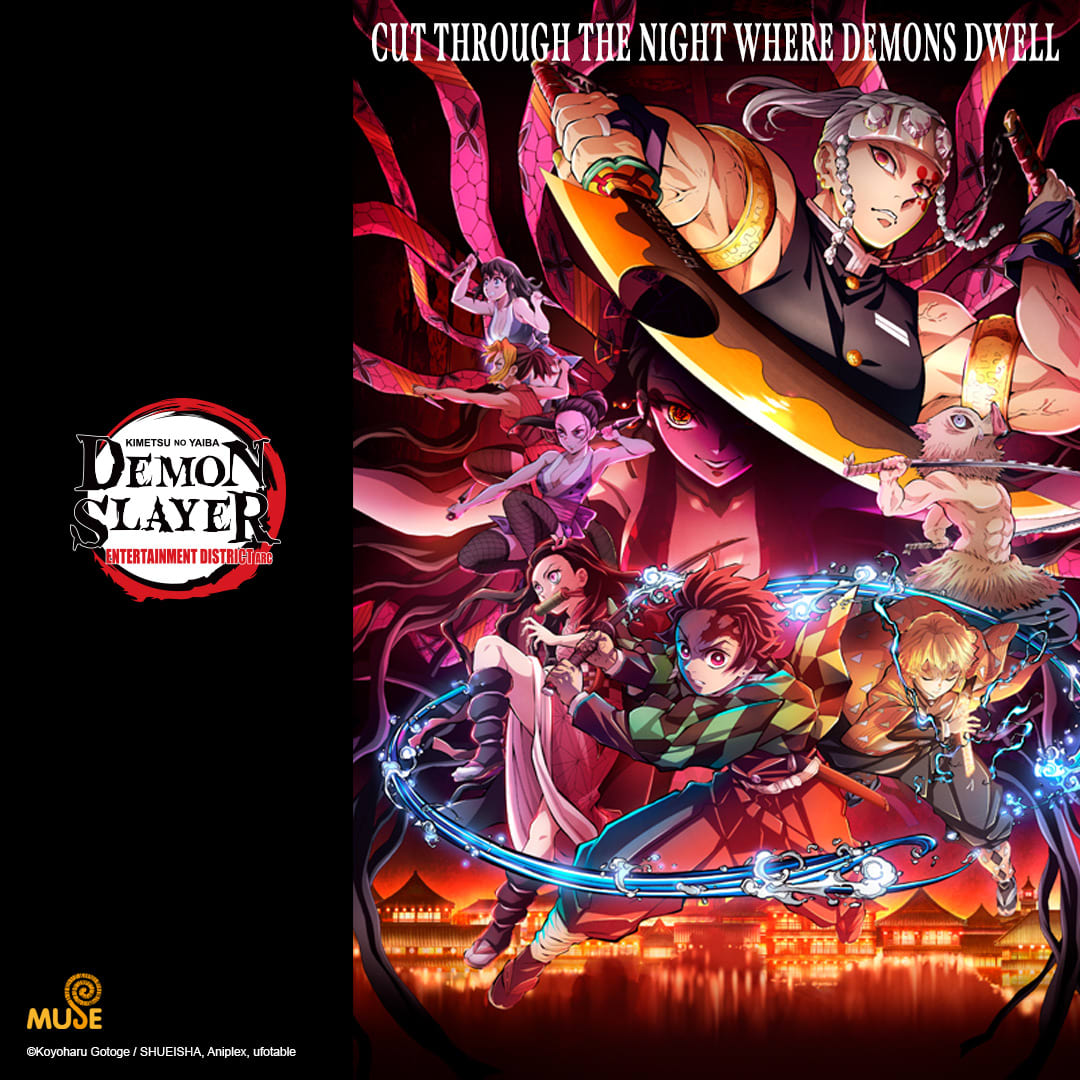 The latest chapter — a one-hour special — in the Demon Slayer saga picks up immediately after Mugen Train Arc and will see Tanjiro battling a new major demon, Daki.
Watch it on: meWATCH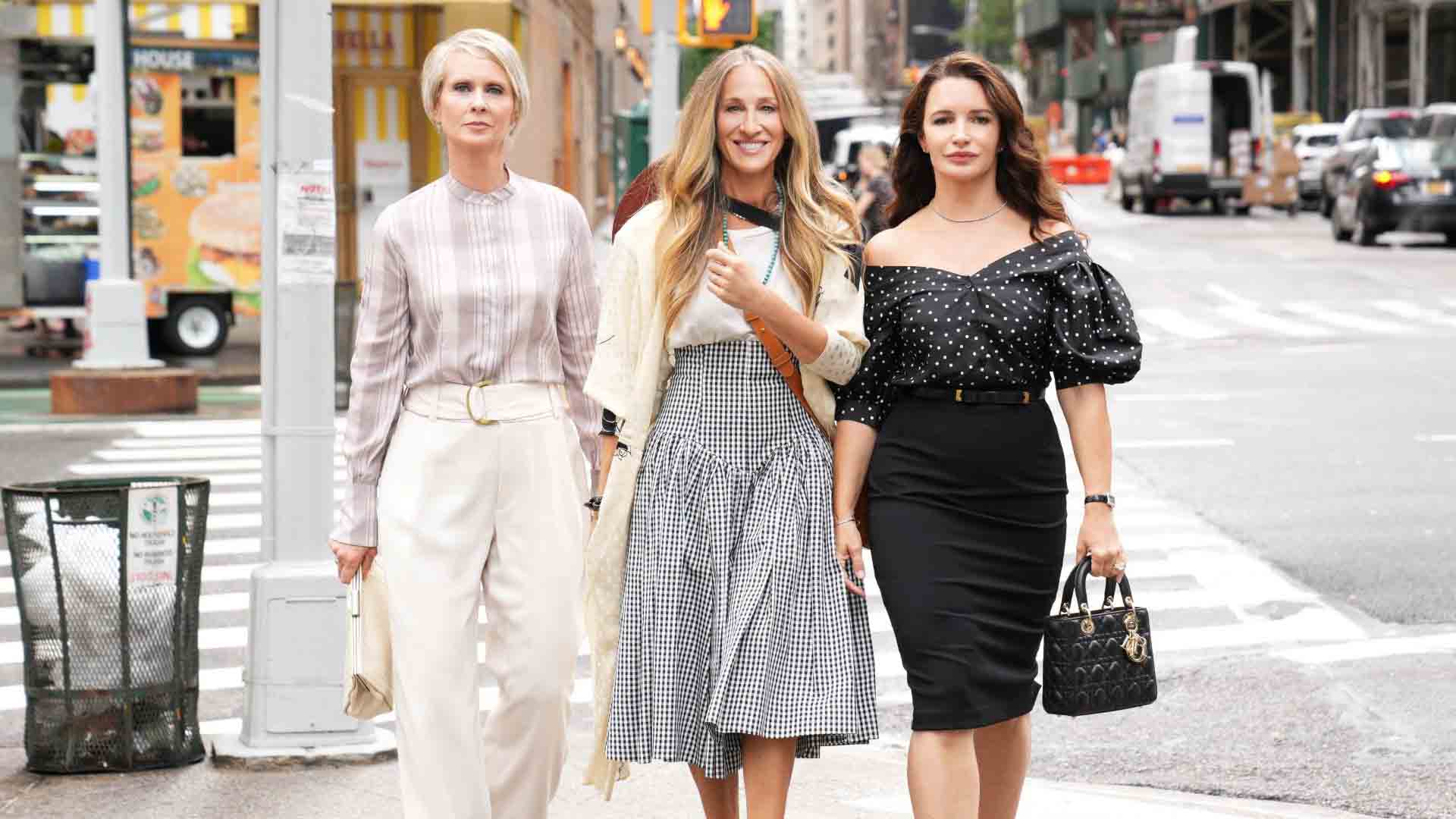 Can Sex and the City still be Sex and the City without Kim Cattrall's sex-obsessed Samantha? Then again, the revival is called And Just Like That…Hopefully, her whereabouts will be revealed in the first episode. She isn't dead for sure, said showrunner and EP Michael Patrick King in an New York Times interview. "He said, "Nobody's dead. Nobody."
After 30 years in the biz, Daniel Dae Kim gets to play the leading man in this six-part National Geographic thriller, as an FBI agent tracking down the mastermind behind a wave of anthrax terrorist threats that began shortly after the Sept 11 attacks.
Photos: TPG News/Click Photos, National Geographic Channel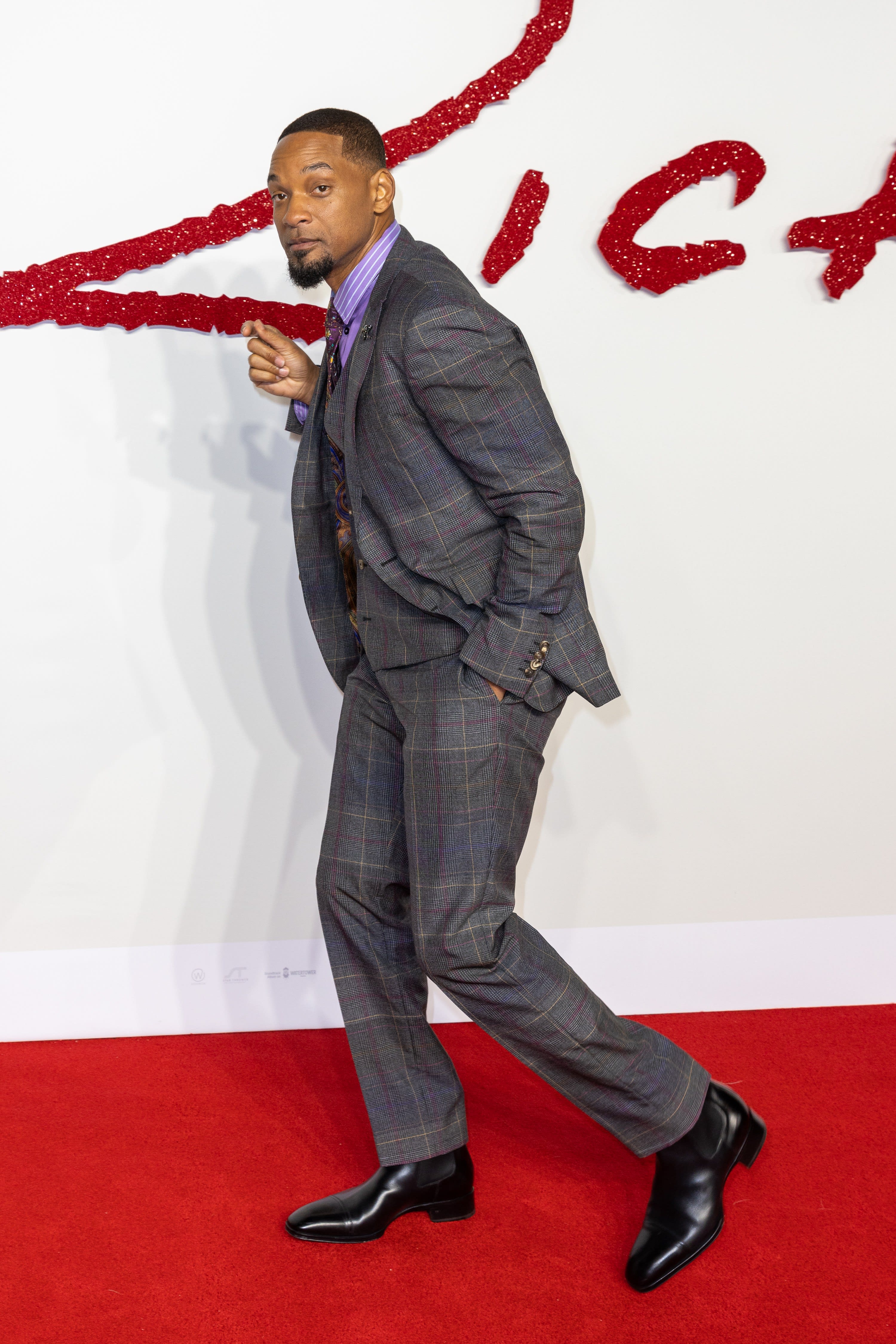 In this six-part Nat Geo docu, Will Smith teams up with elite explorers to look at the greatest wonders around the world — from volcanoes that roar in silence to deserts that move beyond our perception to animal swarms with minds of their own from —and reveal its most hidden secrets.
Photo: TPG News/Click Photos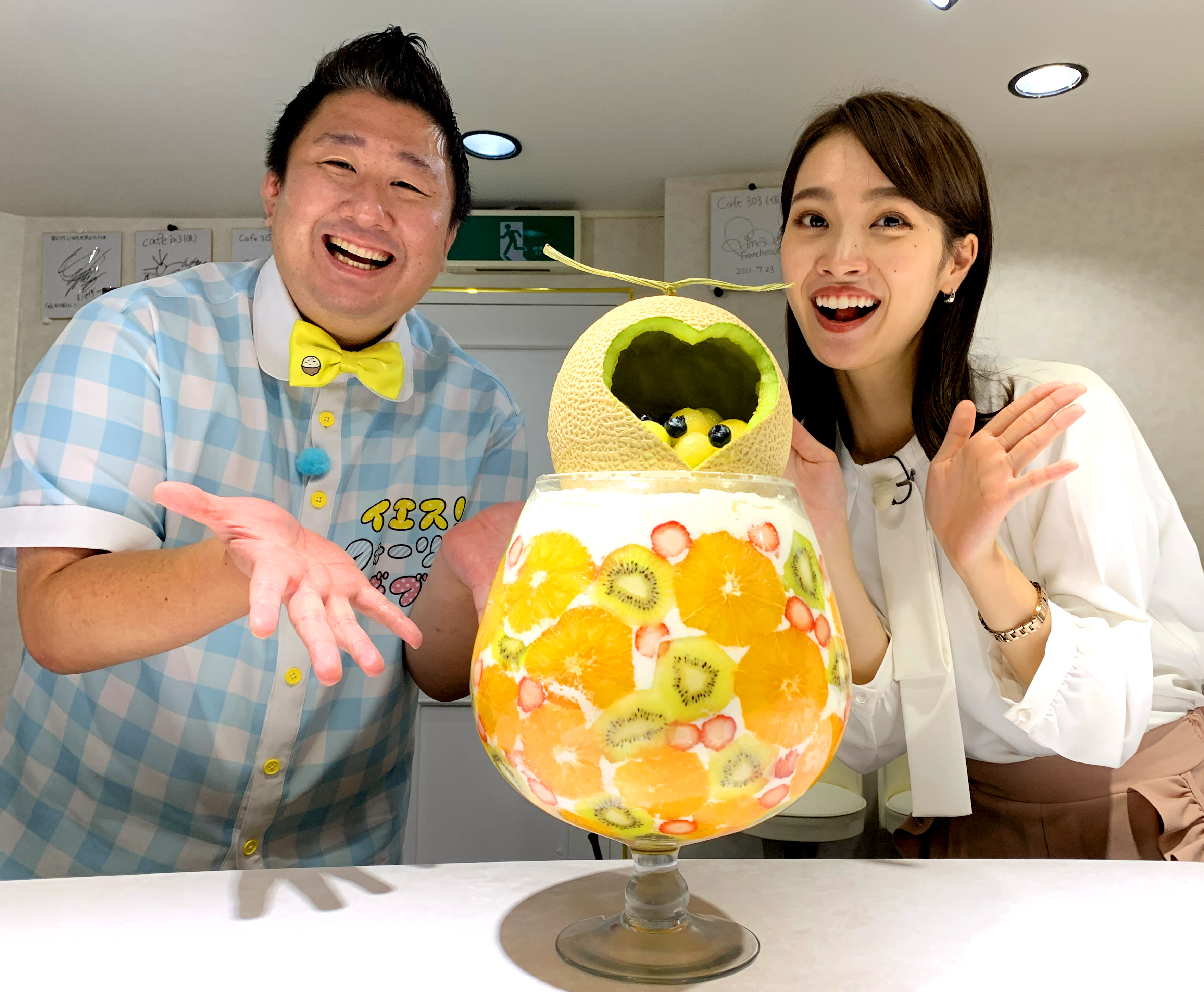 It's going to be a while (hopefully not too long) before we can visit the Land of the Rising Sun. Until then, pick up some tips on how to best spend 50,000 Yen (S$606) for two with host Fallindebu Hassy. This week, he heads to Osaka!

Watch it on: GEM (Singtel TV Ch 519, StarHub Ch 814 & meWATCH), 7.50pm
Photo: ©KANSAI TV/ KC GLOBAL MEDIA ASIA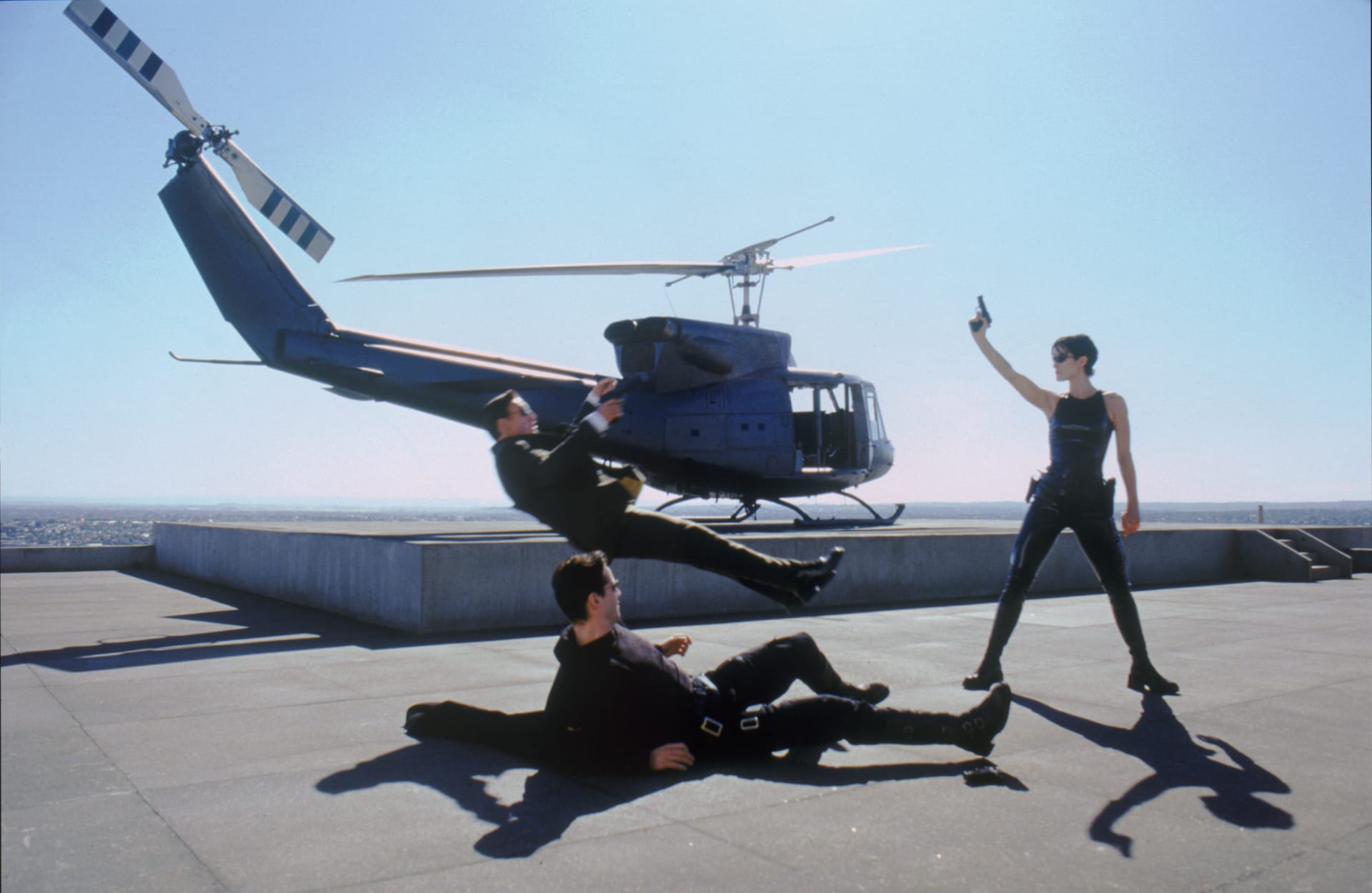 Produced by David Fincher, this is six-part doc is a series of visual essays where film buffs shared personal stories about some of the most influential films in history. And judging from the trailer, those films include Jaws, The Matrix, Easy Rider, Mad Max: Fury Road, and pretty much anything made in the last 100 years.
Photos: Warner Bros Pictures