Stuff To Watch This Week (July 26-Aug 1, 2021)
Good luck to Team SG at Tokyo 2020; Xu Bin has a close encounter with his younger self.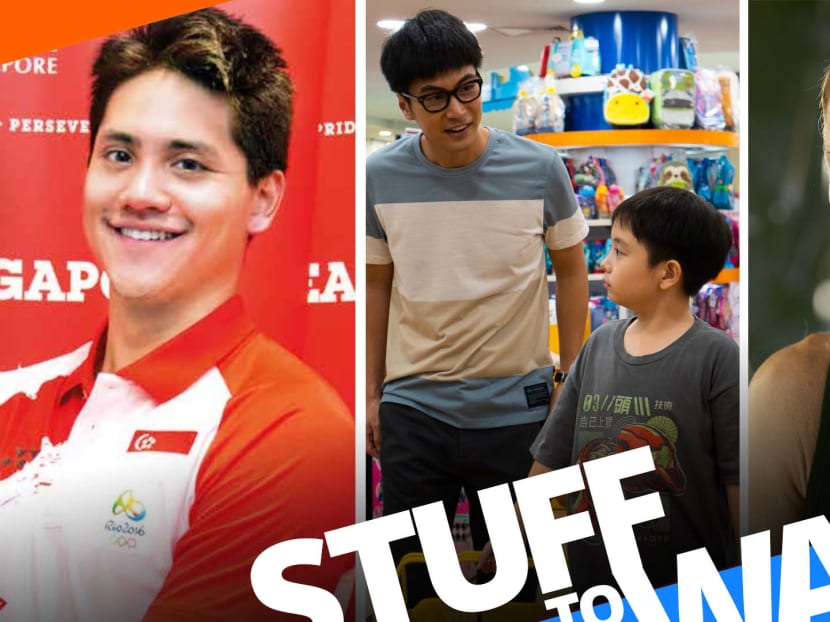 Cheer for Joseph Schooling in the Men's 100m Freestyle Heat 5 on Tuesday (6.11pm) and Men's 100m Butterfly Heat on Thursday (7.52pm) Other Team SG events this week include: Feng Tianwei in Table Tennis Women's Singles Round 3 (Mon), and Amanda Ng Ling Kai in Women's Windsurfer RS: X (Wed). Click here for the latest schedule.
​​​​​​​Watch it on: meWATCH; Mediacorp Entertainment YouTube Channel; Singtel TV (Ch 21-34), Singtel TV Go, Cast; and StarHub TV (Ch 250-263), StarHub TV+
A loser (Xu Bin) gets a second shot at life when he meets his 12-year-old self (Nathanial Ng). Just like The Kid (the Bruce Willis one, not the Charlie Chaplin version). This 12-part dramedy also stars Mei Xin, Dawn Yeoh and Zhang Wenxiang.
Watch it on: meWATCH (Prime), Mon; catch it free on Aug 2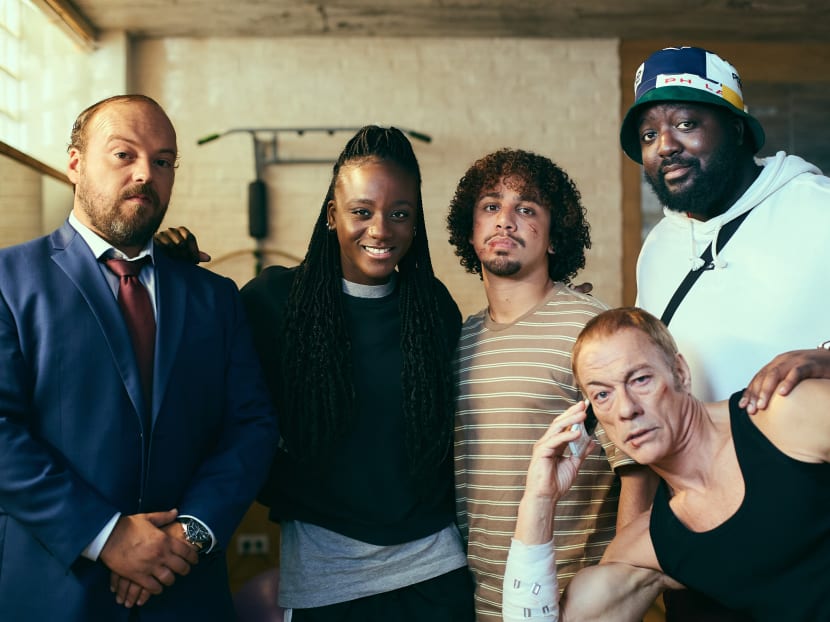 Jean-Claude Van Damme does the splits again! In this action-comedy, JCVD plays a French superspy-turned-soldier of fortune leading a team of misfits to save his estranged son from some nefarious folks.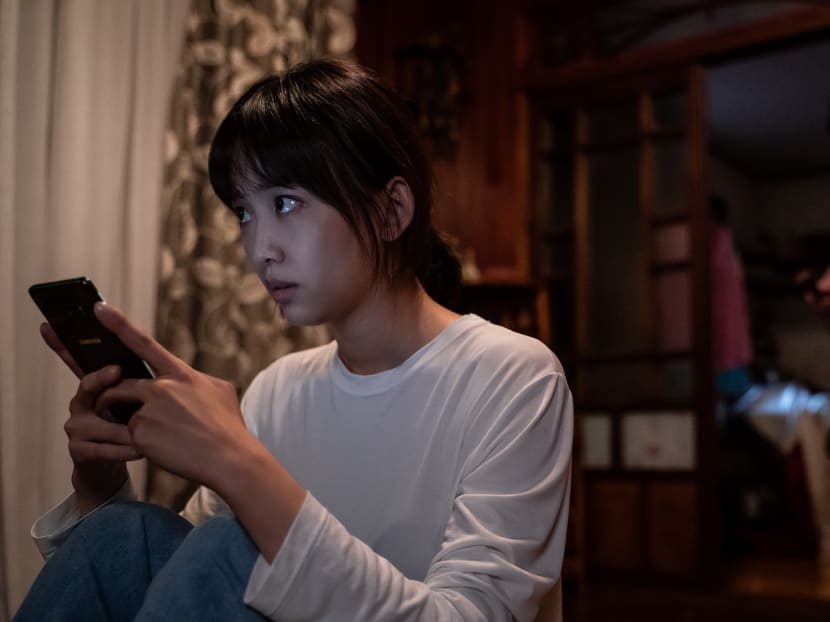 Nail-biting Korean thriller starring Jin Ki-Joo as a hearing-impaired young girl stalked by a serial killer (Wi Ha-Jun).
Prophylactic alert! Love Island. Too Hot to Handle. Temptation Island. Ex on the Beach. And now, here's the latest raunchy dating show to get viewers all hot and bothered. Hosted by comedian Nikki Glaser, this series follows three women on a tropical island where they have to choose from 12 'nice guys' and 12 'Fboys' (you know fellas who like to screw around…) to be their soul mates.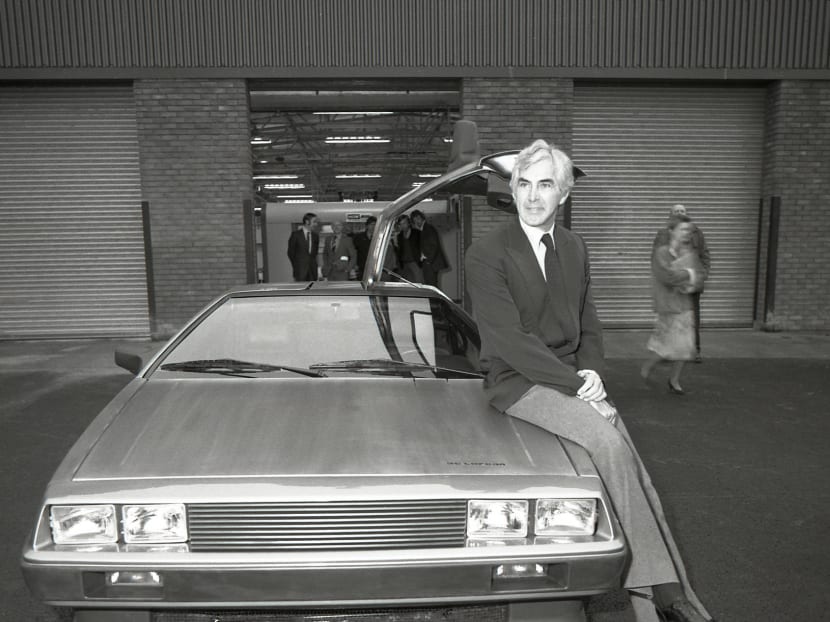 Featuring never-before-seen footage shot by the renowned documentarian DA Pennebaker, this three-part docu-series examines the rise and fall of automotive maverick John DeLorean, whose greatest creation is the Back to the Future car ("The way I see it, if you're gonna build a time machine into a car, why not do it with some style?" says Doc Brown).
This award-winning documentary — The Roots' Questlove's directorial debut — looks at 1969's little-known Harlem Cultural Festival, aka The Black Woodstock, which had BB King, Stevie Wonder, Nina Simone and Sly & the Family Stone on the bill. The concert was filmed but the footage never saw the light of day until now.