Stuff To Watch This Week (Nov 29-Dec 5, 2021)
The Lion Mums return; Hellen Mirren hosts a 'Harry Potty' quiz show!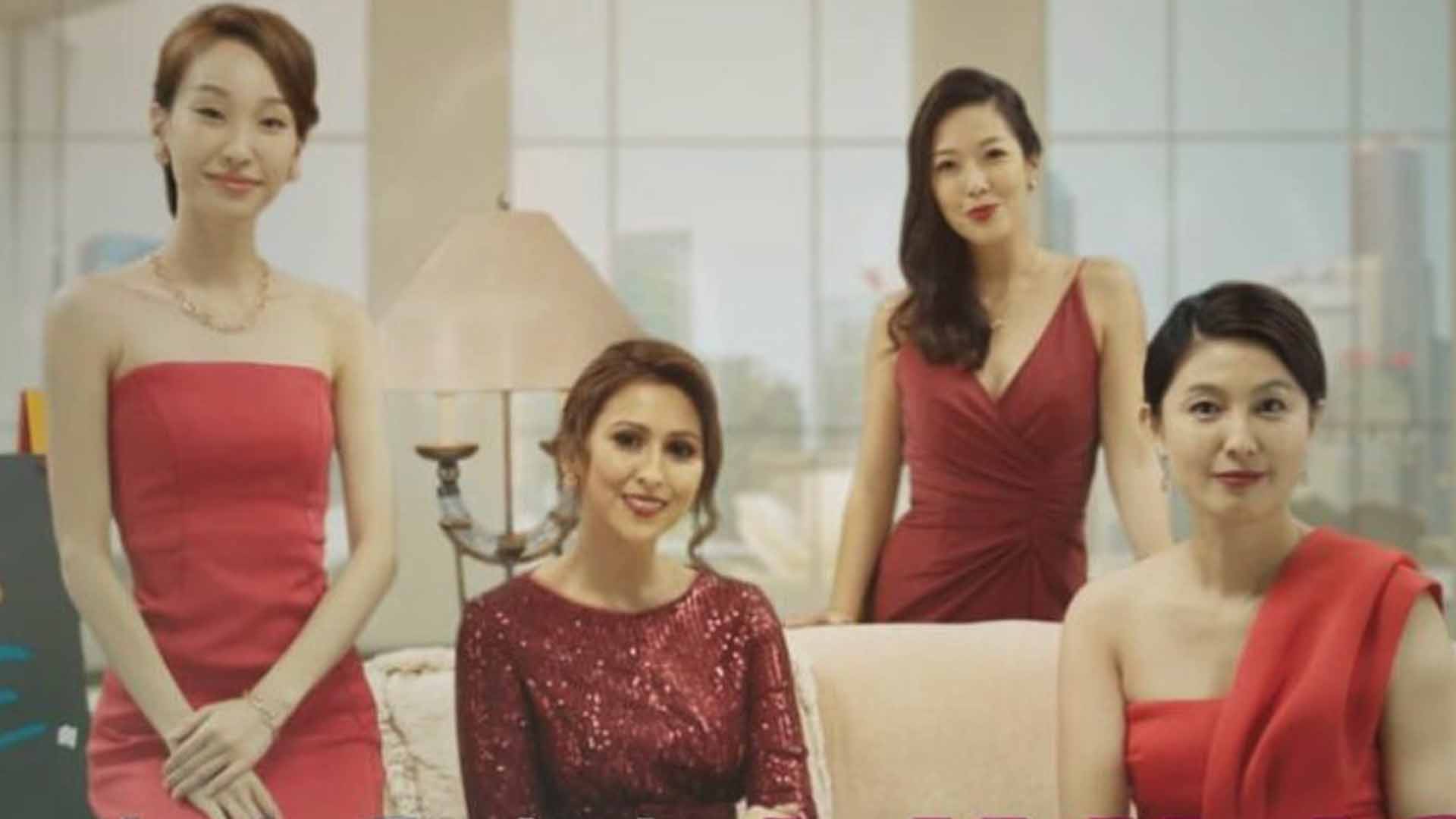 After a two-year break (unless you include the virtually-shot spin-off Crash Landing on Schools), the career mothers-themed dramedy returns with Nurul Aini, Vanessa Vanderstraaten Lina Ng and Constance Lau swapping stories about love, career and kids' grades.
Watch it on: meWATCH (Prime), Mon, free from Dec 6; Channel 5, Mon, 9.30pm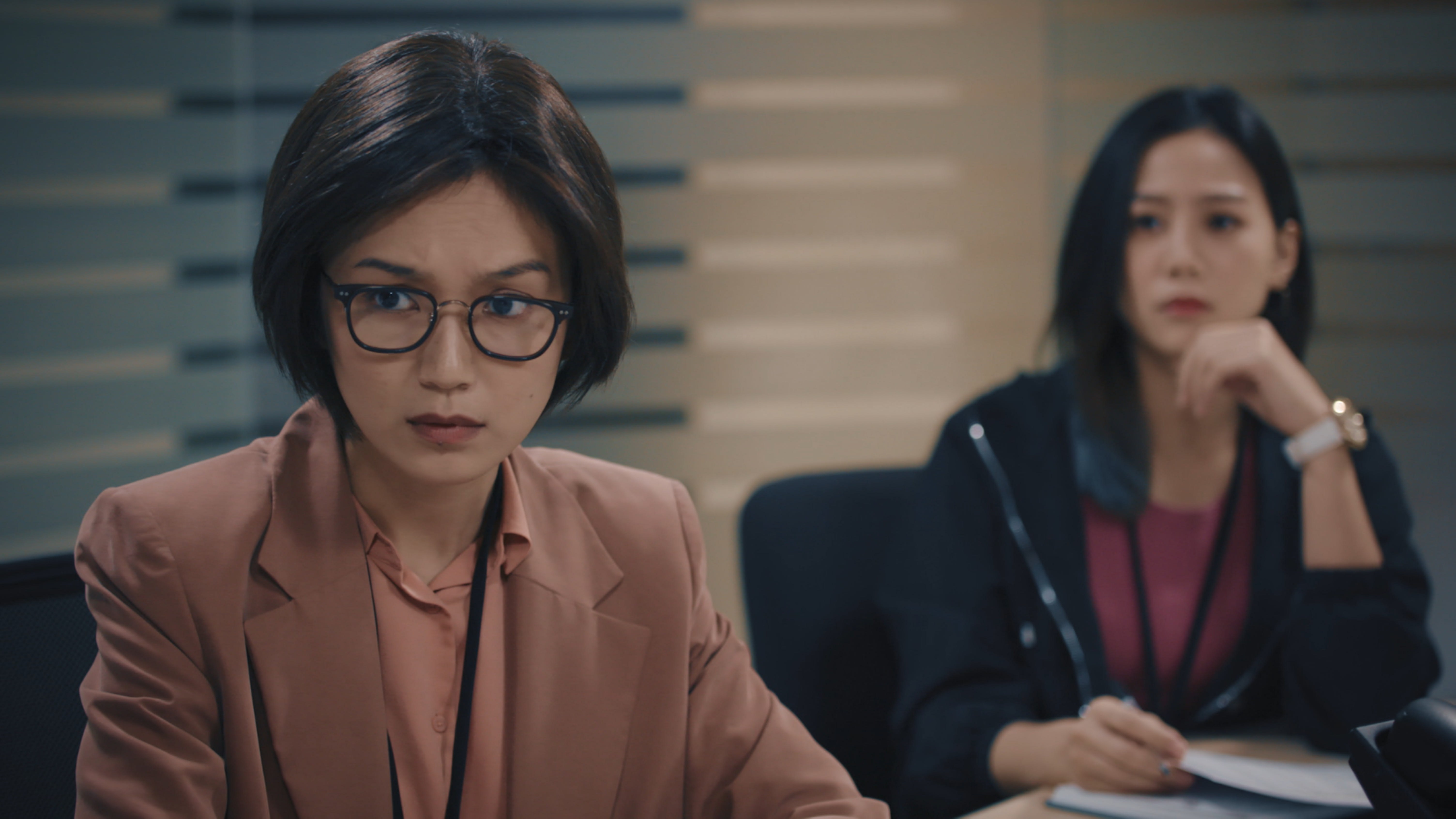 Will the Joanne Peh and James Seah-led Mind Jumpers beat other national winners in the Asia-Pacific region (including South Korea, Japan and Australia) for Best Drama Series? Fingers crossed. Other categories to look out for: Felicia Chin for Best Actress in A Jungle Survivor; Nathaniel Ng for Best Actor in My Mini-Me and Me; and Allan Wu — hey, no snickering in the back! — Best Comedy Performance in Crouching Tiger Hidden Ghost.
Watch it on: meWATCH — Grand Awards: Thur, 9pm; Red Carpet (9pm), Gala Finals (10.30pm), Fri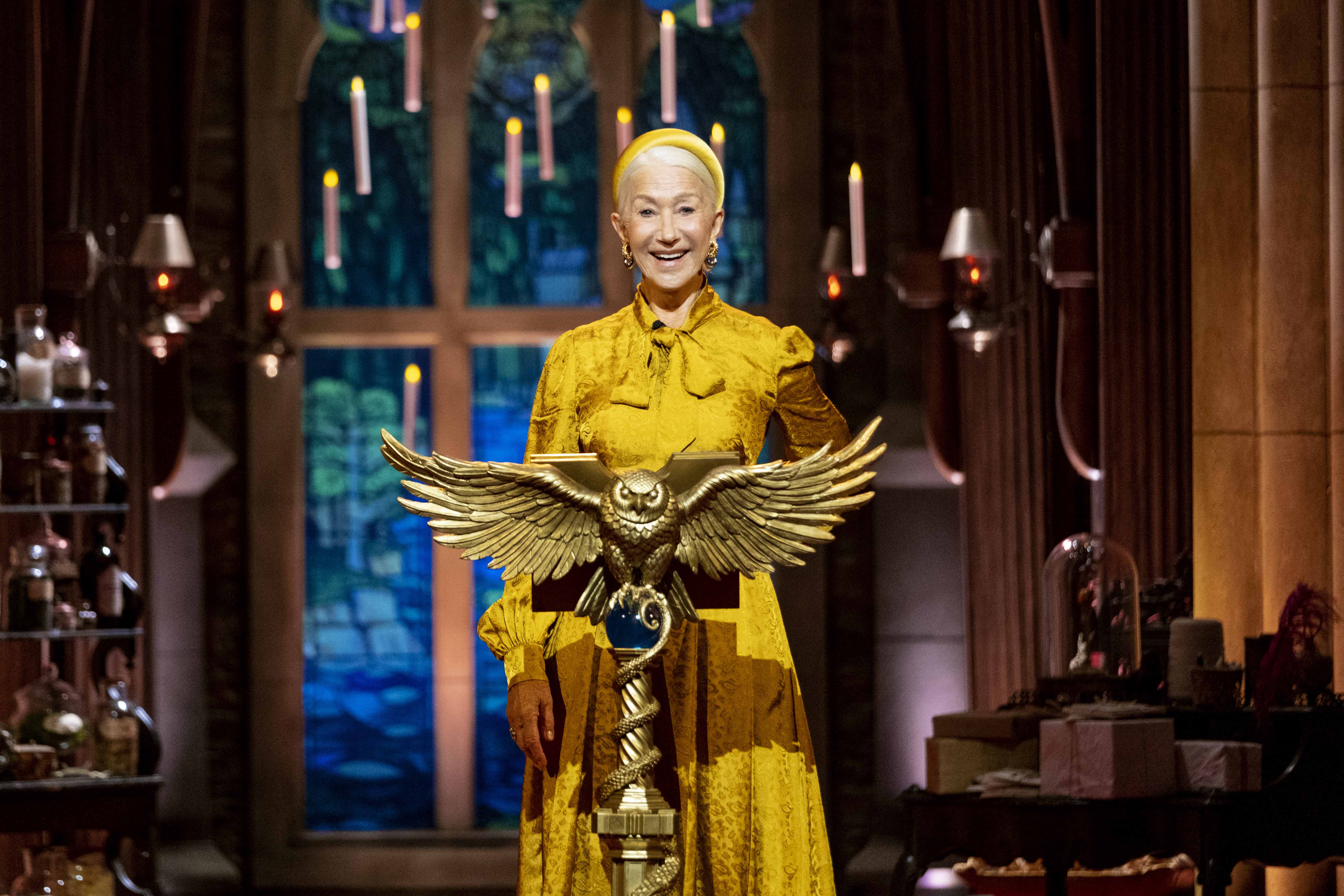 It's hard to believe this but Helen Mirren has never appeared in a Harry Potter movie. And now she's finally making her debut in the Wizarding World: As the host of this four-part quiz show where celebs compete for their Hogwarts house in four epic battles — by answering Potter-verse related trivia questions. In the first ep, it's Gryffindor vs Hufflepuff, with celebs including Pete Davidson (man, he's everywhere — from Kim Kardashian's arms to Jonas Brothers Family Roast), Simon Fisher-Becker, Matthew Lewis and Luke Youngblood.
Watch it on: HBO Go, Mon
Photos: HBO Go
Buzzy set-in-1920s-Montana drama from writer-director Jane Campion — her first feature-length film since 2009's Bright Star — stars Benedict Cumberbatch as a charismatic rancher who inspires fear and awe in those around him, including his brother (Jesse Plemons) who returns home with a new wife (Kirsten Dunst) and her son (Kodi Smith-McPhee). But this family reunion also dredges up long-hidden secrets.
Photo: TPG News/Click Photos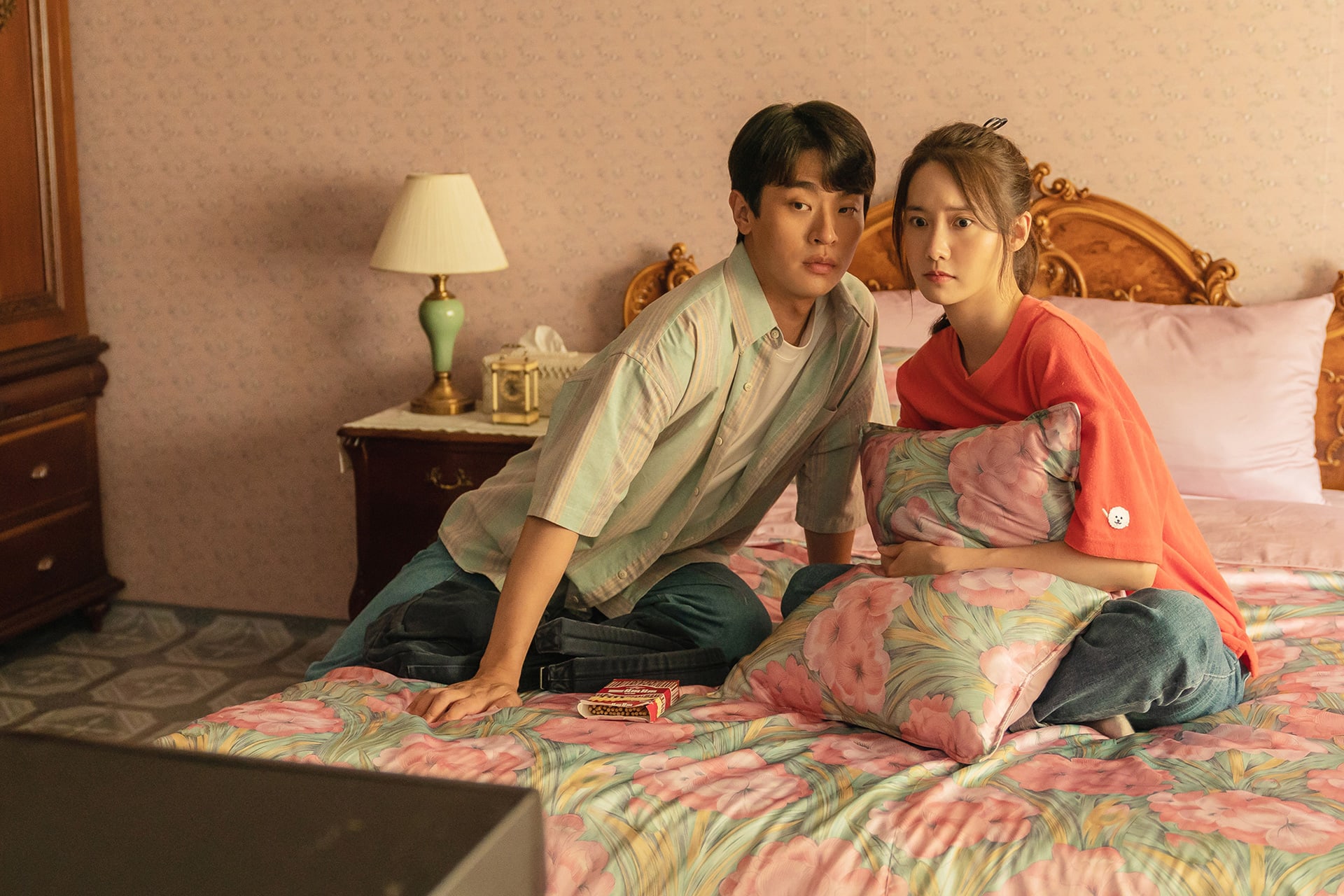 This 1988-set dramedy is about a guy (Hellbound's Park Jung-Min) who starts a campaign to get a railway station built in his countryside hometown, including writing letters to the South Korean president. Based on a true story, the movie also stars Im Yoon-Ah (Exit) and Lee Sung-Min (The Spy Gone North).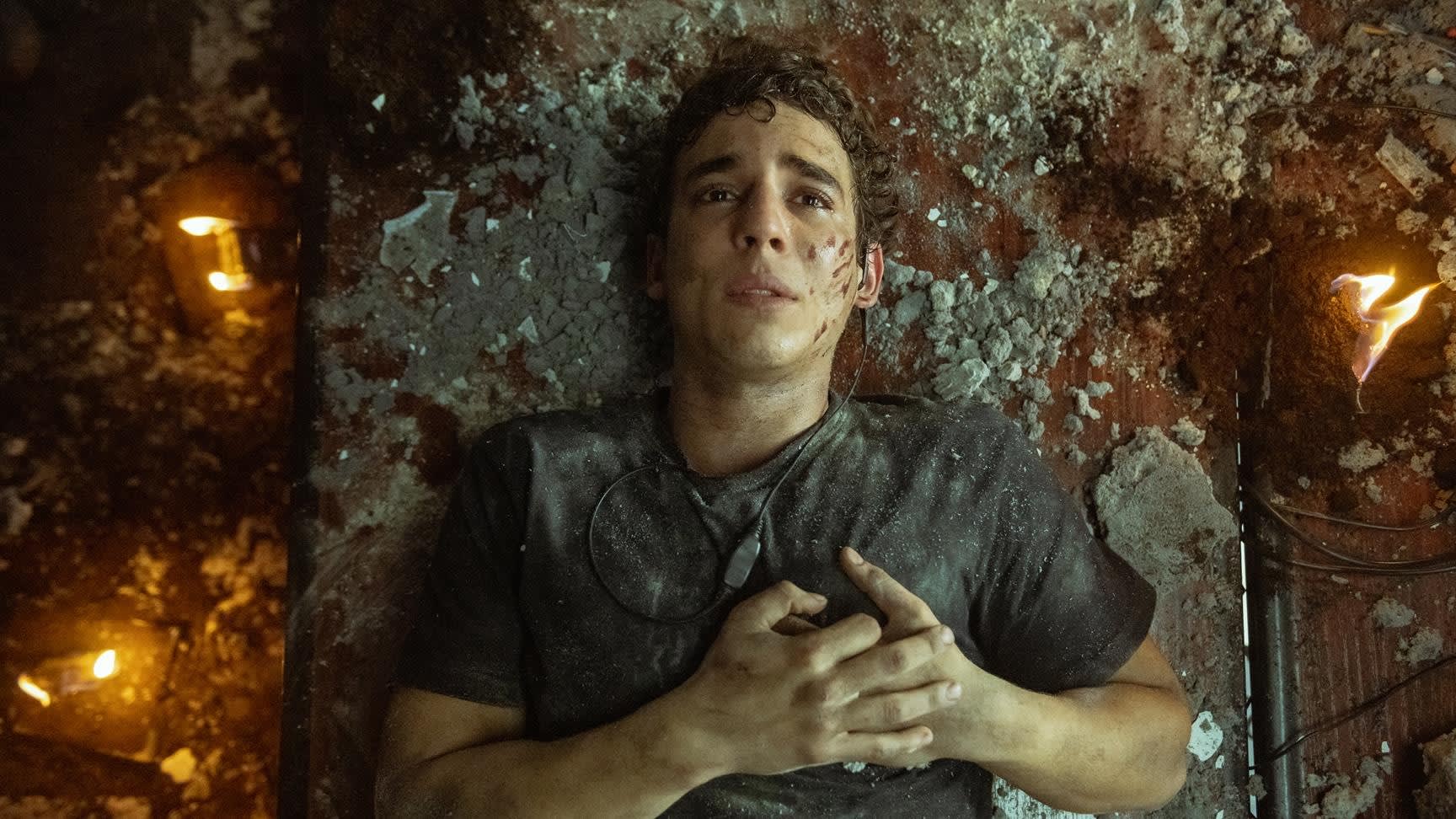 The last five episodes are finally here! Will The Professor and company make it out alive or will they be caught/killed by the cops? Place your bets.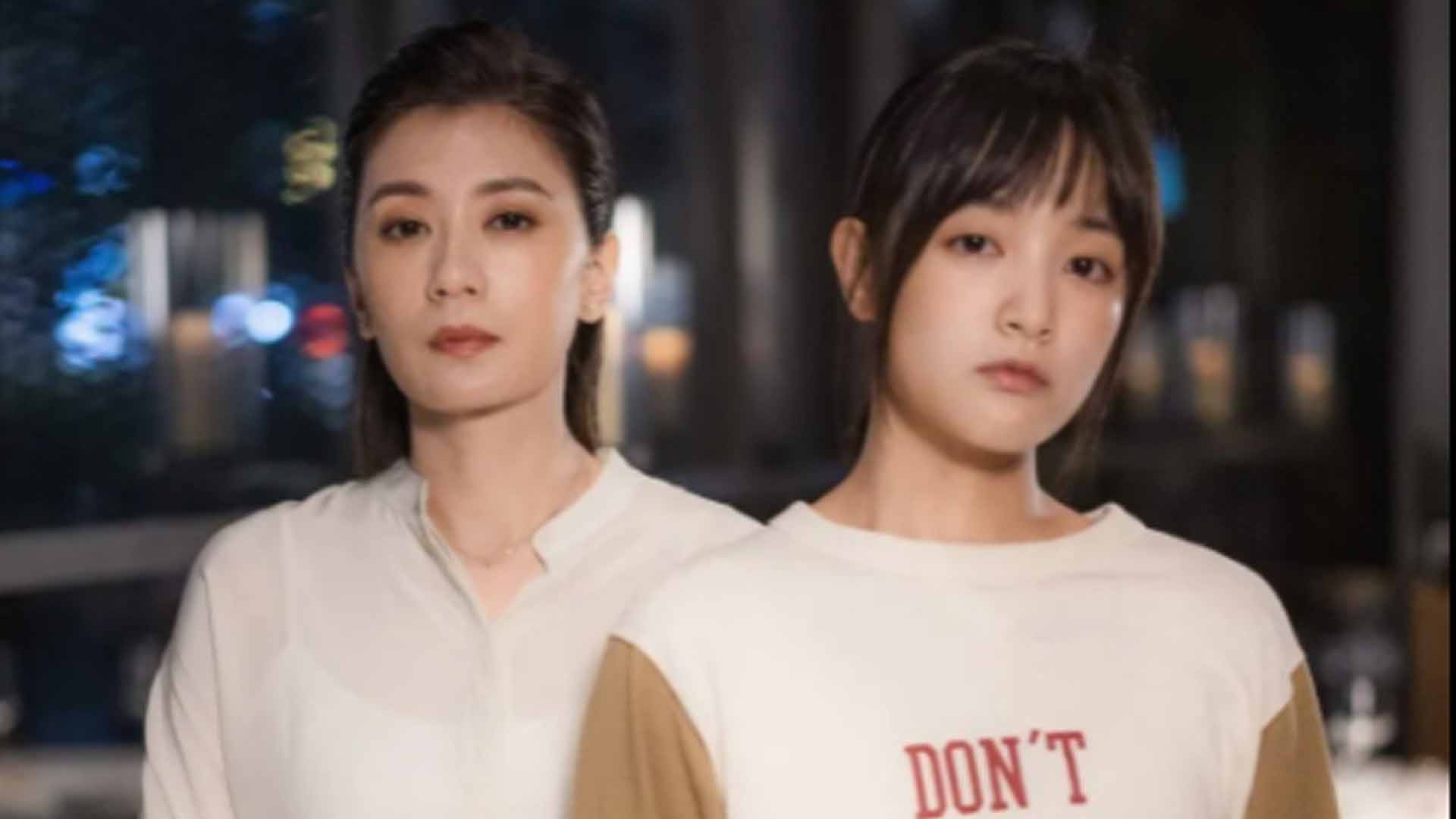 Relive the Chinese Oscars which happened over the weekend at Taipiei's Sun Yat-sen Memorial Hall where The Falls — a drama about a woman (Alyssa Chia) whose increasingly deteriorating mental state begins to affect her career and her relationship with her daughter — won Best Film, Best Original Screenplay and Best Actress (Chia).
Watch it on: Hub E City (StarHub Ch 825), VOD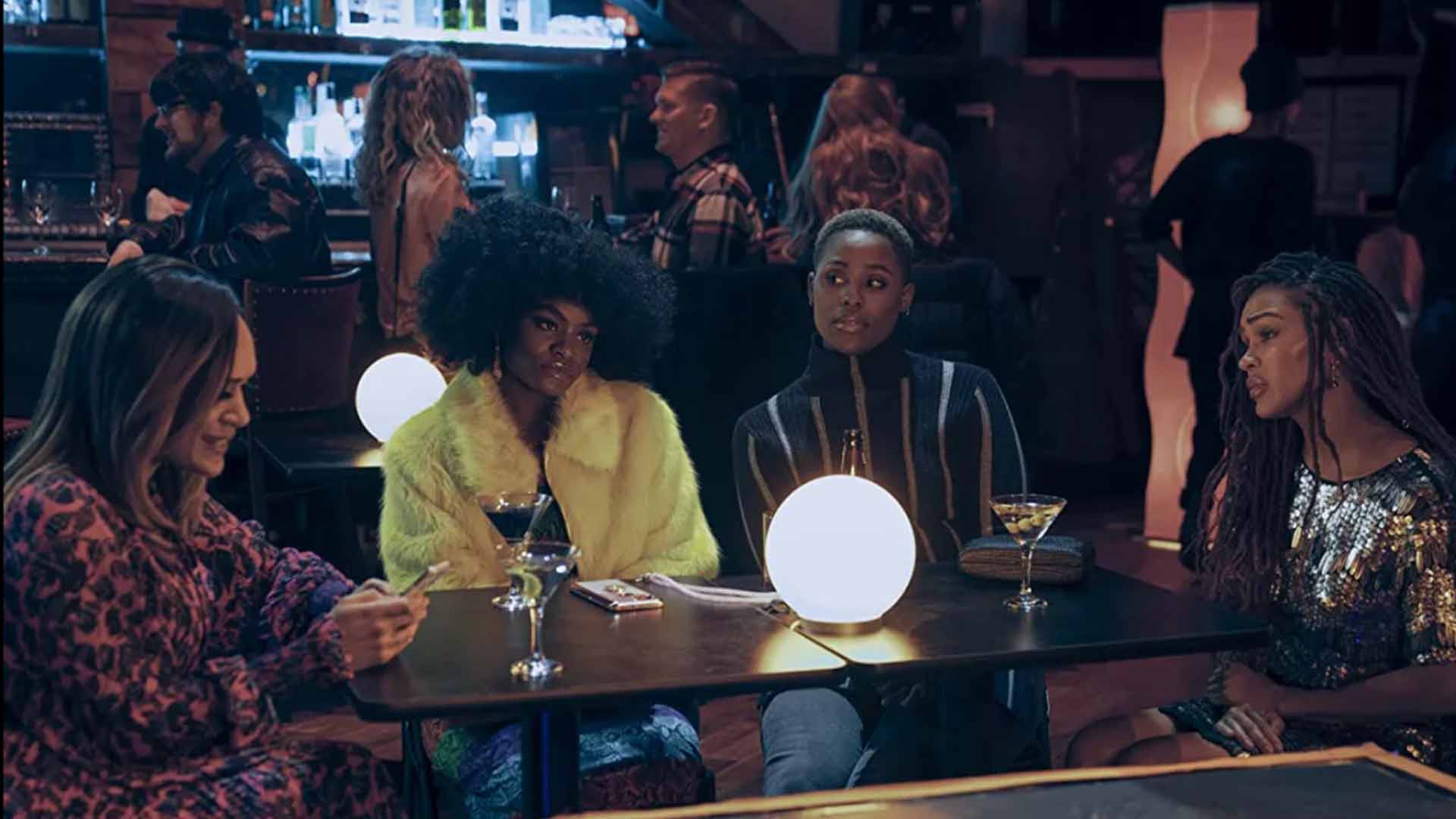 From Girls Trip writer Tracy Oliver and producer Pharrell Williams comes this comedy about four BFFs (Meagan Good, Grace Byers, Shoniqua Shandai and Jerrie Johnson) juggling their careers, relationships, and big-city dreams. It's like Sex and the City, except it's set in Harlem, New York City, aka the Mecca of Black Culture in the US.