Stuff To Watch This Week (Sept 13-19, 2021)
Sheila Sim and Qi Yuwu star in a drama about the making of a girl group; Bear Gryllis is back to teach us how to survive the wilderness.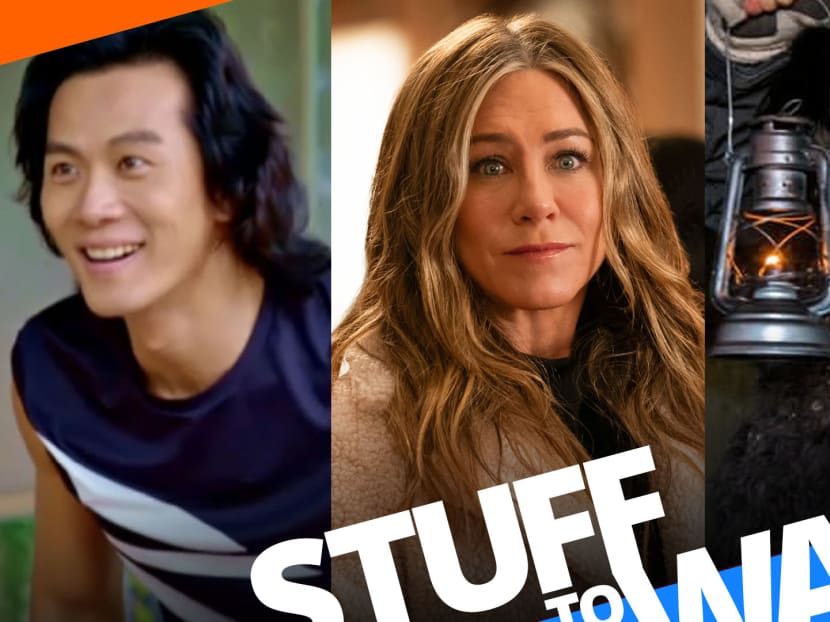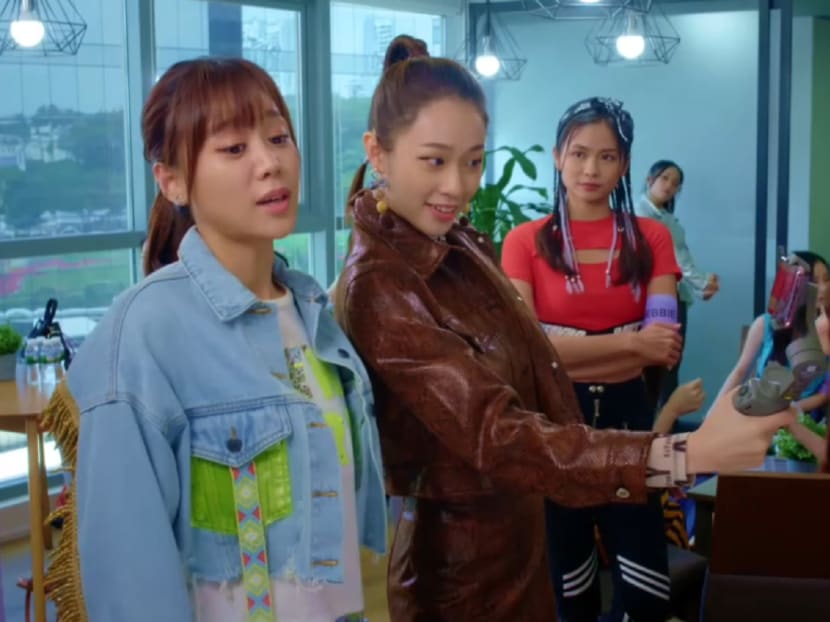 Find out what goes into the making of a girl group in this 16-part musical drama starring Qi Yuwu and Sheila Sim. Tasha Low and Ferlyn G, both formerly of the K-pop group SKarf, and Chantelle Ng are among aspiring singers vying for the spotlight.
Watch it on: meWATCH, Mon; Channel 8, from Thur, 9pm
Following the explosive events of Season 1, the titular news show is in a creative mess. Can the new players — including The Good Wife's Juliana Margulies, The Patriot Act's Hasan Minhaj and Russian Doll's Greta Lee — can shake things up?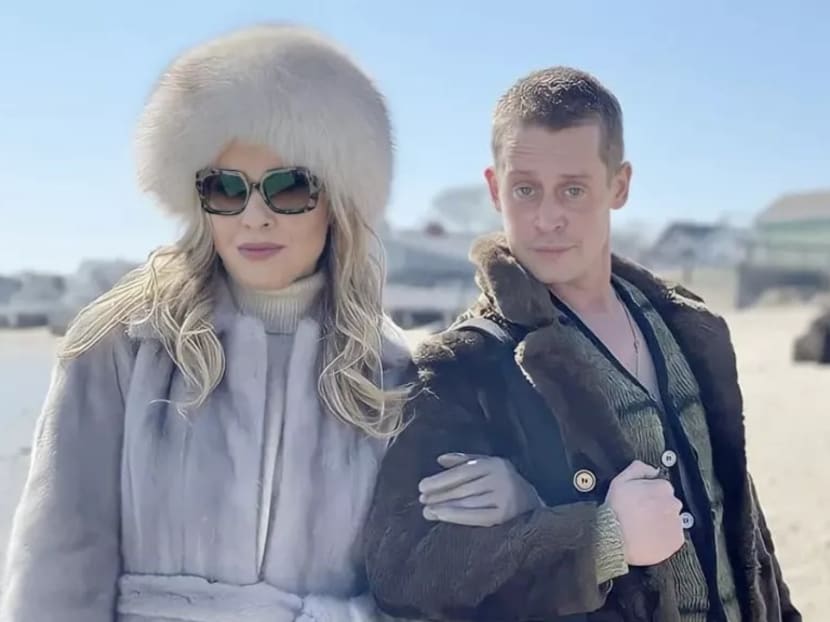 Subtitled Double Feature, the new season of the horror anthology is divided into two parts (hence the subtitle) — one called Red Tide, because it takes place "by the sea", and the other,Death Valley, which is set "by the sand". Stars Sarah Paulson, Evan Peters, Billie Lourd and Macaulay Culkin.
Watch it on: Disney+, Wed
Photo: FX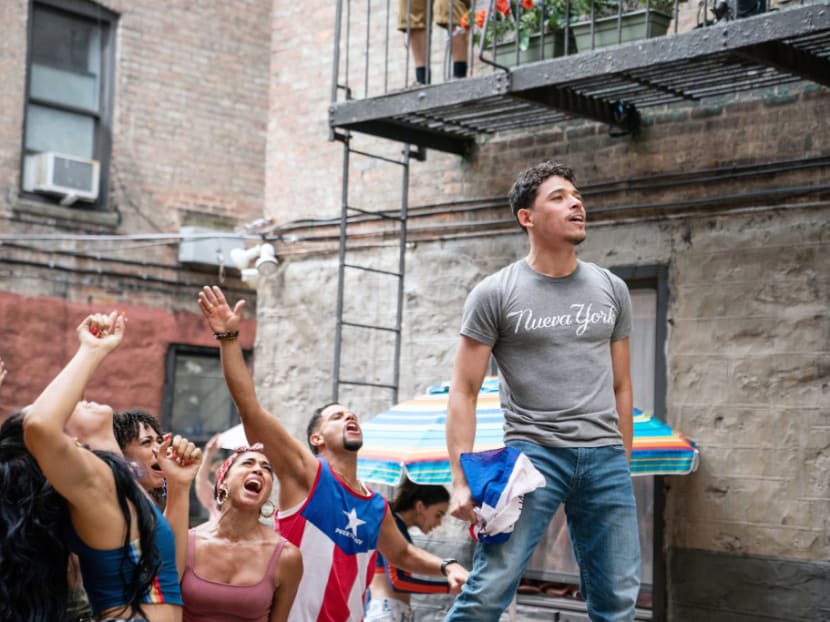 Missed this in the cinemas? You can now stream Jon M Chu's adaptation of Lin-Manuel Miranda's Broadway musical about the Hispanic community of Manhattan's Washington Heights. Stars Anthony Ramos, Corey Hawkins and future Batgirl Leslie Grace.
Photo: TPG News/Click Photos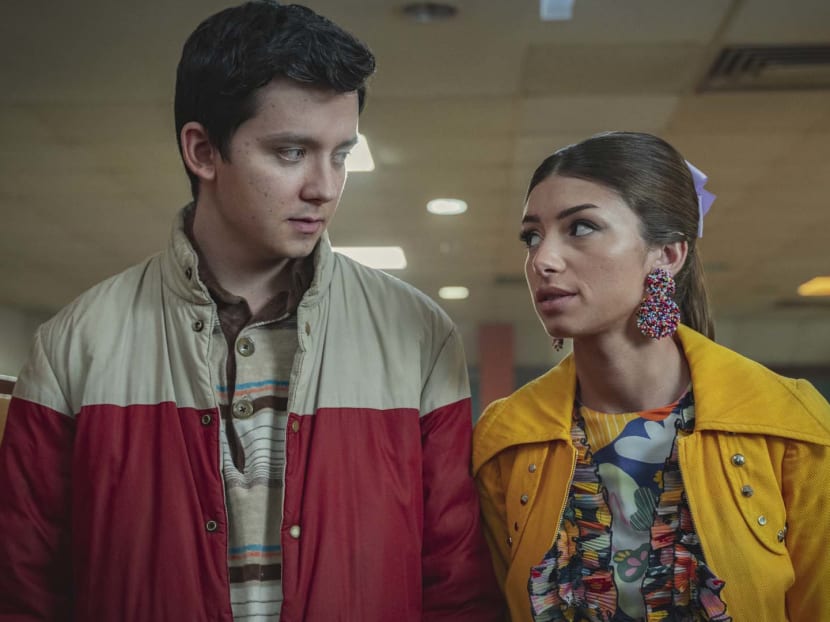 Girls' Jemima Kirke joins the coming-of-age comedy as a former Moordale student and new headmistress who plans to turn the school "back into the pillar of excellence it's always been". Sex-cellence, you mean?...
Photo: Sam Taylor/Netflix
A corrupt prosecutor Jo-Yeon-Joo (Extreme Job's Lee Ha-Nee) suffering from amnesia assumes the identity of the daughter-in-law of a chaebol family because they both alike… geeze, what are the odds of that happening? Oh, it gets better: The son of another chaebol family (VIP's Lee Sang-Yoon) falls for her because she reminds him of his first love. Sorry, what's what again? New episodes every Saturday and Sunday.
Watch it on: Viu, Sat
Photo: Viu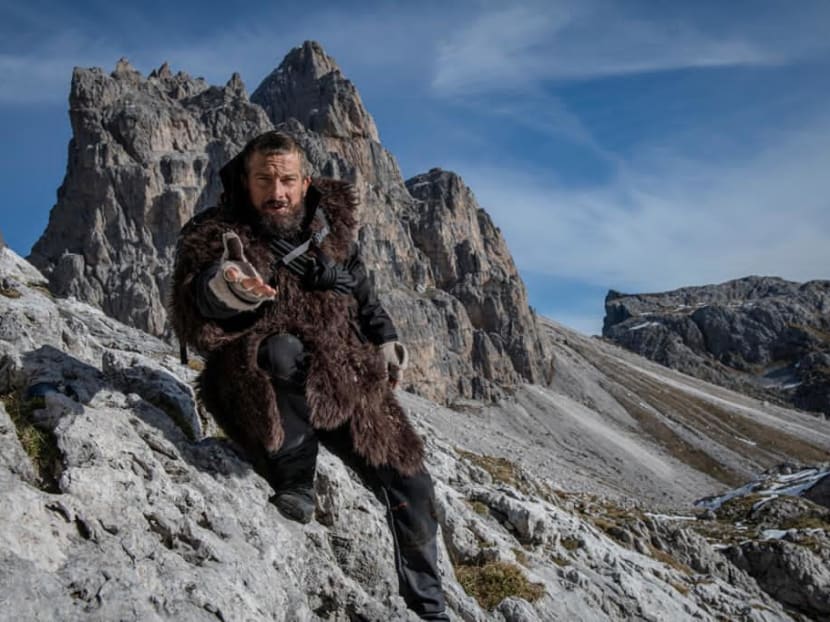 The British adventurer returns with another interactive special where you have to guide him out of the icy wilderness where he's stranded after a plane crash. I know what you're thinking: let's make Bear eat some weird s***!