Stuff To Watch This Week (Sept 27-Oct 3, 2021)
Catch up on the performances from the recent Global Citizen Live on meWATCH and the return of a classic sitcom about 'nothing' on Netflix.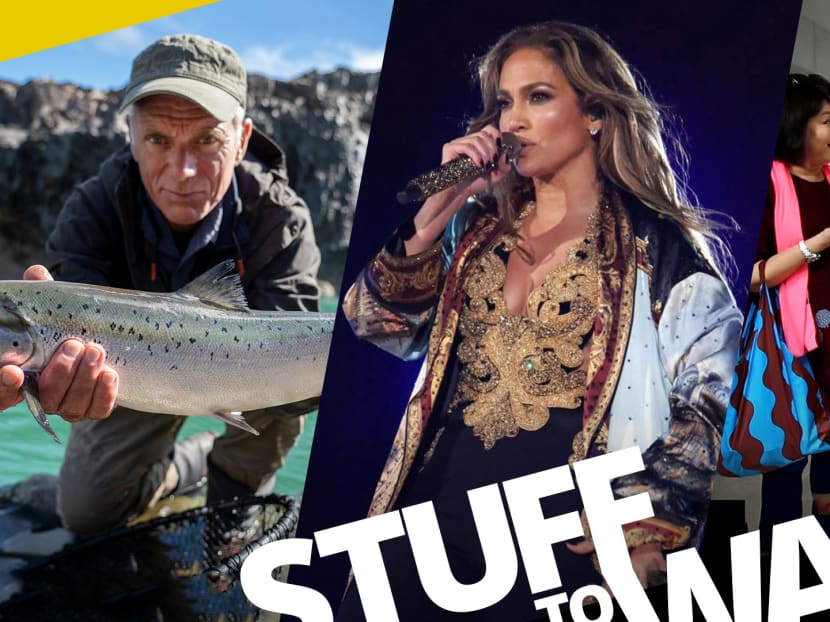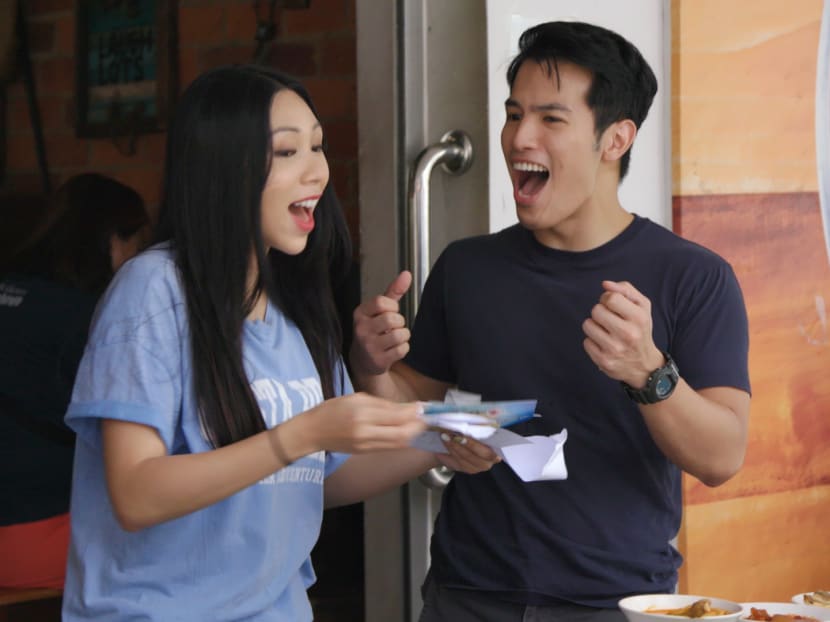 This Jack Neo-produced game show pits one celeb duo against another in their knowledge of food sold in specific neighbourhoods. (It's like The Amazing Race but with food!) In each ep, the contestants have to track down three dishes; the losers will chug The Drink – a concoction made from the day's culinary finds. Yikes. This week's players: the cast of Kin — Rachel Wan and Aaron Khalid vs Jason Godfrey and Adlina Adil in Sembawang.
Watch it on: meWATCH, Wed; Channel 5, 8pm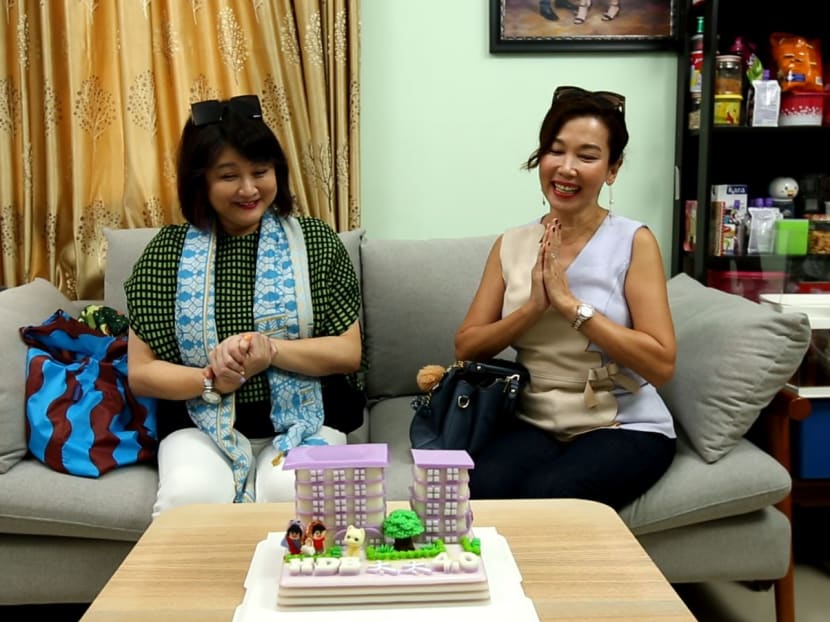 Reel HDB Housewives Mrs Chen (Chen Liping) and Mrs Wong (Kym Ng) are back searching for fun things to do in the heartlands. This season, the ladies will also look at cool HDB flats.

Watch it on: meWATCH, Mon; Channel 8, 8pm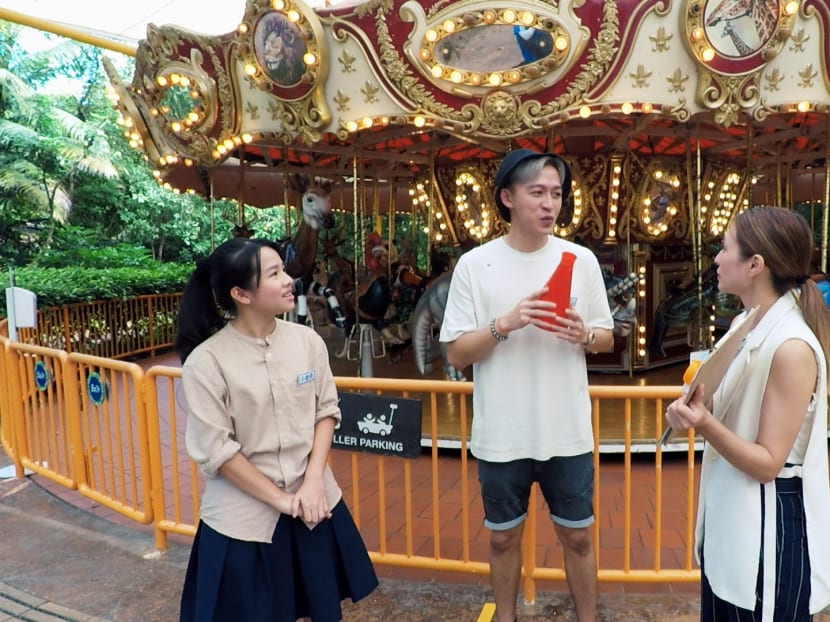 Bryan Wong and Vivian Lai host this variety show where English-speaking (aka Ang Moh Pai) influencers Tosh Zhang, Rachel Wan (you again!), Maxi Lim, and Pamela Lee get to brush up on their rusty Mandarin. (Hey, Chua Enlai, any advice for them?)
Watch it on: meWATCH, Mon; Channel 8, 8.30pm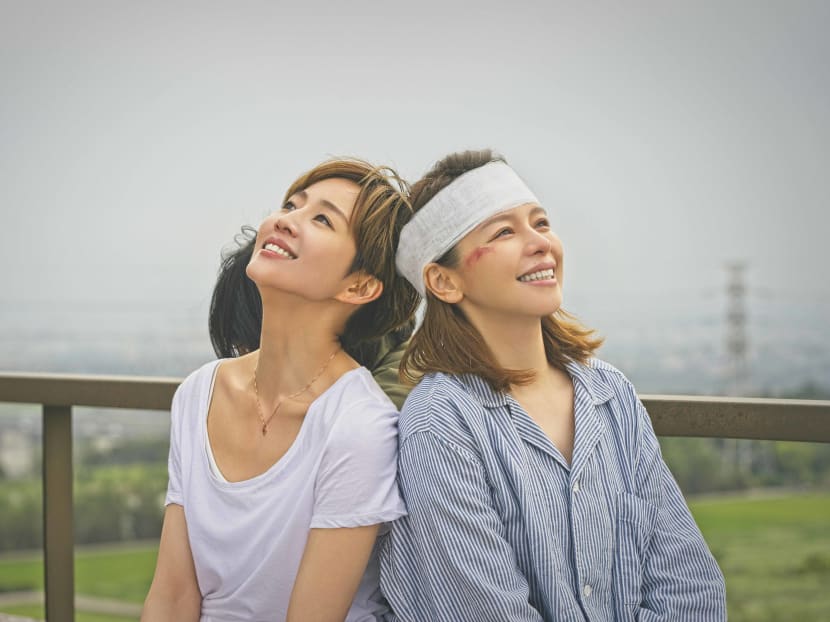 Directed by Golden Bell-winning Peter Ho, this 10-part HBO Asia Original from Taiwan stars Vivian Hsu and Kasier Chuang as a married couple going through a rough patch. Also caught in the emotional maelstrom is the woman's sister, played by Janine Chang. Warning: this series may contain supernatural elements. Double ep premiere, with subsequent instalments every Sunday.Watch it on: HBO Go, Sun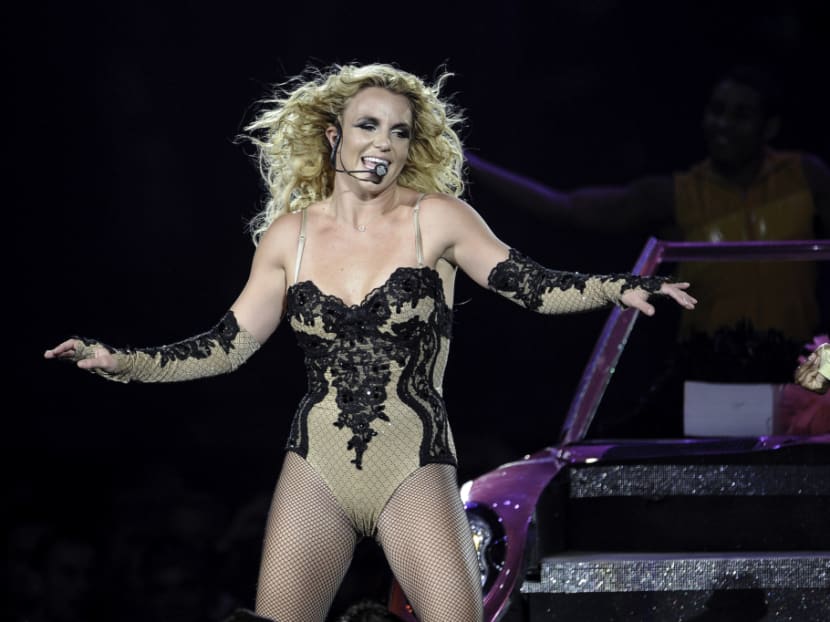 Just how in the world did Britney Spears' career ended up with a conservatorship — controlled by her father — for over 13 years? This documentary — by director Erin Lee Carr (How to Fix a Drug Scandal) and journalist Jenny Eliscu — looks at the various players implicated in the protracted legal saga.
Watch it on: Netflix, Tue
Photo: TPG News/Click Photos
Guillermo (Harvey Guillén) the long-suffering familiar (and secret slayer) gets a surprise promotion after last season's vampire massacre. Congrats!
Watch it on: Disney+, Wed
Revisit all your favourite Seinfeld-isms — close talker, master of my domain, shrinkage — when the Emmy-winning sitcom about 'nothing' returns for a five-year engagement on Netflix. Happy Festivus!
Watch it on: Netflix, Fri
Photo: TPG News/C.lick Photos
In this three-part docu, intrepid angler and explorer Jeremy Wade ventures the most remarkable rivers, lakes and seas on the planet. His first stop: the Amazon, where he goes in search of the elusive River Shark.
Watch it on: National Geographic (Singtel TV Ch 201, StarHub Ch 411), Mon, 10pm; available on Disney+ from Nov 3
Photo: National Geographic CHannel