9 Exciting Reasons To Head To PLQ For Lunar New Year Specials And Auspicious Activities
Shop and dine with the fam bam at Paya Lebar Quarter to reap bountiful rewards.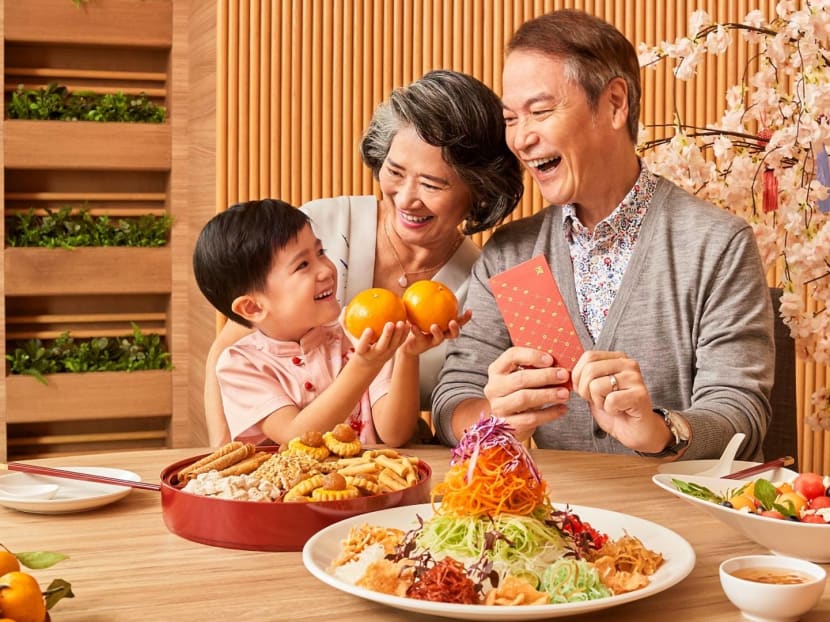 Share good fortune and blessings for the Lunar New Year with your loved ones at PLQ Mall — the hottest mall in the Paya Lebar precinct. Enjoy a bounty of shopper rewards and indulge in auspicious activities to increase your huat this year. To sweeten the shopping experience, check out exciting new stores, from an award-winning ramen resto to a cool gastrobar, and also a family-friendly karaoke joint. All the deets and more below.


Fill your Chinese New Year reunions with abundant joy. Redeem a pack of intricately-designed Abundance Packets with your purchase at PLQ. Promotion is valid till 24 Jan with every $38 spent in a single receipt.

Limited to a maximum of 3 redemptions per shopper per day. ​​​​​​​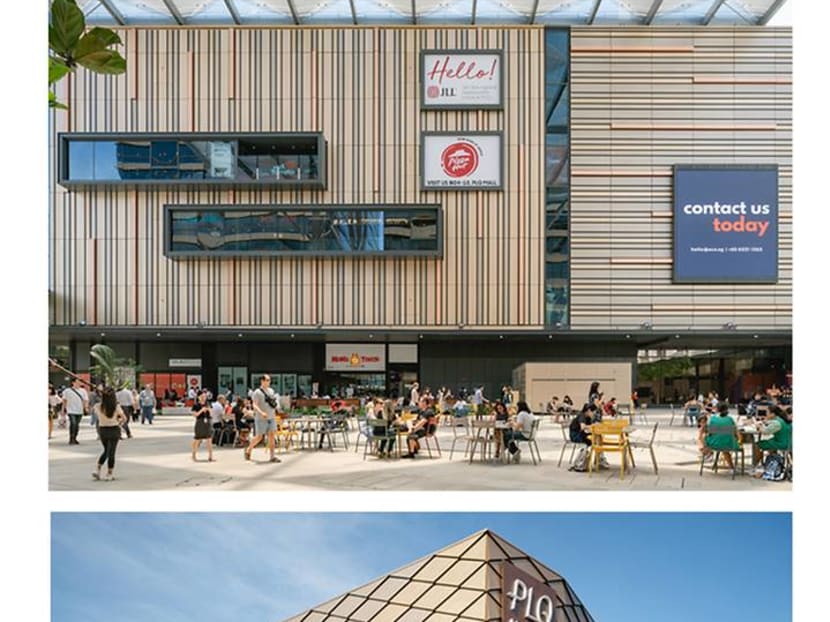 Extend your spending mileage and get rewarded with shopping vouchers as you spend at PLQ. Spend a minimum of $68 ($58 for Lendlease Plus members) to redeem a $5 Lendlease voucher or spend a minimum $108 ($98 for Lendlease Plus members) to redeem a $10 Lendlease voucher. Promotion is valid till 24 Jan.

Limited to the first 150 redemptions per day, and 1 redemption per shopper per day, per voucher type. Maximum of 3 same-day receipts per redemption. ​​​​​​​


Be one of the top three spenders every week and be rewarded with $200 Lendlease vouchers* each. Fashionista shopaholics rejoice: Receipts from fashion stores# will bring you to the top five times faster. Promotion runs weekly from 3 Jan - 9 Feb.
*Plus$ awarded to Lendlease Plus members for spend amounts remain subjected to the standard Lendlease Plus points awarding mechanism, with applicable daily cap limit as well as prevailing Terms and Conditions.

#Fashion stores include the following categories: Fashion & Accessories, Jewellery & Watches and Shoes & Bags.

Other T&Cs apply.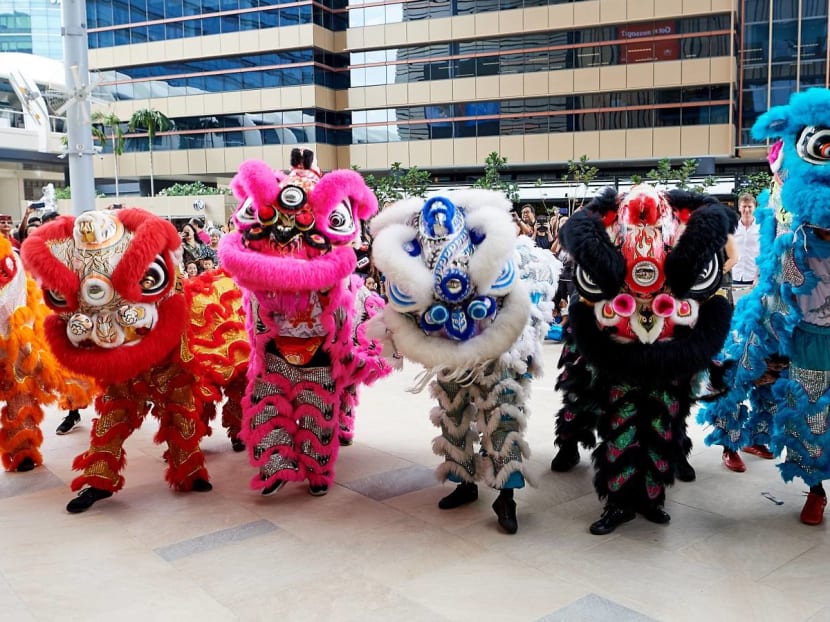 Get into the festive mood with captivating musical performances and oriental dance performances, plus take selfies with festive mascots as they bestow good fortune to one and all. Performance dates are 3-5, 10-12 and 17-19 Jan at L1, PLQ Plaza.

On 31 Jan, kick your celebration into high gear with an uplifting lion dance performance featuring six lions on high poles. There will also be a special appearance by the God of Fortune to grant you abundant blessings for the New Year. To keep up to date with PLQ's lunar festivities, visit @PayaLebarQuarter on Instagram or Facebook.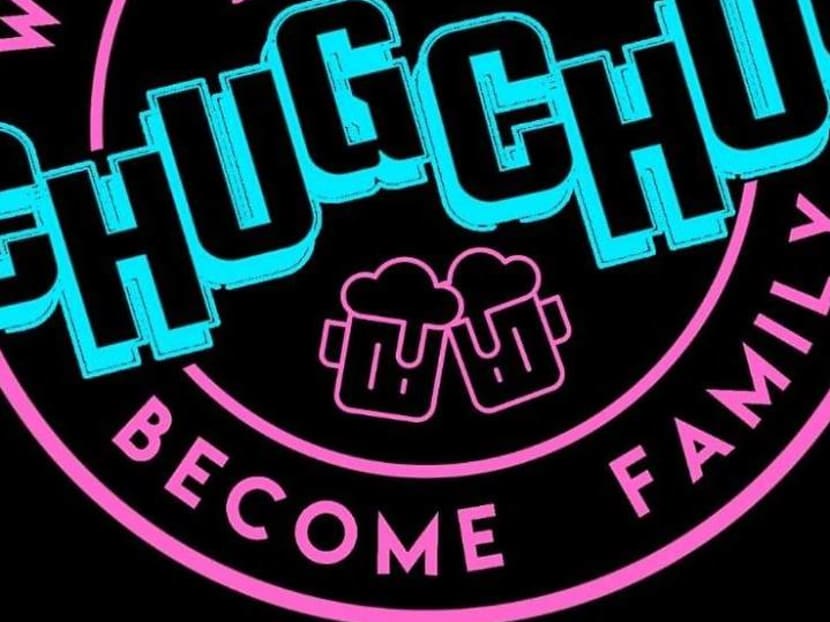 From hearty stews to savoury wagyu sandos, Chug Chug, #01-09 PLQ 3, serves up an array of comforting nosh with Korean and Japanese flavours, best consumed with an ice-cold beer or stout. For the kids, the restaurant's best-selling pastas and burgers are also available.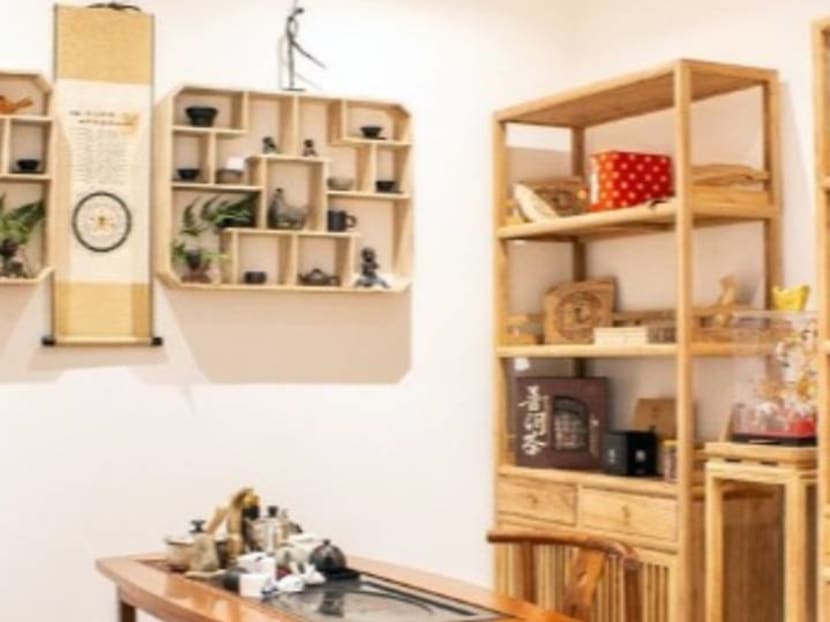 Rejuvenate your mind, body and soul with pampering treatments that blend traditional techniques with advanced technology to deliver long-lasting results. After a well-deserved rubdown, you will be treated to a healthy dessert and tea at the wellness bar. Heart Springs Wellness, #B1-17 PLQ Mall.

Voted the best ramen in Fukuoka, and No.1 Ramen Restaurant in London by The Telegraph London, Kanada-Ya, #03-30 PLQ Mall, hit our shores with its first outlet at PLQ. Enjoy a wide array of ramen varieties, like the famous Kotteri Tonkotsu Ramen, known for its thick and creamy tonkotsu broth that gives you the most authentic Kyushu ramen experience. For rice lovers, there are delectable dons and sumptuous sides to complement.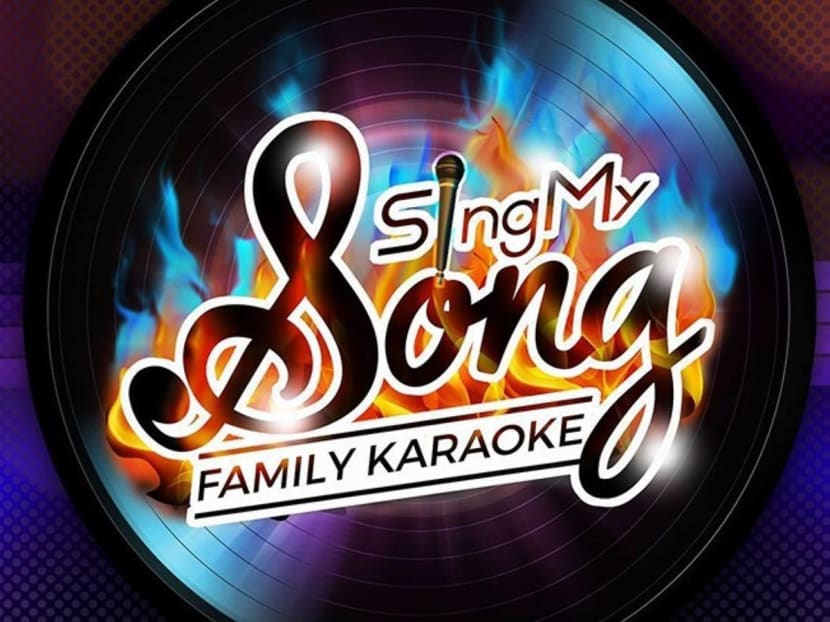 Croon to your heart's content at this karaoke joint that charges by the hour with no service charge. Each of the 35 rooms (available in a variety of sizes) come with wireless microphones, a mini sound system and large song selection. Feel free to BYO food and drinks. Sing My Song Family Karaoke, #04-05 PLQ Mall. ​​​​​​​​​​​​​​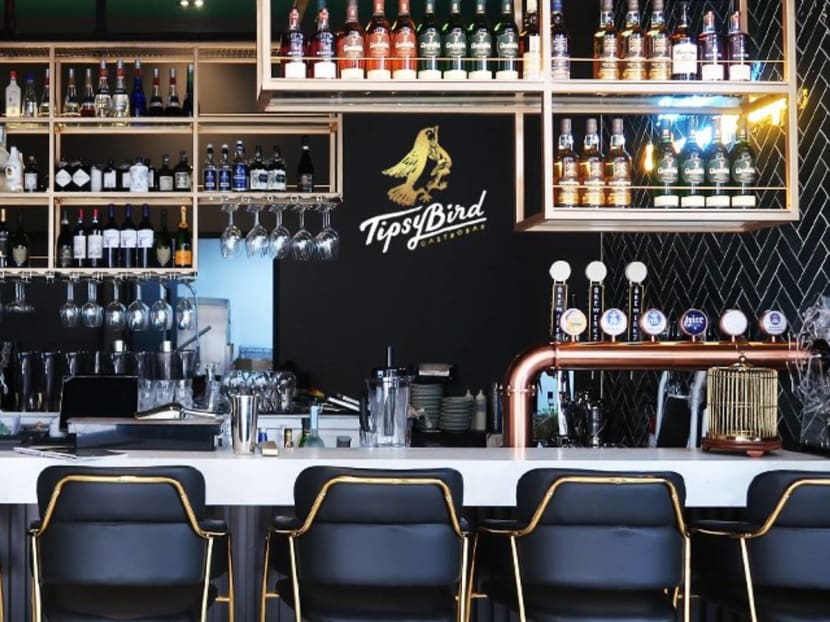 Nestled right next to the breezy PLQ Plaza, there's no better place for an evening of good food amidst live music performances. Tipsy Bird, #01-08B PLQ 2, is the place for juicy well-aged steaks and refreshing cocktails. For an extra dose of ambience, visit on Mondays to Saturdays from 7.30pm for its live music performances.

Huat More With Lendlease Plus
Now till 9 February 2020

Not a Lendlease Plus member yet? Simply sign up with the promo code 'LLP20' via the Lendlease Plus app or website, and receive 5,000 bonus points this lunar festive season!

Limited to the first 8,000 new and eligible Lendlease Plus members only. T&Cs apply.

For information about PLQ and a list of its stores, visit www.payalebarquarter.com.

Main image shot on location at elemen 元素™ PLQ Mall