Circuit Breaker Measures To Stem The Spread Of Covid-19: Here's What You Need To Know
So here's what you can and cannot do when the new stricter measures kick in.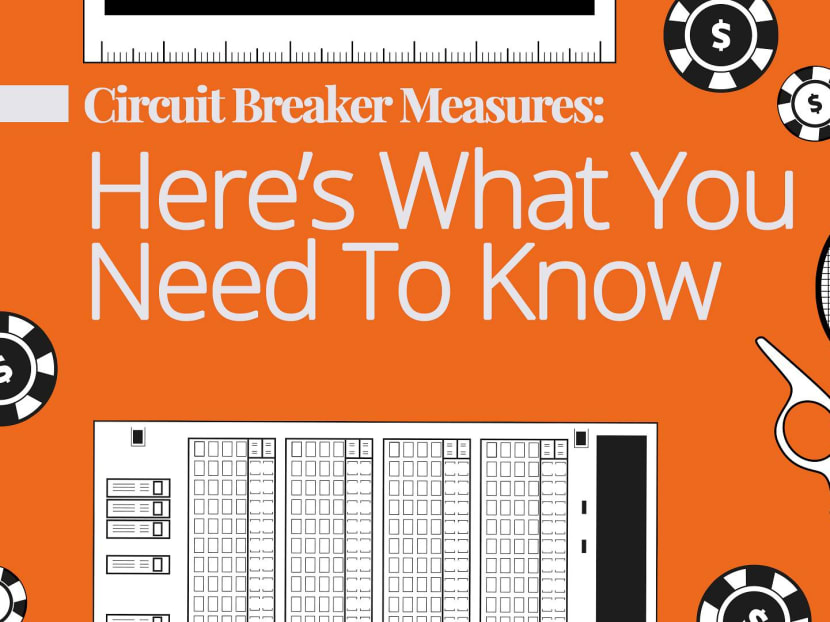 From next Tuesday (April 7), life is going to be quite different for Singaporeans. In a bid to curb the spread of Covid-19, the government announced new stricter measures, or circuit breakers , which include the closure of non-essential services till at least May 4.

Major changes include the closure of most workplaces, except for those in essential services, and the closure of pre-schools and student care centres, and the switching of primary and secondary schools and institutes of higher learning to home-based learning, from April 8.

Over on the food side, it's now official — dining in at restaurants, cafes and other F&B locations is now banned. Don't whine too much about the inconveniences of this not-quite-lockdown — think about how much more we'll all appreciate eating out, going to school and and visiting the Zoo when all this blows over, which it will.

Here are the new measures at a glance.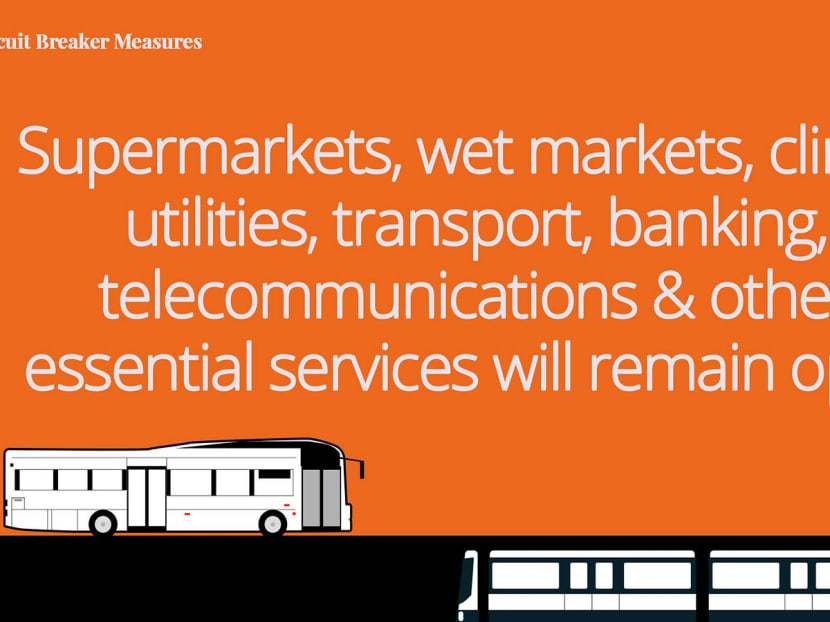 Unless you work in essential services or key economic sectors, your workplace will be closed. If you're not already working from home, you'll have to now. And if you can't work from home, consider options with your employer, or take a break.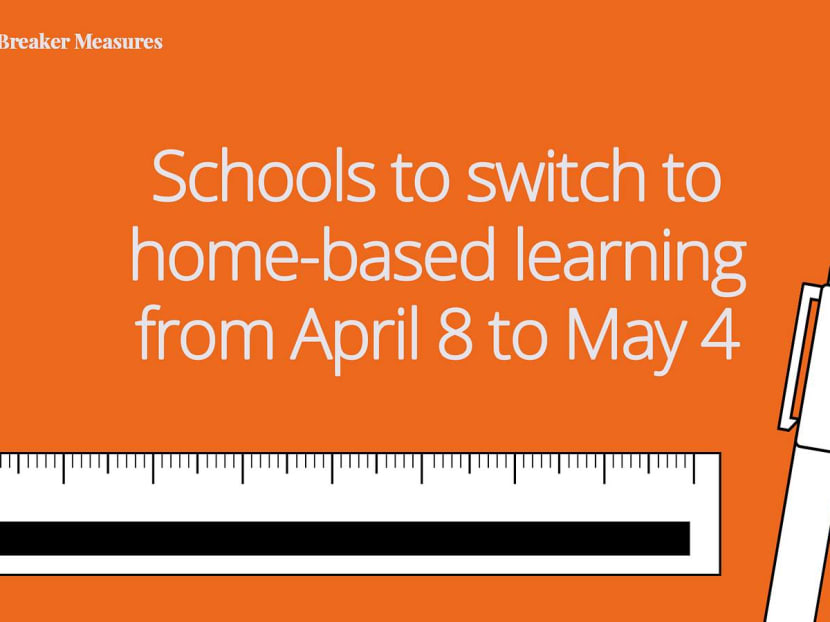 Students whose parents work in essential services and/or are unable to make arrangements for home-based learning (for example, due to lack of laptops/devices or wifi) still have the option of going to school.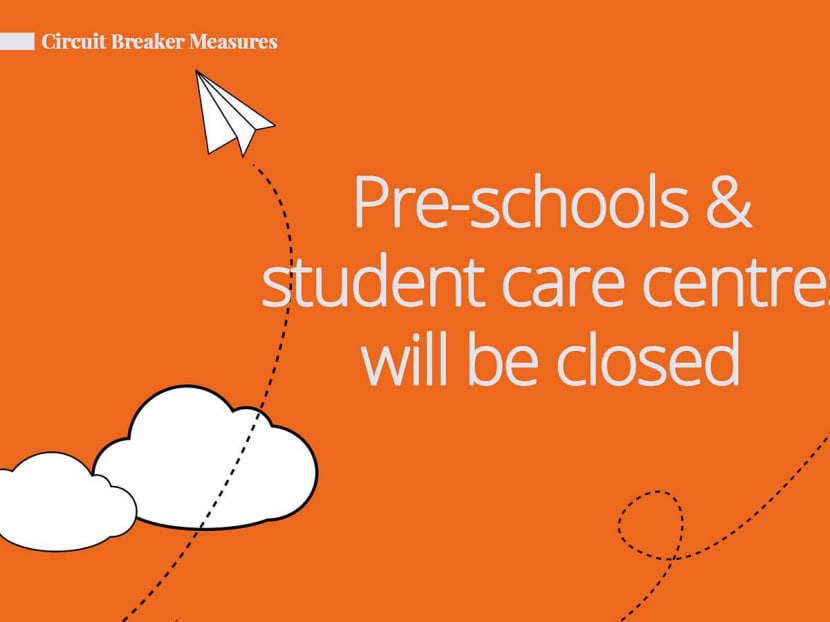 Again, limited services will be provided for students whose parents are unable to make alternative arrangements.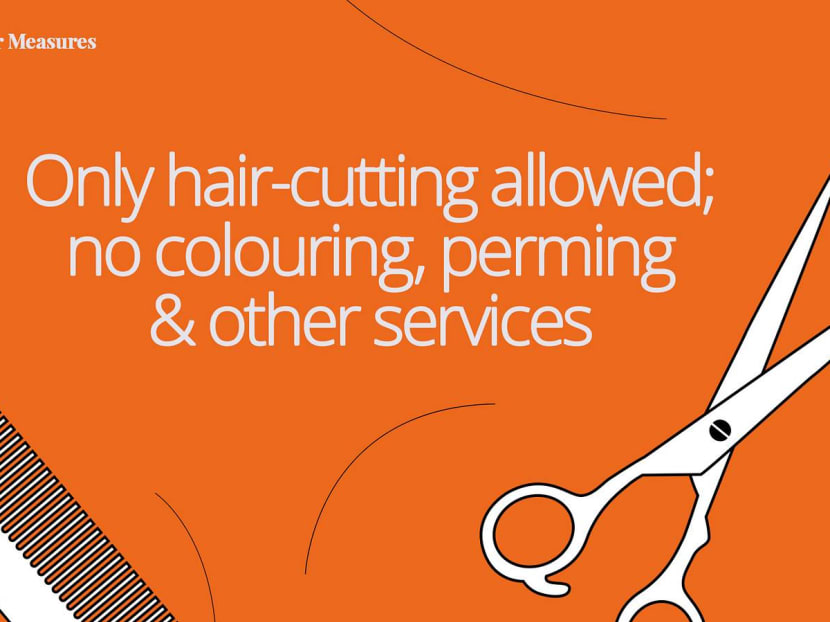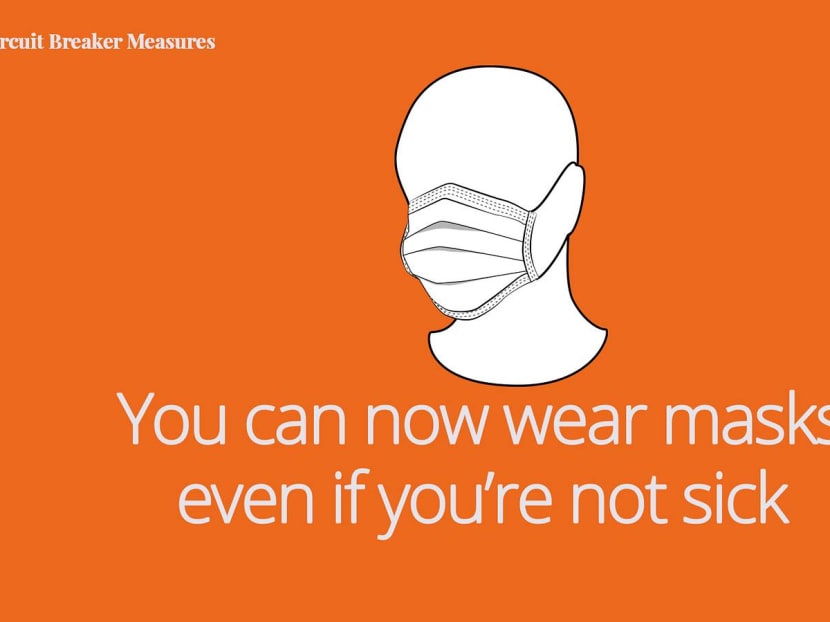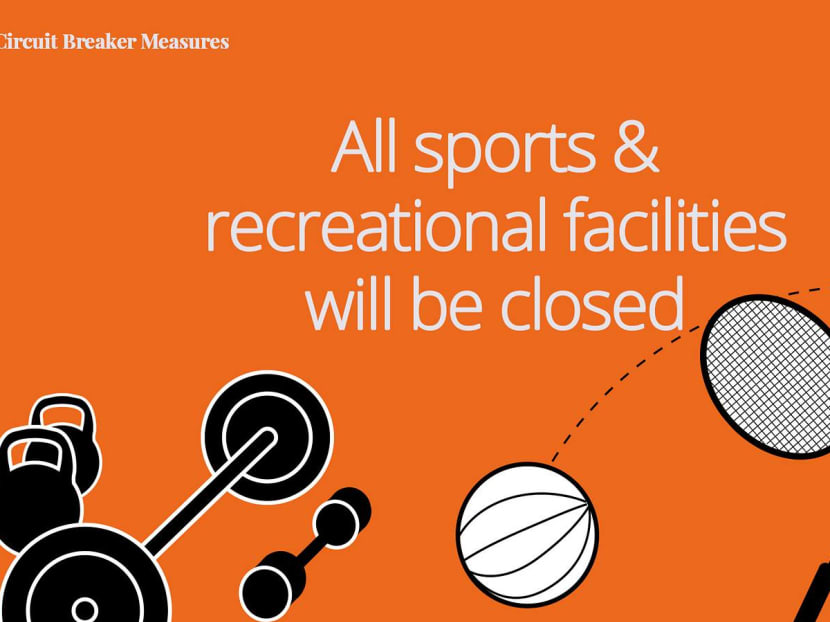 Order sports equipment online or buy some before the shops close.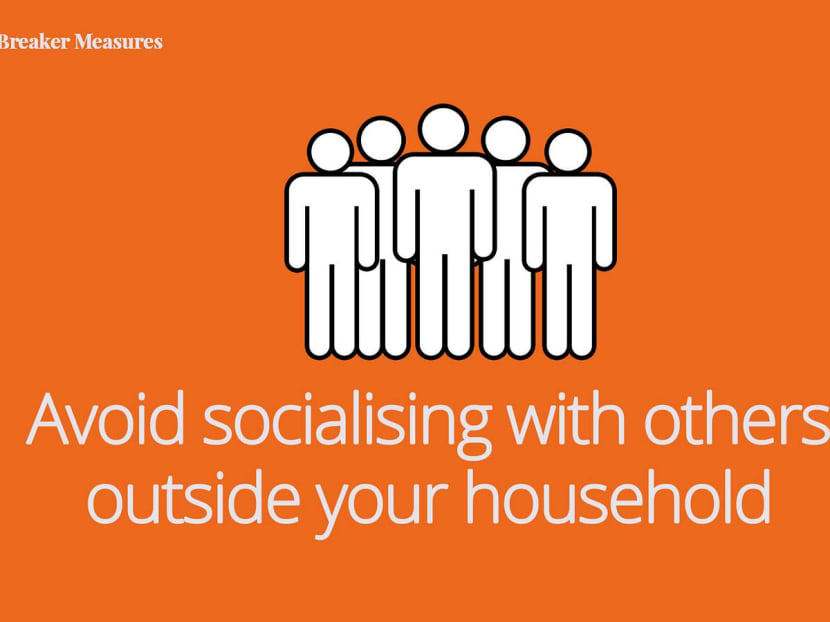 Zoom mahjong sessions, anyone? FaceTime wine parties?