How To Help Australia's Bushfire Victims From Singapore — Hang Out At Keong Saik, Adopt A Koala & More
Worthy causes you should know about.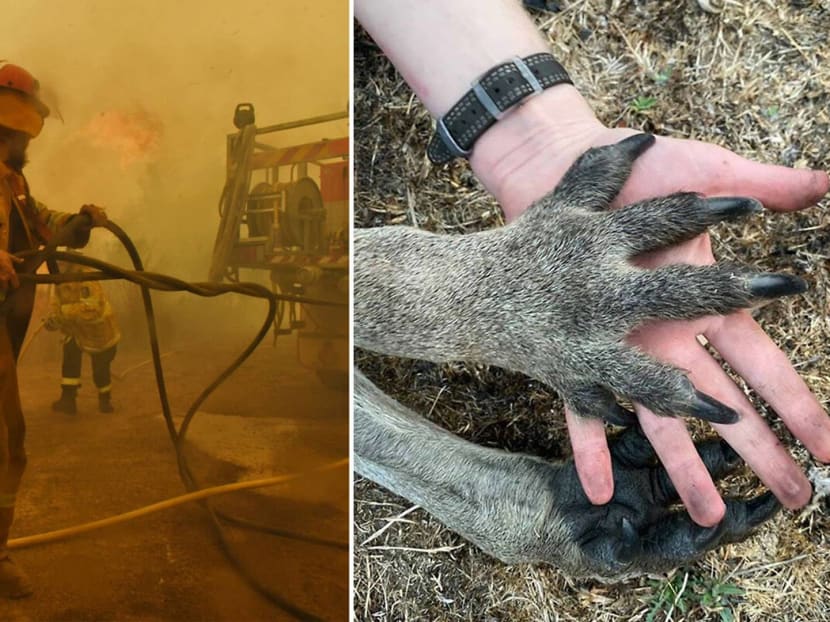 We probably don't need to recap the terrifying facts about the catastrophic bushfires raging on in Australia, but we'll break it down again anyway. Since September, raging wildfires Down Under have razed 60,000 sq km of forests (that's about 83 times the size of Singapore), killed 25 people, displaced 67,000 more, damaged thousands of homes, and left approximately 480mil animals dead.

As you see the devastating footage and heartbreaking pictures that've been making their rounds on social media, you've probably been wondering how you can help bushfire victims, rescue efforts and injured wildlife all the way from Singapore. Here are a few ways you can lend a hand.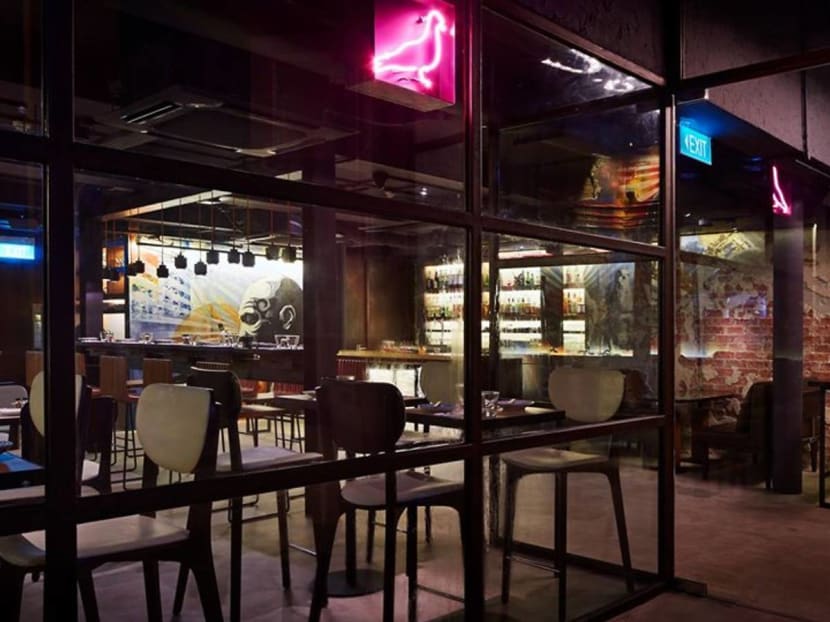 Popular F&B establishments in Keong Saik Road are organising a fundraiser that will see 100 per cent of proceeds go directly to charities providing disaster relief in Australia. Here's what the full-day event, organised by Neon Pigeon, Potato Head, Butcher Boy and cocktail bar The Old Man and more, is set to look like.
From 1-4pm, there'll be a buffet brunch ($100 nett per person, excluding drinks) with participating restaurants dishing out a special menu. Drinks go for $10 all day, with guest bartenders from bars around Singapore will be helming two bars to shake up their signature concoctions. We're talking about head bartenders from No Sleep Club, Tippling Club, Junior Pocket Bar, and Idlewild. Bring your own reusable cup to minimise the use of single-use plastics. Remember why you're doing this in the first place? Yup, climate change. A silent auction will kick off at 8pm - rare vintage spirits, tattoo sessions, bar tours, and cooking classes, and more, are up for bidding.

Australia Bushfire Fundraiser is on Jan 12 at Neon Pigeon (1 Keong Saik Rd), 1pm to late. Buffet brunch ($100 nett) at 1pm-4pm; tix from here. More info here.
At F45 on Jan 11: Select F45 gyms in Singapore — including Amoy Street, Tanjong Pagar, and Siglap — will donate $10 for every 500m on the rower during sessions this Saturday (Jan 11). The fitness franchise, which originates from Australia, will donate proceeds to the Australian Red Cross Disaster Relief and Recovery fund. More info here, here and here.

At Marina Barrage on Jan 19: Local fitness company, Momentum Bootcamps, is organising a charity run on Jan 19 to raise funds. The Relief Run has two options: a 21.1km run or walk (solo and teams) or a 5km route. Registration is $50 and 100 per cent of proceeds go to the Australian Red Cross: Disaster Relief and Recovery Fund. The Relief Run is on Jan 19, 7am at Marina Barrage. More info here.
Singapore Red Cross: SRC has pledged $50,000 and continues to raise funds for the Australian Red Cross Bushfire Emergency Response to provide humanitarian aid Down Under. More info here.
New South Wales Rural Fire Service: One of the world's largest volunteer fire brigades has over 2,500 firefighters in the field right now. More info here.

The Koala Hospital in Port Macquarie, NSW: Adopt a koala by donating a small fee that goes towards care for animals impacted by the fires. In return, you'll receive an adoption certificate, and paraphernalia about koalas. More info here.
Kangaroo Island Wildlife Park fundraiser: The island was home to some of the country's rare and endangered wildlife, and wildfires have destroyed about one-third of it. Money raised goes to vet costs, extra holding and rehab enclosures and supplements for victims. More info here.

WIRES Wildlife Rescue: The organisation rescues and rehabilitates wildlife victims, including koalas and grey-headed flying foxes, both categorised as species vulnerable to extinction. More info here. ​​​​​​​

Photos: NSW Rural Fire Service, WIRES, Koala Hospital, Neon Pigeon, F45