This New Go-Karting Track In Jurong Lets Everyone Live Out Their Racing Dreams, Even Kids & Beginners Without A Driver's License
Something new to explore in the West.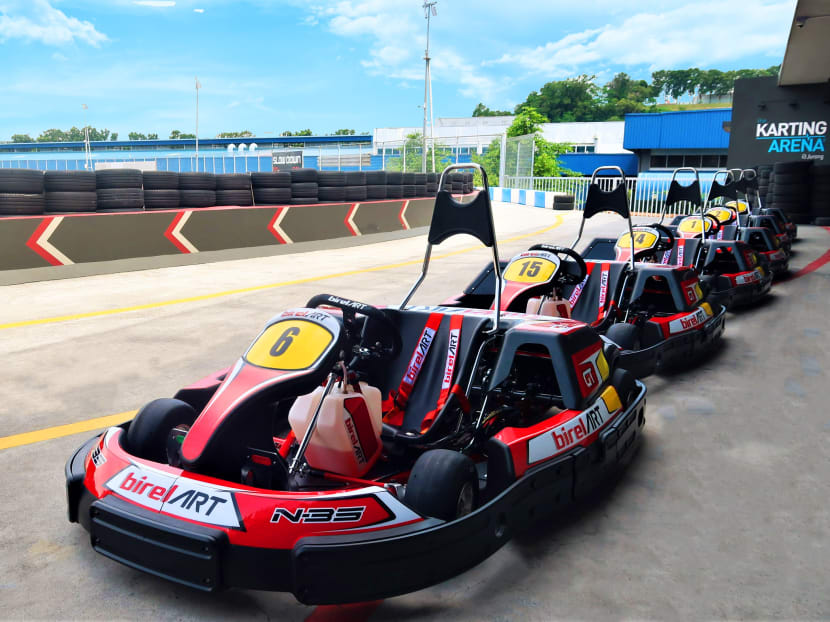 The Formula One race in Singapore may have been cancelled yet again this year, but thrill-seekers and adrenaline junkies can still live out their F1 dreams at a new go-karting circuit.

Fuelling people's need for speed — and new things to do in Singapore during a pandemic — is The Karting Arena, which has just unveiled its second racing circuit in Jurong (its first is at Bukit Timah). Nestled in an industrial area, the sprawling 153,000 sq ft space has a 700m long track with 11 technical turns (for more thrills), and a track width of at least 10m (for more chances to overtake your friends safely).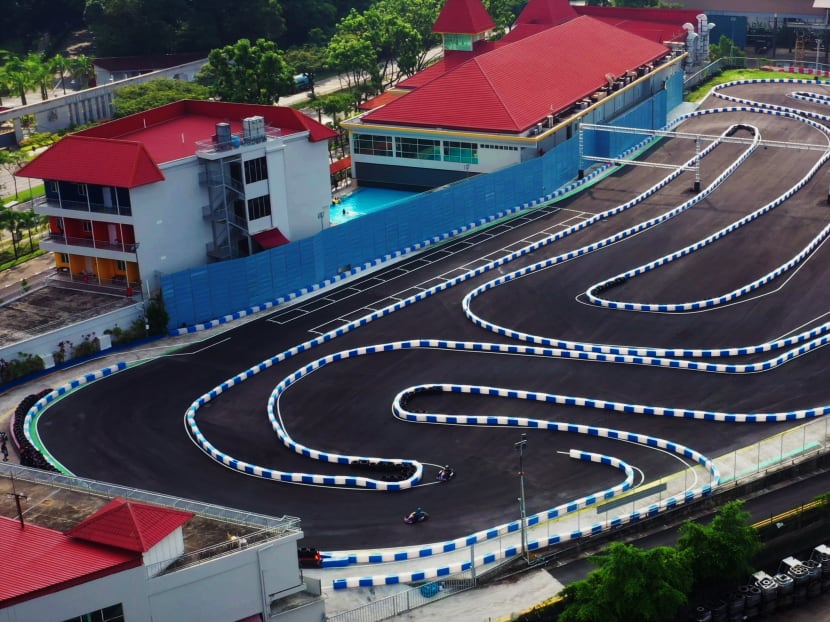 The Karting Arena Jurong: Prices and booking info

#1: Novice fun karting (up to 30km/h)
Racers must be at least nine years old and 140cm in height, and do not need a driver's license to opt for novice fun karting session to race up to a speed of 30km/h.
Price: $25 per session for off-peak (Tue-Fri, 1-5pm); $35 for peak (Tue, Thur, Fri, 5-9pm)
#2: Adults fun karting (up to 50km/h)
Those who are aged 18 and above and have a need for speed can race up to 50km/h during a fun karting sesh for adults. However, racers must show a valid driver's license, either a Singapore one or any overseas license that's still valid.
Price: S$35/session during off-peak, $45/session during peak hours
Each session gives you 10 minutes on the track (approximately 10 to 12 laps), and the aim of the game is to get a fastest lap time within that timeslot. All fees exclude a mandatory $5 race license fee that is valid for one year.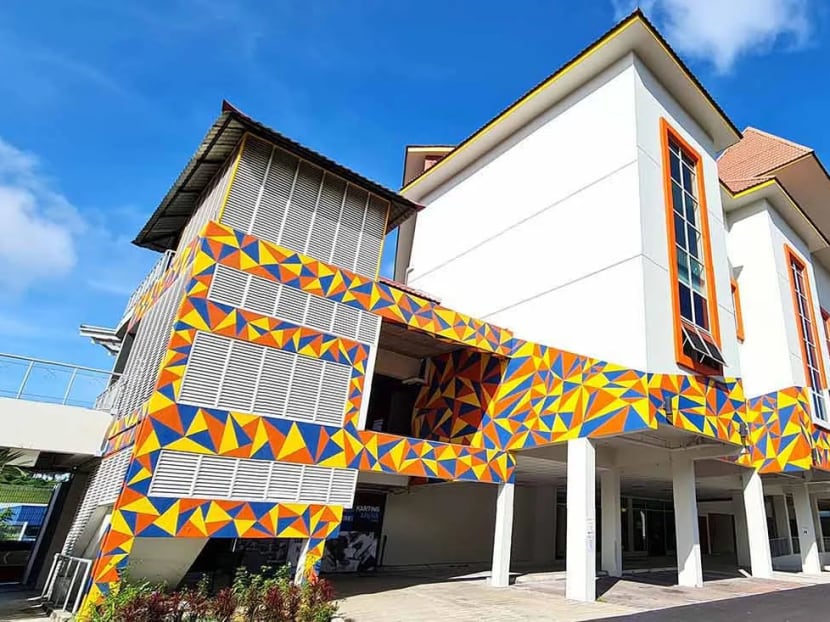 Plan to arrive at least 15 minutes before your timeslot, so that you've got enough time to register, and perhaps even extra time to snap some pictures (you get a fantastic view of the entire track from the second-floor registration counter and viewing gallery). Who knows? You may even catch some pro racers during their session.

After the session, head back upstairs to check on your timings, and see how you stand against the other performances of the day or week.

But be prepared to set aside about an hour or so to have a mooch around, snap photos, hang out at the rider's lounge or check out other sessions at the viewing gallery. Still, avid karting speedsters can always opt to make a day out of it and book a couple more sessions, but you'll have to wait your turn in as 30km/h, 50km/h and pro karts sessions are operated in intervals.

Covid-19 safety measures
The track can accommodate up to 30 karts per session, but it's currently capped at 15 karts due to Covid-19 restrictions. According to the prevailing safe management guidelines, customers can book in up to groups of five. Masks have to be kept on and provided hair nets must be worn under the full-face helmet. Helmets are disinfected for 10 minutes after each use at a snazzy UV disinfectant wall that the folks at The Karting Arena designed and built themselves. Cool.

The Karting Arena Jurong is at 511 Upper Jurong Road, Block B, Singapore 638366. Open Tue-Fri 1pm-9pm, Sat-Sun 9am-9pm (closed Mon). More info and bookings here.
Photos: The Karting Arena, Jasmine Teo