Some Gyms Still Have Masks-On Or Separate Classes For Those Not Fully Vaccinated. Here's Where To Go
Separate classes, masks on and other arrangements for those who are not yet fully vaccinated.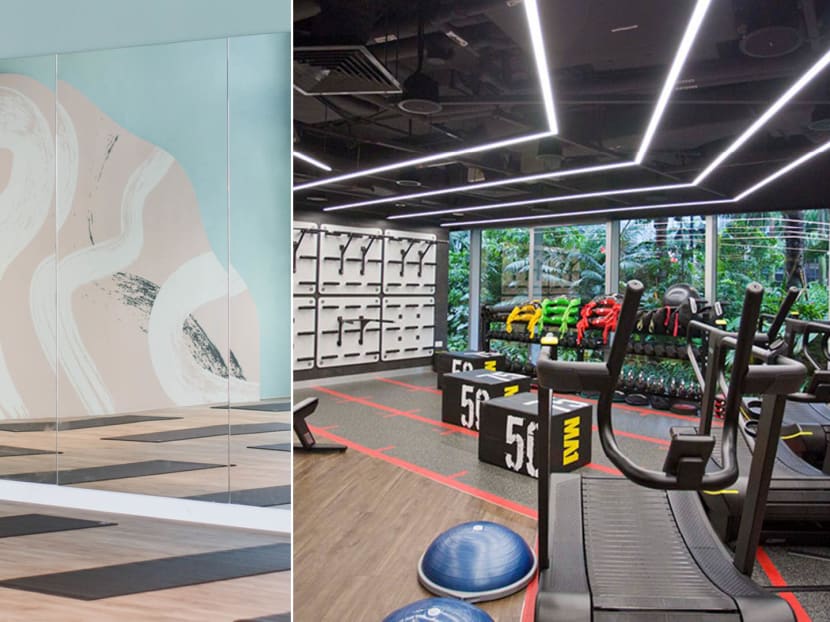 Gyms in Singapore are back in business this week as community measures are eased from today (Aug 10). It's pretty clear-cut for individuals who are fully vaccinated (that is, two weeks after you've received two doses of an approved Covid-19 vaccine), as well as those who are not but hold a valid negative pre-event testing result: you can basically pop in to any gym for a workout.

But all is not lost if you're partially-vaccinated and waiting on your vaccination status on TraceTogether to change. There are still gyms that you can go to.

These fitness studios cater to all members — both fully vaccinated and those who are not — with different measures. While some choose to implement a mask-on policy across the board, others have different classes open to different members, depending on their vaccination status.

GFX Group Fitness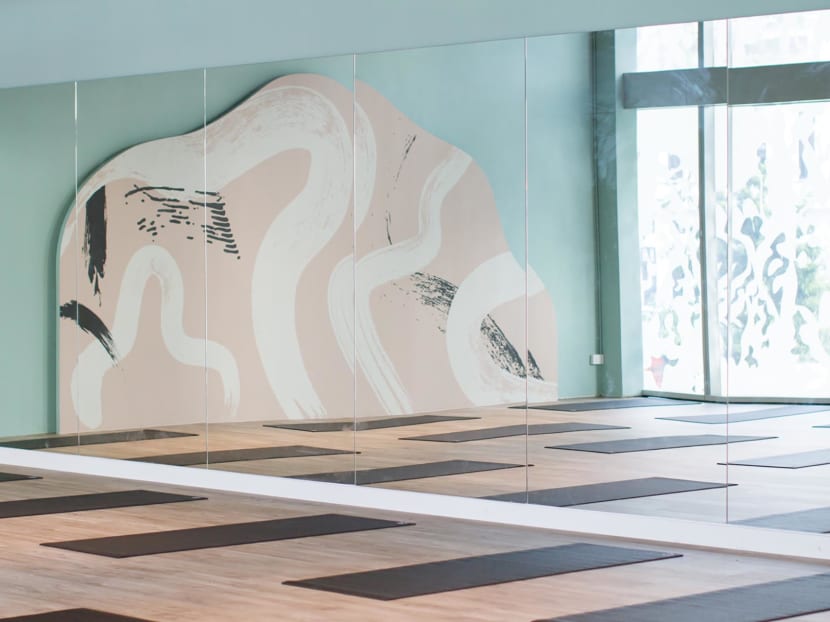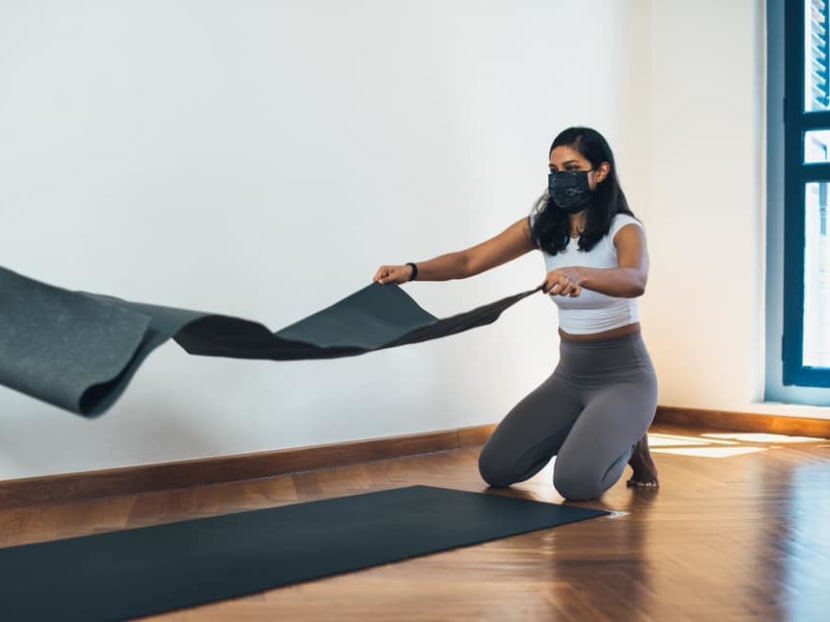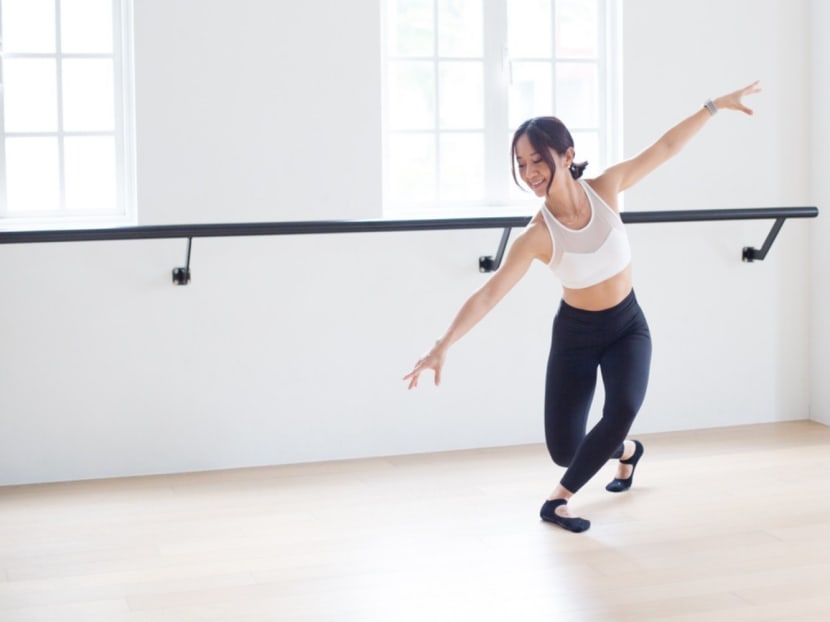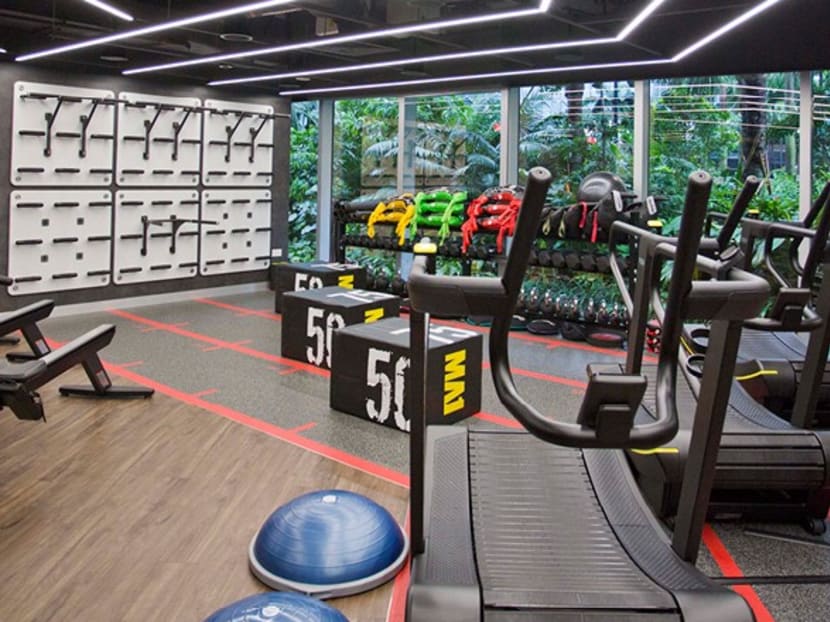 Photos: Yoga Movement, Facebook/GFX, Yoga+, Focus, Upside Motion, Virgin Active Singapore