What's Allowed From June 14 & What's Allowed From June 21? Everything You Need To Know About Phase 3 (HA)
Goodbye P2HA, hello P3HA. Time to learn new rules once more.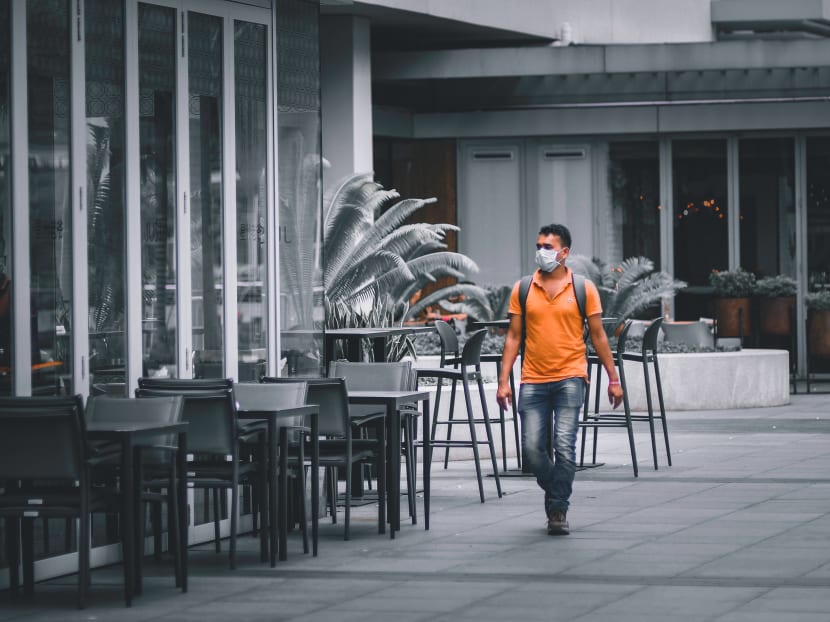 Covid-19 restrictions will be eased progressively from June 14, as Singapore transitions from Phase 2 (Heightened Alert) to — you guessed it — Phase 3 (Heightened Alert). Which means it's time to grapple with a new set of regulations.
New measures are kicking in in two stages: first on June 14, and if the Covid-19 situation remains under control, more restrictions will be eased on June 21.
So what's allowed in Singapore from June 14 and what can you do from June 21?

#1: Groups of up to 5 allowed. This is up from the current maximum of two pax allowed.
#2: Five visitors per household allowed. Also up from two currently.
#3: Continue to WFH. Working from home is still the default work arrangement. Yes, you may take a screenshot of this and send it to your boss who is asking you to return to the office.
#4: You can go for facials again. Personal care services that require masks off can resume from June 14. You and your zits can rejoice.
#5: Increased capacity at marriage solemnisations. With pre-event testing (PET), 250 attendees are now allowed at marriage solemnisations, up from 100. Without PET, the number remains at 50 attendees, no change from before.
#6: Live events, spectator sports can resume. PET required if there are more than 50 attendees.
#7: More people can go visit attractions, cruises, museums and public libraries. Capacity at these places will be upped to 50 per cent. These are currently operating at 25 per cent capacity.
#8: Cinemas can accommodate up to 250 pax. But PET is required.
#9: Congregational and worship services can take place with up to 250 attendees with PET. No PET required if there are 50 or fewer attendees. Unmasking and singing and the playing of wind instruments, however, can only resume from June 21.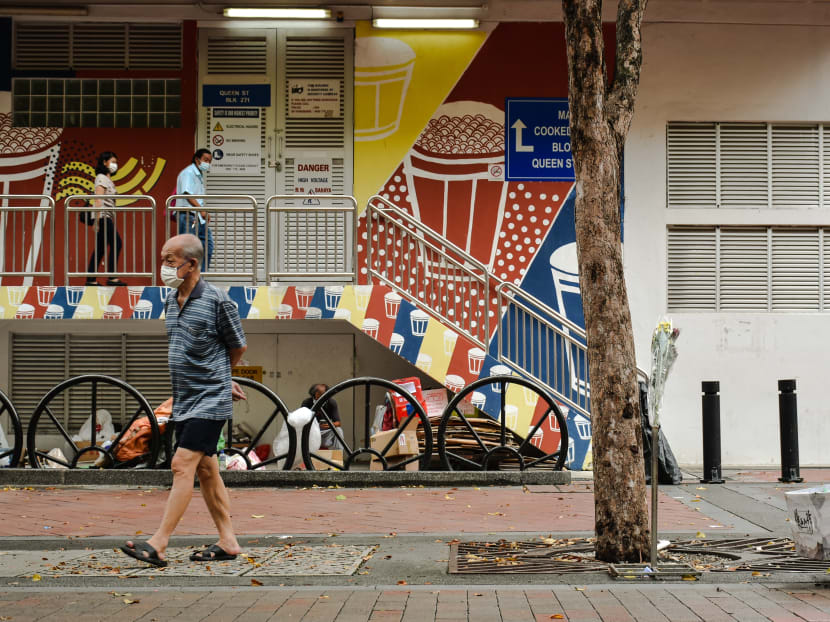 #1: Dining in resumes. Make your reservations, jio four friends — you can dine in again from June 21.
#2: Gyms and fitness studios can resume indoor, mask-off sport activities. But safe distancing must be maintained — at least 2m between individuals, and 3m between groups of up to five.
#3: Sport classes resume, capped at 30 pax. Participants must be in groups of no more than five people. These apply to both indoor and outdoor classes.
#4: In-person tuition and enrichment classes resume. Sorry, kids.
#5: Wedding receptions resume. This means you can serve food at your wedding once more. With PET, a maximum of 100 pax can attend (includes couple, but excludes solemnisers and vendors). If there are 50 or fewer attendees, PET must still be carried out, but only for the wedding party of up to 20 pax.
Photo: Unsplash/Victor He, shawnanggg,Robynne Hu