What's Buzzing: News You Didn't Ask For But Should Know
A recap of noteworthy news & happenings this week, from crabs being walked like pets to McDonald's BTS Meal packaging recycled as lingerie.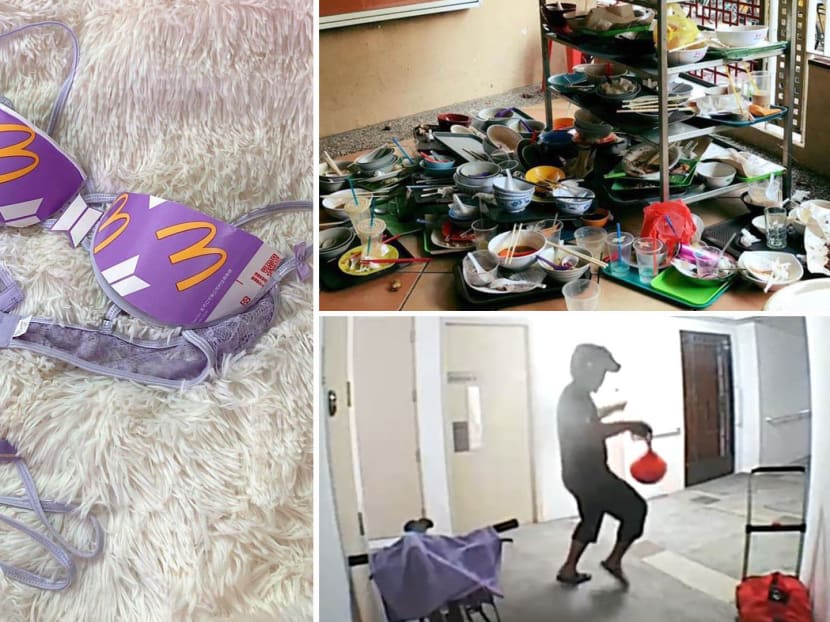 Life can be mundane sometimes, unless you happen to see a live crab being walked like a puppy. And yep, this totally happened in Singapore. If you have missed out on this week's drama and noteworthy highlights, we are here to bring you up to speed.

Read on for a quick catch-up: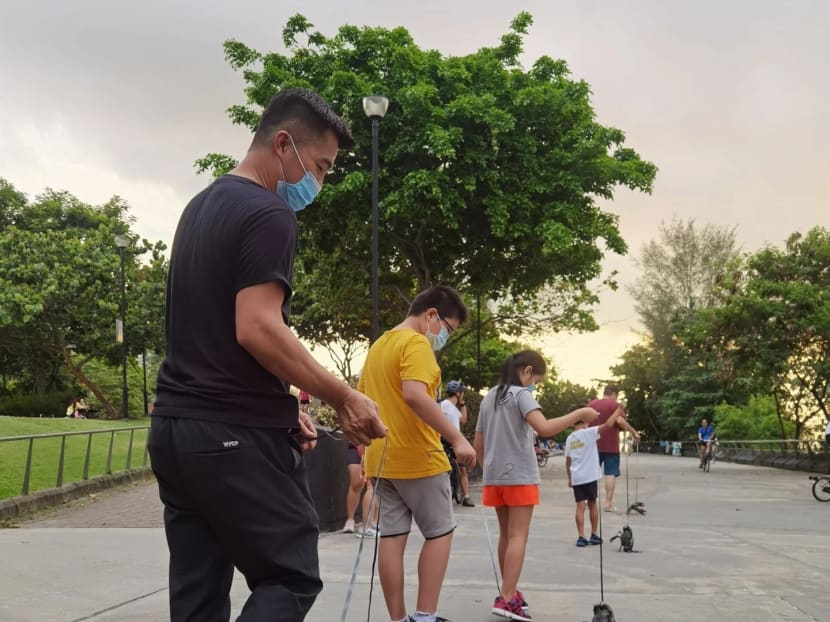 It was an "oh crab" moment when local seafood restaurant House of Seafood shared photos of its founder Francis Ng and a bunch of kids walking several large crabs on 'leashes' near Punggol Beach as a publicity stunt (and not because crustacean evolution has come this far).

In one photo, the crabs — some of them appearing to be pulled along — seemed about as thrilled as WFH people being asked to go back to the office. According to an accompanying Facebook caption, the restaurant said that they are walking their menu "to make sure our crabs are really meaty that can satisfy every of our food patrons [sic]".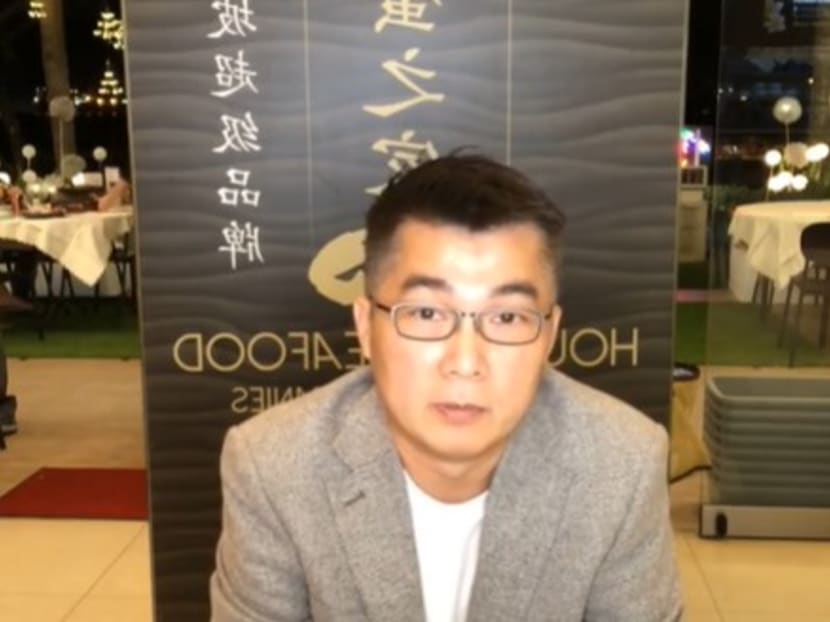 On June 22, House of Seafood sent out an invitation to the press (including 8days.sg) to watch a Facebook livestream that will address "the concerns that we have received from the public and media" about animal cruelty.

In the 30-minute video, restaurant boss Francis Ng explained that he had taken the crabs out for a five-minute 'walk' as he felt sorry for the tied-up crustaceans, who probably appreciated the brief respite outdoors before they head to their sauna appointment in the kitchen. Francis clarified that the walk was done for photo-taking, and none of the crabs were served to customers (he had apparently taken the creatures home for his own consumption).

In 2019, he also bowed in apology for backlash over his crab claw machine, which allowed customers to catch live crabs like plushies.

Photos: House of Seafood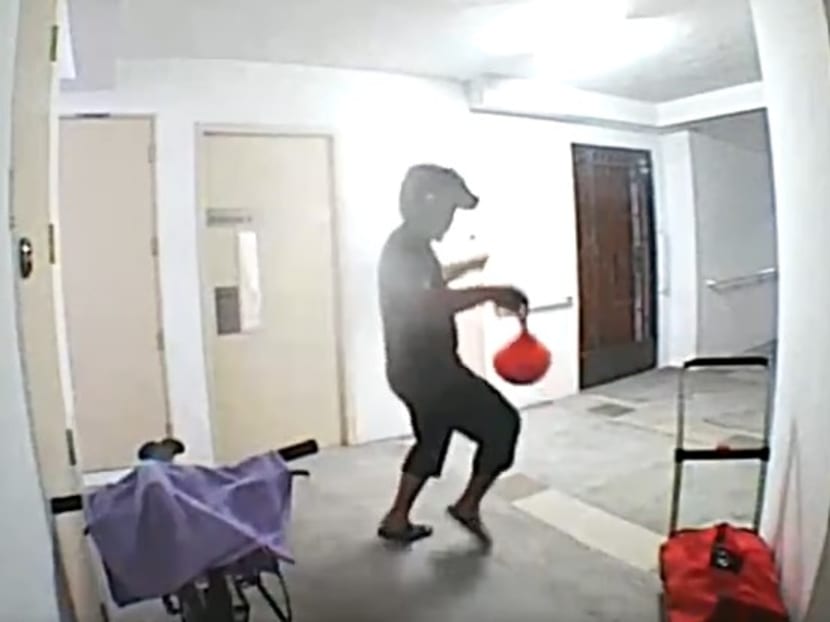 A delivery rider went viral for delivering a food order with absolute fabulosity. He was captured on his customer's door cam moonwalking up to the gate (in slippers, no less) and twirling.

He then sassily hung the food on the door handle, flexed his bicep and walked off like a boss. Lianhe Zaobao later got in touch with the customer, who said he was acquainted with the rider (hence the antics), and tipped the natural-born entertainer $30 for his talent show.

Photo: Facebook/ Syazwi Halip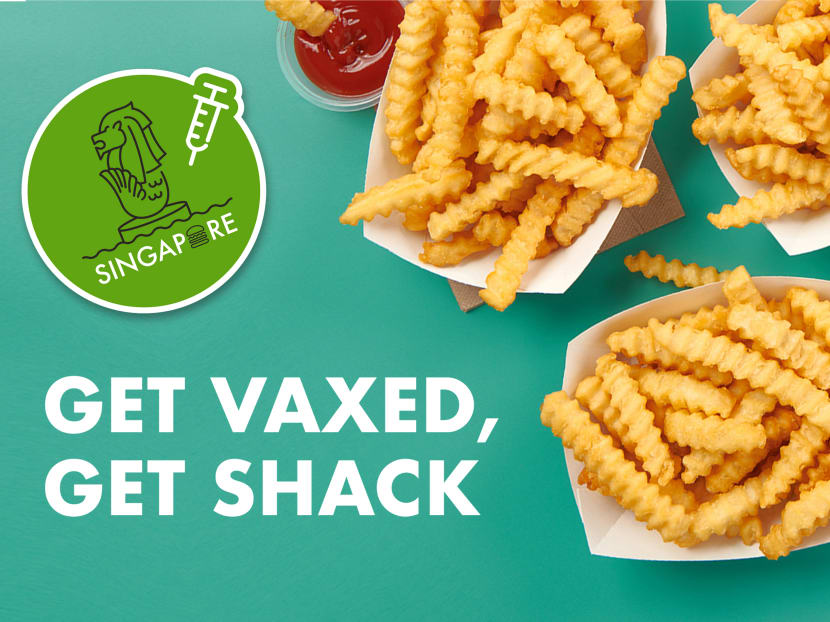 Vaccination
doesn't just save your life, it gets you free fries as well. From July 1 to 15, fine-casual burger chain Shake Shack is offering all customers "who have received at least one vaccine dose" free Crinkle Cut Fries (usual price $4.50).
The catch? You also have to purchase a burger to get the free fries, and present proof of your vaccinated status via the TraceTogether app or physical vaccination card to Shake Shack's staff. The promotion is available for in-store orders (obviously) at all Shack outlets, and each customer is entitled to a one-time redemption only.
Photo: Shake Shack Singapore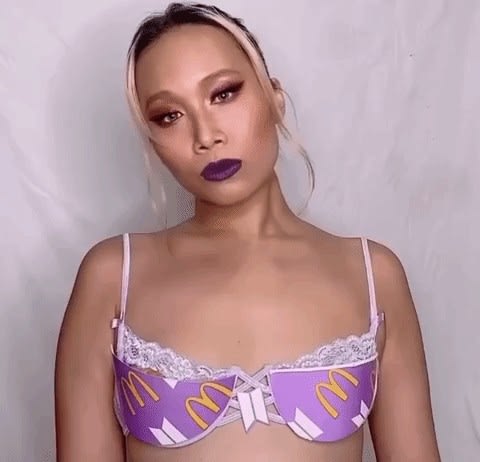 McDonald's finally launched its highly-anticipated BTS Meal — which comprises McNuggets with special Cajun and sweet chilli sauces plus a drink — on June 21, and K-pop fans are already enshrining the exclusive purple packaging with the BTS logo.

Local artist Josiah Chua also made a creative pair of sneakers with empty McNuggets boxes and beverage cups, with a pocket for carrying a nugget around. Taiwanese model-artist Ling then heated things up by creating a BTS-fied bra and thong from the used packaging, 'cos it makes sense to hold things you love close to your heart, right?​​​​​​​

In a video she Instagrammed on her NSFW account, Ling also provocatively retrieves a nugget from her purple bra before chomping on it. We hope she washed everything very, very thoroughly.

Photo: Instagram/ @as22434ling

From June 1, 2021, it's compulsory by law for all diners in Singapore to return their own food trays and clear table litter. Around June 25, soon after dining-in resumed for Phase 3 (Heightened Alert), a photo of an overloaded tray return rack at Albert Centre Market & Food Centre surrounded by dirty crockery went viral online. Netizens were outraged by the inconsideration of the diners, with some criticising the self-return measure.

As it turns out, the photo was not even a recent one; a Facebook post by NEA pointed out that the picture was from 2016. It also posted an updated 2021 pic, which shows two new tray return racks installed at the same spot, labelled 'non-halal'. The post also remarked: "What a dramatic transformation we've seen lately! Better tray return infrastructure and a new cleaning workflow are initiatives we've adopted in consultation with our stakeholders, to ensure cleaner and safer public dining places." And this is how you throw classy shade.

Photo: NEA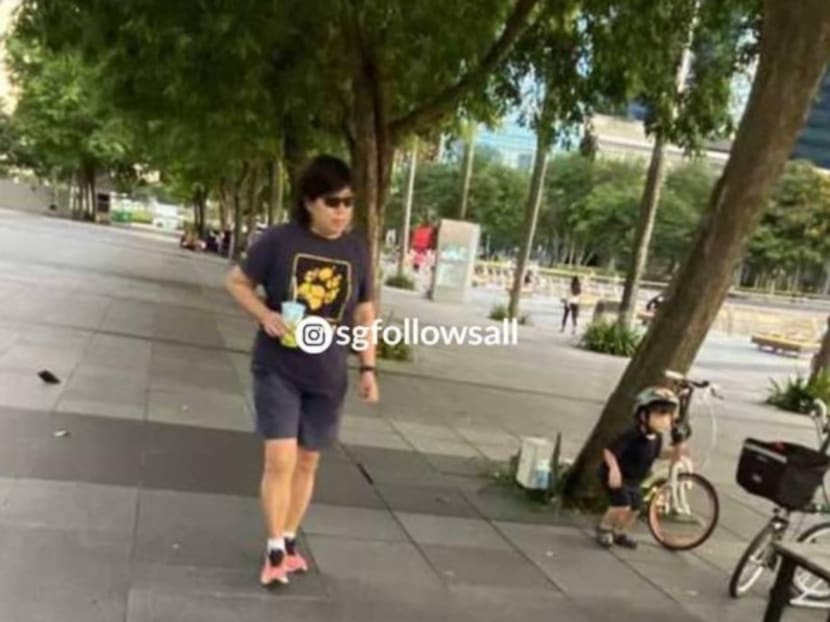 Former naval officer Phoon Chiu Yoke was summoned to the State Courts on May 25, 2021, for breaching Covid-19 measures. She had appeared mask-free in public on several occasions, and flouted her stay-home notice. A video of her arguing with a safe distancing ambassador at The Shoppes at Marina Bay Sands also went viral, with Phoon uttering her now-famous line: "If you have no badge, why are you asking me to do something?"

At a subsequent hearing, CNA reported that Phoon asked for her charges to be dropped due to her "immunity as a citizen". She claimed that she was an "ex-plaintiff" and a witness to SAF court cases, and could not undergo her own case in court without "prejudice". Prior to the hearing, she had been remanded at the Institute of Mental Health for two weeks and released on an $8,000 bail, though her IMH report was not detailed in court.

On June 27, @sgfollowsall Instagrammed a photo of Phoon being snapped without a mask in what appeared to be the CBD, though she was wearing jogging gear, sunglasses and holding a beverage (like that, can or not ah?).

For a timeline of her various offences which allegedly started since last year, click here.

Photo: Instagram/ @sgfollowsall