Trailer Watch: Lawrence Wong, Qi Yuwu Mingle With The Dead In iQiYi Supernatural Drama, The Ferryman: Legends Of Nanyang
iQiYi's first Southeast Asian original production also stars Jeanette Aw, Tay Ping Hui and Taiwan's Kate Kinney.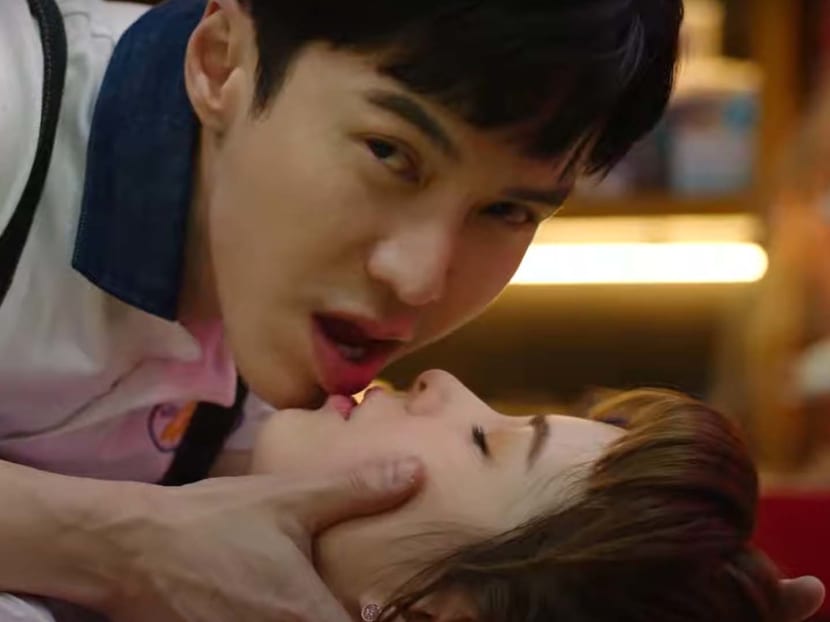 Lawrence Wong can see dead people. Well, not him but the character he's playing in the upcoming iQiYi's The Ferryman: Legends of Nanyang, which has dropped its first trailer.
Filmed in Singapore and Malaysia, the series — a remake of iQiYi's 2014 Chinese online drama Soul Ferry — is the streaming service's first Southeast Asian Original production.
Wong plays a guy who can see souls with his Third Eye while Qi Yuwu is the grim reaper he's partnered with to guide wandering spirits cross over to the hereafter.
Taiwanese starlet Kate Kinney plays the 'civilian' joining the duo on their otherworldly assignments. Along the way, the trio meet all sorts of spooky entities, including a two-horned devil, portrayed by Tay Ping Hui (he looks more goofy than scary in the trailer).