Shane Pow "Super Stressed" About My Star Bride Telemovie, His First Acting Role Since He Came Out Of Jail 3 Months Ago
The 31-year-old will be making his acting comeback playing Chantalle Ng's childhood friend from Vietnam who eventually comes between her and Xu Bin.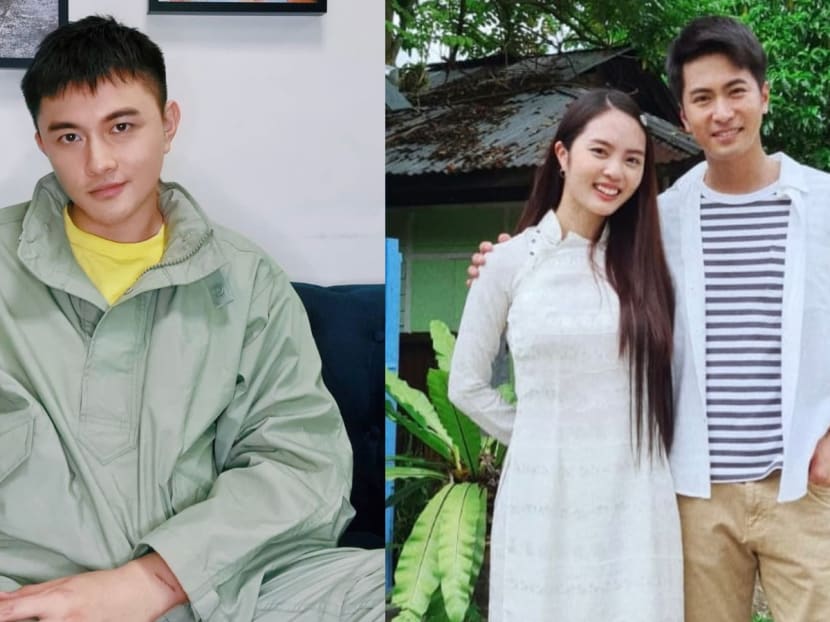 It's not a stretch to say that Mediacorp production My Star Bride has been one of the most popular and well-received local dramas in recent years — in fact, it even started making waves in China.
So we're pretty sure fans would be thrilled to hear that they need not say goodbye to its beloved characters Mei Fangcao (played by Chantalle Ng) and Zhong Shijie (played by Xu Bin) just yet as there is an upcoming My Star Bride telemovie in the works. It will feature other familiar faces like Edwin Goh, Cynthia Koh, and Lin Meijiao as well.
The spinoff will also introduce viewers to a new main character called Xu Wenwu (wait, isn't that the name of Tony Leung's character in Shang-Chi?), Fangcao's childhood friend from Vietnam who later develops feelings for her, creating a love triangle between them and Shijie.
And he will be played by someone who, if we're being totally honest, we didn't think we'd see back on television this quickly: Shane Pow, who finished serving his five-week prison sentence for drink driving in August.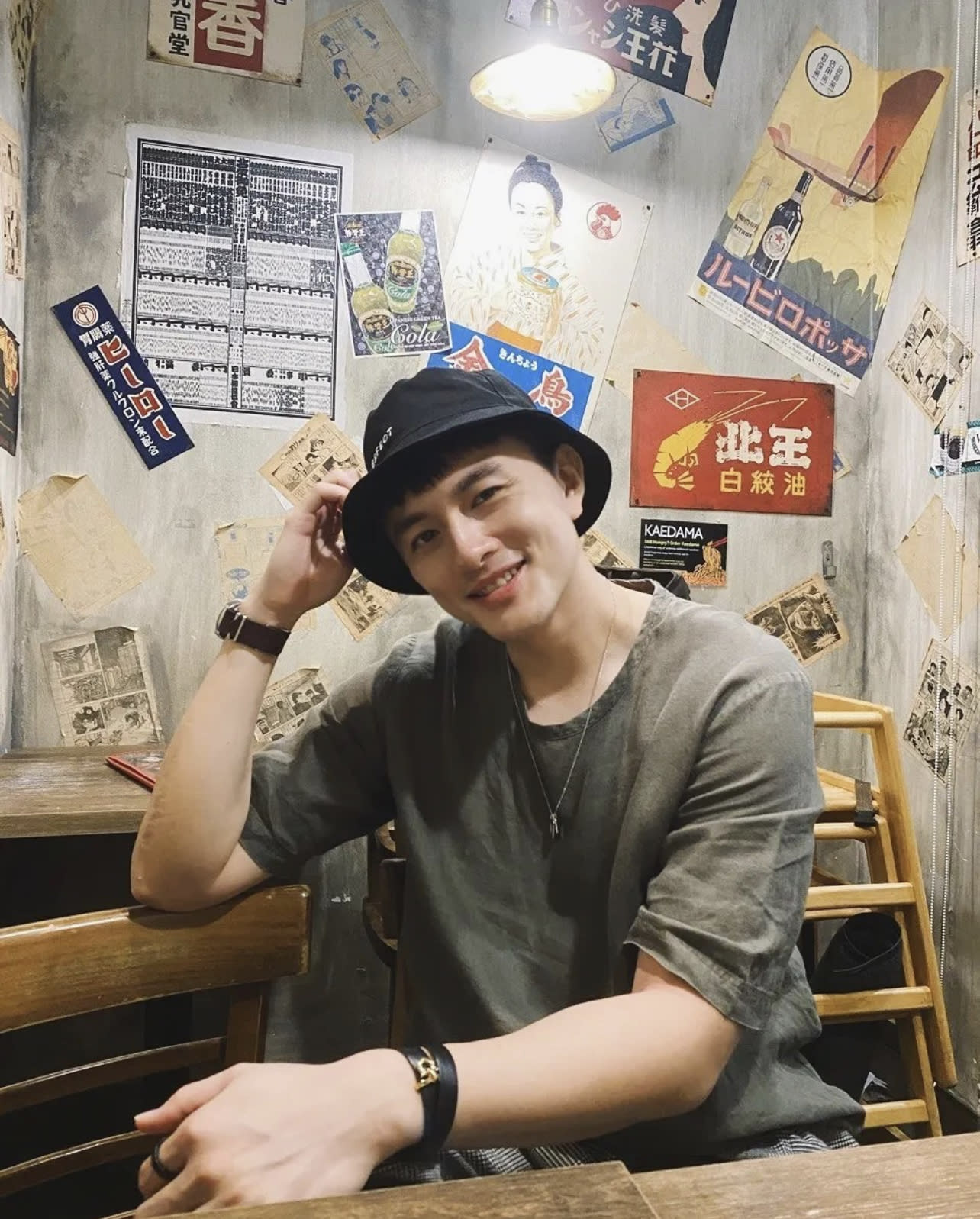 The 31-year-old shares our sentiments. In a phone interview with 8days.sg last night (Nov 22), Shane said that the offer to join the project, which he received through his new agency LNX Global, "came as a surprise" — a pleasant one, of course — to him, especially since he was expecting to be on an acting hiatus for at least the rest of the year.
What's more, the telemovie is helmed by executive producer Leong Lye Lin, who was also in charge of Shane's last Mediacorp show The Heartland Hero. Shane was replaced by James Seah halfway through the long-form drama following the former's exit from the company.
"Lye Lin is someone I really respect and who has been there for me throughout this whole period, just sending me encouraging texts and all even though I kinda, like, blindsided her," he laughed sheepishly. "So for her to come and look for me and cast me in this role makes me feel like I owe her big time, and it's one of the reasons I feel like I have to do this really well and not disappoint her."
While Shane is "humbled", "happy", and "excited" to be given the chance to be in front of a camera again, he is also "super stressed" for multiple reasons.
First of all, he estimates that 20 to 25 per cent of his script requires him to speak in Vietnamese since Wenwu and Fangcao come from the same village. Thus, it would make more sense for them to communicate in their native tongue.
This would obviously be a challenge for someone who has "zero knowledge of Vietnamese words" other than "banh mi" and "pho", as well as how to say "hello" and "thank you".

Plus, with filming set to begin on December 1, he only has about a week to prep. No wonder he is stressed.
"The production team has arranged Vietnamese classes for me and I'm also trying to find a teacher to have one-on-one sessions with to help with my enunciation," Shane revealed, adding that he's practising on his own with language-learning app Duolingo.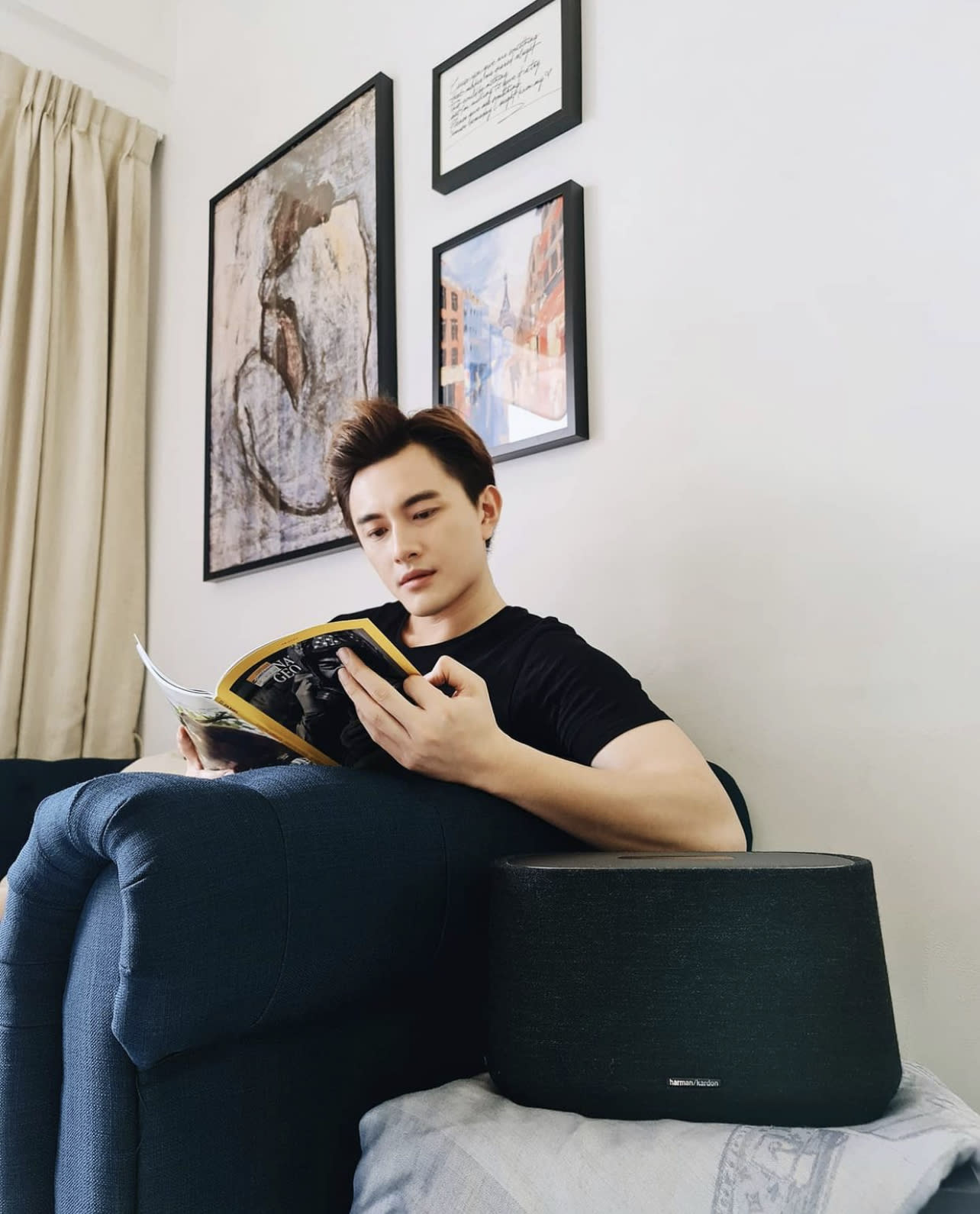 Since his character moved to the States at a young age and has worked in countries like China, Shane said that it's unlikely he'll need to speak in Vietnamese-accented Mandarin like Chantalle's Fangcao, but of course, there's still the need to play the role as respectfully as possible.
"I am quite worried 'cos this is something we need to be very sensitive about, but I also feel like it will be a great opportunity as an actor and I want to take up this challenge," he said. "I hope to do a very good and convincing job that makes people feel like I tried my best."
More pressure comes from the fact that audiences will probably have very high expectations of the telemovie given the drama's success and Chantalle's highly lauded portrayal.

Of course, we can't forget that extra layer of scrutiny since this is Shane's first project after his highly publicised stint behind bars.
"After the incident happened, I got a lot of nasty comments and DMs saying things like, 'Oh, that's it for your career already' and 'You can say goodbye to acting', but there were also a lot of people who were nice to me," he recalled. "I'm very grateful to all the friends, fans, and viewers who supported me. They are the ones who gave me the courage to say yes to this project."
So how is he prepared to face the inevitable criticism that will unfortunately arise from his involvement in the telemovie? "I'm just gonna be zen and refrain from reading any comments to make myself feel better," he chuckled.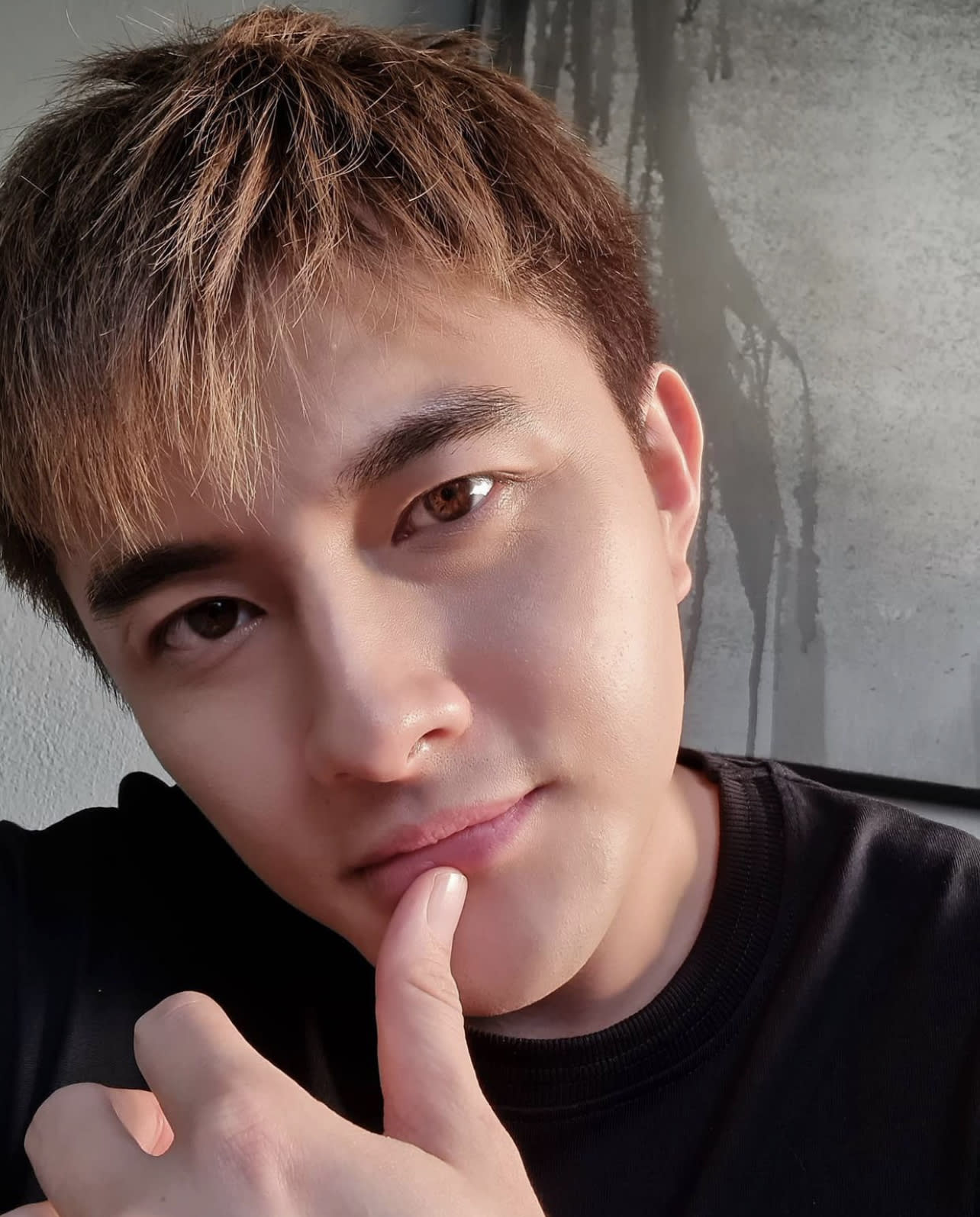 Before we hung up the call, we took the opportunity to just catch up on how Shane's been doing so far. Like how he's been adjusting to his five-year driving ban.
"I'm doing surprisingly okay even though it wasn't easy at first," he admitted. "One big reason I was so attached to my car was 'cos I started riding a motorbike when I was 18, so up until now, I had actually never taken public transport for over 10 years."
It was also more convenient to have a vehicle as he used it to store clothes and other things he needed for shoots and events. While he isn't sure yet how he will manage not having a ride of his own when filming for the telemovie starts, he reassured us that he is "slowly getting used to not having a car".
One thing's for sure, though: Swapping driving for buses, trains, and ride-hailing services has had a more positive impact on his finances. "I didn't realise how expensive having a car was until I saw how much less I was spending every month," he said, estimating that he saves around an extra S$1K each month.
As for what's next, Shane said that other than preparing for My Star Bride and continuing with his live streams for celeb hairstylist Addy Lee's social commerce platform Mdada, he's been "doing a lot of reading".
Yes, he was deliberately being vague as he refrained from divulging much else for now, but we're taking it as a good sign that the lucky lad — second chances like this don't always come by so easily, after all — is well on his way to getting back on his feet.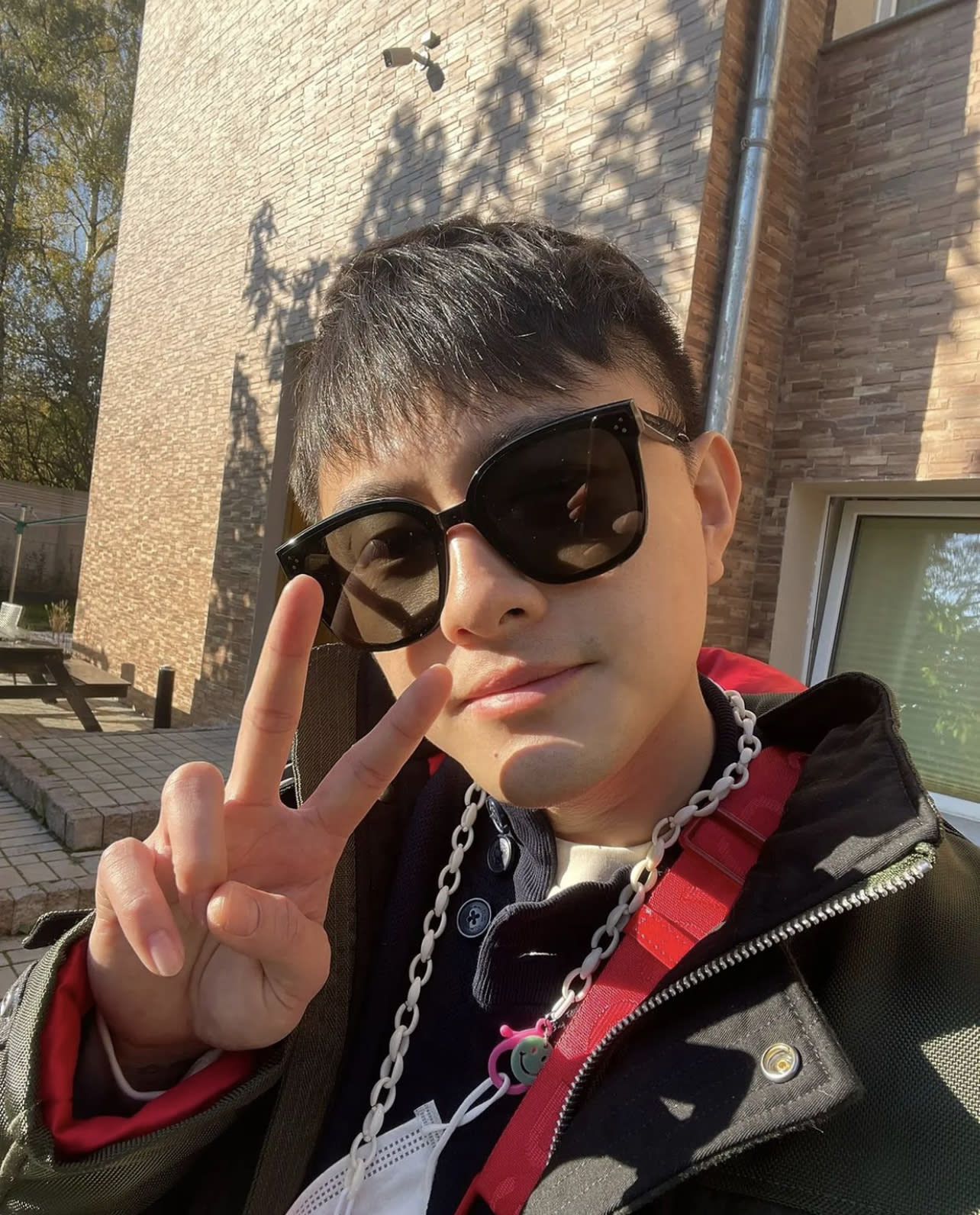 My Star Bride (working title) telemovie premieres on February 1, 2022 at 8pm on Ch 8 and meWATCH.
Watch episodes of My Star Bride on demand for free on meWATCH.
Photos: Shane Pow/Instagram, Chantalle Ng/Instagram